There are racing cars and there are supercars, but the Dallara Stradale is something else with its curvaceous carbon fiber body and those detachable gull-wing doors, not to mention its almighty 2.3-liter Ford EcoBoost engine. There is no doubt that the Dallara Stradale is one of the sexiest cars to hit the asphalt in the twenty-first century, and it's no surprise that it hails from the Motor Valley.
Founded by engineer Gian Paolo Dallara, Dallara Automobili reigns supreme in the Pantheon of Italian Supercar Olympus. And it comes with history. Dallara himself has been designing racing cars with its gorgeous aerodynamic lines and incredible power since the 1960s, the hand behind Lamborghini Miura and the Ferrari 333, to name a few.
In 1972, Dallara launched his eponymous company, and immediately took over the F1 and Indy tracks. But it wasn't until 2015 that the gorgeous Stradale we all covet was a concrete idea.
"Gian Paolo Dallara is a racer, a pure racer, and when I became the CEO, he asked me to build up his dream," tells Dallara CEO Andrea Pontremoli. "He said: I build up cars for everybody. I don't have my name on the walls. I don't have any car with a plate with my name. And so before I die, I would like to have my idea of a car."
The brief was simple. Dallara wanted to create its first road car – a supercharged and supersexy car to drive to his favourite restaurant in Cinque Terre and then around the track in Mugello. The roof had to be easily detachable, the engine supreme, and of course, it had to look better than anything out there. After a few seasons of delay due to prolonged projects, development began in 2015 as a birthday promise.
"One day, Gian Paolo came to my office and said: I want to tell you that I am 78 years old, I don't have too much time. And if you build up the car and I'm not still alive, it's not a pleasure for me. So if you want to do it, do it now."
Pontremoli delivered the signature yellow Dallara Stradale on November 16, 2016, Dallara's 80th birthday. And it's everything Dallara wanted – extraordinarily lightweight with detachable roof and windshield, and no doors – as in, you just jump in. Dallara's stradale is Number 1, the first car of its kind. And Dallara would go on to build 600 units, each numbered and by now, almost all of them taken. "You buy the number, you don't buy the car."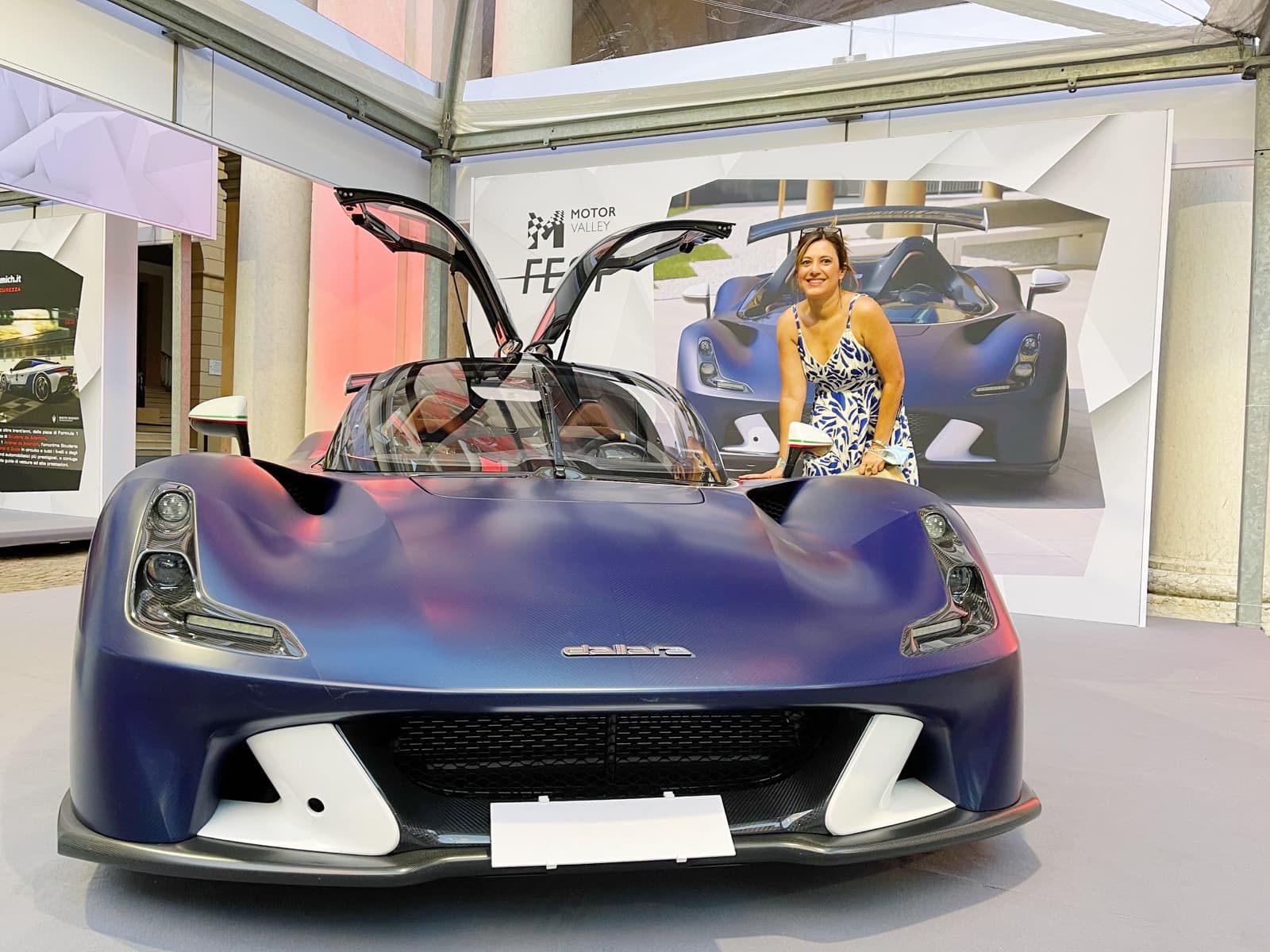 When asked about Motor Valley as a nexus of ingenuity, Pontremoli says a lot comes from Italy's enriched and broad educational programming which sets a great foundation while encouraging creativity and evolution in all sectors including automotive, technology, cuisines and more.
"You cannot build a beautiful car if you don't have enough base. And so, I think it's really our way of life, how we grew up in our culture. And I think that this is what is needed by the world."
Dallara has decided it is time to evolve education just a little more and with that in mind, it launched Dallara Academy in 2018. The English-language university program is future-focused for the automotive and design world. "Dallara Academy is awesome to see because it is where we teach the future engineers of the Motor Valley," says Pontremoli.
Dallara Academy answers a simple question: "What will designers and engineers need in the future?"
Aligning with four Motor Valley area universities – Bologna, Modena, Parma and Ferrara – Dallara imports the best of the best in Academia and design for seven Master degrees for future engineers in areas such as Racing Car Design, Advanced Powertrain, and Advance Motorcycle Engineering.
Dallara also teams up with colleagues, designers and experts from Ferrari, Lamborghini, Maserati, Ducati, Pagani, Morelli, AlphaTauri, Formula One and Dallara for a full immersion into practical experience as students study and test designs with the help of those automotive giants and their amazing tools like wind tunnels and driving simulators.
"We [in Emilia Romagna] have an incredible network of know-how," explains Pontremoli. "There is not only one company, but we have hundreds of different companies that are around here, and they are very specialized in niche things. I think this can happen only in Italy, because this is also our way of life."
Listen to full interview on the Ciao Bella podcast:
Author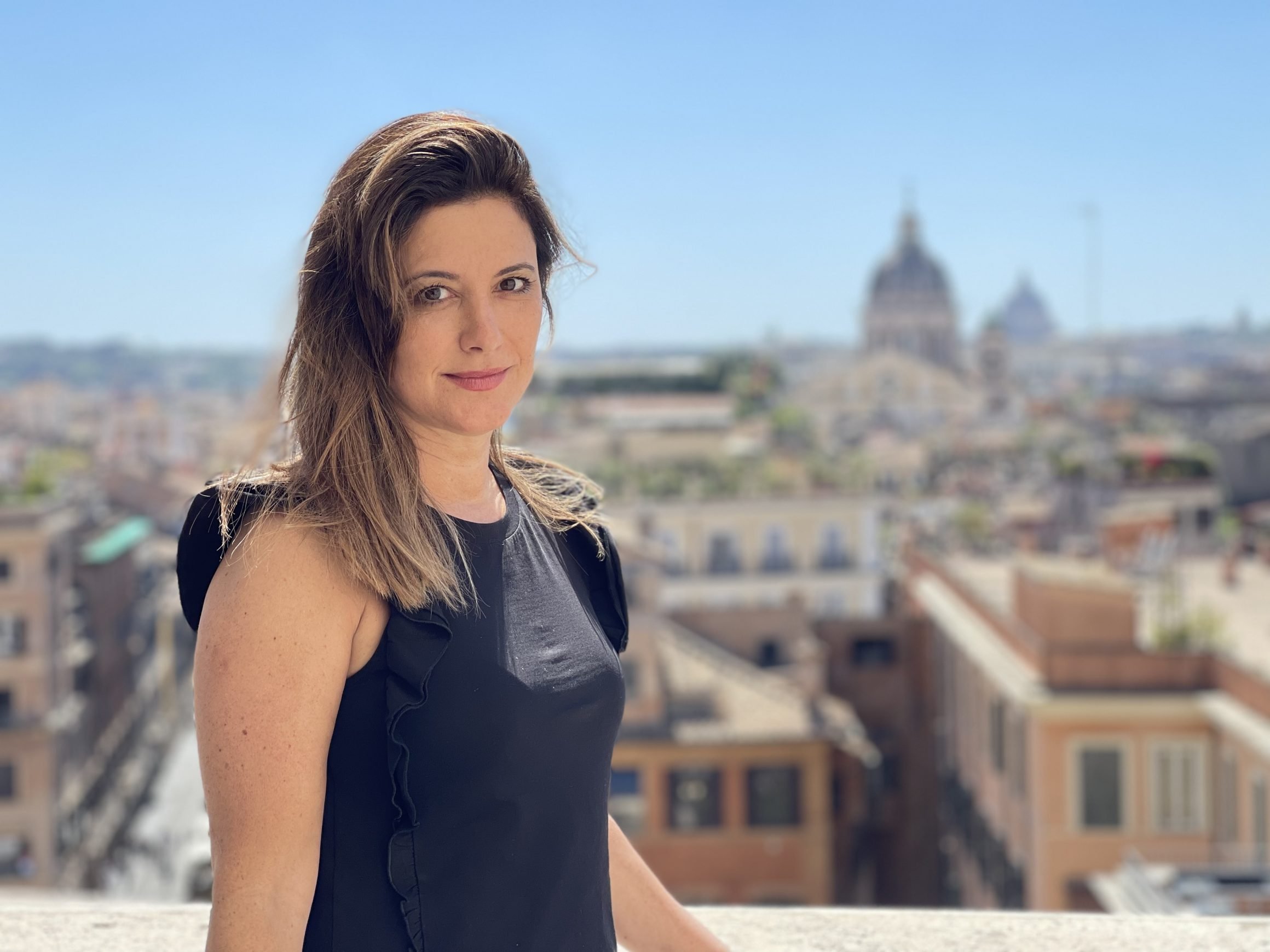 You may also like