Among the various paths across the Apennines to Lucca and Rome, the Linari Way is an old road off the Via Francigena, named after an abbey on the border between Tuscany and Emilia-Romagna.
It was established as a safer route to Tuscany compared to the Via Francigena, and it soon became an important road both for pilgrims on their way to Rome and as a trade route for the city of Parma.
Like the St Vicinio Way, the Linari Way was dotted with parish churches and hospitalia, places where travellers could find shelter from the elements and bandits.
Author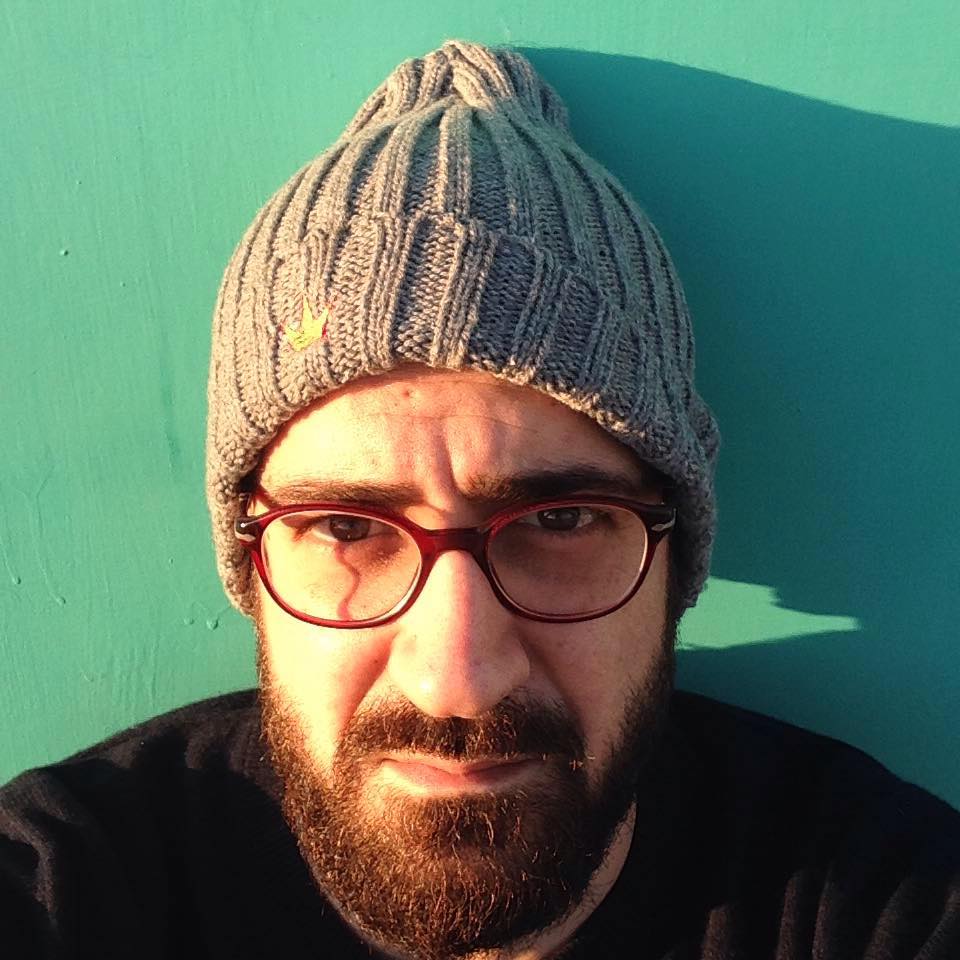 Explorer and Adventurer: loves sailing the oceans, climbing the highest mountains and surfing on the waves of the web
You may also like