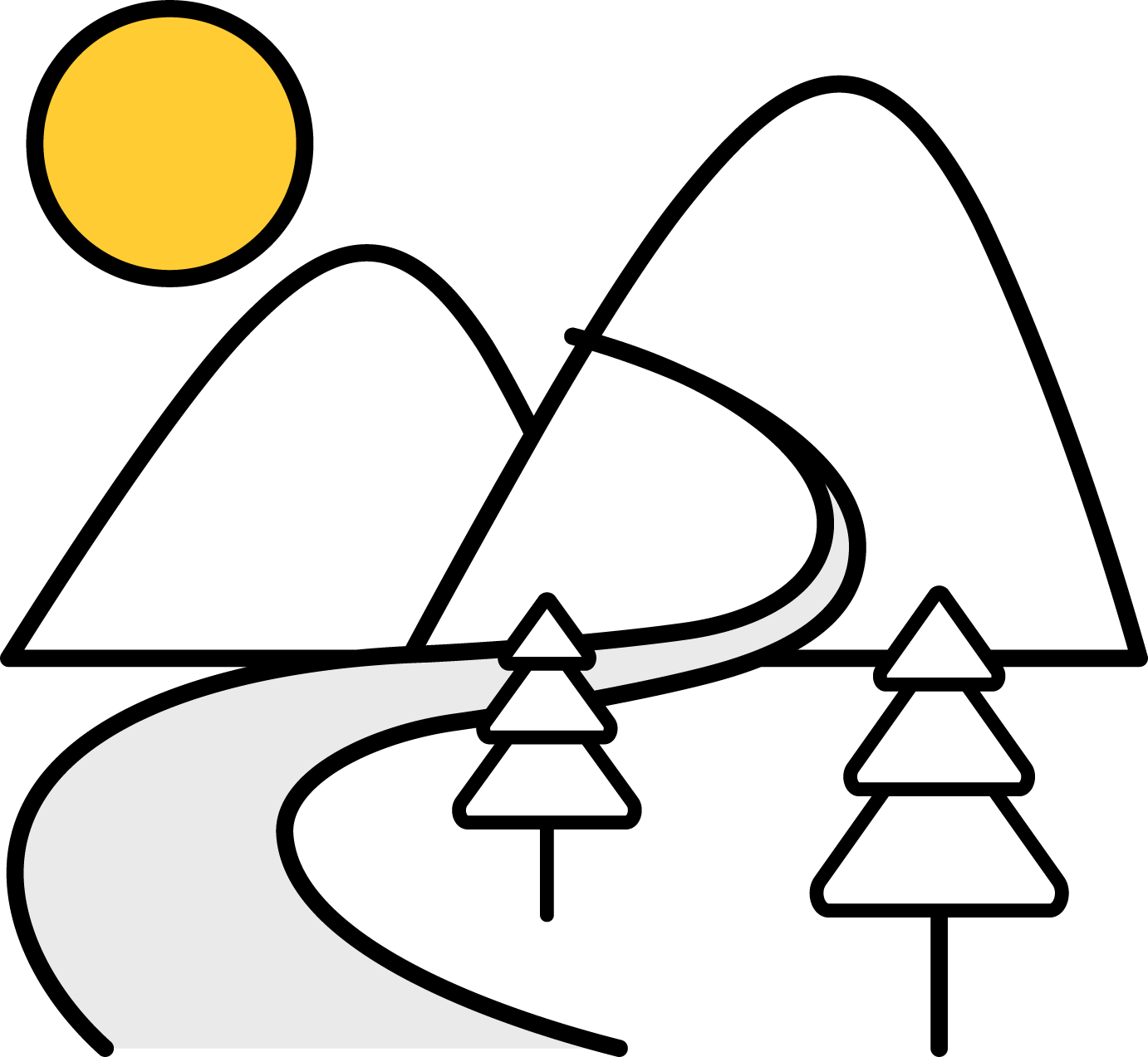 Among the various paths across the Apennines to Lucca and Rome, the Via Linari is an old loop off the Via Francigena that is named after an abbey on the border between Tuscany and Emilia-Romagna.

Established as a safer route to Tuscany than the more hazardous Via Francigena, the Via Linari has played a key role for pilgrims bound for the Holy City and as a trade route for the city of Parma.
Like the St Vicinio Way, the Via Linari has a regular sprinkling of churches and accommodation where travellers could find refreshment safe from both brigands and the elements.



The Way takes its name from the Abbey of the Linari, a building that stood right on the mountain ridge and was of vital social, political and religious importance for the whole upland area, as its remains suggest. Its lands stretched from the Lunigiana area to the Val d'Enza and from Traversetolo to Lesignano de' Bagni, encompassing much of the hills dividing Tuscany from Emilia-Romagna.
The Way was used, especially during the Middle Ages, as a safe route for pilgrims and wayfarers. From the 13th century, it also became a key communication artery to and from Parma, which used it as both a salt supply line and an important link to Tuscany and the south.

Despite its ancient history, the route was named the Via Linari only in 2016, when it was recognised as one of Italy's historical spiritual ways.
The way falls into eight stages that can be attempted in chunks or all at once. The route is of moderate difficulty without excessive gradients.
The stretch along the River Parma meets Torrechiara Castle with its Benedictine monastery marking the north-western entrance to the UNESCO Tuscan-Emilian Apennines Biosphere Reserve. The route moves into the Enza valley to Lagastrello Pass, then down into Tuscany along the River Taverone to Aulla.

---
Services and practical information

The official website of the Assapora Appennino Group offers full information on the route's various stages plus details on where to eat and sleep and the monuments that pop up along the way.

Italian regions traversed: Emilia-Romagna, Tuscany

Bearing in mind the need to find somewhere convenient to sleep or to stop and explore, the way falls into the following stages:
Stage 1 | Fidenza – Parma (13.4 miles)
Stage 2 | Parma – Torrechiara (11.5 miles)
Stage 3 | Torrechiara – San Michele Cavana (8.4 miles)
Stage 4 | San Michele Cavana – Tizzano Val Parma (10.3 miles)
Stage 5 | Tizzano Val Parma – Ranzano (8.4 miles)
Stage 6 | Ranzano – Palanzano (5.9 miles)
Stage 7 | Palanzano – Rigoso (9.6 miles)
Stage 8 | Rigoso (3.7 miles)

Total length: about 71 miles
Difficulty: medium

---
---


For any info about [Emilia Romagna Slow] please contact <m.valeri@aptservizi.com>
Author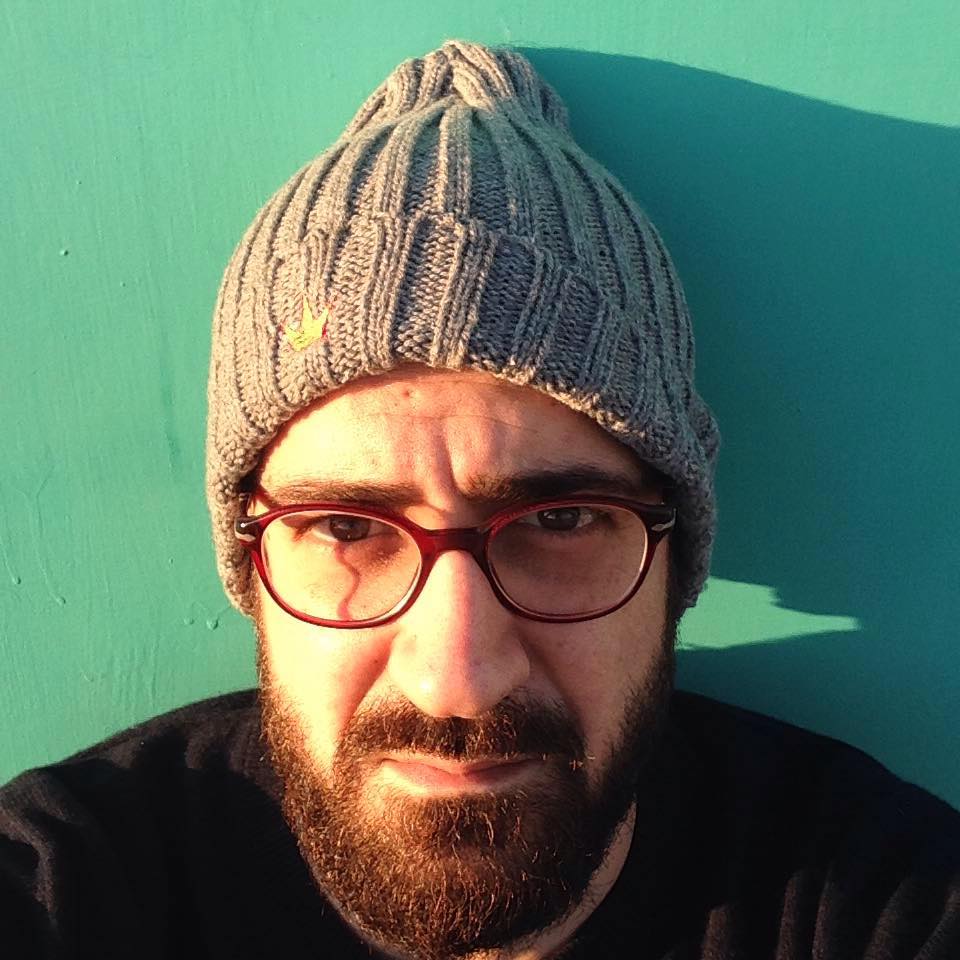 Explorer and Adventurer: loves sailing the oceans, climbing the highest mountains and surfing on the waves of the web
It might also like