Witnesses of history, they have been places of worship and at the same time marvels of art and engineering: below we suggest you twelve churches absolutely to be seen during your travel-itinerary in Emilia Romagna.
Nothing represents better the historical, artistical and cultural landscapes that our Land has seen over the last 2000 years than the Italian churches.
The great part of social, economic and political life took place around these buildings, attracting wealth and assets that were then invested in the construction of such beauties.
The greatest artists and craftsmen of the time worked on the architectures, the columns and the façades of the churches, giving life to works that we admire astounded still today when we walk down their naves.
Emilia-Romagna enshrines in its cities of art and territory amazing churches, some of which are, in my opinion, among the most suggestive churches in the entire world.
Now, put aside your religious beliefs and follow us on this tour to discover the most beautiful basilicas and cathedrals in our region.
Author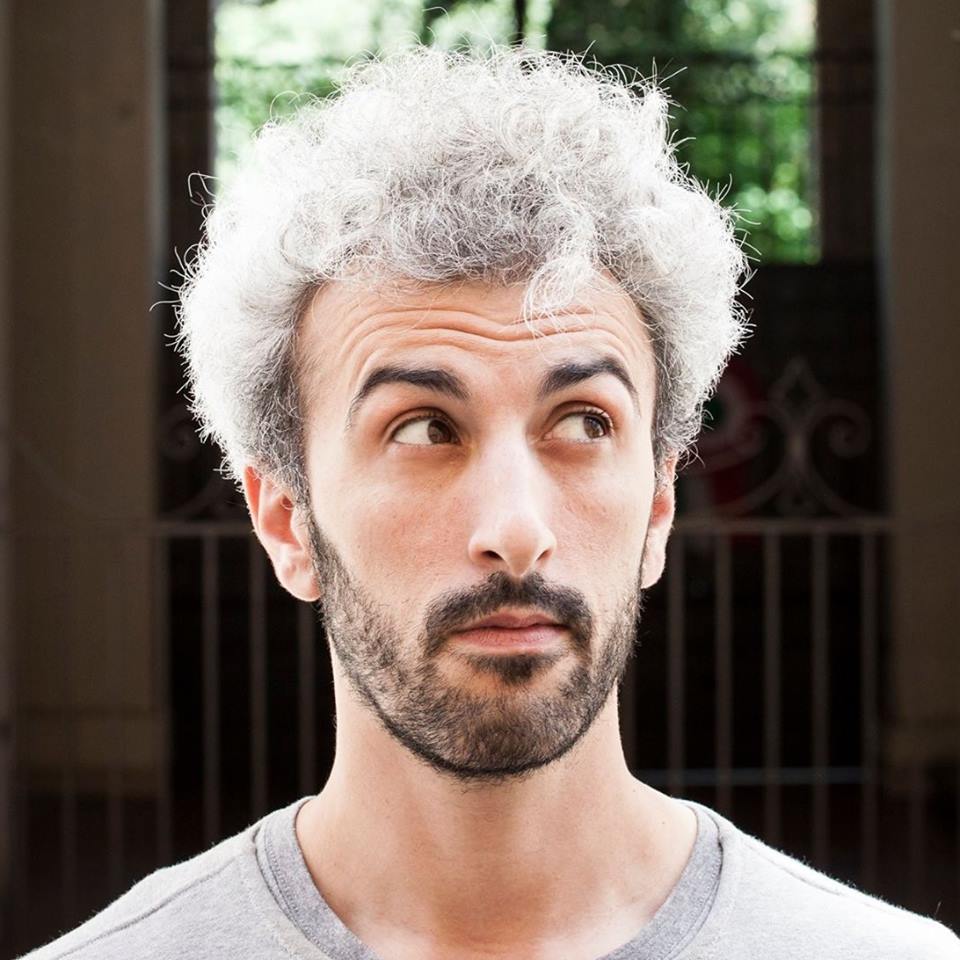 Davide Marino was born archaeologist but ended up doing other things. Rational – but not methodic, slow – but passionate. A young enthusiast with grey hair
You may also like