The country air, that feeling of freedom… I don't know if you have ever travelled by car or any other mean – even on foot, of course – through the little streets of the countryside that frame the colourful flat and hilly landscape in our region.
On the horizon, you will notice, from time to time, many little churches coming into view, whose history sometimes might have gotten lost over the centuries.
They are buildings of little dimensions and simple shapes, but, because of the pastoral atmosphere, they are inspiring and their charm and suggestion make anyone who sees them want to visit them.
They were a fundamental reference point for the local communities living in the surroundings and they are usually referred to with the Italian name "PIEVI" (from Latin plebs, which means "people"), indicating a complex of buildings with church, rectory, and sometimes a little open-air oratory.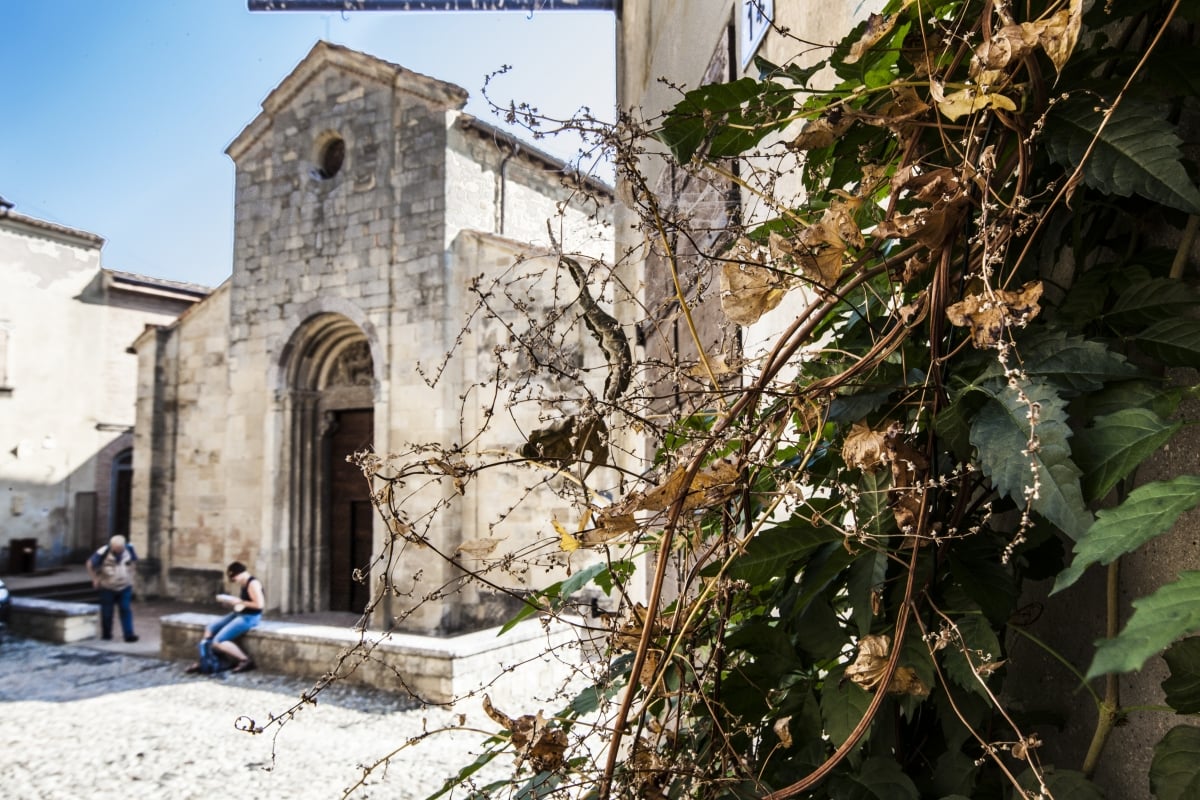 However, these churches were far more than this. Originally, they were not simple buildings: they gathered together groups of people and were real communities, organised according to specific ecclesiastical districts.
Through these groups, in fact, the Church could extend its control over the population and collect taxes and tributes or confer the ritual of baptism far from the authority of the city's cathedral, which was the only one to be empowered to carry out this function at the beginning.
These churches were also places of justice and jurisdiction as well as promoters of initiatives for the preservation of the territory such as reclamations and canalizations. When the civil function started to falter, the religious one took hold, up to the point that the meaning of "pieve" and church blended together as a proper building.
They usually stood along the main routes or along rivers. Their period of greatest splendour dates back between the 9th and 12th century, ending towards the end of the following century.
Today, most of Northern Italy is scattered with these important historical buildings. Inside, they keep treasures and decorations that deserve to be discovered and their walls hide histories that should be unveiled.
Today, I decided to give you a short tour across the "pievi" in Emilia-Romagna that particularly impressed me. It is not about charts or a contest with prizes, it is just my personal list with some of the most fascinating rural churches that I would suggest my friends and acquaintances visit during their stay or on a trip in the Emilia-Romagna's countryside.
Does the list, in your opinion, should include other buildings? Then, just tell me in the comments below! We would be glad to add them.
Author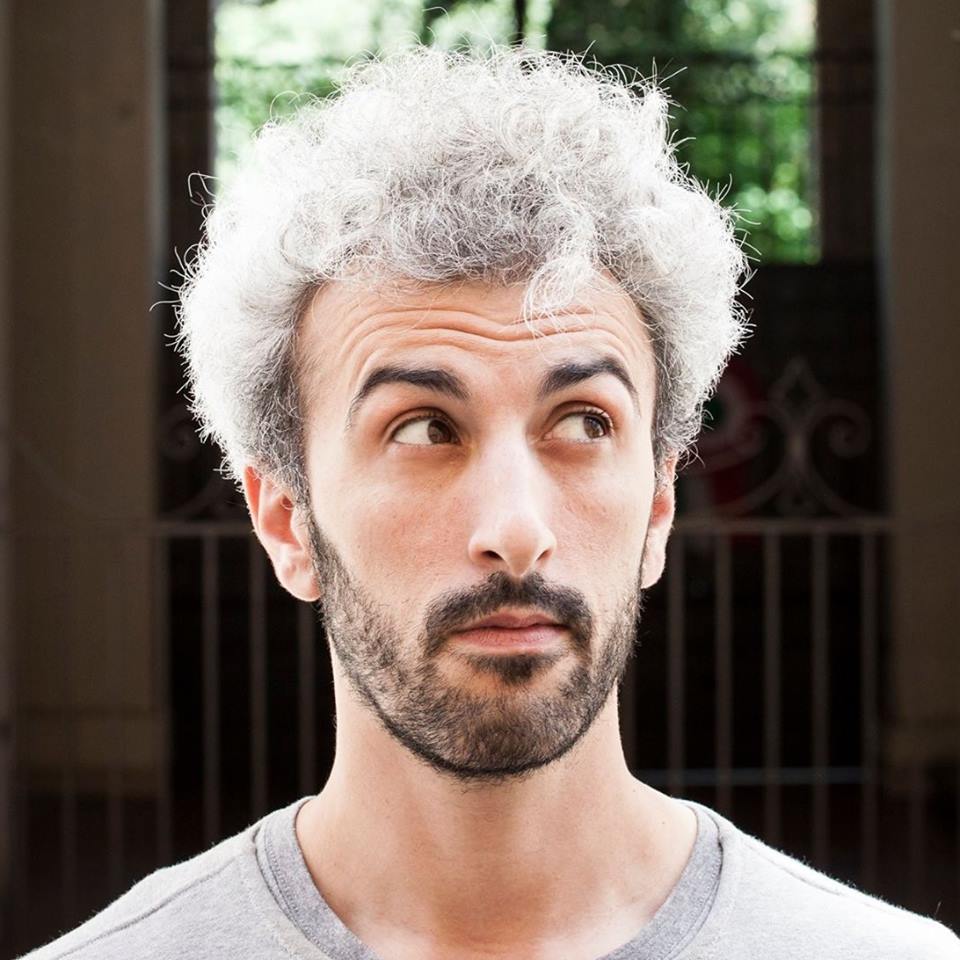 Davide Marino was born archaeologist but ended up doing other things. Rational – but not methodic, slow – but passionate. A young enthusiast with grey hair
You may also like Interested in our newsletter?
Every first of the month, an email (in Italian) with selected contents and upcoming events.
Subscribe