"A journey through history and the natural world that inspired one of the fathers of Italian language and culture, through age-old castles, magical landscapes and peaceful hermitages where you can still find an intimate tranquillity".
Dante's Walk (in italian Il cammino di Dante®) is a circular route of about 235 miles in 20 stages retracing the path that Dante Alighieri is thought to have taken into exile from Florence in the early 14th century. It runs between Tuscany and Romagna along the ancient ways used by the Romans and Etruscans.
Hamlets along the Way
Dante's Walk is a great route through some of Italy's most beautiful medieval villages and ancient Christian hermitages. On the way, you're sure to meet plenty of typically friendly, straightforward Romagna folk and lots of proud, cheerful, straight-talking Tuscans.
Passing as it does through a picturesque area strewn with medieval castles and villages, Dante's Walk takes in many of Italy's loveliest and best-known little towns.
Take the chance to visit beautiful Brisighella, Portico di Romagna and San Benedetto in Alpe, set in a delightful stretch of country threaded by rivers and dotted with waterfalls offering a blissfully refreshing summer dip. As you head down towards the plain, pop into Dovadola, an old town belonging to the Guidi family where Dante stayed for a few months.
Like most hikes, Dante's Walk is liberally sprinkled with places to eat, drink and sleep; show your Wayfarer's Credential for a discount. Demand is high, and supply is limited, so book well in advance.
Services and practical information
Since it is circular you can start Dante's Walk from any town along the route, and there's always a bus home for you at the end.
The 235-mile route has 20 stages and is well signposted throughout. The official website has all the information you need about where to break your journey and how to get the guide map and the Wayfarer's Credential, which entitles you to a special discount on your overnight accommodation.
The Walk is considered easy, but it lasts several days, so do bring suitable equipment.
STAGES: the Emilia-Romagna section of the route is about 157,21 miles long.
Italian regions traversed: Emilia-Romagna, Tuscany
Outward stages towards Florence
Stage 1st | Ravenna – Pontevico (11,74 miles)
Stage 2nd | Ponte Vico – Oriolo dei Fichi (11,06 miles)
Stage 3rd | Oriolo dei Fichi – Brisighella (10,69 miles)
Stage 4th | Brisighella – Gamberaldi (14,91 miles)
Stage 5th | Gamberaldi – Marradi (5,22 miles)
Stage 6th | Marradi – San Benedetto in Alpe (17,73 miles)
Stage 6th bis | Marradi – Eremo dei Toschi Km (14,48 miles)
Stages back towards Ravenna
Stage 1st | Rifugio la Burraia – Premilcuore (12,55 miles)
Stage 2nd | Premilcuore – Portico di Romagna (5,65 miles)
Stage 3rd | Portico – Dovadola (16,28 miles)
Stage 4th | Dovadola – Castrocaro – Forlì (14,29 miles)
Stage 5th | Forlì – Pontevico (14,29 miles)
Stage 6th | Pontevico – Ravenna (11,74 miles)
Stage 7th | Classe Pinewood – Ravenna (19,82 miles)
Length: about 338,65 miles Ravenna – Firenze – Ravenna
Difficulty: The route isn't particularly difficult; some stages can be travelled by mountain bike or even by horseback. The walk is not accessible to people with disabilities.
---
The "Emilia Romagna Slow" column is produced as part of the Experiential Tourism Walk project with the Network of Operators and Paths participating in the circuit.
For any kind of information about it go to camminiemiliaromagna.it or write to m.valeri@aptservizi.com
Author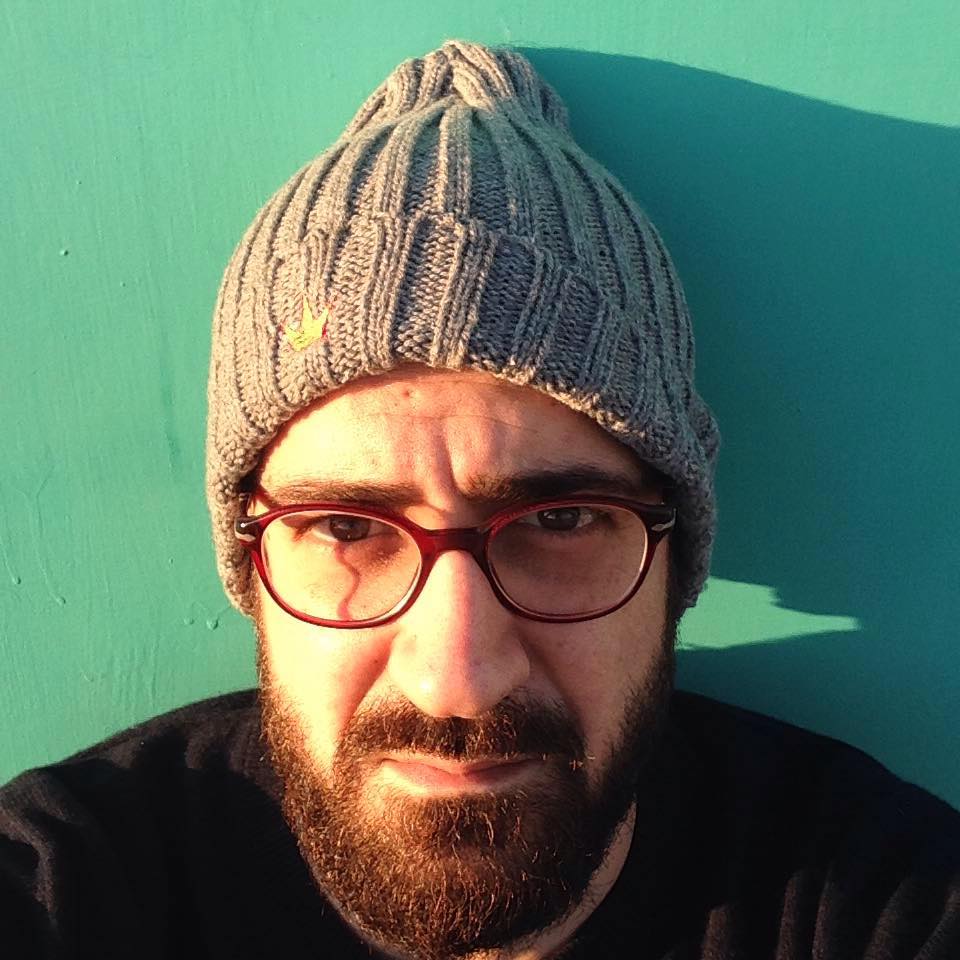 Explorer and Adventurer: loves sailing the oceans, climbing the highest mountains and surfing on the waves of the web
You may also like