The Abbots Way is also known as the "Via Francigena di montagna". From Pavia to Pontremoli, passing through Bobbio, the route crosses the provinces of Piacenza, Parma and Massa Carrara, and the municipalities of Broni, Castana, Canevino, Pometo, Caminata, Romagnese, Coli, Farini, Bardi and Borgotaro.
Some 120 miles of paths, mule tracks, cart tracks, through valleys and ridges: a long route that is not too challenging for true lovers of hiking and mountain biking, which will also take you through the woods of the Tuscan-Emilian Apennines National Park.
https://www.youtube-nocookie.com/watch?v=Rg7ZxzddnDs
The history of the route dates back to the period of the Longobard rulers, when the monks of Bobbio used it in the 7th century on their journeys from Pavia to Rome. Connected as it was with the monasteries of Gravago, Corte Torresana and San Giovanni in Pontremoli, Bobbio allowed complete control of the road to Rome through the northern Apennines, from the Penice pass to the Borgallo pass; a route also used to transport people and products from Val Taro, Val Ceno and Tuscany to Bobbio.
The route was also used by Irish pilgrims on their way to and from Rome, who on their pilgrimage included a stop in Bobbio to visit the tomb of Saint Columbanus, the great Irish abbot who founded the local abbey.
---
Hamlets along the Way
The Abbots' Way from Bobbio to Pontremoli runs through many lovely old towns, such as Bardi, with its famous castle that hosts an array of medieval-themed events with historical re-enactments.
Author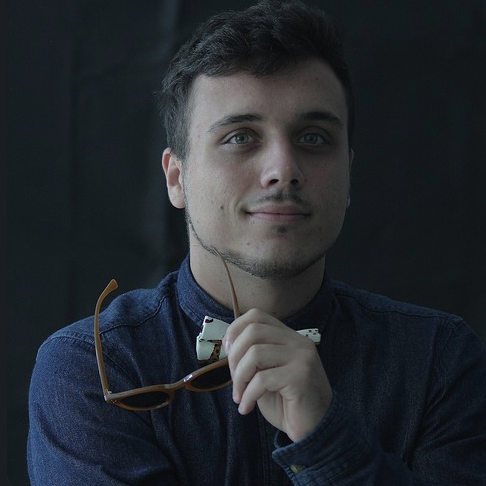 I am a curious explorer from Emilia-Romagna and usually spend my time planning my next trip, searching for the most authentic traditions of the Italian hinterland.
You may also like