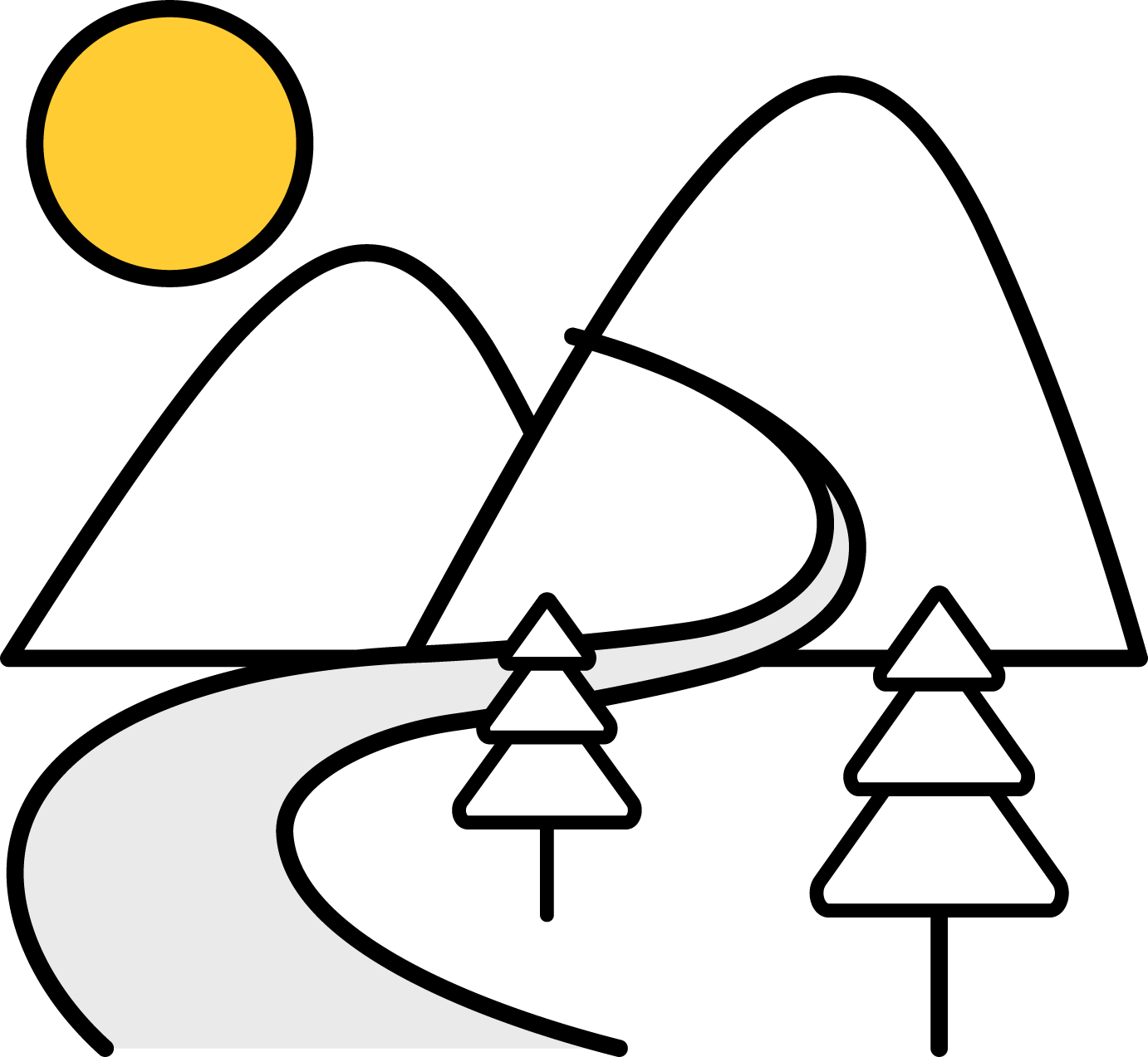 Take an assortment of centuries-old local pilgrim paths (around Assisi, La Verna, Cerbaiolo, Montecasale, and Montepaolo) associated with various old traditional devotions, join them together, and you get the Assisi Way. These trails give visitors an experience of the historical and natural world of the Romagna Apennines with a sense of the spirituality in which the area is steeped.


The route starts in the little town of Dovadola, in Forlì-Cesena province, and leads to Montepaolo hermitage, St Anthony's first home in Italy and an ideal retreat for getting back in touch with yourself far from the urban din.

The route has been built around some pivotal places of pilgrimage. It takes in celebrated centres such as Gubbio, Montecasale, Assisi and La Verna (where St Francis received the stigmata) along with other important Franciscan sites, like the hermitages of Casella and Camaldoli, founded by St Romuald of Ravenna about a thousand years ago.
After Dovadola, Rocca San Casciano, Portico, Premilcuore, Santa Sofia, Corniolo and Campigna, the route winds into Tuscany along a beautiful ridge in the heart of Casentinesi Forests Park. Badia Prataglia (Poppi), Chiusi della Verna, Michelangelo Caprese, Pieve Santo Stefano and Sansepolcro come next, until you find yourself in Umbria. Once you've left Città di Castello and Pietralunga behind, you can head for Gubbio, where you can choose between continuing on the classic Franciscan path through Valfabbrica or making for the splendid Mount Cucco Park, passing through Gualdo Tadino before linking up in Nocera Umbra with the same route that St Francis took on his last return to Assisi, aware that he was about to embark on the ultimate journey to an altogether different place …

---
Services and practical information

The Way of Assisi crosses three regions and is about 180 miles long; you can do it 12 or 13 days on foot, by bike or on horseback.



The official website has full details about all the paths and stages in the Way, along with a list of Refuges and some tips on how to prepare for the journey and what equipment to bring.
You can sign up for your Pilgrimage Credential, an official document that recognizes you as a pilgrim and entitles you to use the shelters and facilities along the way.

The Emilia-Romagna segment of the Assisi Way covers about 45 miles in 4 stages:

Italian regions traversed: Emilia-Romagna, Tuscany, Umbria

Stage 1 | Dovadola – Capannina (13 miles)
Stage 2 | Capannina – Premilcuore (13 miles)
Stage 3 | Premilcuore – Corniolo (11.2 miles)
Stage 4 | Corniolo – Passo della Cisa – Camaldoli (14.3 miles)

Length: About 180 miles in total (about 12–13 days), 45 miles in Emilia-Romagna
Difficulty: medium

---
---
For any info about [Emilia Romagna Slow] contact <m.valeri@aptservizi.com>
Author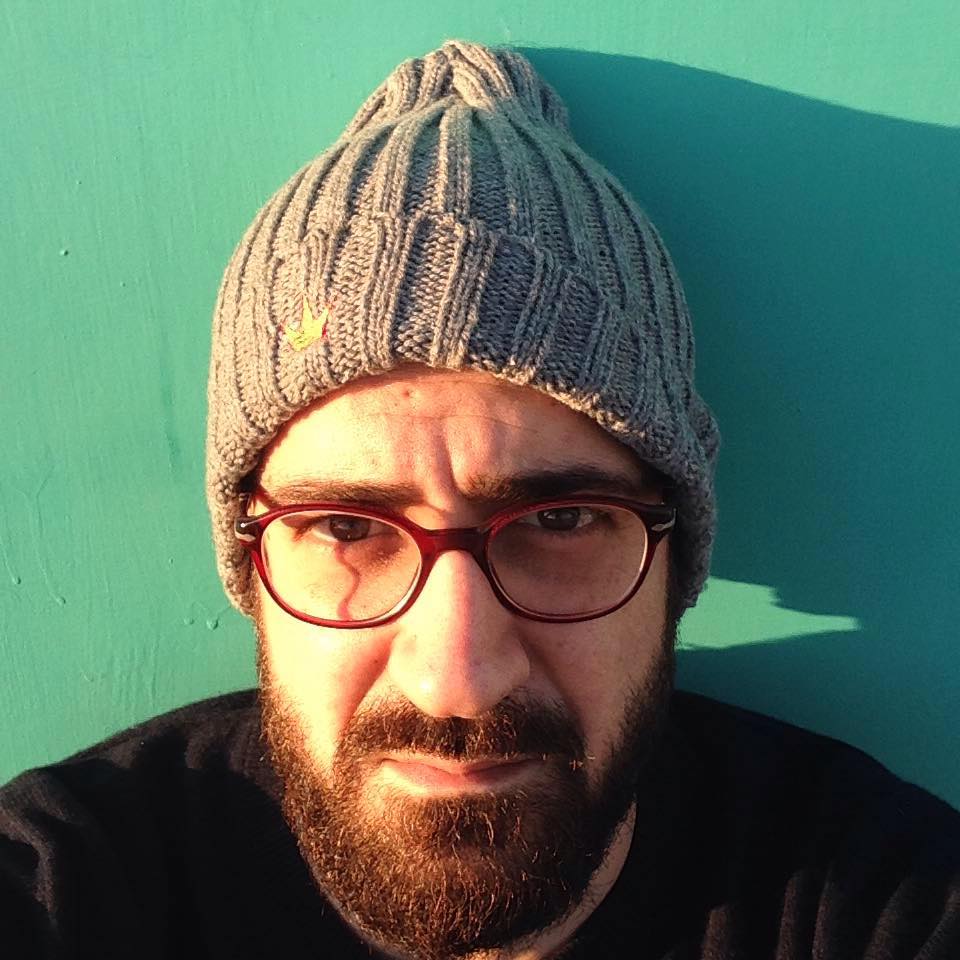 Explorer and Adventurer: loves sailing the oceans, climbing the highest mountains and surfing on the waves of the web
It might also like