A 5-day walk from the Adriatic Sea to the Tuscan-Romagna Apennines through the beautiful Marecchia Valley, with its varied landscape made up of woods, rivers and ancient fortified hilltop towns.
Traveling the St Francis Way from Rimini to La Verna you will be able to enjoy all this and more. Come along, you won't regret it!
Author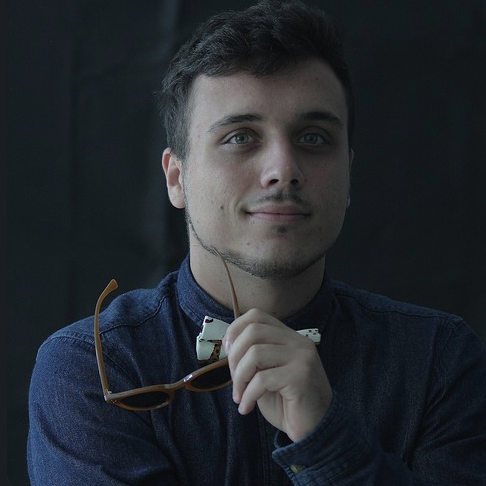 I am a curious explorer from Emilia-Romagna and usually spend my time planning my next trip, searching for the most authentic traditions of the Italian hinterland.
You may also like