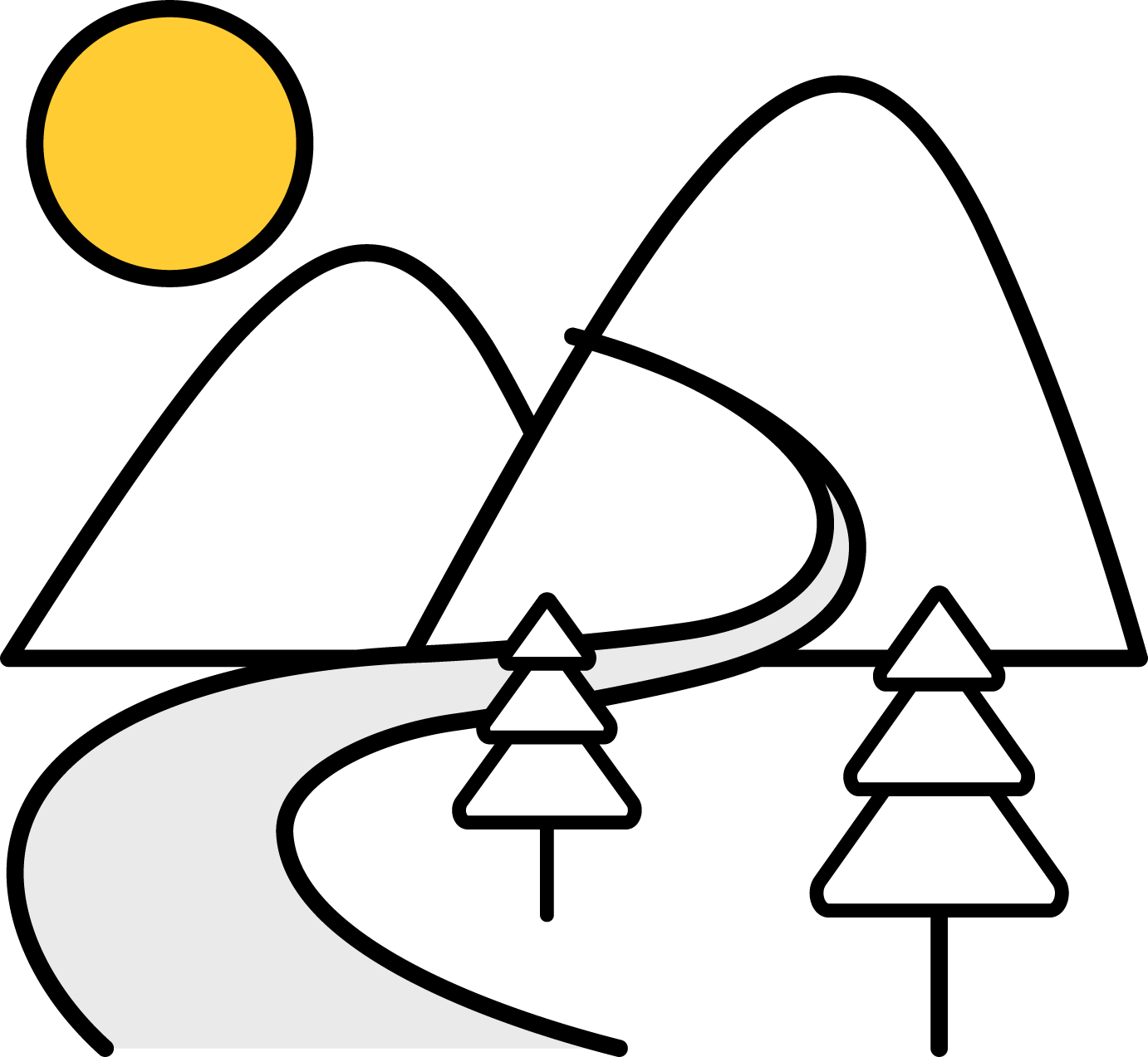 The St Vicinio Way is one of Italy's oldest historical paths. Its circular route of about 215 miles around Forlì-Cesena, Arezzo and Rimini provinces follows part of the ancient Roman road network.



As the name suggests, it is dedicated to St Vicinio or Vicinius, the first bishop of Sarsina in the 4th–5th century, who played an important role in the evangelization of Ravenna province. The path winds among the significant places in the saint's life, essentially following the River Savio valley, between Mount Fumaiolo, the source of the River Tiber, and the Adriatic.
Having been exploited as both a pilgrimage route to many religious sites and an alternative trans-Apennine road to Rome, the Way became very important for travelers and pilgrims from north-eastern Europe during the Middle Ages. In those days, it was one of the few routes with a supply of secure accommodation strategically placed at regular intervals.

The St Vicinio trail crosses some of Italy's prettiest and most significant landscapes, such as the Casentinesi Forests Park, and leads you through some of the great centres of Christian spirituality: the Madonna del Monte in Cesena, St Vicinius' Basilica in Sarsina, La Verna Sanctuary, the "Volto Santo" statute of Christ crucified in Borgo San Sepolcro, and the cultural and spiritual hub that is Camaldoli monastery.



Besides these important places of worship, the path also introduces you to small sanctuaries from the even more distant past in equally evocative if less accessible places that are still objects of devotion to their communities.
The St Vicinio Way is a moderately difficult circular route that can be tackled by pilgrims and walkers of all kinds, including children, disabled people, cyclists and horse riders.

---
Hamlets along the Way

Besides being one of Italy's most atmospheric religious itineraries, the St Vicinio Way also passes through some of the country's most famous towns and villages, in Cesena province. Like Bagno di Romagna, for example, a place known since Roman times for its healing thermal waters.
Bagno di Romagna isn't far from the Forest of the Lama, a place of rustic beauty and an integral part of the Casentinesi Forests Park.

---
Services and practical information

The St Vicinio Way official website offers detailed itineraries, historical notes, and information about the available accommodation. You can also download GPS files of the individual stages and plan routes that are suitable for bicycles and horses.
The Way is a loop so you can start wherever you wish; there's no "right" place to begin.



Italian regions crossed: Emilia-Romagna, Tuscany, Umbria

Stages: the route is a circuit via Sarsina, Camaldoli, La Verna, Cesena, and Sarsina.
Stage 1 | Sarsina – Bagno di Romagna (23.4 miles)
Variation 1A | Facciano – Quarto – Monteriolo – Pagno – Sarsina (12.4 miles)
Variation 1B | Careste – Ranchio – Rivoschio church – Facciano (21.1 miles)
Stage 2 | Bagno di Romagna – Camaldoli (12.6 miles) Variation 2A | Bagno di Romagna – Alpe di Serra (5 miles)
Variation 2B | Alpe di Serra – Rotta dei Cavalli – Verghereto (6.2 miles)
Stage 3 | Camaldoli – Badia Prataglia (7.5 miles)
Stage 4 | Badia Prataglia – La Verna (7.5 miles)
Stage 5 | La Verna – Verghereto (10.7 miles)
Stage 6 | Verghereto – Balze (8.1 miles)
Stage 7 | Balze – Sant'Agata Feltria (14.1 miles)
Stage 8 | Sant'Agata Feltria – Pietra dell'Uso (14.4 miles)
Stage 9 | Pietra dell'Uso – Sogliano al Rubicone (5.6 miles)
Stage 10 | Sogliano al Rubicone – Borghi (13.6 miles)
Stage 11 | Borghi – Sorrivoli (10.7 miles)
Stage 12 | Sorrivoli – Cesena (11.8 miles)
Stage 13 | Cesena – Ciola (16.2 miles)
Stage 14 | Ciola – Sarsina (8.1 miles)
Variation 14A | Fonte San Vicinio – Nuvoleto – Linaro (3.7 miles)
Variation 14B | SP12B road junction – Sarsina – Bazzano – Careste (1.6 miles)
Variation 14C | Ciola – Mercato Saraceno – Sarsina (13 miles)

---
---
For any info about [Emilia Romagna Slow] please contact <m.valeri@aptservizi.com>
Author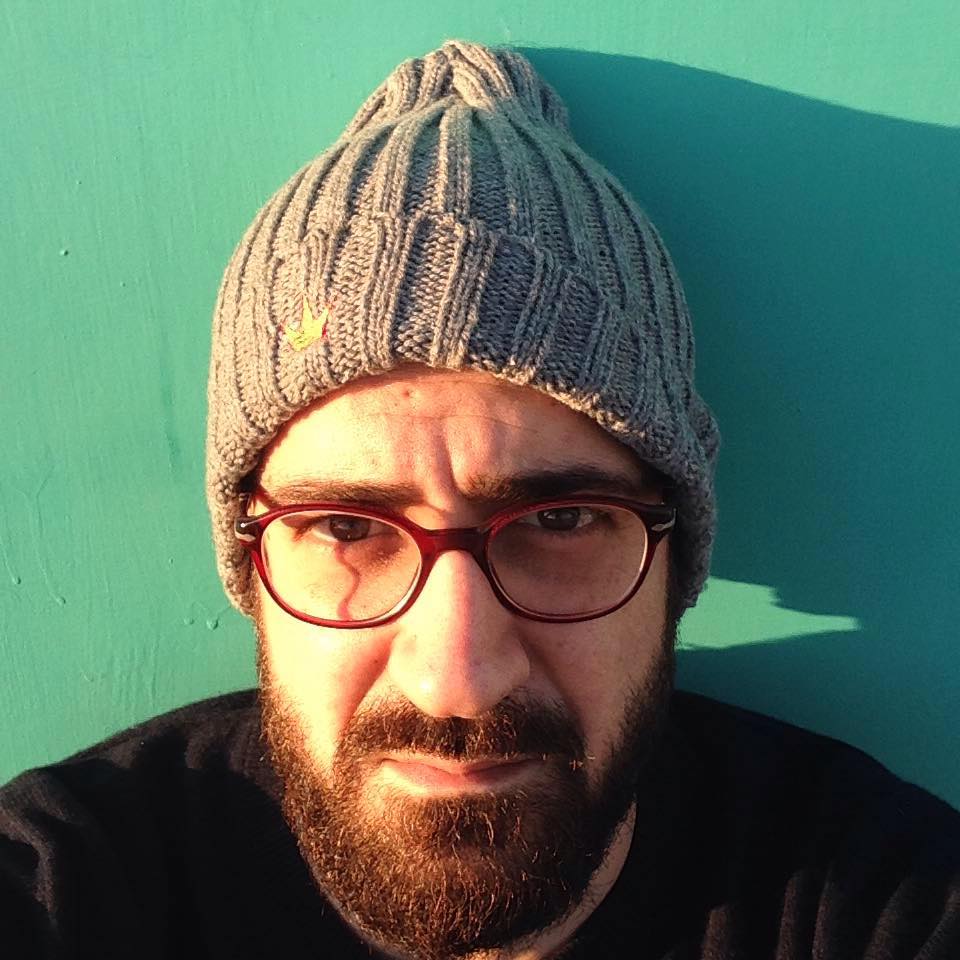 Explorer and Adventurer: loves sailing the oceans, climbing the highest mountains and surfing on the waves of the web