Have you ever imagined to walk and move around in a building designed by the great architect Le Corbusier, father of contemporary urbanism? In Bologna you can!
Today we bring you discovering a hidden gem of the learned city, a unique and must-see place for every art and architecture lover: the Esprit Nouveau Pavilion.

The Pavilion, that takes its name from the famous French magazine founded in 1920 in Paris by Le Corbusier, was originally built for the Exposition International des Arts Décoratifs, held in the park of Grand Palais of Paris in 1925.

The Pavilion consists of two parts, studied separately since 1922 and integrated here: a housing unit cell-type "Immeubles Villas", which conceptually was the model for the construction of future quarters, and a round unit for projects' exhibitions, the "Diorama" (here some photos of the original pavilion).

At the end of the Exposition, the Paris Pavilion was destroyed and returned to be just a drawn on paper until 1977, when the two architects Julian and Jose Gresleri Oubriere decided to realize in Bologna a detailed faithful replica, so that it is now the only existing pavilion recognized by Fondation Le Corbusier.
The Bologna Pavilion was built in just three months in the Fiera District (Piazza Costituzione 11), a few steps away from Kenzo Tange Towers, and inaugurated on October 6th 1977, at the opening of SAIE.

The Bologna Pavilion is completely identical to the Paris Pavilion, both in architecture and interior furniture and even in the integration of a tree incorporated in the structure. About the tree, certainly one of the most curious details of the structure, perhaps not everyone knows that it wasn't expected in the original Le Corbusier design, but he had to add it since it was present in the garden area of the Grand Palais chosen for the construction of the Pavilion!


Author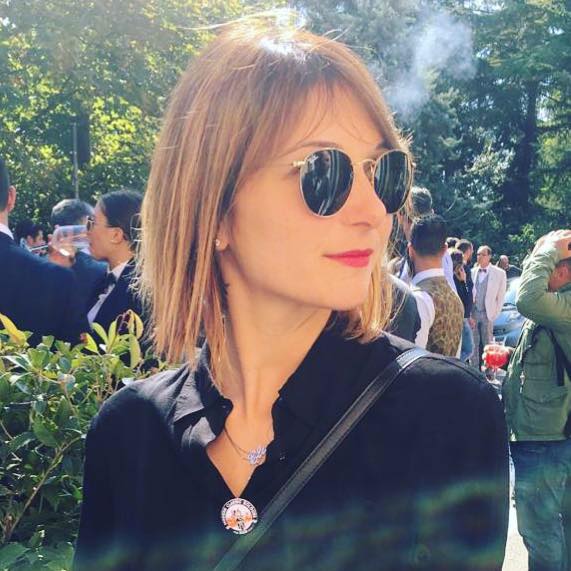 Social Media Manager for @inEmiliaRomagna and full-time mom.
You may also like