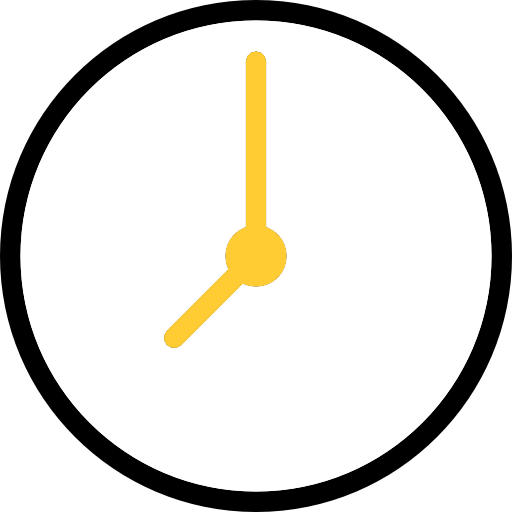 Every year, as summer gets into full swing, the itinerant gastronomic festival dedicated to the best wines of Emilia-Romagna paired with the most typical traditional products and dishes is back: Tramonto DiVino.
In this 18th edition there are 5 stages planned, invading a square or an urban park set up for the occasion as a real arena of taste where it's possible to taste excellent PDO and PGI local products, paired with the best regional wines.
Summer Tour 2023
Friday, 21st July 2023| Behind the former Salt Warehouses Cervia (RA) – in collaboration with the Craft Gin Summer Fest;
Friday, 28th July 2023 | Rotonda Primo Maggio e Viale Gramsci a Milano Marittima (RA);
Friday, 4th August 2023 | Piazza Spose dei Marinai a Cesenatico (FC) (an evening dedicated to Pellegrino Artusi;);
Friday, 1st September 2023 | Scandiano (RE);
Thursday, 7th September 2023 |Piazza Minghetti a Bologna;
Wednesday, 13th September 2023 | Piazza Municipale a Ferrara (in collaboration with the Ferrara Province Wine and Food Trail).
Tasting Wines
Since 20026 the highlight of the event has been the tasting of outstanding regional wines, those selected by the sommeliers of AIS Emilia and AIS Romagna as wines of the year and presented in the "Emilia Romagna da Bere e da Mangiare Guide".
The wines are served by the AIS sommeliers, who guide the tasters in a conscious taste, providing information on the history and territory of each winery.
Over 1,000 labels in tasting, divided into the various stops: from Albana to Sangiovese di Romagna, passing through Pignoletto dei Colli Bolognesi, Lambrusco from Modena and Reggio, Ferrara's "wines of the sands", Gutturnio and Ortrugo from Piacenza and Malvasia of Parma Hills, up to Classic Method sparkling wines, to dessert and raisin wines.
The menu
Together with the wines, the stars of the evenings are the certified regional products, provided by the partner consortia of the regional PDOs and PGIs.
The products are showcased in a series of cooking shows conducted by the chef of CheftoChef Emilia Romagna or by chefs from the regional hotel schools.
Their task is to create gourmet dishes that, starting from the certified products, will interpret the great regional cuisine, with incursions based on Adriatic blue fish or fresh pasta, in the best Emilia-Romagna tradition.
How to participate
To take part in the evenings it's necessary to have an entrance ticket (price set at 25 euro including the AIS Guide "Emilia-Romagna to Drink and to Eat"), which can be purchased at shop.emiliaromagnavini.it.
Author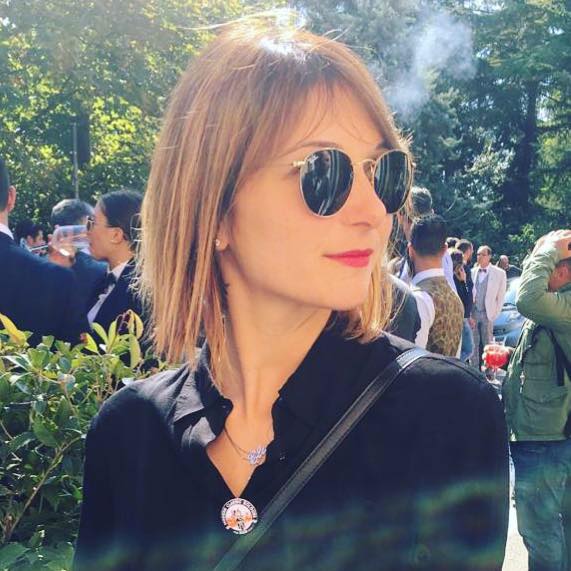 Social Media Manager for @inEmiliaRomagna and full-time mom.
You may also like