The challenge to save biodiversity is not just any challenge.
It is the challenge for the future of the planet and mankind.
Eat well and above all eat healthy: it's written in this way, but it's read Slow Food. This international association has been operating in every corner of the Planet since 1986 with the objective of saving endangered animal and plant species.
It carries on its activities with hard work and dedication, through an environmentally-conscious policy based on the protection of biodiversity, on respect and care for the knowledge and identities of individual territories, but above all to the trade of good and genuine products, in compliance with the principles of social justice.
The Slow Food Foundation for Biodiversity works in multiple ways, coordinating and managing several projects. One of these are its Presidia. But what are they exactly?
Well, let's say that they are a network of communities and actions undertaken by individual producers, aiming to safeguard traditional products which, because of globalization and uncontrolled modernity, risk disappearing from our tables (e.g. cured meats and cheeses, endangered animal breeds, fruits and vegetables).
The foundation strives to pass on production techniques and crafts. It takes care of the environment. It gives value to landscapes, territories, cultures.
There are 18 Presidia in Emilia-Romagna today, and they include cured meats, cheeses, meat, fish and even fruits. Let's have a look at them.
Author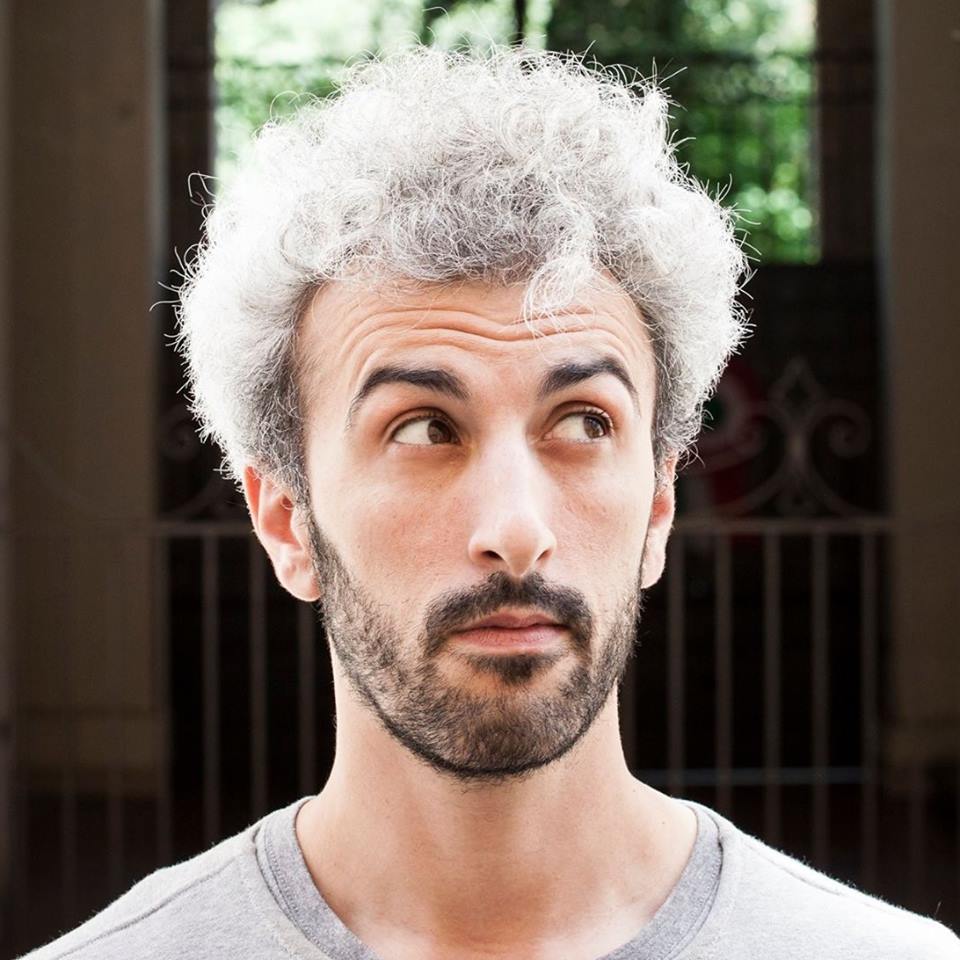 Davide Marino was born archaeologist but ended up doing other things. Rational – but not methodic, slow – but passionate. A young enthusiast with grey hair
You may also like