If you'd like to experience Italy beyond Milan, a trip to the nearby region of Emilia-Romagna is an excellent option.
Emilia-Romagna is home to some fascinating historic cities, such as hip Bologna, affluent Parma, and vibrant Modena. The region produces some world-famous food, including parmesan, Parma ham and balsamic vinegar, and its extensive sandy beaches make it ideal for a seaside trip.
Milan benefits from excellent road and rail links to Emilia-Romagna. Medieval Bologna is a 220-km-drive from central Milan (one hour 37 minutes by train), while charming Parma is 126 km by car (47 minutes by train). The seaside attractions of the beautiful Adriatic coast are around a 300-km-drive from Milan, depending on where you go, and can be reached in under three hours by train.
Historic cities of Emilia-Romagna
Bologna
The ancient city of Bologna is known as la dotta, la grassa, la rossa, which means the learned, the fat, the red: the thriving university was founded in 1088 and is one of the oldest in Europe; the food is fabulous; and the city is full of red brick buildings with red roof tiles.
Bologna has 38 kms of porticoed streets, and its vast Basilica is Europe's fifth largest church. In medieval times there were around 100 defensive towers in Bologna, and 24 of these towers are still there today.
The city centre offers a myriad of delicious dining options, from the street food of the medieval market Mercato di Mezzo, to traditional restaurants and trattorias under the porticoes.
Parma
Compact Parma is one of Italy's wealthiest cities. Celebrated for its parmesan cheese and Parma ham, this is also Verdi's birthplace and the city has a rich cultural history.
The fresco in the dome of Parma's cathedral (consecrated in 1106) is by Correggio. The cathedral's marvellous pink and white marble octagonal baptistry dates from 1307.
The vast 16th century Palazzo di Pilotta complex houses various museums, including the Galleria Nazionale, with works by Fra Angelico, Canaletto, Leonardo da Vinci and others. The site is also home to the impressive Teatro Farnese, a 3,000-seat wooden theatre dating from 1628, restored after WWII bomb damage.
Modena
The vibrant city of Modena is famous for the balsamic vinegar and Lambrusco wine which are produced in the area. Modena's winding streets are home to many fantastic eateries, including Osteria Francescana, voted the world's best restaurant in 2016 and 2018. It's also where both Luciano Pavarotti and Enzo Ferrari were born, and the Ferrari Museum is in nearby Maranello.
Coast
Emilia-Romagna has 110 km of wide, mostly sandy, beaches, and is a great place for a seaside break.
Seven of the region's beaches have been awarded the prestigious Blue Flag status.
As in the rest of Italy, during the summer months most of the main beaches are taken over by private bagni (beach clubs), which offer sun loungers, parasols, changing rooms and other facilities for the convenience of guests.
Emilia-Romagna is also home to numerous water parks, including Rimini's Aquafan, one of Europe's biggest water parks, and Ravenna's Mirabilandia Beach, which is part of Mirabilandia, Italy's largest theme park.
Countryside
In Italy, an agriturismo is a working farm with a restaurant which uses ingredients produced on-site or locally. Many agriturismos also offer overnight lodgings, with facilities ranging from basic to luxury. You can find agriturismos all over Emilia-Romagna, and they truly are a fantastic way to experience the region's countryside and hospitality.
Suggested itinerary
Here's a three-day itinerary for exploring Emilia-Romagna from Milan, combining coast, countryside, historic cities and attractions and – of course – amazing food.
Day one
Travel to Parma (126 km by road/ 47 minutes by train) for sightseeing and lunch.
In Parma: Go into the Duomo, check out the baptistry, and be sure to try some local dishes at one of the many eateries.
In the afternoon, continue to the luxurious Opera O2 Agriturismo (76 km by road/ 29 minutes by train to Modena, then 24 km by taxi) for dinner and an overnight stay in the Italian countryside.
At Opera O2: Savour the restaurant's delicious home-produced food and wine (be sure to try their balsamic vinegar), take a dip in the outdoor infinity pool, go for a bike ride around the vineyards, enjoy a tour of the wine and vinegar cellars, or just sit and contemplate the views.
Day two
After breakfast at Opera O2, travel to Bologna (43 km by road/ 24 km by taxi to Modena then 32 minutes by train) for lunch, sightseeing, dinner and an overnight stay.
In Bologna: Climb the narrow staircase to the top of San Pietro church for views across the city. Try the street food at Mercato di Mezzo food hall, and visit the vast San Petronio Basilica. Explore some of the city's famous porticoes, and find a spot for people-watching in the main square Piazza Maggiore.
Stay overnight at Torre Prendiparte, a 60-metre high medieval tower which is now a beautifully restored B&B. With room for up to four guests, the tower has 11 floors, including a roof terrace.
Day three
After breakfast at Torre Prendiparte, travel to Cesenatico (104 km by road/ one hour 38 minutes by train) to relax at the coast.
In Cesenatico: For some seaside fun, either head to one of the private beach clubs at the resort's sandy Blue Flag beach, or try out the slides and pools at Atlantica, the local water park. Take a stroll around the historic harbour (designed by Leonardo da Vinci) and look at the boats in the floating Maritime Museum.
From Cesenatico it's a 314 km drive back to Milan (three hours 39 minutes by train, changing at Bologna).
Author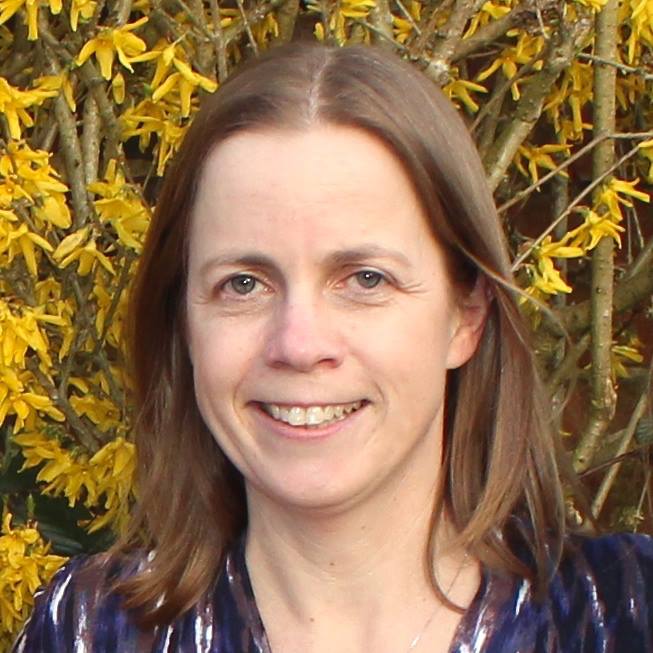 Gretta Schifano is an award-winning blogger, freelance journalist and social media manager. She writes mainly about family travel with teenagers, 50+ travel, and trips when parents leave the kids behind.
https://mumsdotravel.com/
You may also like