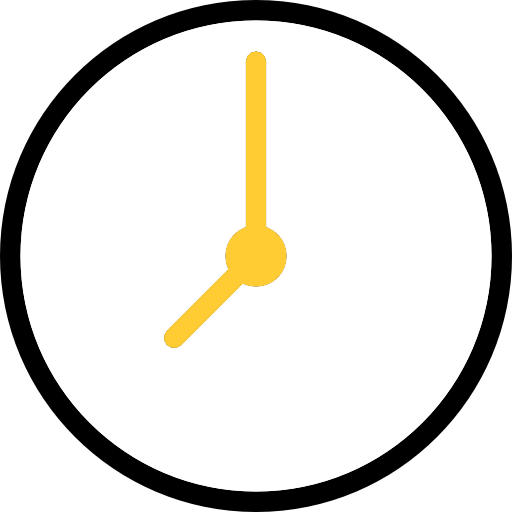 Parma's Piazza del Duomo is one of those frustrating Italian main squares where there's simply too much awe to fit in one perfect photo. The octagonal Battistero (Baptistry) soars skyward in a Romanesque-Gothic marriage of pink marble and Medieval might. Off its southern flank, the 63m-high bell tower of the Duomo (main cathedral), hugs the main nave like a child clinging to papa.
As one ambles about the square for that ideal, Instagrammable angle, the realization comes on fast and furious: without a wide-angle lens or other professional trickery, these two showcases of 12th Century mastery cannot easily be corralled into a money shot.
Such is Parma, recognized the world over for ham and cheese, but harboring more masterpieces than could possibly fit in a single frame.
Not only its food, but its music (Arturo Toscanini was from here, Giuseppe Verdi hails from nearby Busseto and Parma hosts a world-renown Verdi Festival every September/October) and its arts.
A three-day city break here reaps a cavalcade of rewards, from exquisite local delicacies such as prosciutto di Parma to absolute masterworks such as Leonardo da Vinci's "La Scapigliata".
On your first day, wander Parma's compact Centro Storico, taking in such delights such as the aforementioned Duomo, one of the finest examples of Romanesque architecture in Italy; and the Battistero, constructed in 1196 towing the line between two extraordinary architectural eras: Romanesque and Gothic.
The Byzantine style 13th century frescos that adorn its interiors are the stuff of tear-inspiring beauty.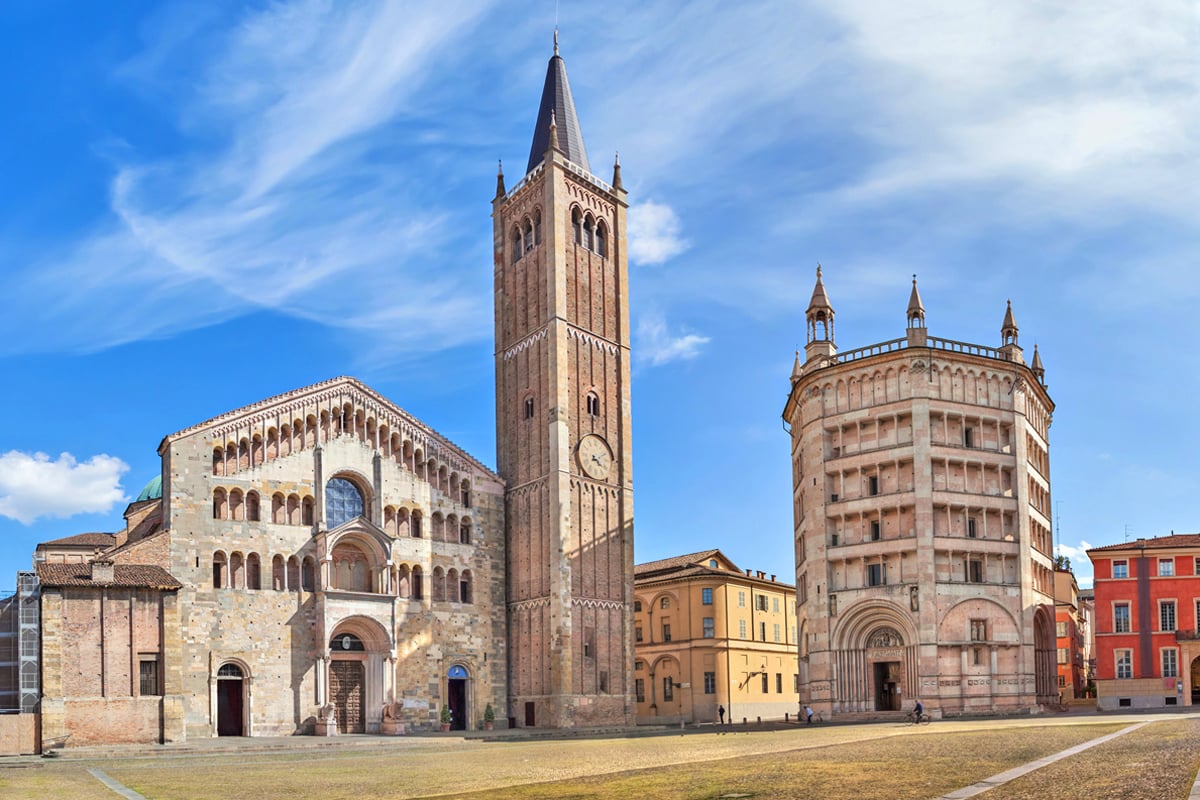 After lunching on piles of plated prosciutto di Parma and Parmigiano-Reggiano chased with a lively Lambrusco (don't worry, you won't have trouble finding it), the entire afternoon should be devoted to Galleria Nazionale, home to Parma's principle art collection as well as the breathtaking Renaissance Teatro Farnese, almost entirely constructed of wood and rebuilt in the 1950's after suffering substantial damage from WWII bombing raids.
Both are located in the monumental museum complex at Complesso Monumentale della Pilotta.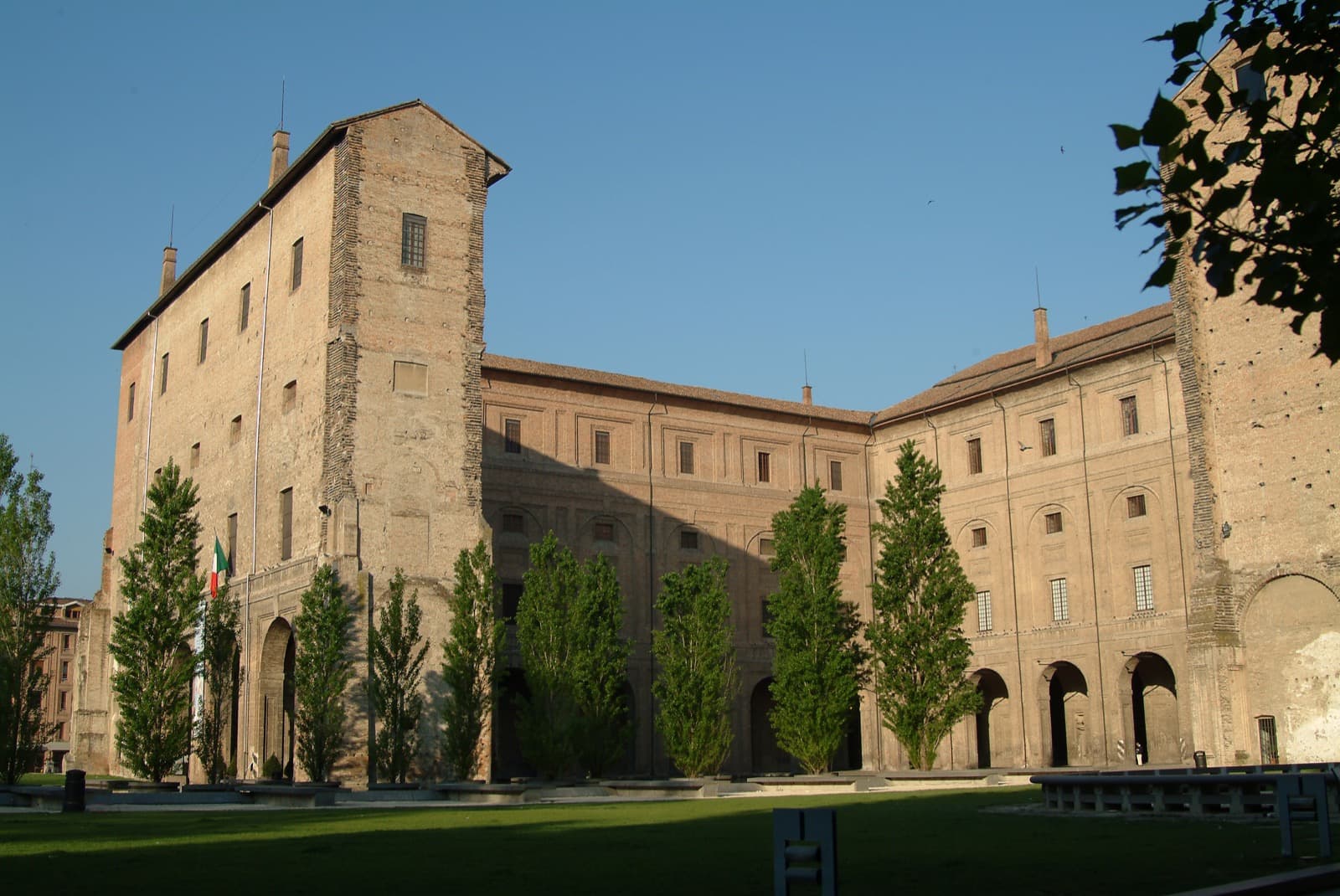 At the former, alongside works by Correggio, Parmigianino, Fra Angelico, and Canaletto, you'll encounter one of Italy's unapparelled masterpieces.
Think of it this way: inside the Lourve in Paris, there sits Mona Lisa, unbeknownst to nobody and often obscured by throngs of visitors crowding up against her resting place.
It's hectic and congested; but inside Galleria Nazionale, you'll wander aimlessly around uncrowded works of art before suddenly stumbling upon Leonardo's "La Scapigliata", a sky-high Renaissance oil painting on wood featuring the forlorn downward gaze of an unknown woman.
"La Scapigliata" employs a similar style and technique as Mona Lisa (namely sfumato) – but it can be admired without the hordes of looky-loos.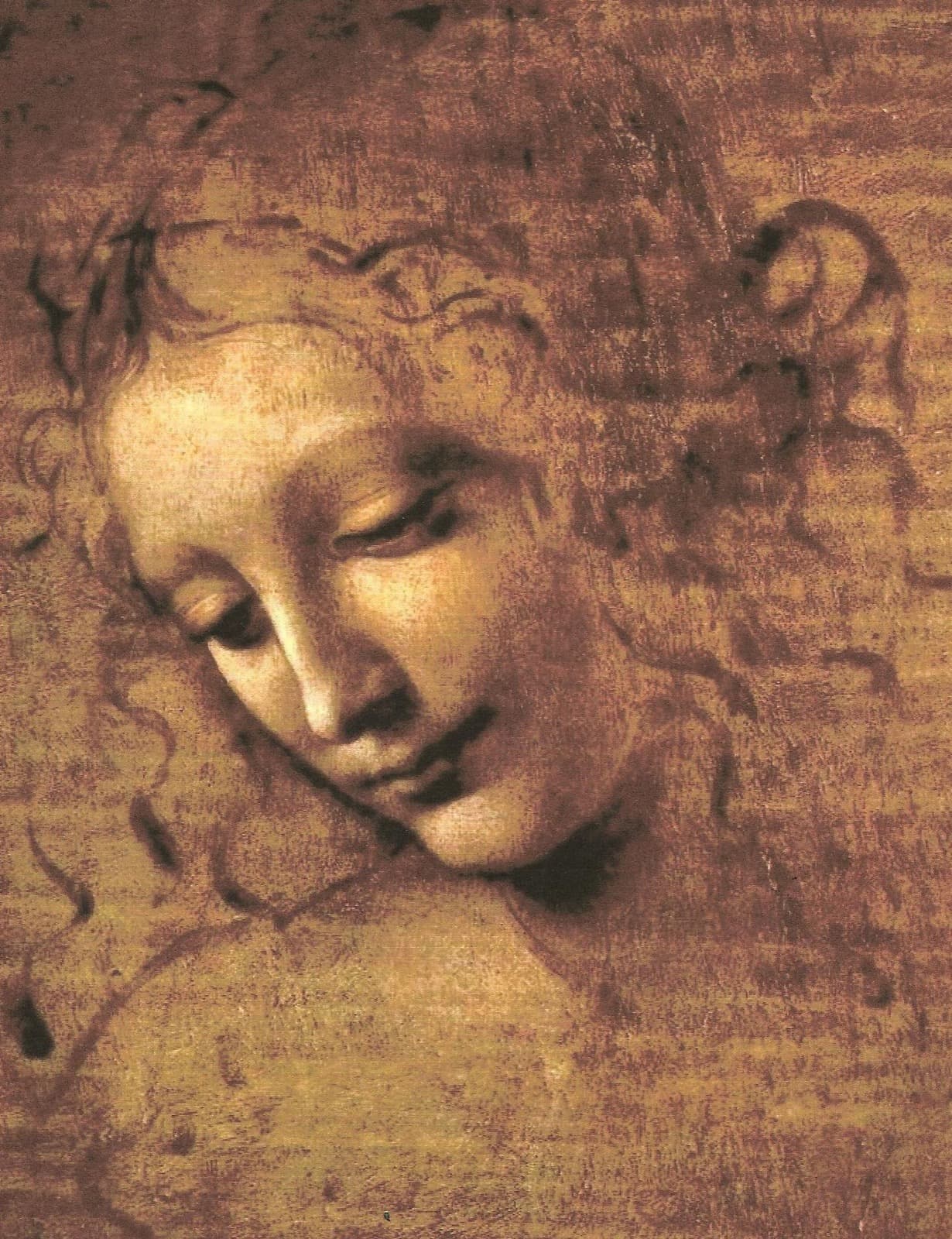 The whole scene is a perfect example of the city's attitude towards visitors: Parma offers its best without shouting, a quintessential tenet of slow tourism. Speaking of slow, Parma counts itself as a UNESCO Creative City of Gastronomy, too.
---
On your second day, a full devotion to the culinary arts is in order. As home to one of Italy highest concentrations of protected regional products, your stomach has its work cut out for it: Prosciutto di Parma (Parma ham), Parmigiano Reggiano (the only authentic Parmesan Cheese), Culatello di Zibello (the heart of Prosciutto and the king of hams), Fungo di Borgotaro (Borgotaro mushrooms), Coppa di Parma (cured salume) and Vini Colli di Parma (wine from the Parma hills) all await.
There are numerous day tours to local producers available, where you can take a closer look into the artisanal processes used to produce these unmissable local delicacies and, of course, sample the goods!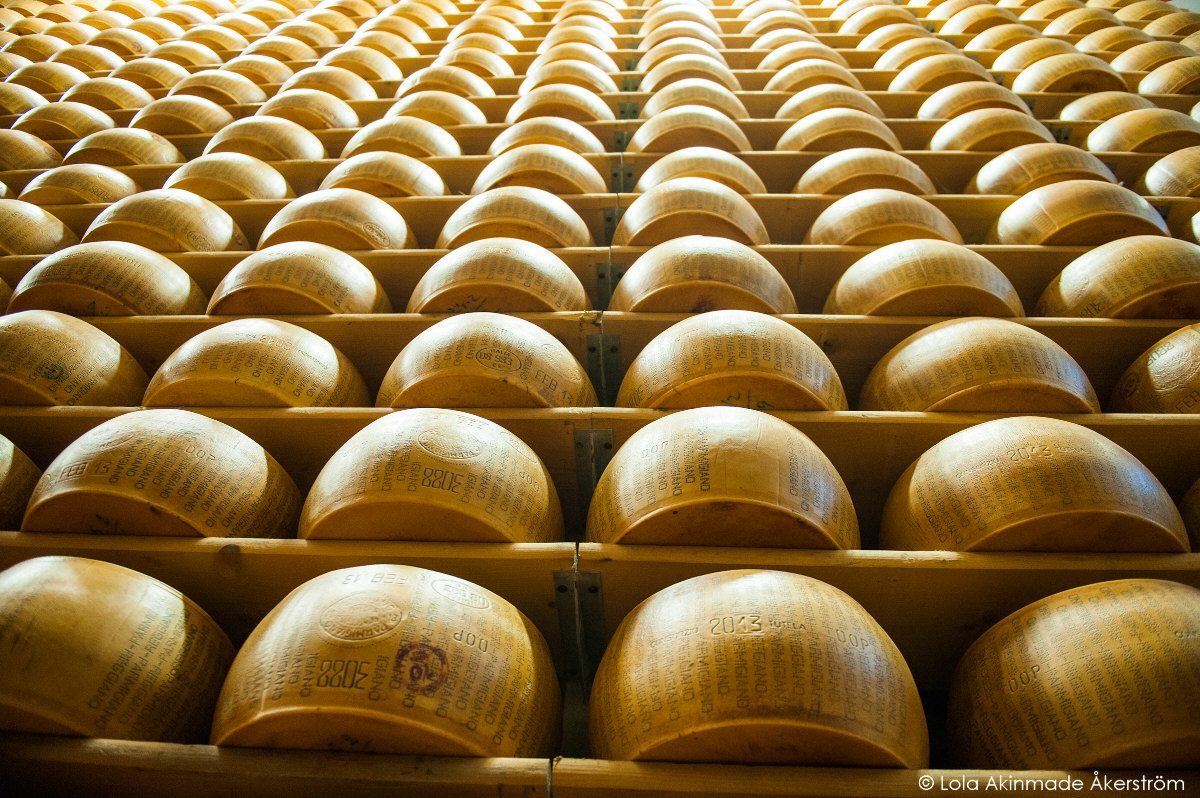 ---
On the third day, it's time to explore the remarkable countryside around Parma, where you can split your morning and afternoon between two downright astounding destinations. Around 20km south of Parma at Castello di Torrechiara (€5), one of Italy's most storybook castles awaits, a resounding example of fortified living that once served as the home of Count Pier Maria II de' Rossi, who holed up here with his lover, Bianca Pellegrini, in the 15th century.
Outside, its five massive square towers flank one of Italy's best-preserved castles; inside, its 15th and 16th century frescos equally intact. And there are more where that comes from – the entire region is castle country, offering a fascinating array of options for fortress fanatics.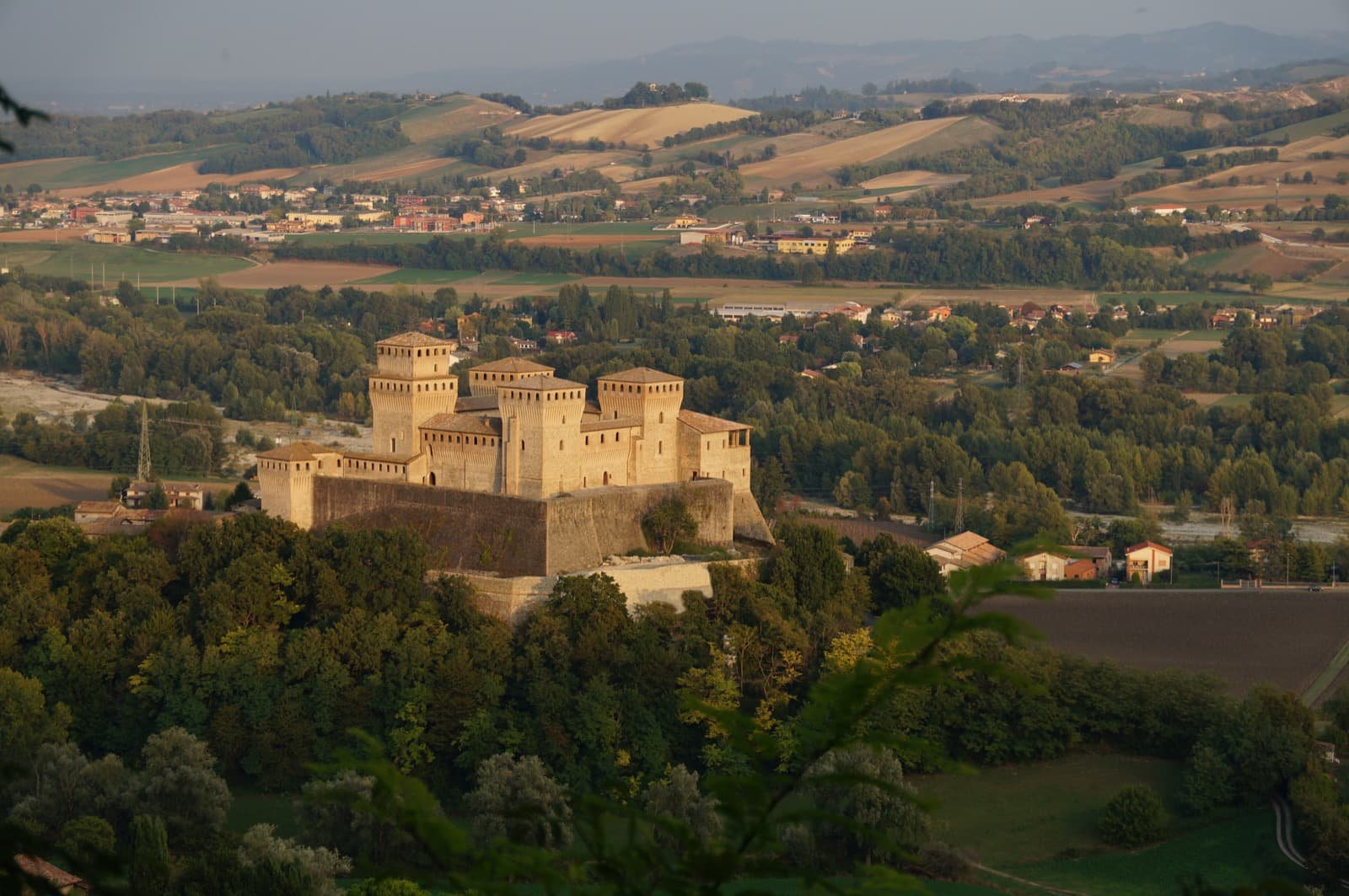 To the west of Parma, 17km as the crow flies from Piazza del Duomo, another surprising attraction looms. Clandestinely carved among Emilian countryside is the world's largest maze, Labirinto della Masone, the brainchild of late magazine mogul Franco Maria Ricci, who passed away in 2020.
The famed art publisher started what was once called the most beautiful art magazine in the world (FMR) before turning his attention to a lifelong dream to create a labyrinth.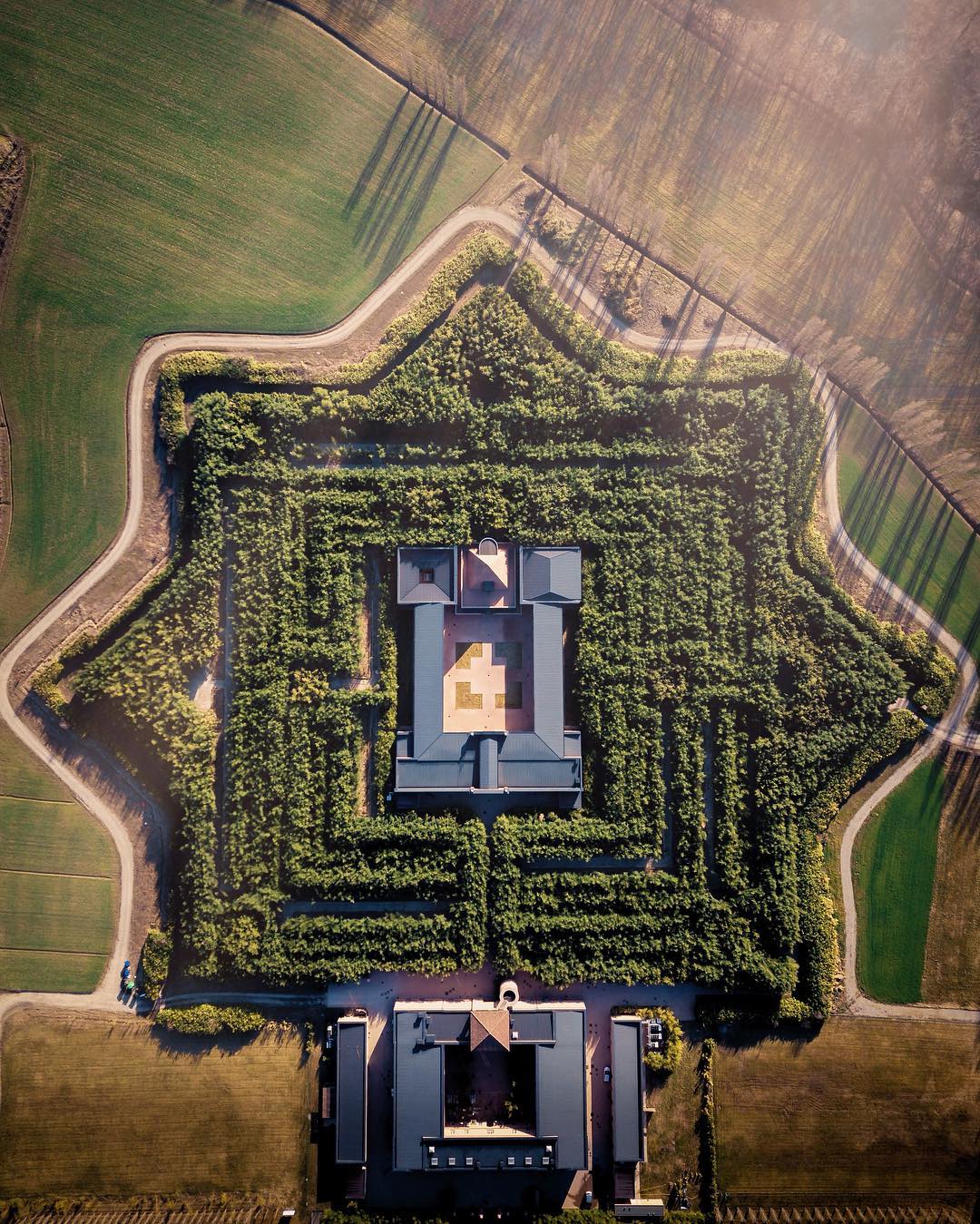 If you're toting children, hang on tight – you'll never see them again if they set off in this elaborate, 7-hectare bamboo maze without you! In addition to the maze (a blast for adults as well), Ricci's extraordinary personal art collection is on display and you can sleep inside two suites inside the maze's central courtyard as well.
When and if you find your way out (just a joke!), a combined ticket includes Rocca Sanvitale di Fontanellato, 5km south, where Parmigianino frescoes adorn yet another stupendously preserved castle surrounded by an idyllic moat.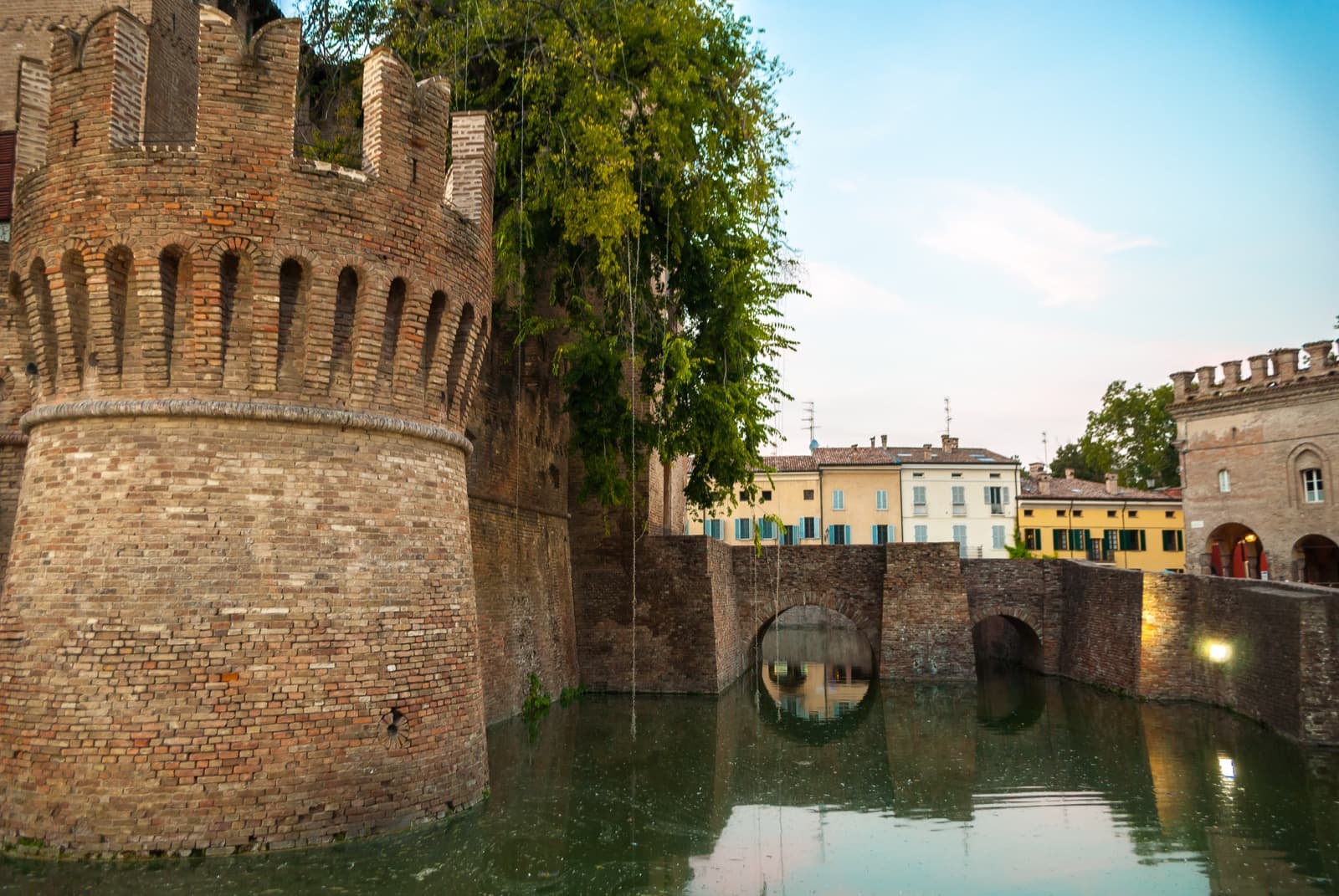 Author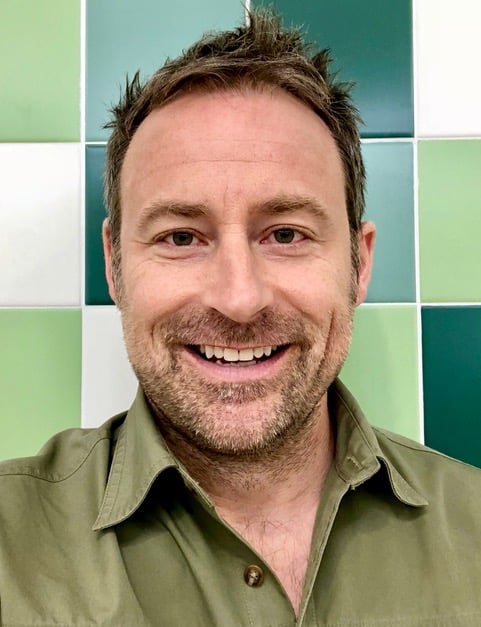 Kevin Raub is a Bologna-based travel journalist and Lonely Planet author who has contributed to over 100 guidebooks on four continents, including the new Experience Italy.
www.kevinraub.net
Instagram/Twitter: @RaubOnTheRoad
You may also like