Emilia-Romagna is and has always been a welcoming land!
If you love to travel with your own pets, the Riviera Adriatica is a perfect pet-friendly destination, where you can spend your summer holidays with your four-legged friends.
From the beach towns of Comacchio to the beaches of Cattolica, the entire coast offers a wide range of services and dedicated pet-friendly spaces for a completely relaxing stay.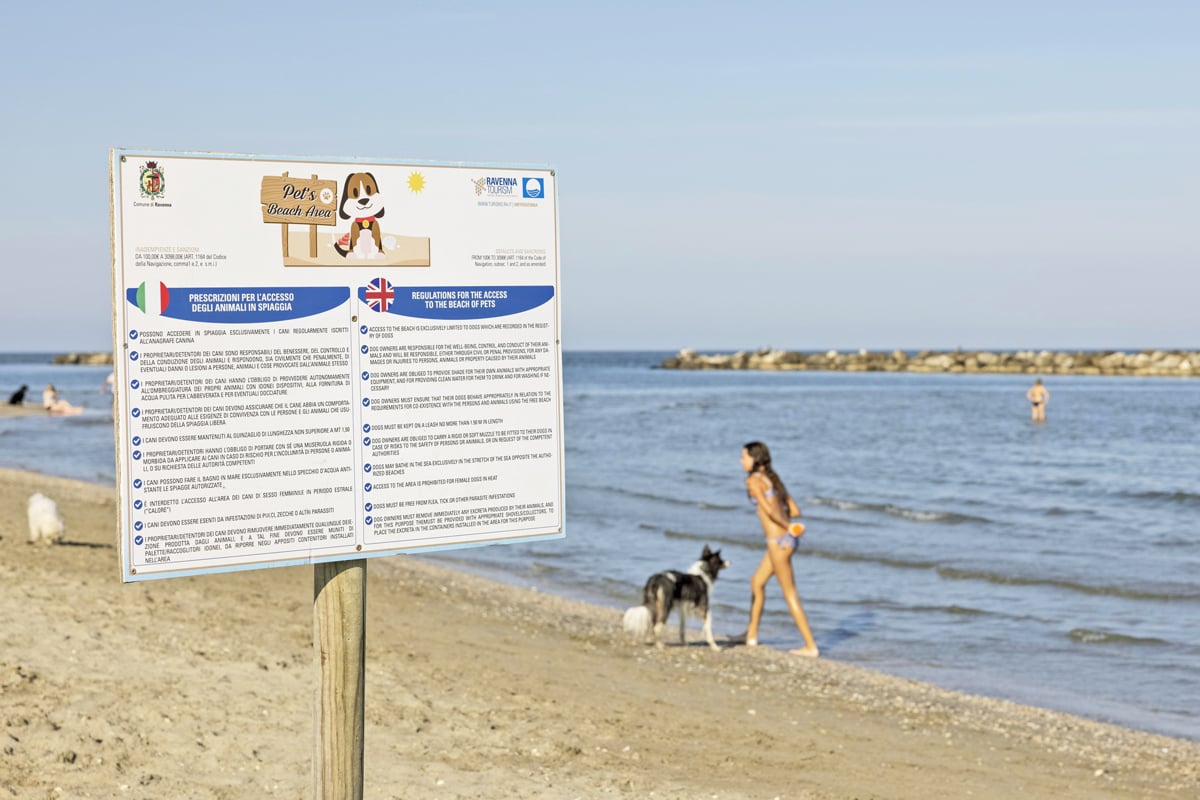 On the one hand, there are the institutions (Region and Municipalities) that identify free access pet-friendly beaches and behaviours to be respected; on the other hand, private facilities – like beach establishments, campsites, hotels, etc. – offer pet owners and their four-legged friends a perfect stay by the sea.
Many beach establishments are now well-equipped to welcome you and your beloved pets. Every municipalities of the Riviera has got its own ones! There area beach umbrellas, agility courses and dog run areas, showers and swimming pools, free training classes, and – of course, water bowls and kibble galore.
A perfect pet-friendly destination such as Romagna cannot fail to also have adequate accommodations to welcome tourists and their pets, pampering them with practical and useful services.
Apart from all these solutions, which you can easily find on the internet or on tourist websites, the compass that guides pet-friendly services of the Riviera is respect for the health and well-being of animals.
The heat of summer is intense and hard for them as it is for us, so take care and pay attention to your beach umbrella-mates: they don't want to get a tan but just to be next to you.
Author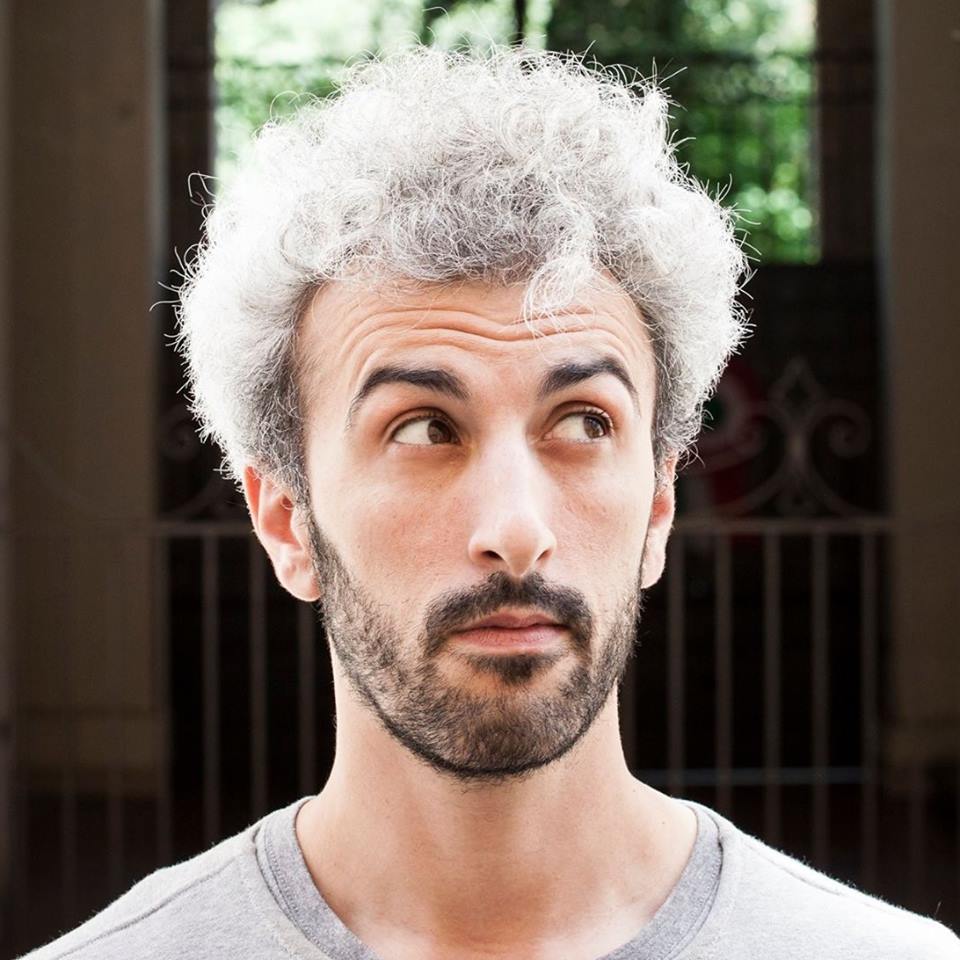 Davide Marino was born archaeologist but ended up doing other things. Rational – but not methodic, slow – but passionate. A young enthusiast with grey hair
You may also like