Romantic, party-lover, couch potato or loner – everyone of us has its own nature and personality, which is revealed every time we make a choice, even the simplest one.
Choosing where to go on holiday is something that happens every summer, and is more and more difficult: the mountains or the sea? City of art or little town on a hill? The wide range of solutions offered by travel sites make it hard for everyone, especially when the choice has to be made by two or more people.
But Romagna is an ideal destination to solve the problem. This stretch of land on the Adriatic Sea offers a perfect mix of cities of art, towns on the hills and on the sea, good food and long, sun-kissed beaches.
Deciding where to go on holidays becomes more and more difficult: mountain or sea? City of art or village? The wide range of travel site opportunities can put in difficulty, especially when two or more people have to make a decision.
The beaches, with their wide variety of offers and their welcoming accommodation facilities – as well as with their rich programme of events – are able to offer that something extra to all those who decide to spend their holidays here.
And this goes for nature-lovers, those who love watching sunsets by themselves, those who like to party until late in the night, those looking for a relaxing day or those who just want to do sports.
Emilia-Romagna, with its 90 km of coastline, can meet the needs of everyone.
You just have to tell us what kind of person you are, and we will tell you which beach suits you best!
Photographer
You can never put down your camera, even at the beach. You always need someone, something or a landscape to capture. You just need a flower, but from the right angle.
The right beach for you is Lido di Volano , the northernmost town of the beaches of Comacchio – a natural oasis touched by lush flora and sea-inlets. Its isolated position make it an ideal destination also for kite-surfers and windsurfers.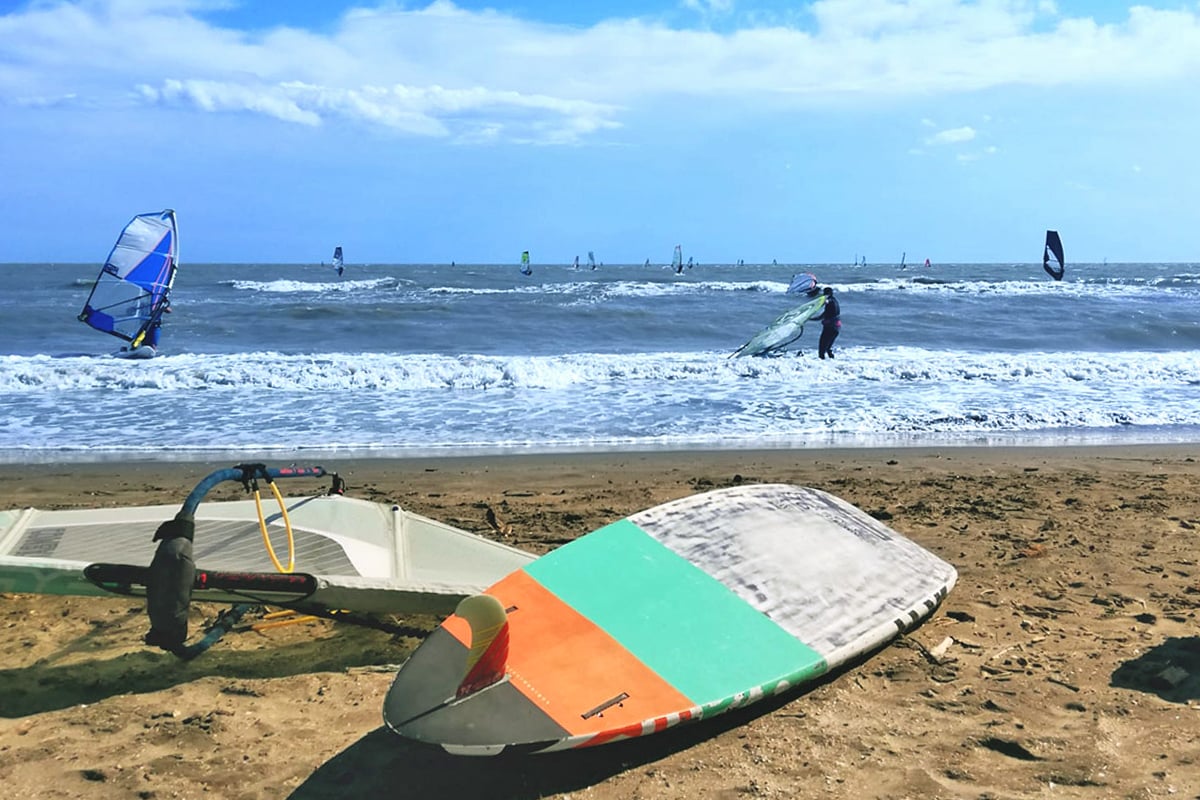 Loner
You are not keen on parties or you are trying to escape from them. You don't love crowded beaches, angry parents and children and you are stubbornly looking for silence.
We suggest you lay your beach towel on beach of Ancona di Bellocchio. We are in the Municipality of Comacchio, south of Lido di Spina, in one of the areas of the Po Delta Park.
A stretch of coastline surrounded by a lush and ancient pine forest, almost completely lacking beach infrastructures. All around you, just the sound of the sea and some voices from far away carried by the wind.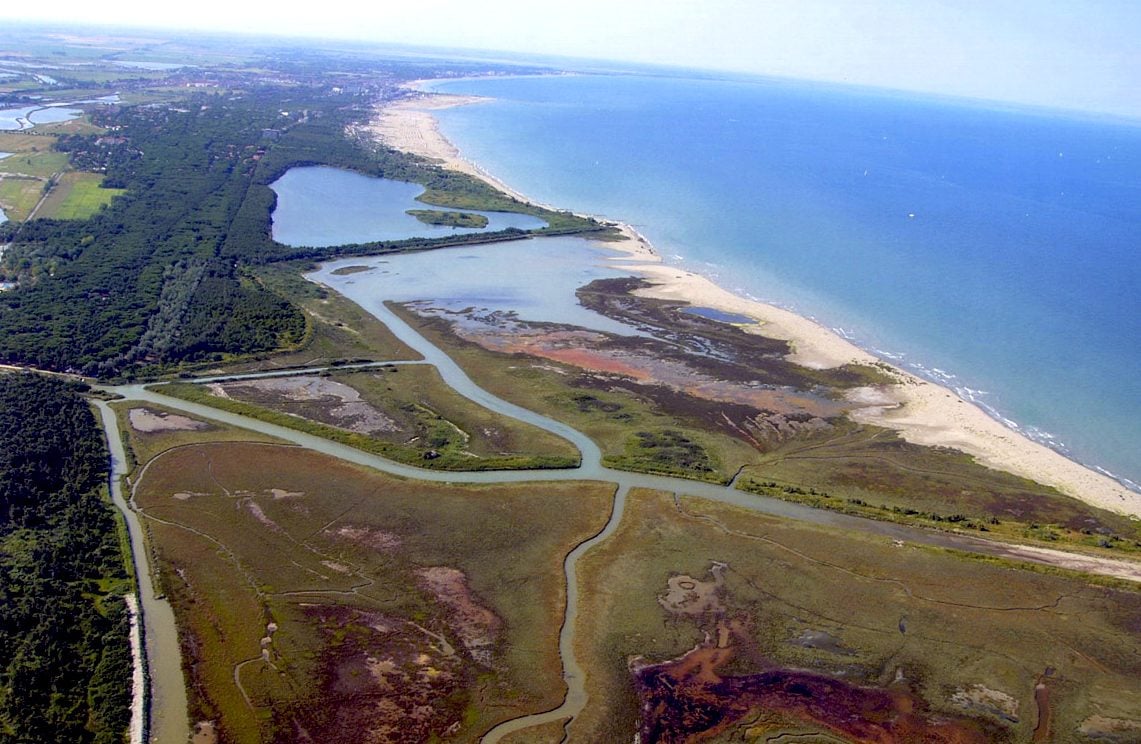 Campervanner
You want to make the word "freedom" real. You would like to be surrounded by nature, as close to the sea as to hear its sound.
The beaches that best fit your needs are the ones on the northern beach towns of Ravenna, a long stretch of beach delimited by sand dunes and a lush pine forest, served by well-equipped campsites.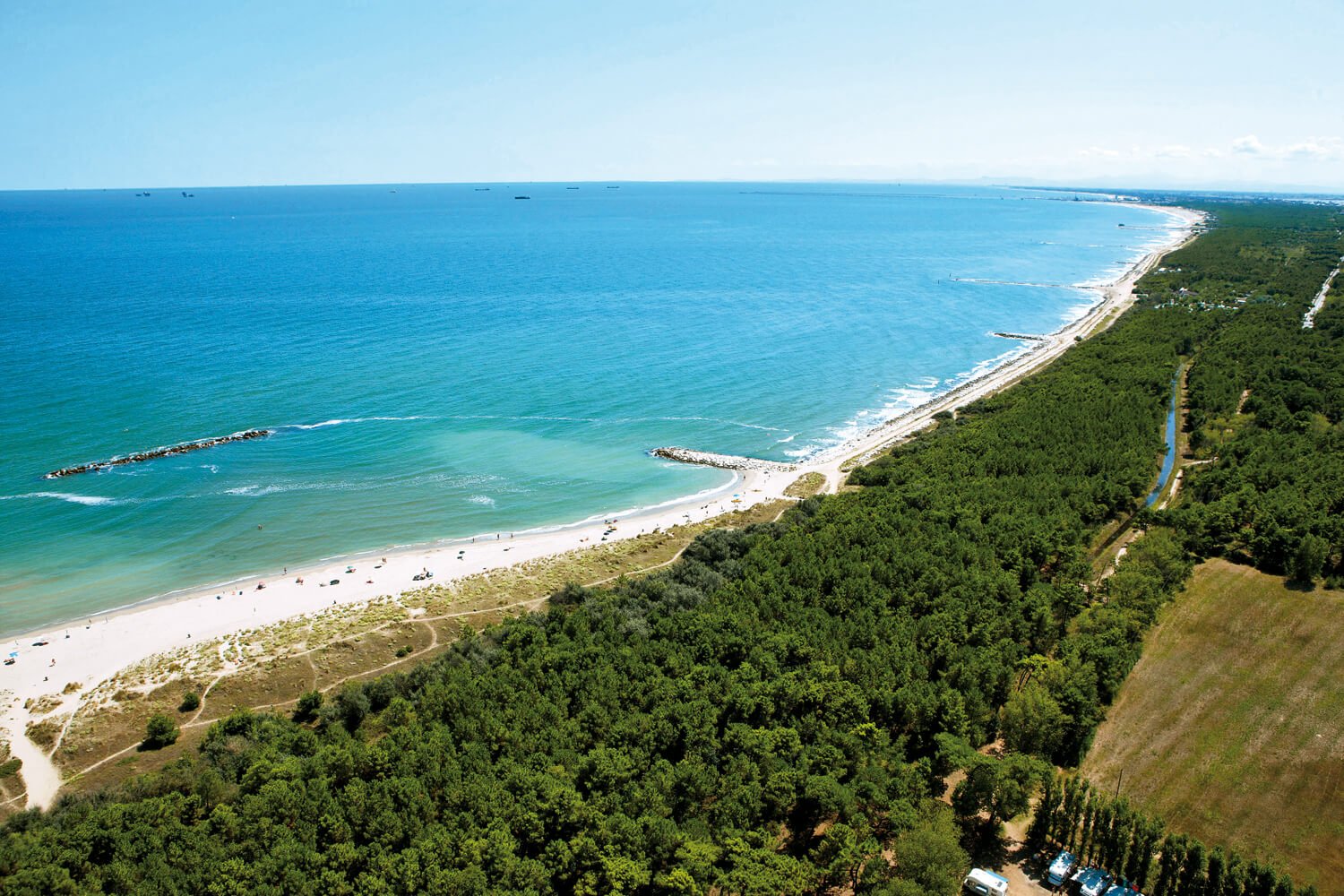 Hipster or Punk-Rocker?
Every year, thousands of youngsters from all over Europe who are keen on 'indie' music – and not only – are drawn to the beaches of Marina di Ravenna.
They are looking for a relaxing place where they can bask in the summer sun, drink excellent beer and experience the magic atmosphere of a concert with their feet in the sand.
The ideal solution for you is Beaches Brew Festival, one of Europe's main festivals of alternative music.
If you are keen on punk rock, instead, check out Bellaria Igea Marina, hosting every August the famous Bay Fest, one of Europe's most important punk festivals.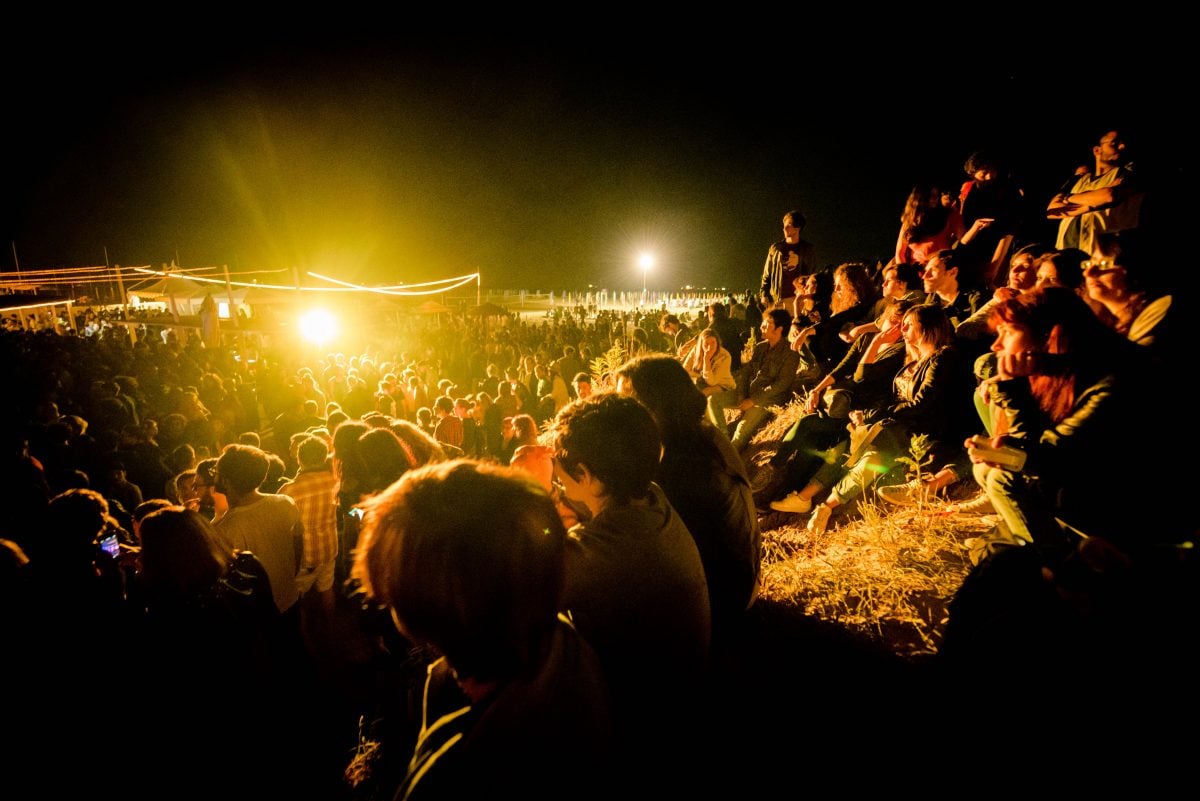 Naturist
If you are looking for a direct contact with yourself and with Mother Nature, Spiaggia della Bassona in Ravenna is the perfect place for you.
We are in the Mouth of the Bevano river nature reserve, one of the most beautiful beaches of all the Riviera.
In this area, naturism is allowed and regulated: you won't get prying eyes if you decide to take off your swimsuit! But make sure you respect others and the nature around you.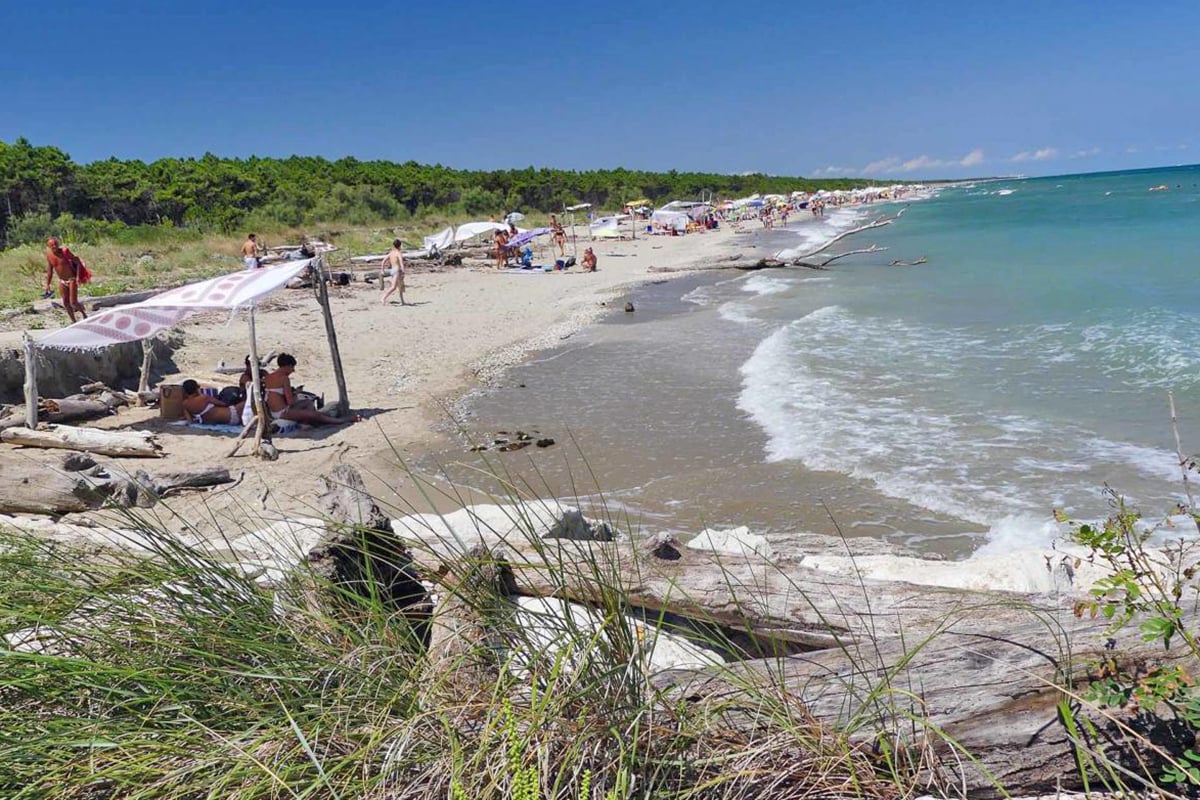 Couch Potato
Do you want to take a break from the everyday life and relax as much as possible? Here's the solution: lie in the sun on Spiaggia Delle Tamerici , in Valverde di Cesenatico.
Changing rooms, chairs and wood tables are all covered in green and even the umbrellas are tree-shaped!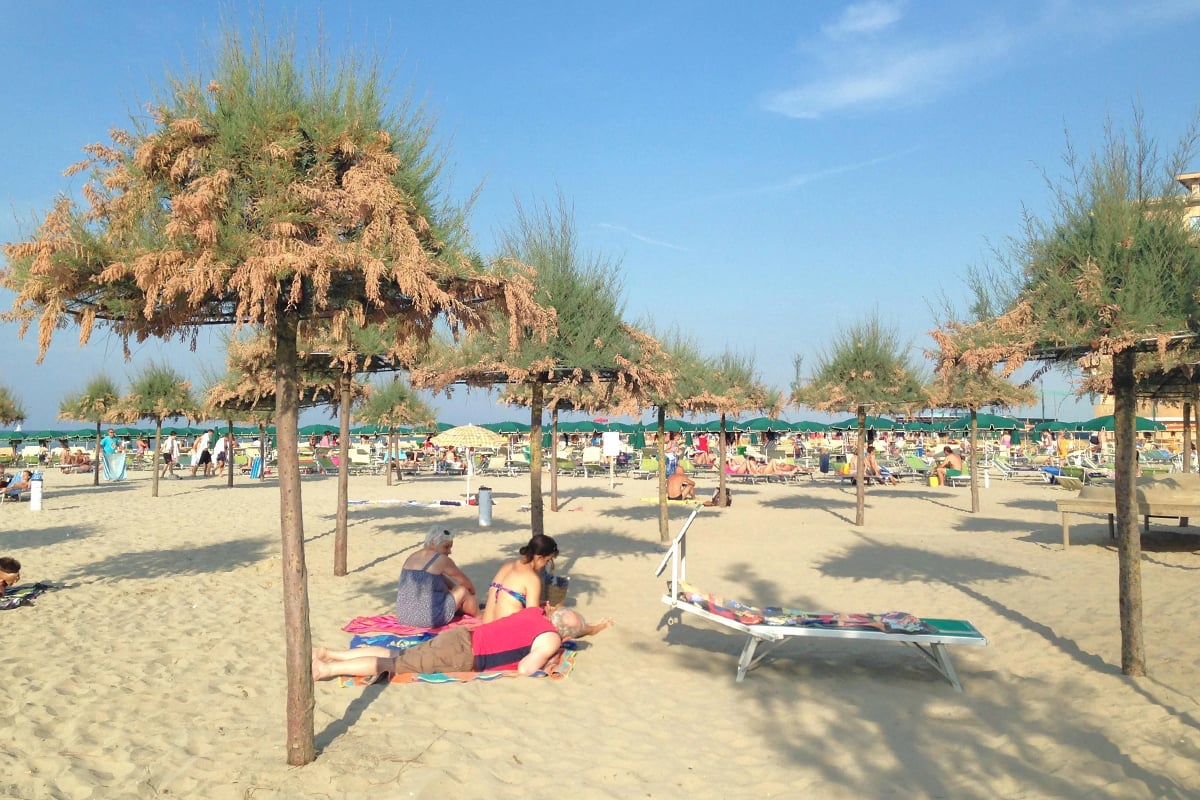 Sportsperson
If you love sports, the Riviera is the right place for you. Beach volley, beach tennis, beach soccer, kite-surf: you don't have to worry, there are countless opportunities to do sports on the beach.
But if you want a more specific suggestion, we would recommend Cervia, that has been hosting the IronMan "Made in Italy" race for a few years, one of the world's toughest triathlon races.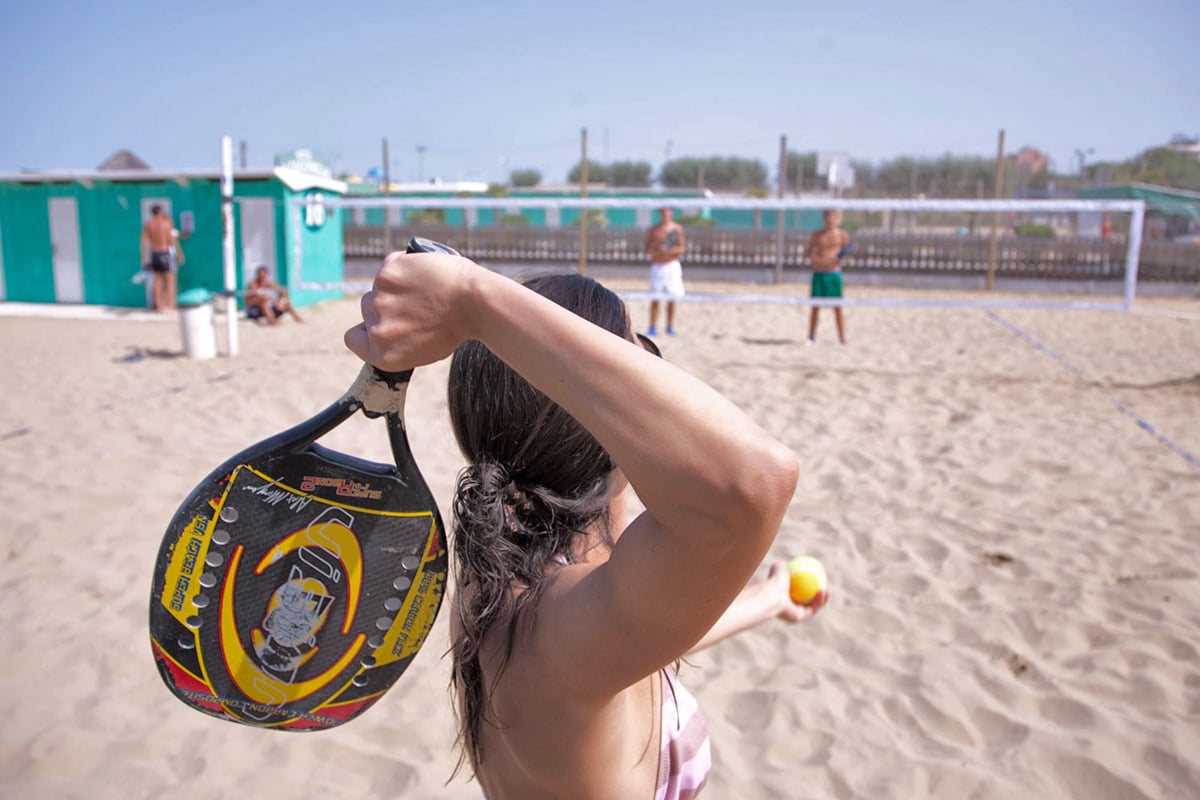 Family Trip
Holidays are a special moment for you and you like to share it with your family every year. You don't want anything to go wrong and you want everything to be perfect.
The perfect solution for you are the golden beaches between Cervia and Bellaria Igea Marina: clean water, shallow sea bottom, safe play areas, equipped green areas, entertainment every evening and excellent restaurants on the shore.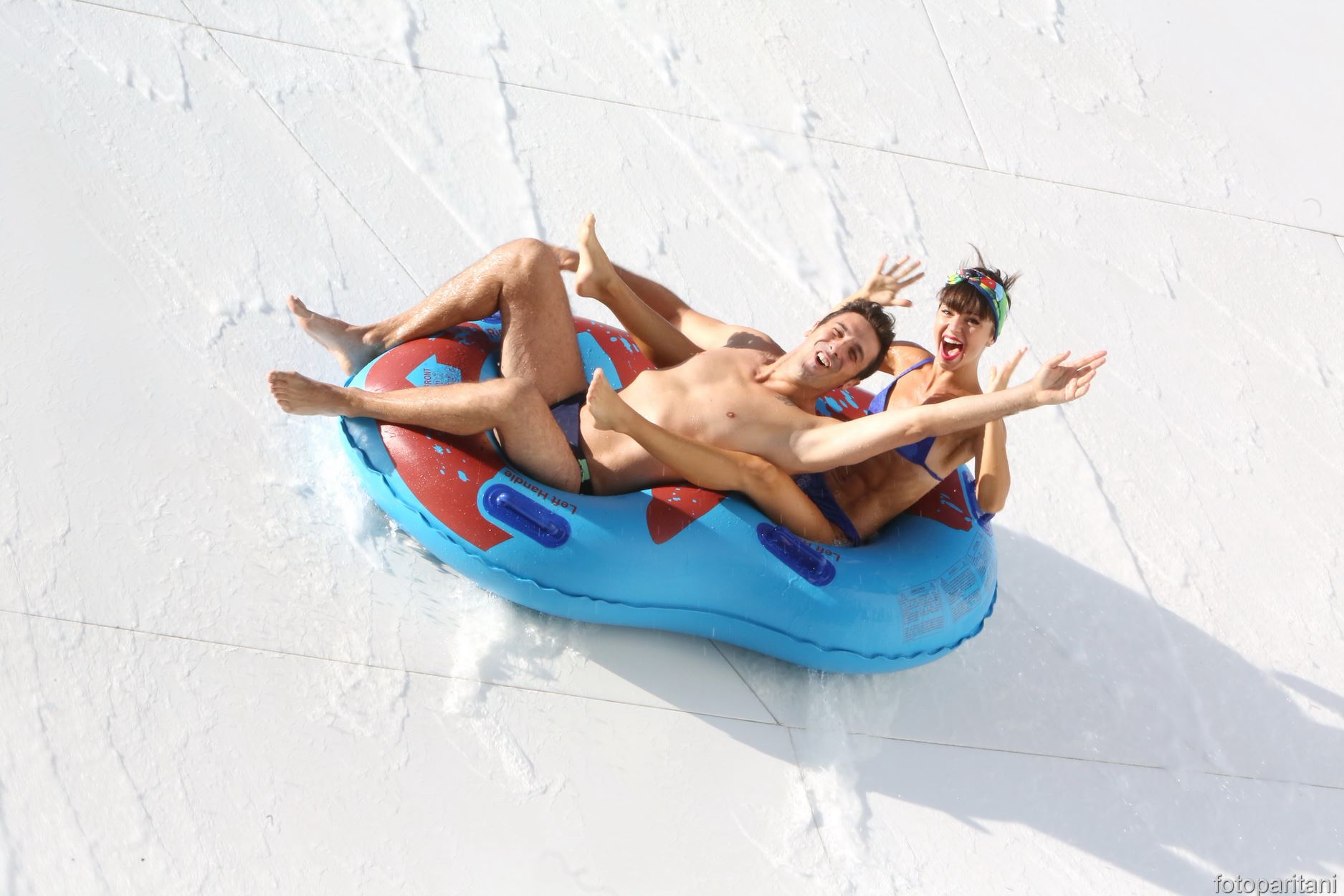 Party Animal
Who said that you have to fly to Ibiza to enjoy the best summer parties?
At night, between Rimini and Riccione, the Riviera becomes the perfect spot for party animals and nightlife enthusiasts, ready to go on a journey into transgression and craziness rivalling the Balearic island. By day, the beaches welcome and cuddle you with their services.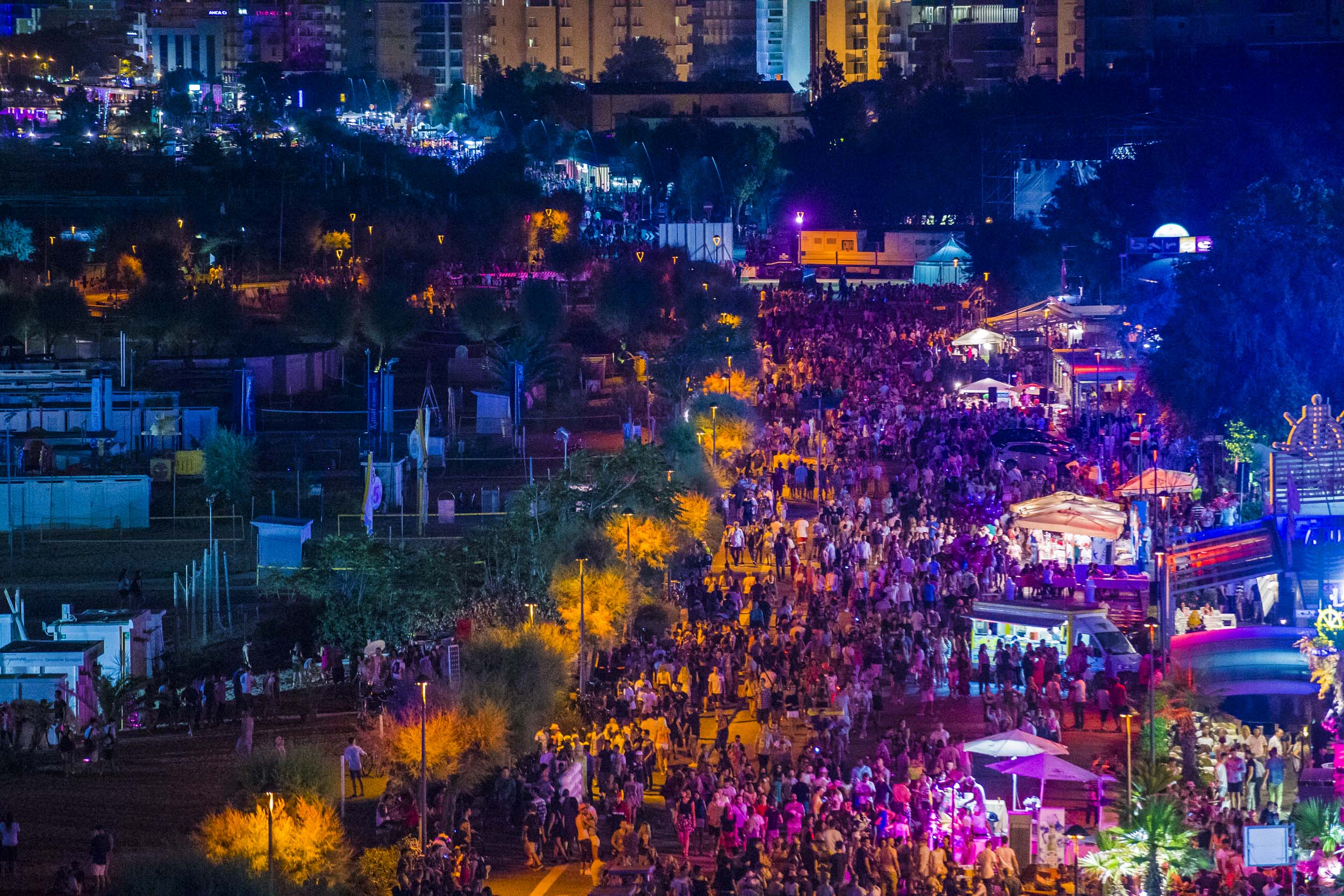 Hopeless Romantic
If you like sunsets, walks hand in hand with your soulmate, breath-taking runs on the shore and eyes turned to the infinite accompanied by I love you's, the perfect beach for you is Cattolica.
We are at the foot of Monte Gabicce, at the border with the Marche region, in one of the most beautiful bays of the northern Adriatic Sea.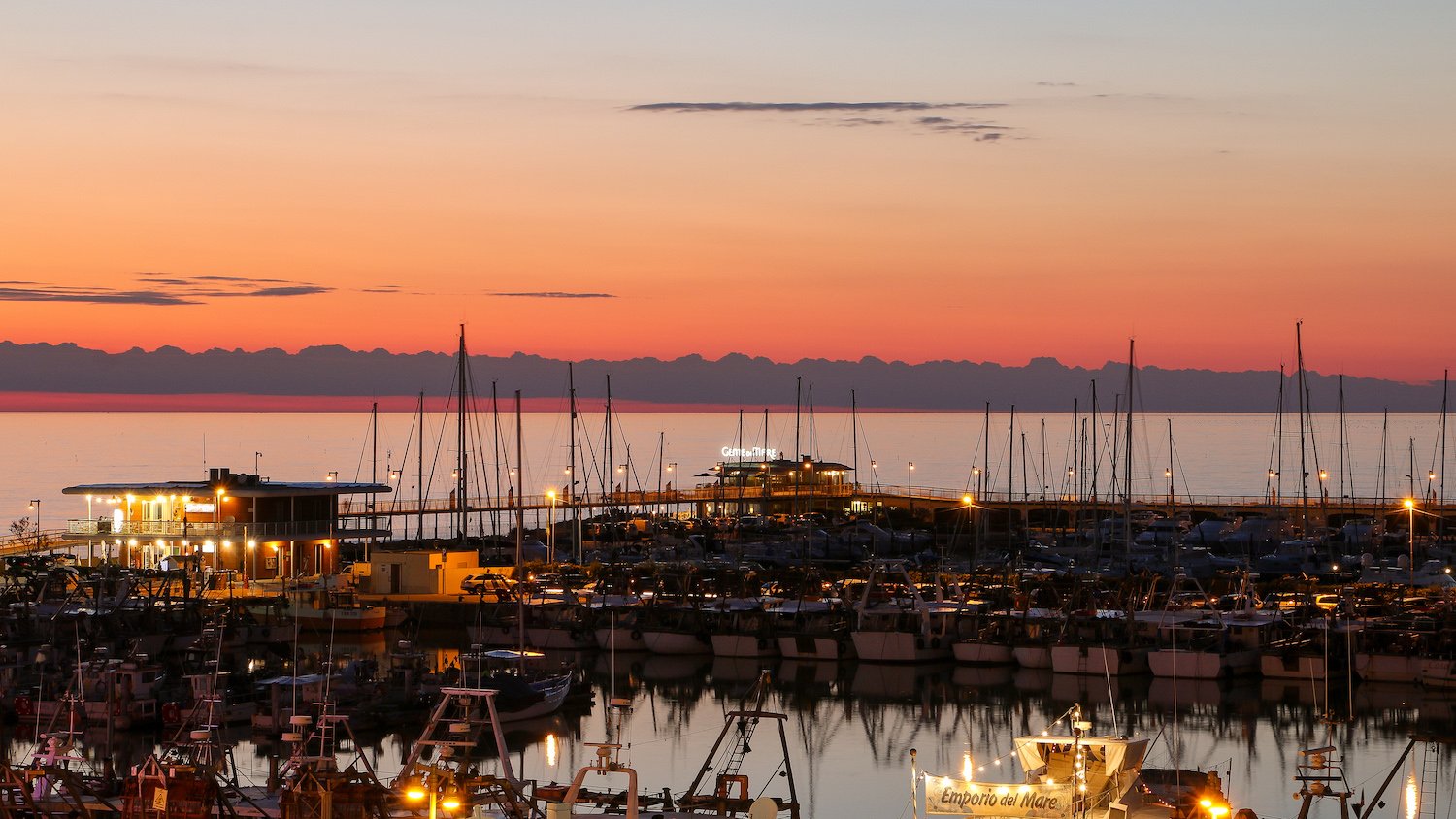 Aperitivo Lovers
At sunset, come hell or high waters, you are in the mood of an aperitivo. In this case, there are plenty of beaches on the Riviera where you can celebrate this ritual, and each one of them offers different opportunities according to its guests.
Let's leave it blank for once, we wait for your suggestions!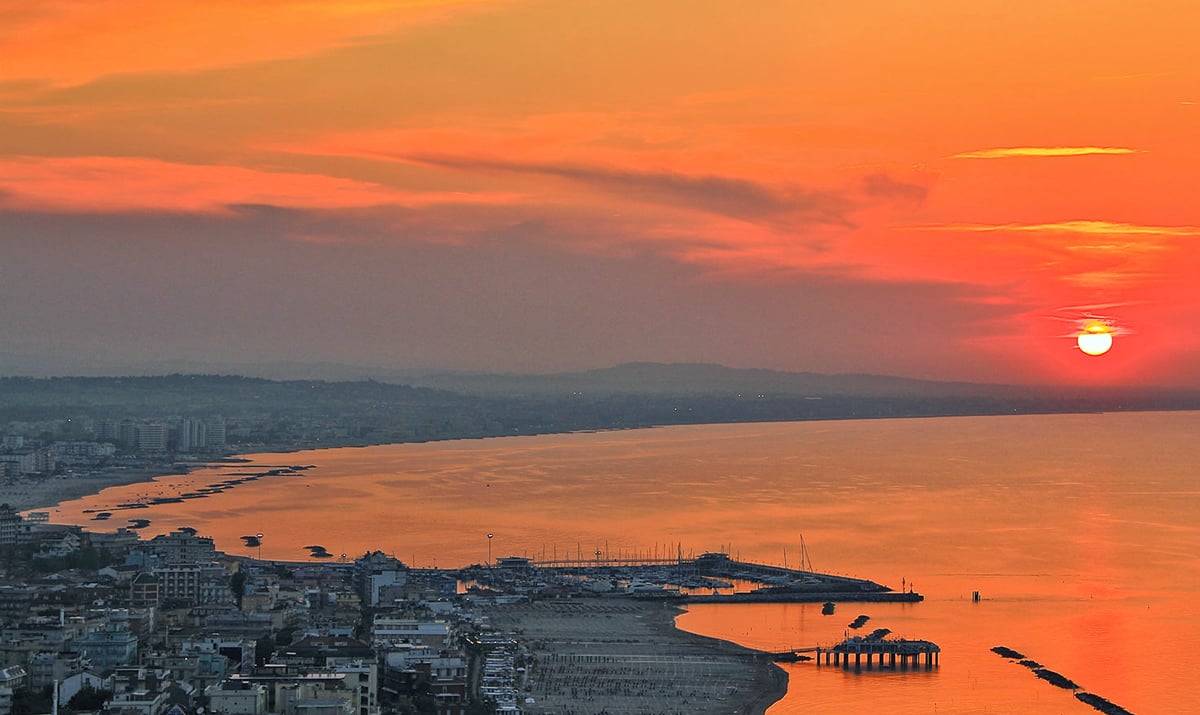 Author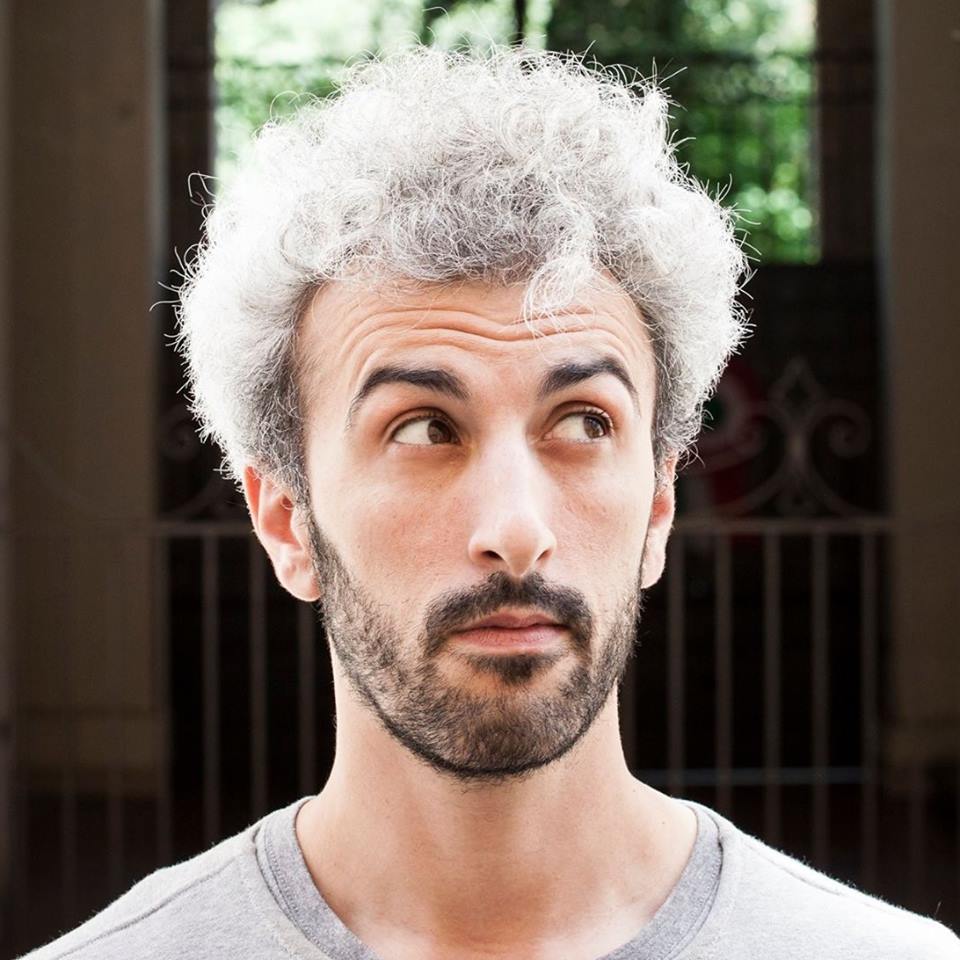 Davide Marino was born archaeologist but ended up doing other things. Rational – but not methodic, slow – but passionate. A young enthusiast with grey hair
You may also like