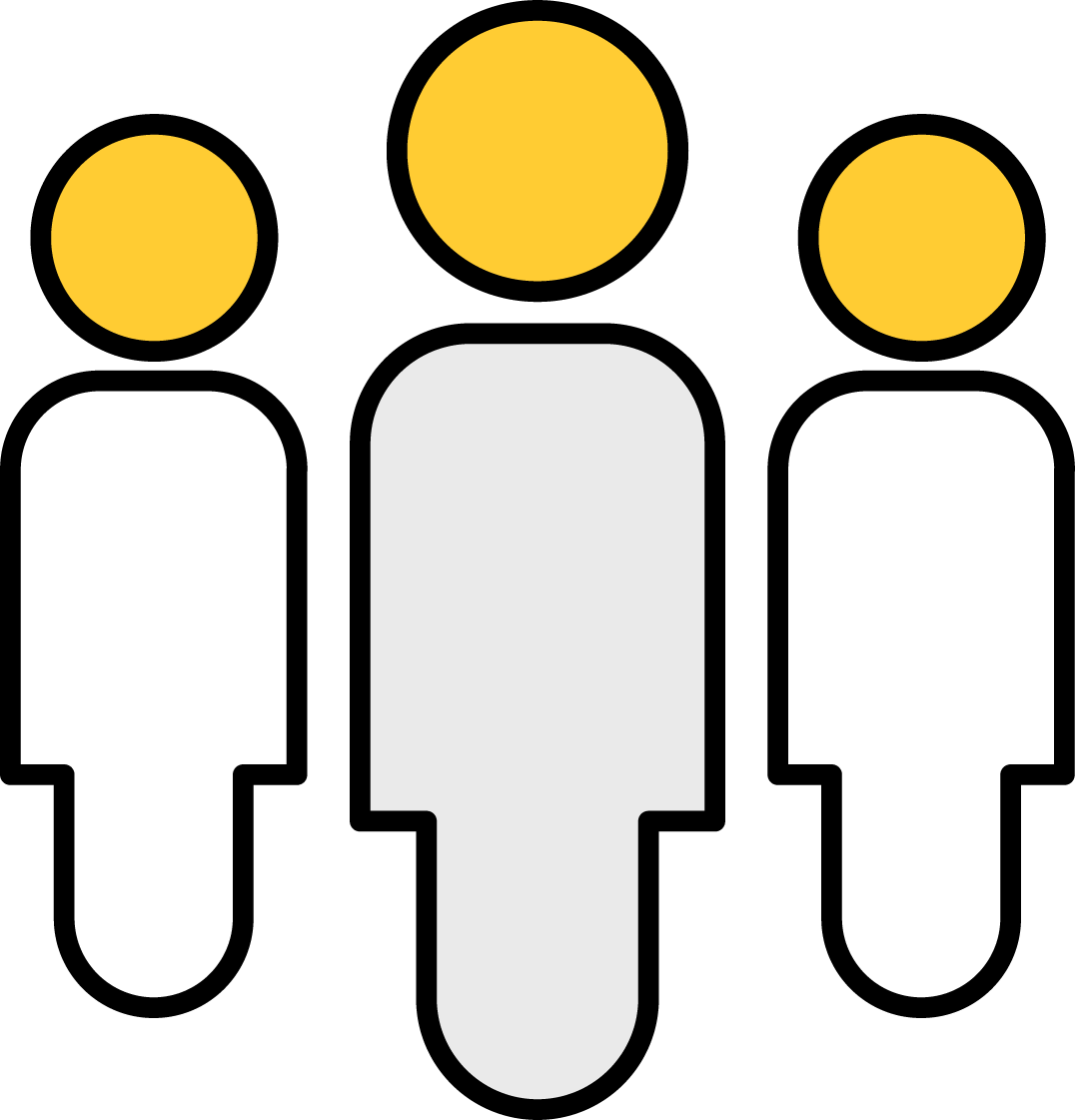 In the province of Ravenna, more precisely just a bit South of Lido di Dante, is one of the most beautiful beaches of the Romagna coastline, the so-called 'BASSONA'.
In this amazing place, with almost no tourist facilities, the blue of the Adriatic meets with the warm colours of the ancient Pine Forest of Classe, one of the green lungs of Ravenna.
Protected by the Natural Reserve of the Bevano River Mouth, small dunes of golden sand run along this stretch of land, making it one of the most beautiful places in the entire coast.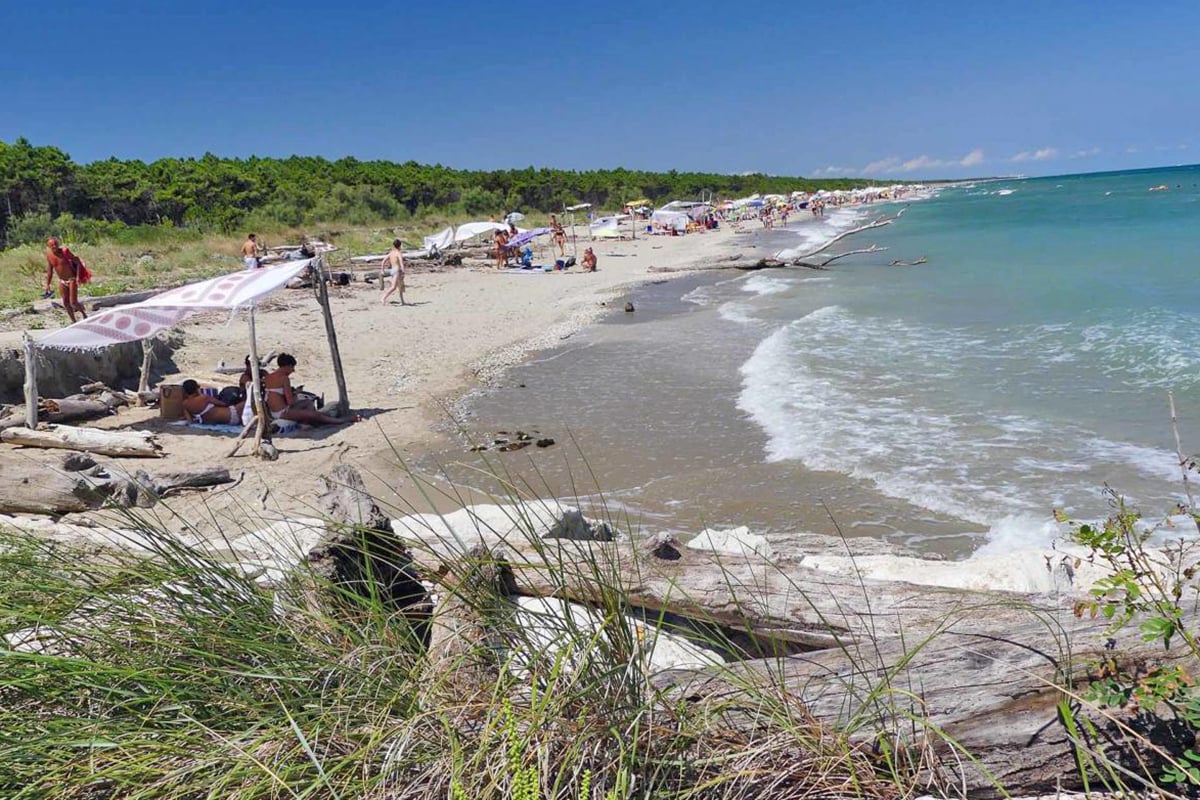 A beach surrounded by nature
Due to its private and secluded position, this area is the favourite destination for many naturism lovers who want a more direct contact with the surrounding environment.
Here you can get rid of your clothes and enjoy the beach without any limits or restrictions.
The Municipality of Ravenna has officially recognized this beach as a naturist area, issuing a specific ordinance that regulates admissions and code of conduct.
A sort of divider has been inserted to signal the beginning of the area, along with two lifeguard towers placed for the protection and safeguard of the bathers, while the nearby campsite made its toilets available to all the naturist area's users.
This way, even Emilia Romagna has its own naturist beach, with a set of rules that we are going to list down below.
Nudism is allowed only in the designated areas;
You can reach the beach only from the shore or from the trails running across the pine forest. It is forbidden to step or walk on the coastal dunes;
Any tents or forms of camping with umbrellas or other temporary shadowing systems are strictly forbidden in the area marked as 'AREA 2';
It is forbidden to leave waste on the beach or in the pine forest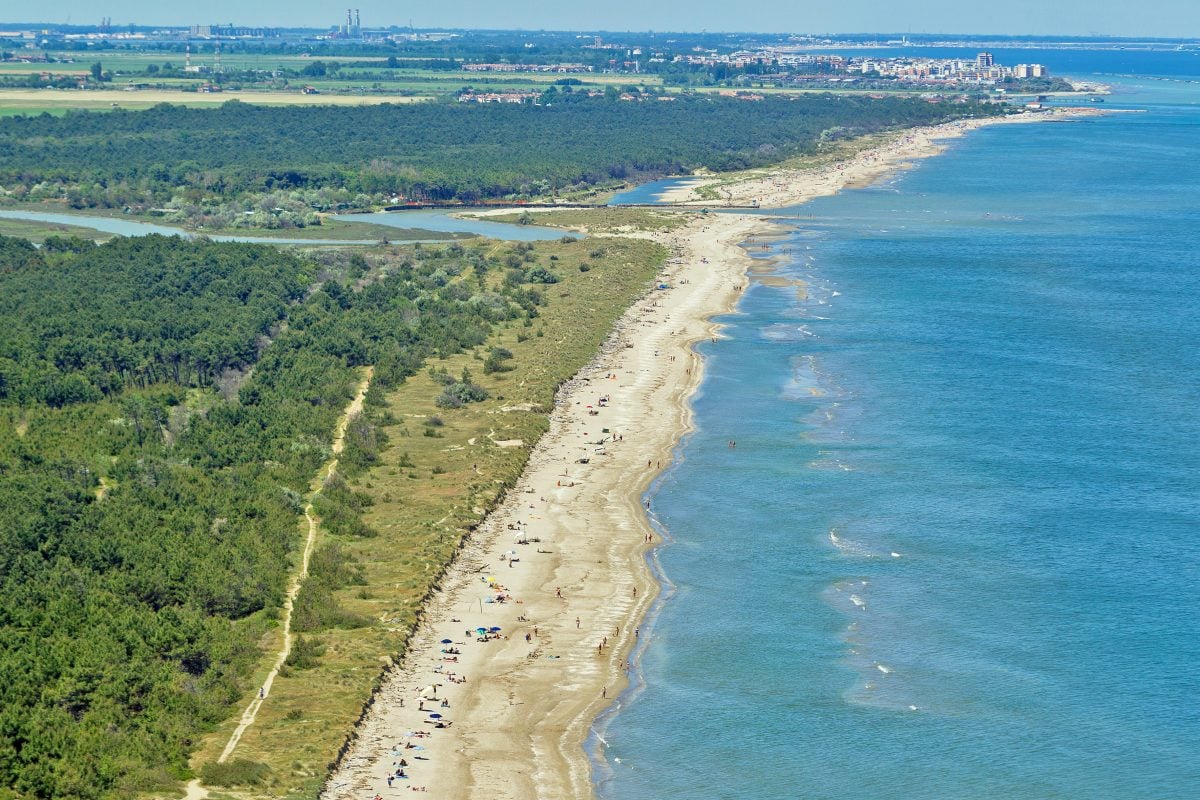 How to get there

Leave Ravenna's city centre and drive until Ponte Nuovo. Once you reach the Ancient Port of Classe, take via Marabina in the direction of Lido di Dante.
The beach of Bassona starts right there, up to the mouth of the river Bevano.
Author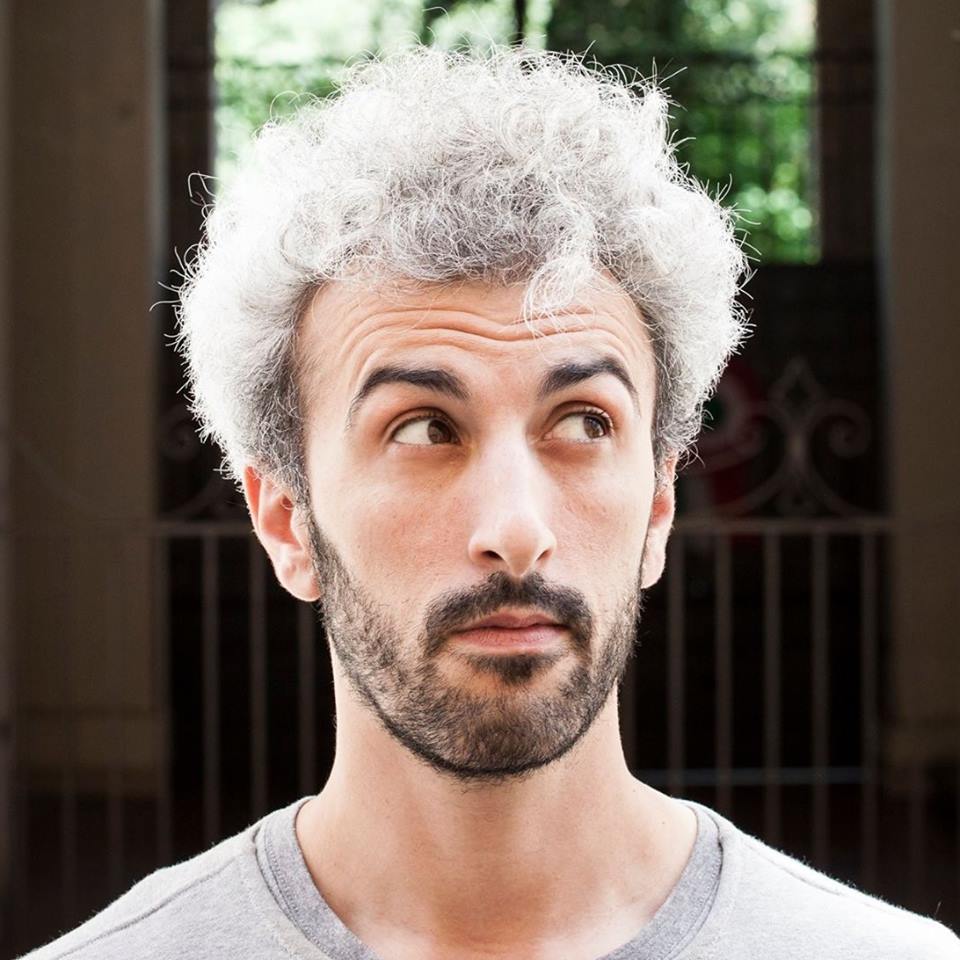 Davide Marino was born archaeologist but ended up doing other things. Rational – but not methodic, slow – but passionate. A young enthusiast with grey hair
You may also like