Ragù alla Bolognese or bolognaise sauce as it is known outside of Italy, is one of the world's most popular pasta sauces.
The international version of Bolognese sauce is very different to the traditional one eaten by the people born and raised here in Emilia-Romagna, where it has been enjoyed on Sundays and at festivals for centuries.
If you want to eat like a local, remember it isn't served on spaghetti but always on tagliatelle or lasagna or short pasta for instance. The reason is that the sauce clings better to a flatter pasta shape, rather than thin spaghetti.
When on a restaurant menu you read among the specialities "spaghetti alla bolognese", please, get up and go. You're in a touristic place!
Here I am now sharing with you the traditional recipe of my mum and grandma! I hope you enjoy!
Recipe
Ingredients
600g of beef mince
400g of pork mince
1 onion finely chopped
1 carrot finely chopped
1 celery stick
400g canned tomatoes
30g of tomato paste, triple concentrated
300ml water (or chicken stock)
1 tsp sugar (or 150ml milk)
1 glass extra virgin olive oil
Salt to taste
Black pepper to taste
Preparation
Heat extra virgin olive oil in a large heavy pot over medium-high heat.
Add onion, carrot and celery (this time I did not have it) to make soffritto, the soul of the Ragù alla Bolognese.
Sauté until soft, around 8-10 minutes.
Add beef and pork mince; sauté, breaking up with the back of a spoon, until browned, about 15 minutes, stirring often and scraping up browned bits.
Season with salt and pepper.
Add stock, canned tomatoes, tomato paste and sugar stir to blend.
Reduce heat to very low and gently simmer, stirring occasionally, until flavors meld 3 to 4 hours.
Author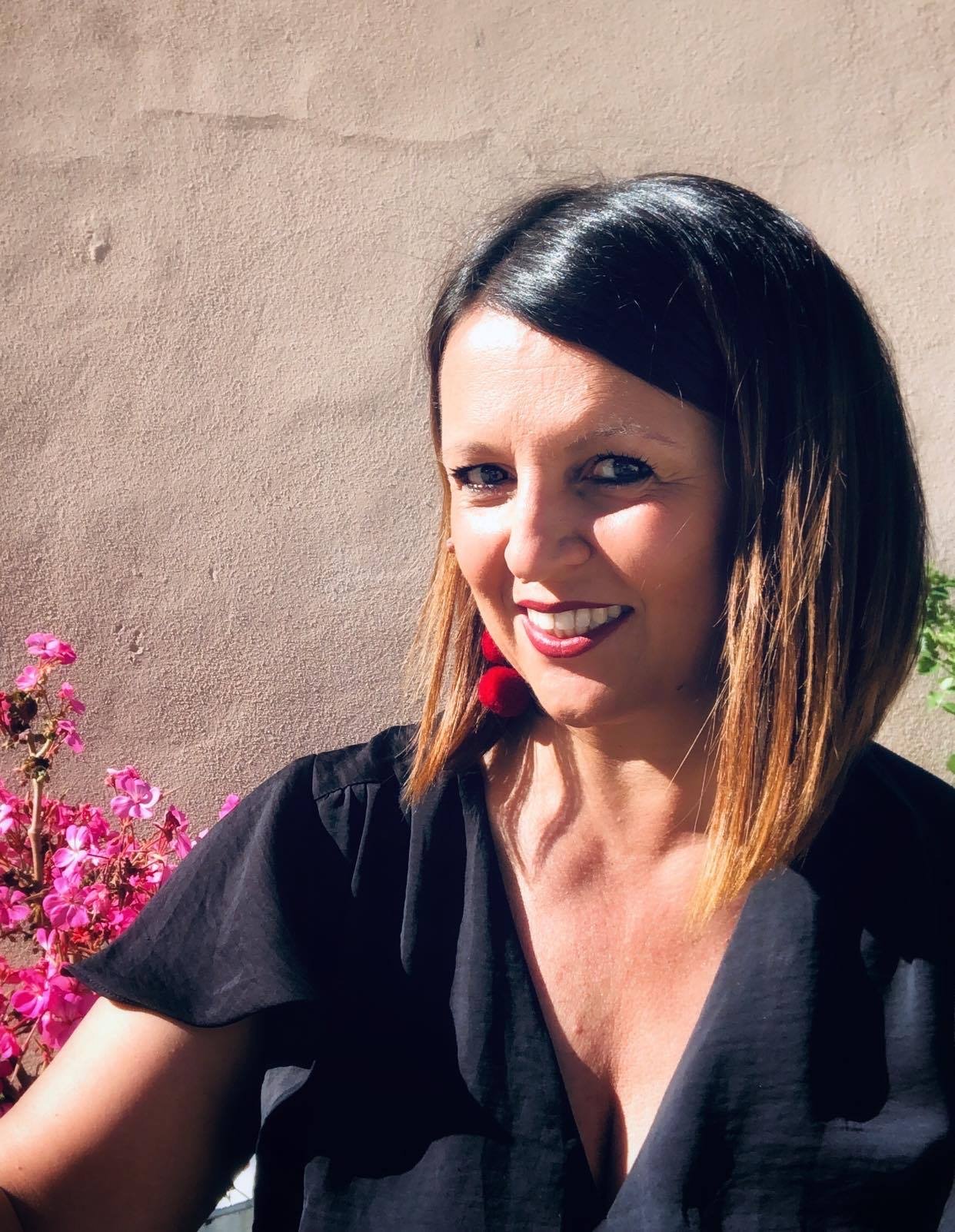 Passionate for food & travel, I loved living in China for 12 years and exploring a different culture. I had the opportunity to discover new flavors and unknown ingredients in the cooking process and became inspired in my own recipes. Tradition though is still an important part of my life. Tradition is the origin of my passion, it's where everything came from: looking at my Nonna cooking in a tiny kitchen in a little village in Italy's Emilia-Romagna Region is where my love of food was born.
Communication is another important asset of my philosophy: I love photography. I believe images have strong communication power in creating emotions. That's why recipes will always be introduced by photos of my creations. Looking at pictures of my dishes will be a travel in time and space, entering the kitchen and enjoying the taste of authentic Italian creations.
You may also like