It is also known as the MotorValley of Emilia-Romagna, and you can identify it up with the path of the ancient Via Emilia. From the city of Rimini to Piacenza, in fact, you could find a bunch of brands, structures, circuits, companies, assembly lines and Formula 1 houses almost unparalleled and among the best in the world.
300 km in which the history of world motoring and racing is enclosed, surrounded by museums and collections that recall its splendor.
Welcome to the Motor Valley of Emilia-Romagna and these are the 7 things you should know about it.
Author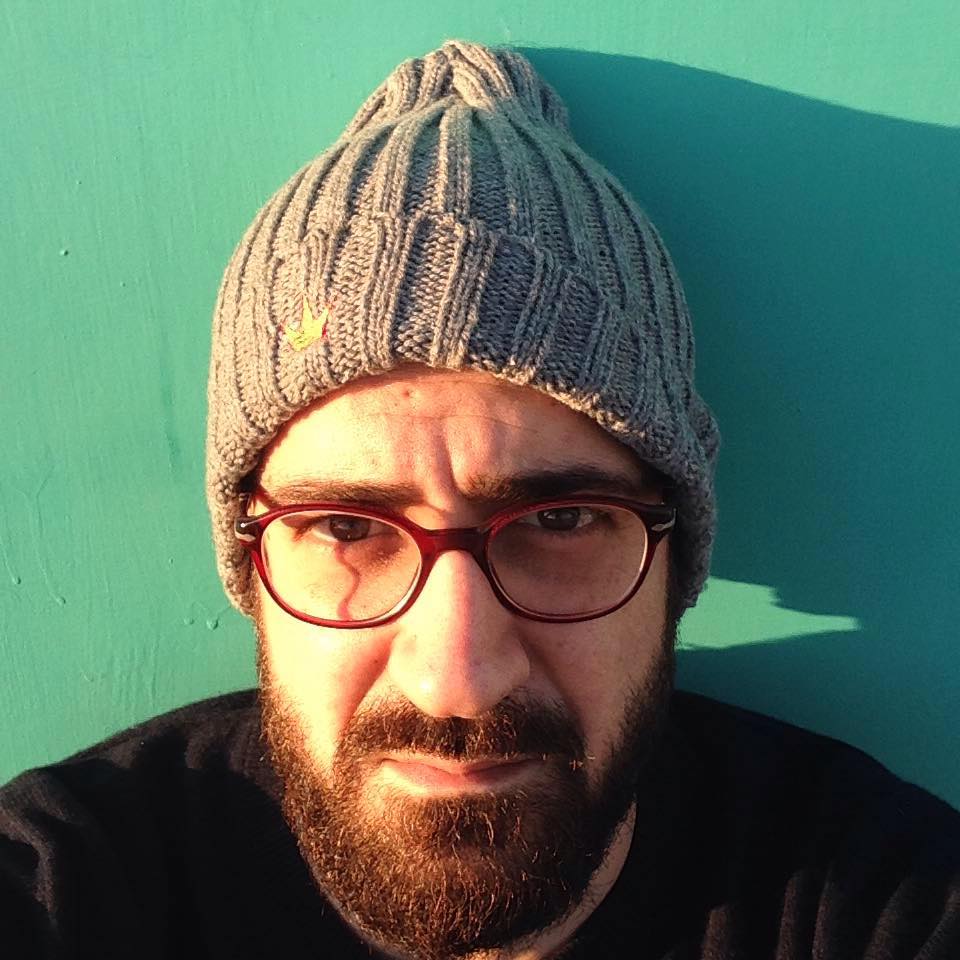 Explorer and Adventurer: loves sailing the oceans, climbing the highest mountains and surfing on the waves of the web
You may also like