Spring is the time to forage for wild edible herbs and plants that are nature's gift.
Romagna, where I live, is not only just the coast but much much more! The hills offer incredible experiences, with beautiful scenery, peace, wellness but also culture. Nature makes us naturally happy. And foraging in the springtime is one of my favourite hobbies!
Today's recipe is all about Borragine (Borage): tall stalks, heavy with star-shaped flowers, a little painful to gather due to the thick coat of needle-like spines on their mature stems, but absolutely delicious.
The flowers are so delicate and lovely (edible too) that are used ornamentally and their perfectly symmetrical five-pointed shape has earned the plant the nickname starflower.
Let's use this wonderful plant to create something unique!
Let's start!
Recipe
Ingredients
TORTELLI DOUGH
4 medium eggs
380g flour 00 kind
BORRAGINE FILLING
150g cooked Borragine* (in alternative you can use cooked spinach)
250g of ricotta
Nutmeg to taste
1 pinch of salt
*Borragine: pick the leaves for the filling. Do use gloves (of course!) to collect them.
Flowers can be used later for ornamental purposes.
Preparation
Wash the leaves in water and baking soda (a pinch). Boil them in water until the leaves will be smooth and soft. Rinse them and make sure no water remains from the cooking process. Use a blender to make a puree with the leaves.
---
Next, begin by making the pasta dough. Pour the flour into a work surface and make a volcano in the centre. Crack the 4 eggs into the well and stir with a fork to combine.
Once the eggs are mixed into the flour, use your hands to knead the dough until it becomes smooth and elastic (about 10 minutes).
Wrap the dough in cling wrap and let it rest for at least 30 minutes.
Dust a wooden board with 1 tbsp of flour. Unwrap the dough and flatten it with a rolling pin.
Roll out the dough into thin pasta sheet, 1.5-2mm thick.
(If you have a pasta machine, divide the dough into 4 before rolling it out).
Meanwhile transfer to a piping bag (or using a tablespoon and a fork) the filling you have previously made and Pipe a small amount of filling (around a teaspoon) making lines leaving about 3cm in between them.
Cover them with the remaining half of dough, carefully press it to remove any trapped air.
Using a pasta cutter start making Tortelli into squares.
---
Bring a large pot of salted water to a rolling boil. Add the tortelli and cook until they start to float. Drain them and transfer to a saucepan. Use the sauce you prefer and enjoy your Tortelli! Today I have chosen a simple sauce, to leverage the taste of Borragine, using just butter and Parmigiano Reggiano.
Food History
Borage, (Borago officinalis), an edible and ornamental plant with loose drooping clusters of starlike bright blue flowers, in the family Boraginaceae.
Borage is native to the eastern Mediterranean region and is cultivated in various parts of Europe, Great Britain, and North America. The leaves and flowers are used in salads, and in Europe the leaves are cooked as a vegetable.
Dried or fresh leaves are used to season stews and soups and to flavour wine cups and other drinks.
In Ancient Greece and Rome, borage was regarded as a neurotoxin, adept at relieving depression. Ancient Greeks began adding it to wine, along with lemon and honey.
Pliny called it euphrosinum because of its euphoric effects, and he and Dioscorides reported that Homer favoured it in his wine for its ability to bring absolute forgetfulness.
The plant's name is widely believed by scholars to come from Arabic abu rach, meaning "father of sweat", because of the plant's ability to induce sweating.
As sweating lowers body temperature, borage oil and borage leaf tea have been used for millennia to treat fever associated with colds, rheumatism, and other inflammatory conditions.
Borage tea or steam is also used to treat pulmonary issues.
Cookbooks and medical texts from the seventeenth century mention the green stems and tougher mature leaves boiled as a pot-herb—an addition to soups and other long-cooking dishes—and raw borage leaves as a salad ingredient. Doctors during this period also prescribed the leaves to people who had been ill recently, to give them "good blood". The young leaves, which hadn't yet grown prickles, were valued for their refreshing, cucumber-like taste.
Because borage was more common in the nineteenth century than cucumbers, which originally come from India and were not widely cultivated in Europe until modern times, it was the original garnish for Pimms Cup, a British cocktail based on gin, spices and fresh fruit.
It also featured prominently as a flavouring agent in certain gins.
Author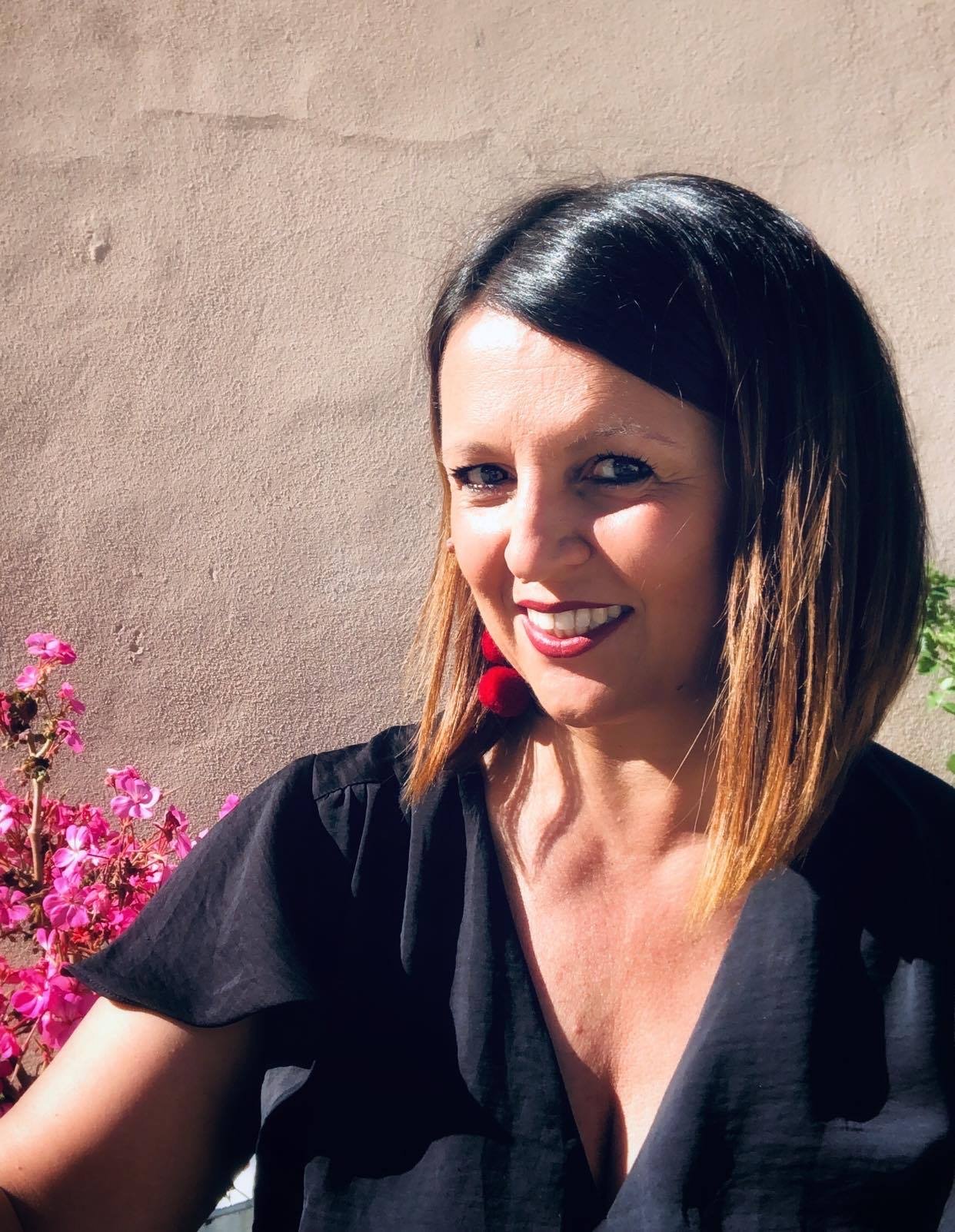 Passionate for food & travel, I loved living in China for 12 years and exploring a different culture. I had the opportunity to discover new flavors and unknown ingredients in the cooking process and became inspired in my own recipes. Tradition though is still an important part of my life. Tradition is the origin of my passion, it's where everything came from: looking at my Nonna cooking in a tiny kitchen in a little village in Italy's Emilia-Romagna Region is where my love of food was born.
Communication is another important asset of my philosophy: I love photography. I believe images have strong communication power in creating emotions. That's why recipes will always be introduced by photos of my creations. Looking at pictures of my dishes will be a travel in time and space, entering the kitchen and enjoying the taste of authentic Italian creations.
You may also like