Are you ready for a new historic recipe?
Today's pasta is definitely one of the most curious styles within the 400 different types made: Strozzapreti!
Its name literally means 'priest-stranglers' and if you want to know why check out the story at the end of the page!
Strozzapreti is what my kids love so much every time I present the dish on the table: simple recipe for a great result! Let's start!
Recipe
Ingredients
PASTA DOUGH
400g of 00 flour
200ml warm water
Pinch of salt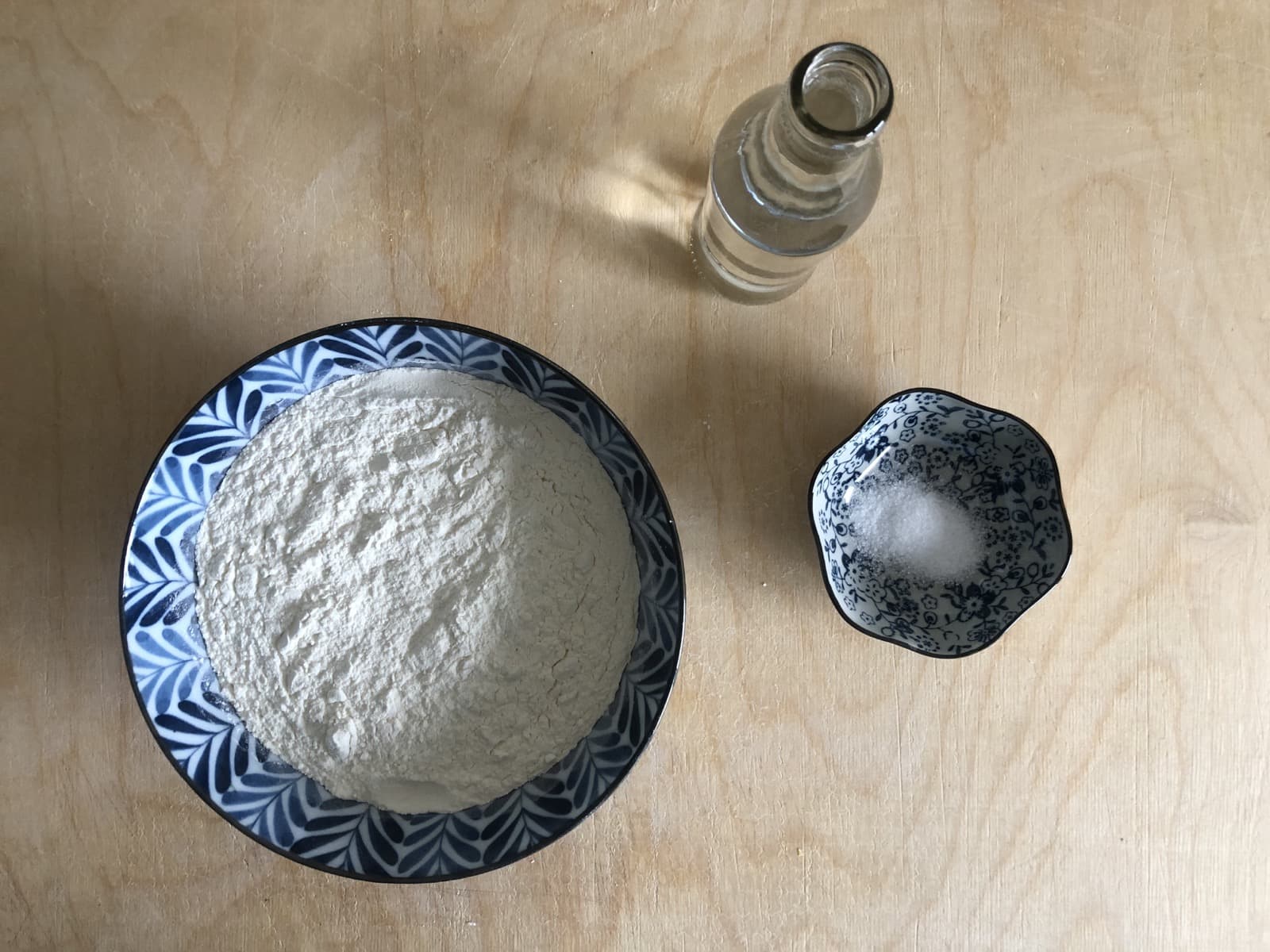 ---
Preparation
Pour flour and salt onto a work surface (or a mixing bowl) and make a vulcano in the centre.
Slowly drizzle in the warm water stirring with a fork until your dough begins to clump together use your hands to knead the dough until it becomes smooth and elastic (about 10 minutes).
Wrap the dough in cling wrap and let it rest for 15 to 30 minutes.
---
Use a pastry or pizza cutter to cut your dough into 2cm strips.
Pick up one strip and gently stretch slightly with your fingers.
Place the strip between the palms of your hands, and gently rub back and forth to twist the dough into a tube-like shape.
---
Once you have shaped the top of the strip, tear it off and continue rolling the rest of the strip.
Continue to roll and tear the remaining strips of dough, then drop the finished strozzapreti (around 5 cm) onto a lightly floured baking sheet.
Complete the same process with the other half of the dough.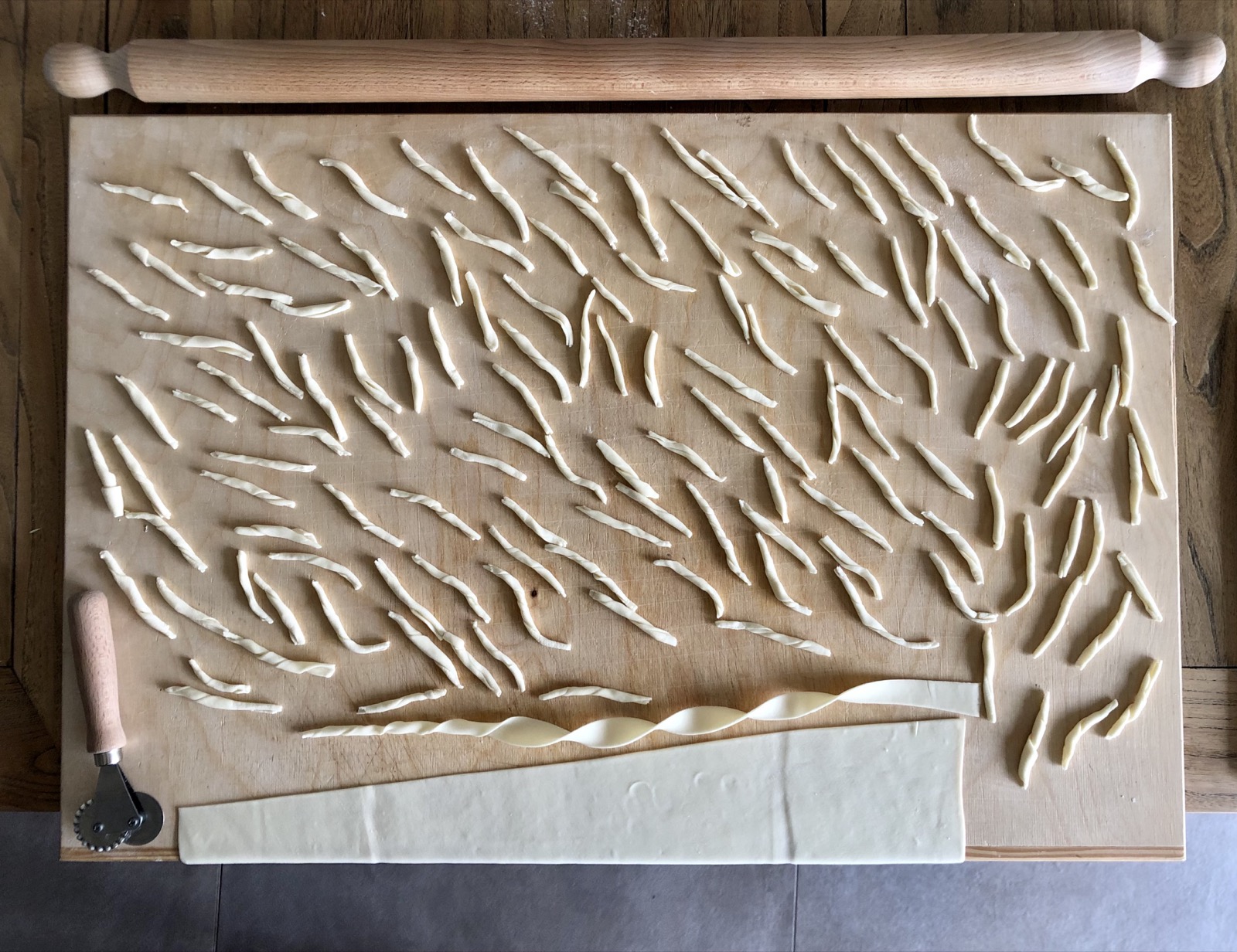 Now the Strozzapreti should be cooked in a large pot of lightly salted boiling water.
The pasta is cooked "al dente" when it rises to the top of the pot.
To Serve
In Emilia Romagna we love using Ragù Bolognese mixed with Cream, called "Pasticciati" Sauce, but today I preferred something "lighter" and I made my favourite "Salsa Rosa" or pink sauce.
Very simple but delicious at the same time.
Just a few ingredients, mixed together and here you are!
Ingredients
Tomato Sauce
Cream
Fresh Basil
Salt to taste
---
Preparation
In a frying pan, I used my pomarola sauce made this summer when tomatoes were so
delicious (you can buy italian canned tomatoes as an alternative) and mixed it with fresh cream and a pinch of salt.
Few minutes on medium-low heat and the sauce is ready!
Once the Strozzapreti are cooked, drain them and add the Salsa Rosa.
Stir on low heat for one minute or so and then sprinkle some Parmigiano Reggiano on top and garnish with some fresh basil.
---
History
The weird looking, twisted handmade pasta shaped like a hangman's knot was originally created to suffocate an insatiable priest. Yes, that's true!
Strozzapreti literally means 'priest-stranglers'. It has a dark sinful past. These corkscrew-looking penne date back to the 1600s.
They were born upon a curse cast by women against gluttonous clergymen in central Italy, when the much-feared powerful Papal State ruled across the boot from the Adriatic to the Tyrrhenian seas. Its dominion lasted eight centuries and left unexpected traces in local cuisine.
When Italy was united in the 1800s, the Papal State disintegrated into the central regions of
Emilia Romagna, Tuscany, Umbria, Lazio and Marche.
Centuries ago, the Catholic Church held not just the spiritual control over the souls of all farmers, peasants and artisans living there, but also revelled in material power.
Everything belonged to the priests and bishops: churches, lands, hamlets, roads, rivers, hills, forests and mountains. Artisan shops and taverns.
Non-stop they raised taxes on all goods and services, and forced believers to pay for the remission of their sins and to buy a spot in Paradise for themselves and their beloved ones.
The church possessed everything, while its subjects had nothing.
These holy men were seen as the 'ravenous lords'. Greedy not only of power and wealth but also of good food and wine. It was no mystery that priests loved fine and abundant eating.
Each evening, villagers dreaded the moment when prelates travelling to Rome would knock at their door for a lavish meal and a good night's sleep.
All locals could do was silently curse them. Poor housewives cooking in inns and taverns turned to their pots and rolling pins to undo what they deemed 'evil', believing that pasta could trigger a sort of exorcism and wipe-out the clergy.
While preparing the strangling Strozzapreti, loved and frequently ordered by the men of God, at each twist of the tiny dough, they would curse the rich abbots hoping they choke while devouring the dish.
The pasta-making housewife, dubbed "la sfoglina" or "azdore", rubbed in her hands the Strozzapreti until it twisted into a knot, as in the act of strangling the fat throat of a purple-cloaked bishop.
Strozzapreti boasts indeed the most picturesque name among the 400 different kinds of pasta Italy is famous for, a proof of locals' wild imagination triggered by an aversion to holy matters.
So don't forget to chew a lot before swallowing the bite.
Possibly accompanied by two glasses of good red wine like those surviving, diehard bishops did to avoid the curse!
Author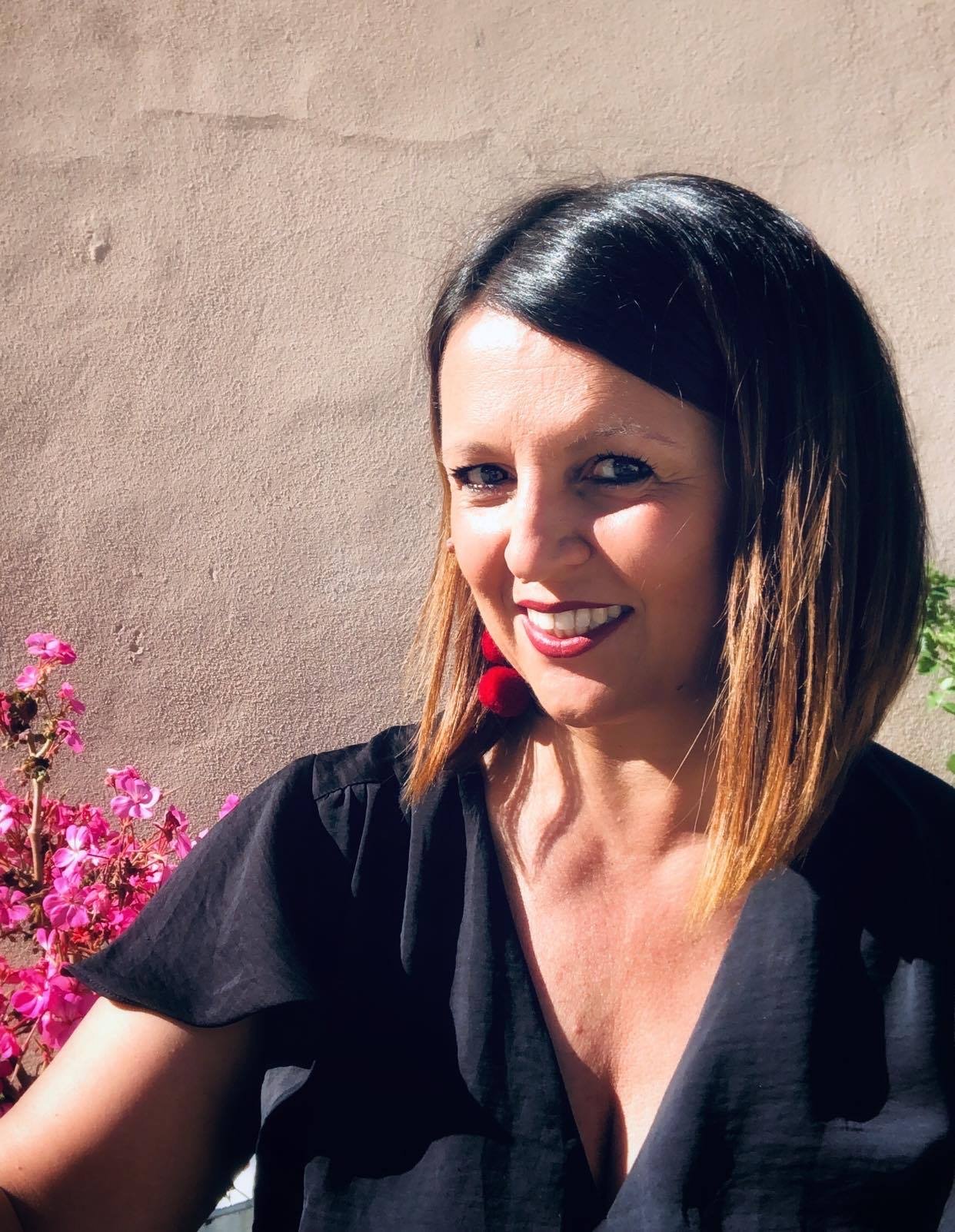 Passionate for food & travel, I loved living in China for 12 years and exploring a different culture. I had the opportunity to discover new flavors and unknown ingredients in the cooking process and became inspired in my own recipes. Tradition though is still an important part of my life. Tradition is the origin of my passion, it's where everything came from: looking at my Nonna cooking in a tiny kitchen in a little village in Italy's Emilia-Romagna Region is where my love of food was born.
Communication is another important asset of my philosophy: I love photography. I believe images have strong communication power in creating emotions. That's why recipes will always be introduced by photos of my creations. Looking at pictures of my dishes will be a travel in time and space, entering the kitchen and enjoying the taste of authentic Italian creations.
You may also like