Nothing is better than a homemade pasta and today is GNOCCHI!
It is a throw back to my childhood watching my nonna making them in the kitchen, seeing her mashing the potatoes with strength despite her tiny frame.
Beautiful memories that I cherish forever.
But today's GNOCCHI are made with a non traditional ingredient, beetroot.
I love using it for the color and the particular taste!
Let's make them together!
Recipe
Ingredients
Gnocchi Pasta
1kg Potatoes
300g Flour 00 type
350g Beetroot
Sauce
250g Fresh Cream
10 Fresh Parsley Leaves
10 Fresh Basil Leaves
Salt to taste
Ground Black Pepper to taste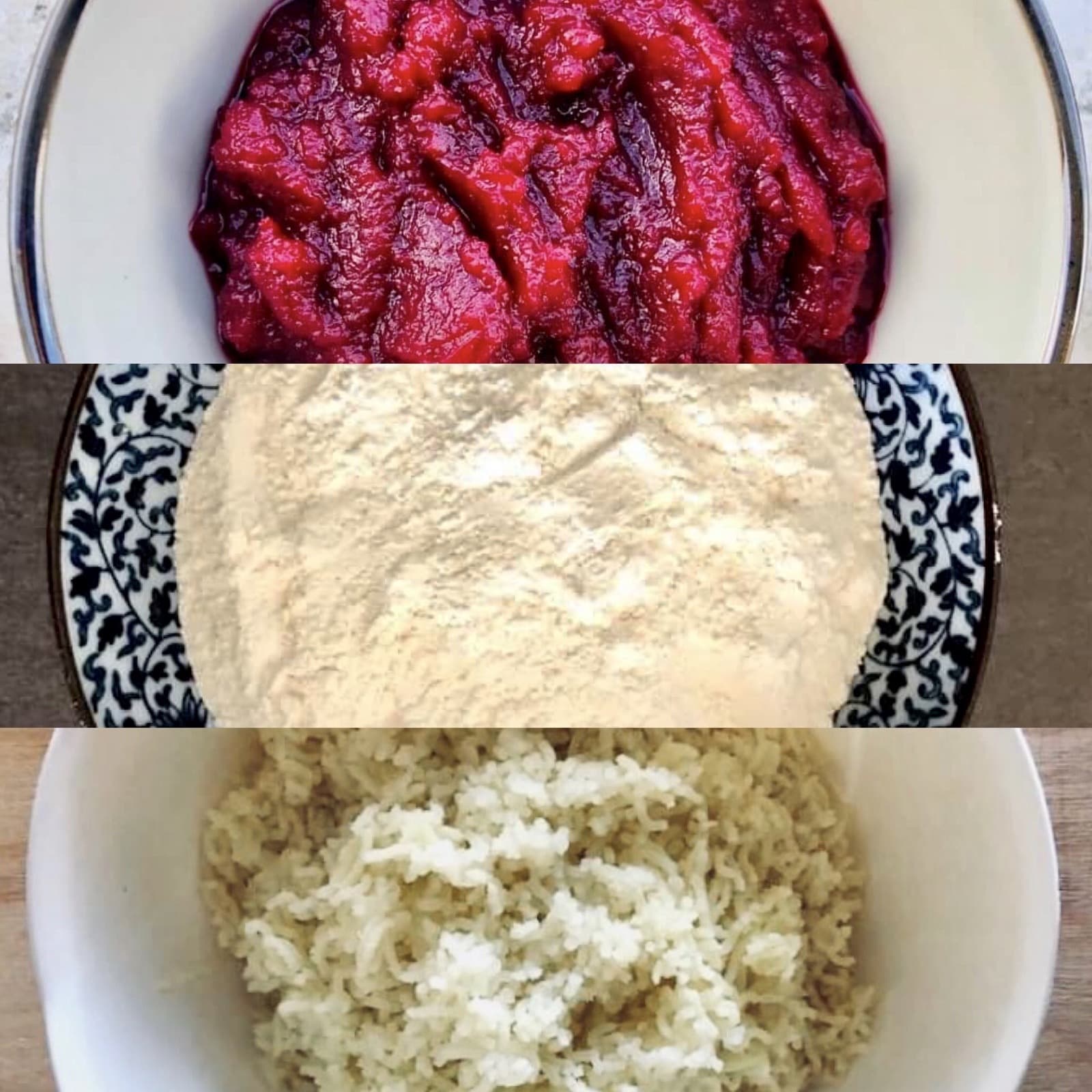 Preparation
Steam the potatoes over a pot of lightly salted water (please note "steamed" and not boiled otherwise the potatoes will retain too much water). Steam for 20-30 minutes, or until tender.
Drain the potatoes. Allow them to cool for 10 minutes and then mash well using a potato masher.
Blend the beetroot in a food processor to a purée.
Tip the flour onto a clean work surface and make a volcano in the centre. Add mashed potato, beetroot purée and salt to the mix.
---
Using your hands, mix well until the dough reaches a smooth consistency. Split the dough into 4-6 equal pieces and roll each piece out into a long sausage shape.
With a sharp knife, cut the gnocchi into 2cm in pieces and set aside.
---
Bring a large pot of salted water to the boil. Add the gnocchi and simmer until they float back up to the top. As they come to the surface, lift them out with a spoon.
For the sauce, you can choose your favourite one, but I normally like to use fresh basil and parsley flavored cream.
Melt a teaspoon of butter in a large frying pan and add the cream and the basil with parsley chopped and a pinch of salt and freshly grounded pepper. Allow the herbs to infuse for about 30 seconds.
Scoop out the cooked gnocchi with a spoon, allowing them to drain a little, and then add them to the sauce, mixing well, adding also Parmigiano Reggiano cheese.
Cook for a minute or so until the sauce begins to thicken slightly.
Remove the pan from the heat, garnish with fresh basil leaves.
Author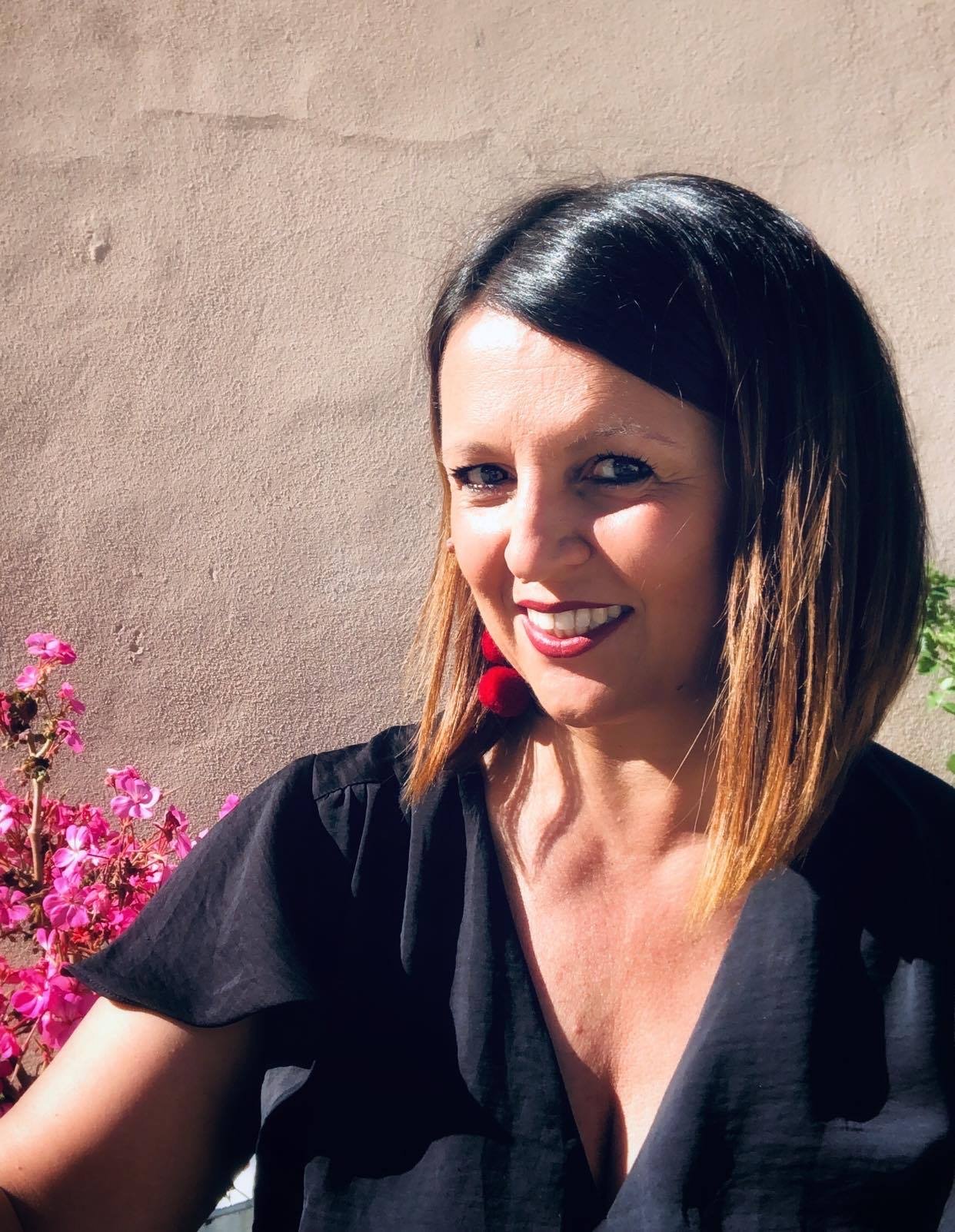 Passionate for food & travel, I loved living in China for 12 years and exploring a different culture. I had the opportunity to discover new flavors and unknown ingredients in the cooking process and became inspired in my own recipes. Tradition though is still an important part of my life. Tradition is the origin of my passion, it's where everything came from: looking at my Nonna cooking in a tiny kitchen in a little village in Italy's Emilia-Romagna Region is where my love of food was born.
Communication is another important asset of my philosophy: I love photography. I believe images have strong communication power in creating emotions. That's why recipes will always be introduced by photos of my creations. Looking at pictures of my dishes will be a travel in time and space, entering the kitchen and enjoying the taste of authentic Italian creations.
You may also like