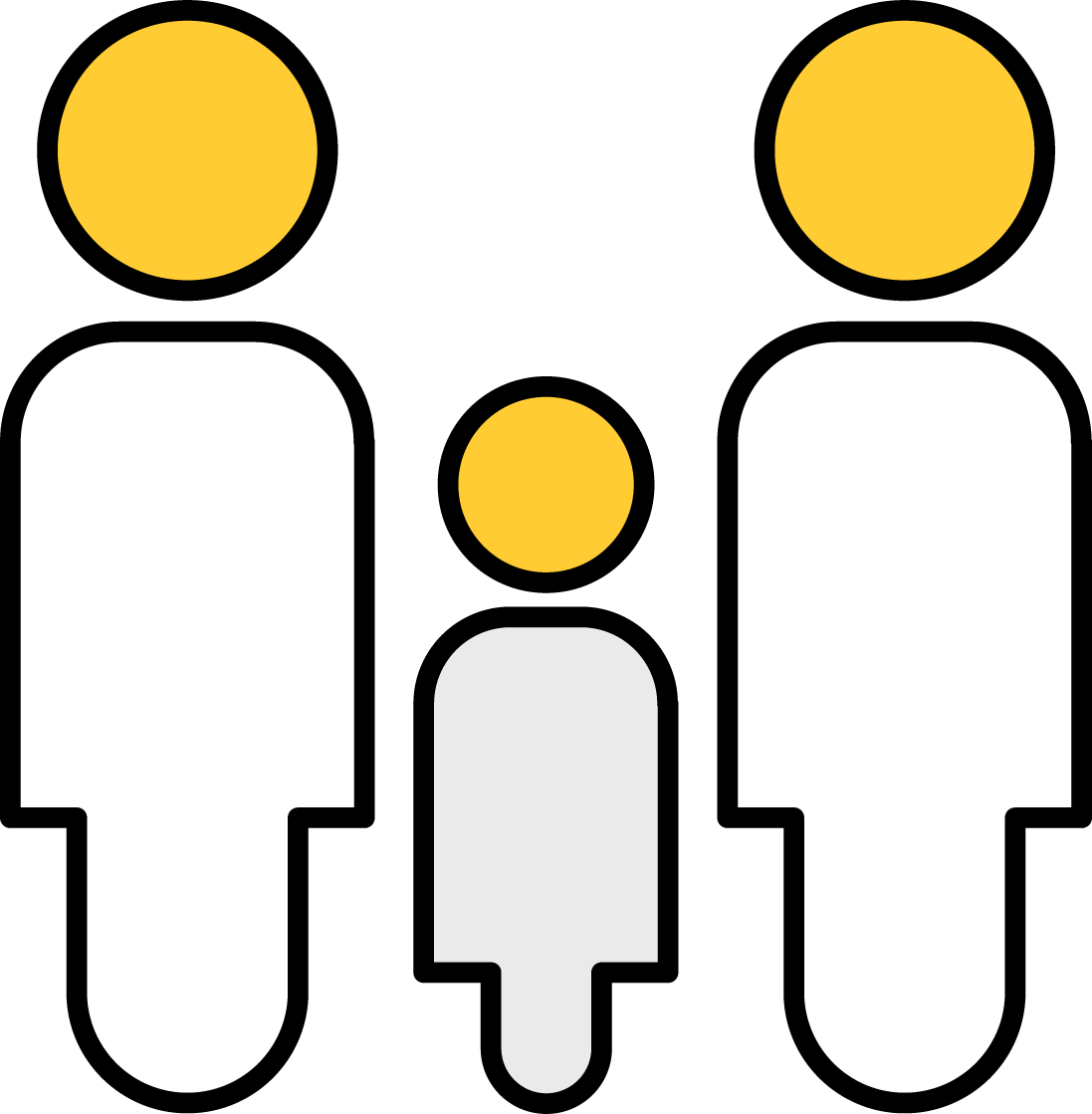 A journey through Emilia-Romagna means many things: some of Italy's most famous food, its fastest cars, a few of its most charming medieval cities and towns and some of its most storybook castles.
It's the home of Verdi and one of Europe's most popular beach resorts.
Admittedly, those things are fantastic…but why do what everyone else does?
Emilia-Romagna hides a few less predictable but well-worthwhile attractions among the mortadella and Maseratis!
This less obvious side of the region offers visitors a chance to discover a few of the region's idiosyncratic quirks, which counts for some unexpected adventures beyond the obvious.
Who knew you could get lost with your kids in the world's largest maze?
Or spend the night in Europe's first Tibetan monastery?
Emilia-Romagna's quirkiest attractions await not as a replacement for lazing about the beaches of Rimini or taking in an opera in Busseto but rather as an enhancement to the region's most famous offerings.
And don't worry – you can see them all and still have time to gorge on pasta and piadina!
Labirinto delle Masone
Lying unbeknownst to most passers-by among the agricultural fields 17km west of Parma is one of Italy's most unusual and captivating attractions: a seven-hectare bamboo labyrinth known as the Labirinto della Masone, which clocks in as the world's largest maze, carved from the countryside in Fontanellato like something out of a fairytale (or The Shining!).
The maze is the creation – and lifelong dream – of famed Italian art publisher Franco Maria Ricci, the late publisher of what many in the art world view as the most gorgeous art magazine ever produced, FMR.
Kids and adults alike love getting lost among the pristinely-manicured maze, which leads to an interior courtyard and two luxury hotel suites.
Ricci's personal art collection is also housed in a museum here, an astonishing collection spanning several centuries and various themes, including Napoleonic busts, morbid 17th-century still-life vanitas and a wooden model of Milan's Duomo.
Casa di Lucio Dalla
There is likely no Italian unfamiliar with contemporary singer-songwriter Lucio Dalla's five decades of outstanding contributions to music – he's one of Italy's most famous and beloved musicians.
Dalla, who passed away in 2012, is less known outside Italy, however. For the uninitiated, his home-turned-museum in Bologna's historic city center, opened in 2019, is an excellent place to familiarize yourself with the eccentric entertainer.
The fascinating, frozen-in-time abode, inside the 15th-century Palazzo Casa Fontana poi Gamberini, offers visitors a unique glimpse into the mind of a musical genius.
From an art standpoint, it's a treasure trove (Dalla's remarkable and provocative collection is outstanding, as are the home's original frescos), but roaming the troubadour's various rooms of personal artifacts feels like a trip through the light fantastic; his extraordinary man cave, the Stanza dello Scemo (Fool's Room), a mind-blowing peak behind the looking glass.
Reserve well in advance via Bologna Welcome.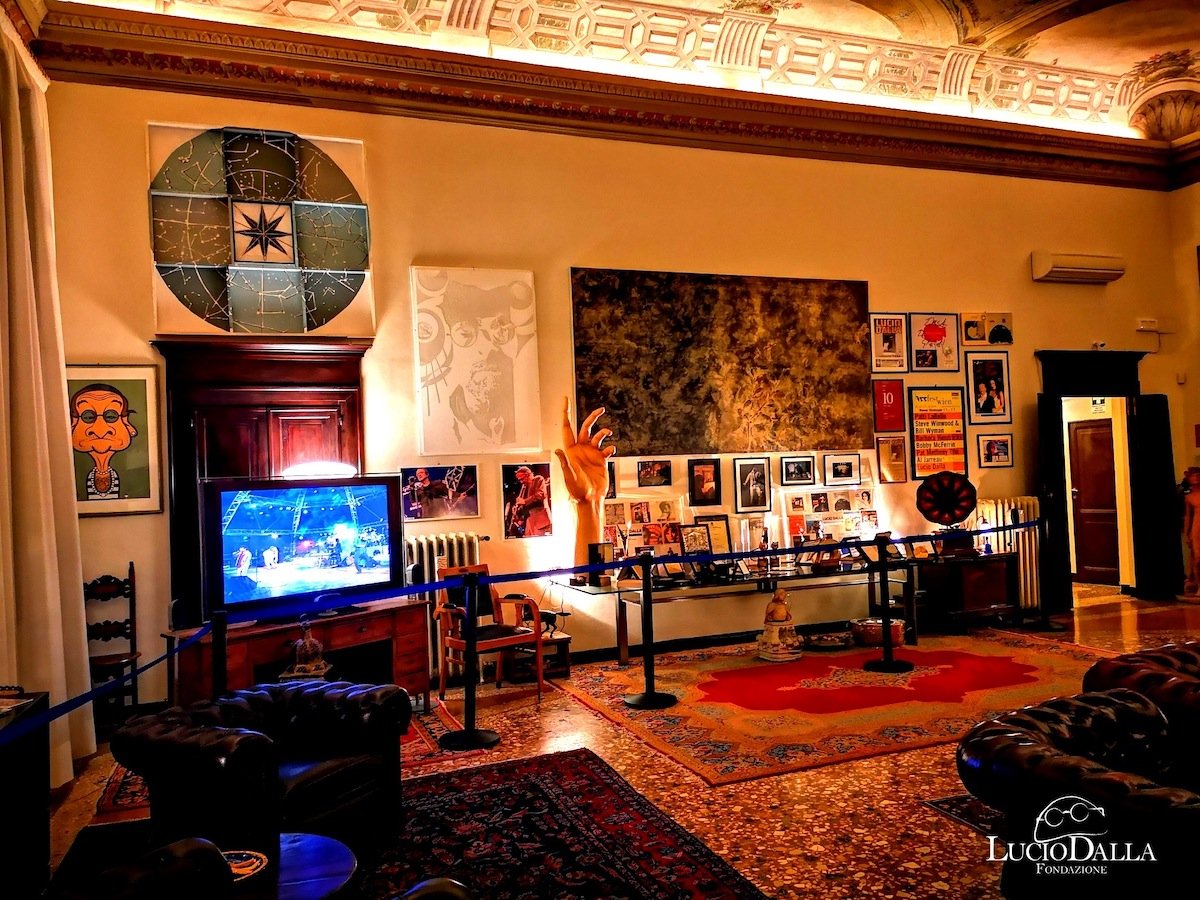 Rocchetta Mattei
The home of homeopath Count Cesare Mattei sticks out like a sore thumb on a captivating hilltop 50km southwest of Bologna in Grizzana Morandi.
This curious castle marries medieval Gothic and Moorish architecture and embraces a potpourri of architectural styles, including arches and turrets, onion-shaped domes and minarets, and an Oriental-style loggia.
Mattei, a late 19th century medical quack who invented a nonsense medical procedure called 'electro-homoeopathy' that supposedly cured cancer, was as crazy a decorator as a "doctor" – mismatched chaos prevails as an ambiance, with winding staircases, Alhambra-evoking courtyards, and a spellbinding black-and-white-striped chapel.
The whole thing feels like the earthy manifestation of surrealism in the most wondrous of ways. Mattei's homeopathic quackery brought him great wealth, which proved an unforgiving breeding ground for his imagination.
Par for the course, the entire complex is guarded by a hippogriff (cue fans of Harry Potter!).
It's one of Emilia-Romagna's quirkiest and most charismatic points of interest.
Underground Santarcangelo
The beautiful village of Santarcangelo di Romagna, located 10km west of Rimini, is an idyllic medieval Romagnan borgo, complete with wonderful restaurants, an ancient castle, charming alleyways and triumphant arches.
But lurking below ground, a patchwork of caves, galleries and tunnels dug from the sandstone and clay unravels below, complete with secret escape routes, ice boxes, granaries and at least 150 caves.
This mysterious parallel city was used in the Middle Ages, some say to ensure survival during months-long sieges (grain, wine and perishable food storage is abundant in the concealed underground world), though its actual construction date and purpose remains a mystery unsolved.
Exploration of this cloaked labyrinth is by guided tour only – contact Pro Loco Santarcangelo: iat@comune.santarcangelo.rn.it.
Tibet House
In the sleepy stone village of Votigno di Canossa, 24km southwest of Reggio Emilia near the ruins of Canossa castle, you'll find Europe's first (and Italy's only) Tibetan monastery.
Inaugurated by the Dalai Lama in 1990, the complex includes a Tibetan temple, museum and B&B.
The clustered village of brown and gray-shaded bricks dates to the 11 th century, when Matilda of Tuscany (aka Matilda of Canossa) ruled these parts from the nearby castle, and the fortified village once offered safe haven for soldiers (its tallest building is a watchtower).
The village is often used for re-enactments of life in the Middle Ages and it counts a life-size black-and-white chessboard and numerous Buddha statues and Tibetan cultural paraphernalia among its oddities.
It's a quiet place for contemplation nestled among the enchanting green hills of Reggio Emilia.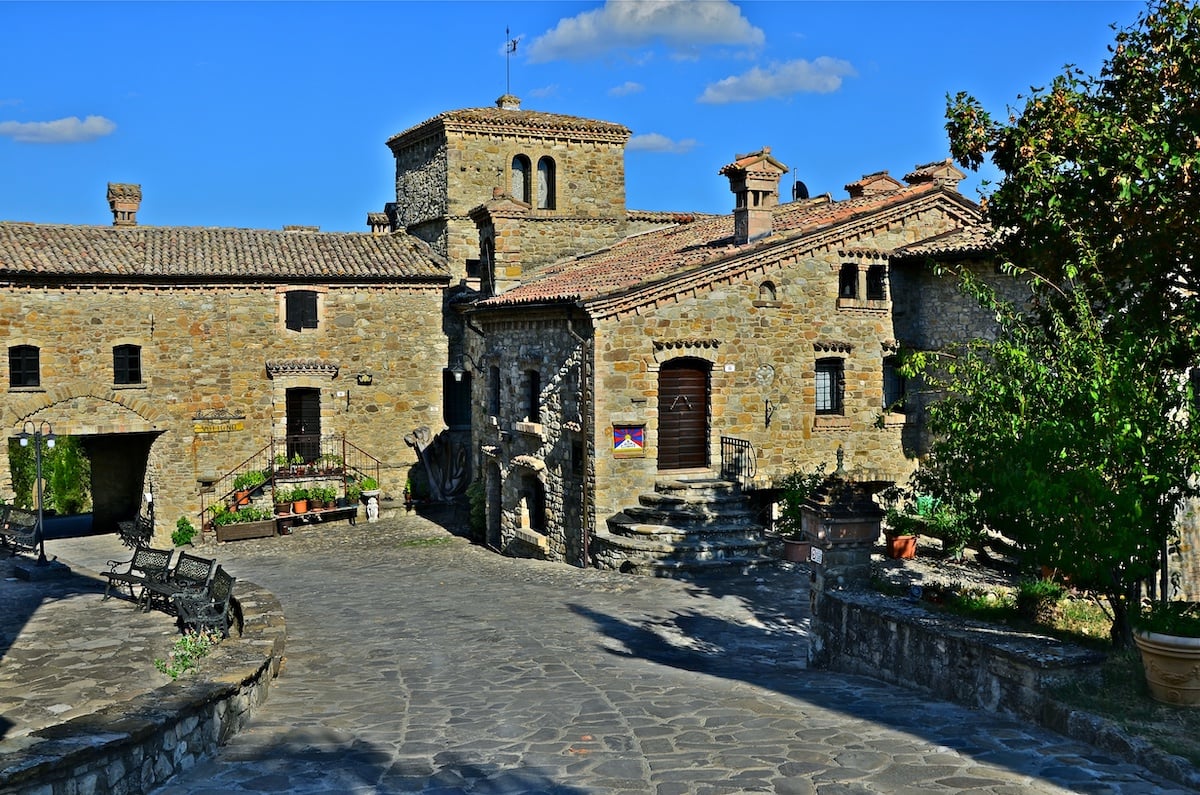 Author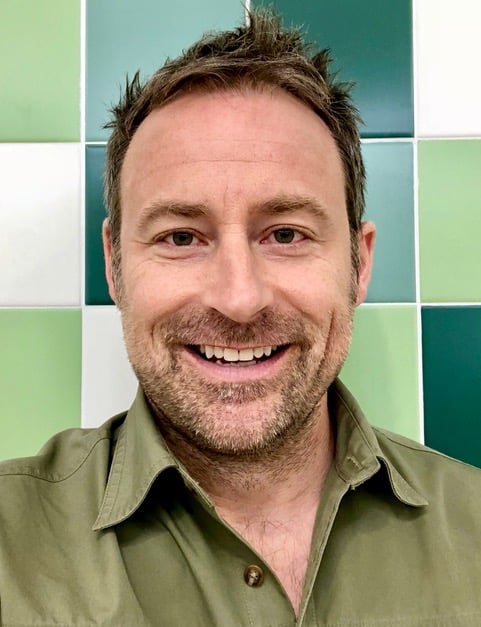 Kevin Raub is a Bologna-based travel journalist and Lonely Planet author who has contributed to over 100 guidebooks on four continents, including the new Experience Italy.
www.kevinraub.net
Instagram/Twitter: @RaubOnTheRoad
You may also like