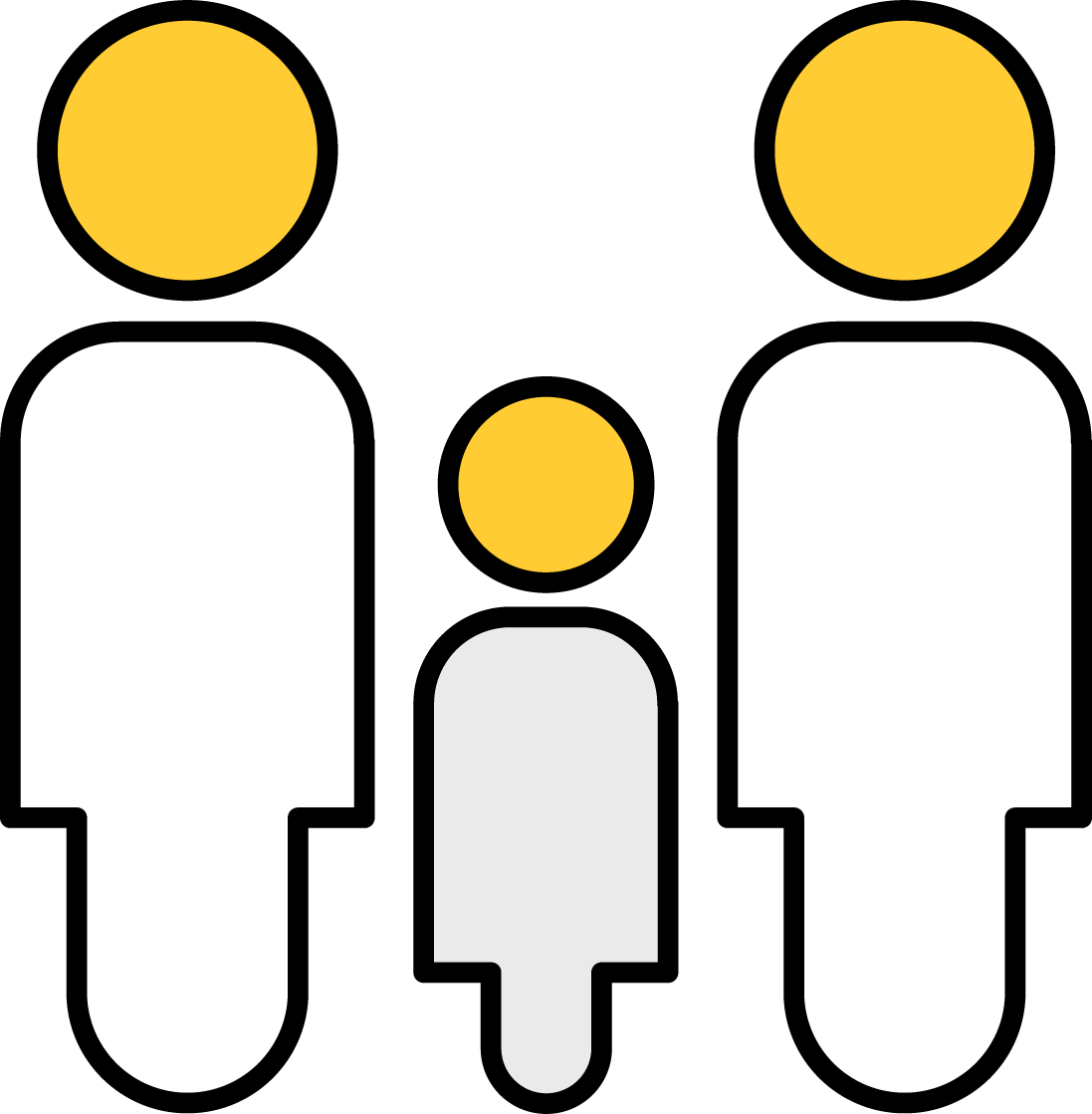 A journey through Emilia-Romagna means many things: some of Italy's most famous food, its fastest cars, a few of its most charming medieval cities and towns and some of its most storybook castles.
It's the home of Verdi and one of Europe's most popular beach resorts.
Admittedly, those things are fantastic…but why do what everyone else does?
Emilia-Romagna hides a few less predictable but well-worthwhile attractions among the mortadella and Maseratis!
This less obvious side of the region offers visitors a chance to discover a few of the region's idiosyncratic quirks, which counts for some unexpected adventures beyond the obvious.
Who knew you could get lost with your kids in the world's largest maze?
Or spend the night in Europe's first Tibetan monastery?
Emilia-Romagna's quirkiest attractions await not as a replacement for lazing about the beaches of Rimini or taking in an opera in Busseto but rather as an enhancement to the region's most famous offerings.
And don't worry – you can see them all and still have time to gorge on pasta and piadina!
Author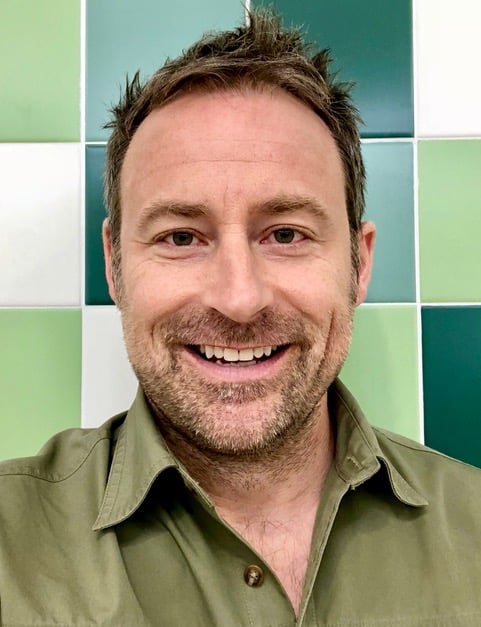 Kevin Raub is a Bologna-based travel journalist and Lonely Planet author who has contributed to over 100 guidebooks on four continents, including the new Experience Italy.
www.kevinraub.net
Instagram/Twitter: @RaubOnTheRoad
You may also like