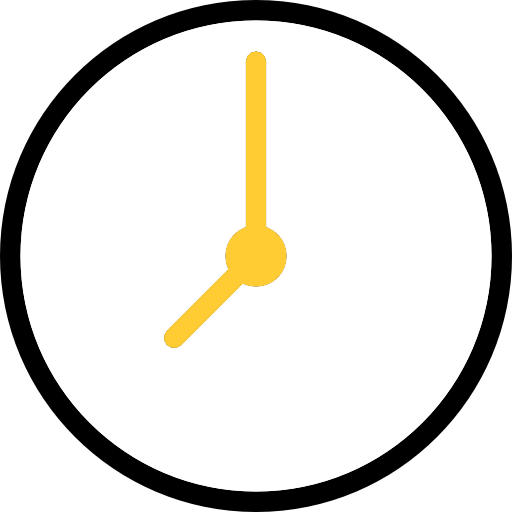 The first things that come to mind when one thinks of Emiila-Romagna are likely world-famous culinary delights (Prosciutto from Parma, balsamic vinegar from Modena, ragú from Bologna) and coveted luxury sports cars (Ferrari from Maranello, Lamborghini from Sant'Agata Bolognese, Pagani from San Cesario sul Panaro).
Fair enough! These are some of Italy's greatest contributions to the gastronomic and vehicular arts.
But Emilia-Romagna is much more than Motor Valley and wonderful place to eat. The region is home to some of Italy's best-preserved castles, the sort of fortified storybook structures that appear to have leapt from the pages of a Medieval fairy tale.
Dissecting Emilia-Romagna from Piacenza in the north to San Leo in the south – never straying too far from Via Emilia, the ancient Roman road completed in 187 B.C. that connected Piacenza with Rimini – these are five of our favorite fortresses in the region.
---
Of course, these five castles represent but a glimpse of the region's offerings.
Other Emilia-Romagna castles include:
Author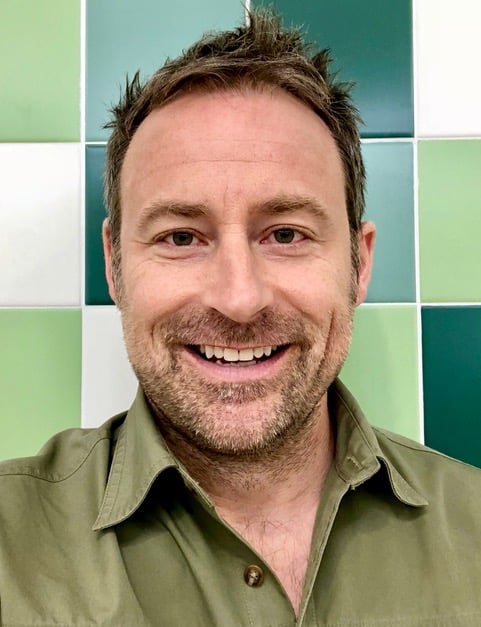 Kevin Raub is a Bologna-based travel journalist and Lonely Planet author who has contributed to over 100 guidebooks on four continents, including the new Experience Italy.
www.kevinraub.net
Instagram/Twitter: @RaubOnTheRoad
You may also like