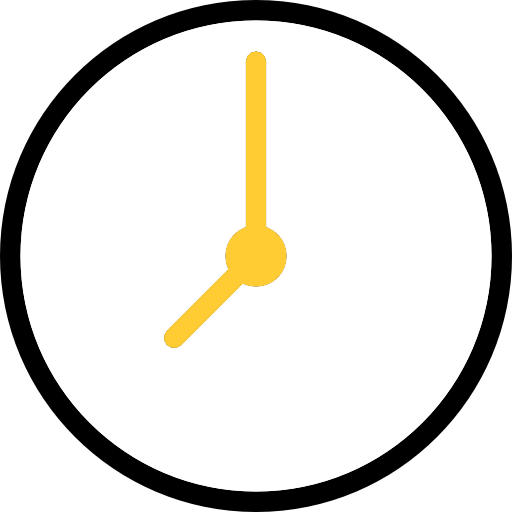 The first things that come to mind when one thinks of Emiila-Romagna are likely world-famous culinary delights (Prosciutto from Parma, balsamic vinegar from Modena, ragú from Bologna) and coveted luxury sports cars (Ferrari from Maranello, Lamborghini from Sant'Agata Bolognese, Pagani from San Cesario sul Panaro).
Fair enough! These are some of Italy's greatest contributions to the gastronomic and vehicular arts.
But Emilia-Romagna is much more than Motor Valley and wonderful place to eat. The region is home to some of Italy's best-preserved castles, the sort of fortified storybook structures that appear to have leapt from the pages of a Medieval fairy tale.
Dissecting Emilia-Romagna from Piacenza in the north to San Leo in the south – never straying too far from Via Emilia, the ancient Roman road completed in 187 B.C. that connected Piacenza with Rimini – these are five of our favorite fortresses in the region.
Castello di Vigoleno
In an anomaly in Italian history, the wonderful CASTELLO DI VIGOLENO in Vernasca (Piacenza) was under the control of a single family for nearly 900 years.
The Scotti family, wealthy through banking and mercantile activity, owned the castle from the 1300s to the 1900s. Construction began on this completely intact medieval fortification in the 10th century.
Accessed by a single ravelin and recognizable for its crenulated walls and imposing quadrangular tower with loopholes, corbels and Ghibelline merlons, the rectangular castle proves an ominous fortress.
The castle's various rooms have been refurbished through the centuries to include fireplaces, coffer ceilings and frescos.
Today, they contain 18th-20th century furniture, a Murano glass chandelier and friezes decorated with biblical subjects, cherubs and allegorical figures and museum displays of historical photographs, panels on military architecture, weapons and armor; traces of a drawbridge are still present as well.
A sundial on the south tower overlooking Vigoleno's main square dates to 1746.
Castello di Torrechiara
Parma's postcard-perfect CASTELLO DI TORRECHIARA was built on order by Magnifico Pier Maria Rossi, an Italian condottiere and count of San Secondo, between 1448 and 1460.
Like many of the world's most beautiful buildings, it was built for a woman – in this case the love of Pier Maria Rossi's life, Bianca Pellegrini.
The extraordinary structure is considered one of Italy's most important examples of castle architecture. The castle's five signature square towers are brilliantly preserved and rise above a terraced hill 18km south of Parma near Langhirano.
Inside, a treasure trove of grotesque and colorful 15th- and 16th-century frescoes remain remarkably preserved, especially that of Benedetto Bembo's Camera d'Oro, which champions the courtship of Pier Maria and Pellegrini in striking detail.
There's also a wonderful 16th-century terrace overlooking the Parma valley.
Rocca di Vignola
Another remarkably intact medieval fortress stands near the banks of the Panaro River in Vignola.
The ROCCA DI VIGNOLA boasts a combination of semi-cylindrical and square towers, several of which are connected by atmospheric patrol walkways.
Construction on the castle began in the 8th century, making it one of the region's oldest, and is said to have been erected to ward off invading Hungarians; towers were added during renovations in the 14 th and 15 th centuries.
The castle contains five levels. The underground Sala dei Contrari and Sala dei Grassoni are used for exhibitions, concerts and other cultural events; while several reception rooms and private family quarters are maintained on the higher floors.
Several notable frescos are preserved throughout, including inside the Chapel, where International Gothic (Targo Gotico) frescos by an unknown painter dubbed "Maestro di Vignola" are beautifully unspoiled.
A visit here should be paired with the town's other most famous cultural entity, the wonderful torta barozzi, a dark chocolate cake with toasted almonds and peanuts, invented at Pasticceria Eugenio Gollini, just steps from the castle, in 1886.
Rocca di Brisighella
A storybook stronghold that forms a picturesque trifecta, along with the Torre dell'Orologio and Santuario del Monticino on neighboring gypsum hilltops, of medieval power and prestige, Brisighella's signature fortress, aka ROCCA MANFREDIANA, overlooks one of Emilia-Romagna's most scenic borgos.
Work on the castle dates to 1310 on orders from the Lord of Faenza, Francesco Manfredi, and is characterized by its two cylindrical watchtowers, the tallest of which was built by Venetians during a brief occupation of Emilia-Romagna between 1503 and 1509.
In addition to stupendous, Instagram-ready views over Brisighella itself, the two towers house informative historic panels, a modest archaeological museum, and a recreation of the captain's bedroom and kitchen.
Besides the fantastic olive oil, Moretto artichokes and incredibly-preserved 14th century walkway known as Via del Borgo, the views on offer along the path between the two towers are the reason you have come to Brisighella!
Fortezza di San Leo
The foundations of the seemingly impregnable FORTEZZA DI SAN LEO near the Marche border dates to Roman times when the hilltop that hosts the palatial estate was known as Mons Feretruis. Byzantines, Goths, Franks and Lombards have fought over the fortress through the centuries.
The castle's square towers were added by the House of Malatesta, who briefly conquered the castle in the 14th century.
The castle was eventually retaken in the 15th century by the House of Montefeltro, who ordered the castle rebuilt by famed Sienese engineer Francesco di Giorgio Martini, who erected a picture-perfect Renaissance masterpiece.
Today, the castle hosts a museum that showcases Renaissance weapons and torture instruments, a series of illustrations of Dante's Inferno and other modern art and the famous jail cell of Count Alessandro di Cagliostro (the castle served as a prison in the 15th, 16th and 20th centuries), a famous purveyor of various occult arts who was sentenced to life in prison for attempting to start a Masonic Lodge in Rome.
---
Of course, these five castles represent but a glimpse of the region's offerings.
Other Emilia-Romagna castles include:
Author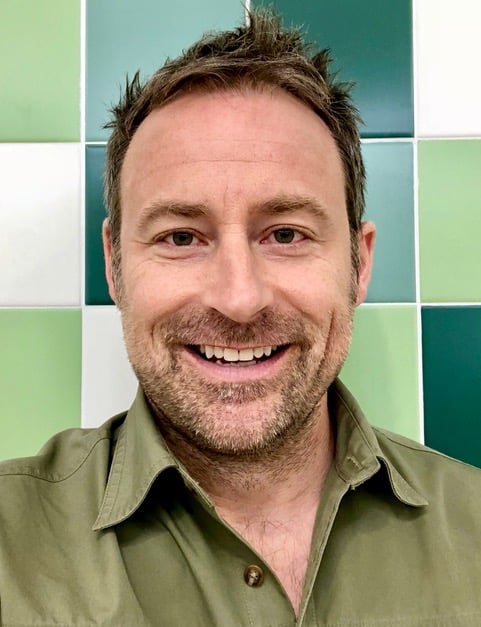 Kevin Raub is a Bologna-based travel journalist and Lonely Planet author who has contributed to over 100 guidebooks on four continents, including the new Experience Italy.
www.kevinraub.net
Instagram/Twitter: @RaubOnTheRoad
It might also like