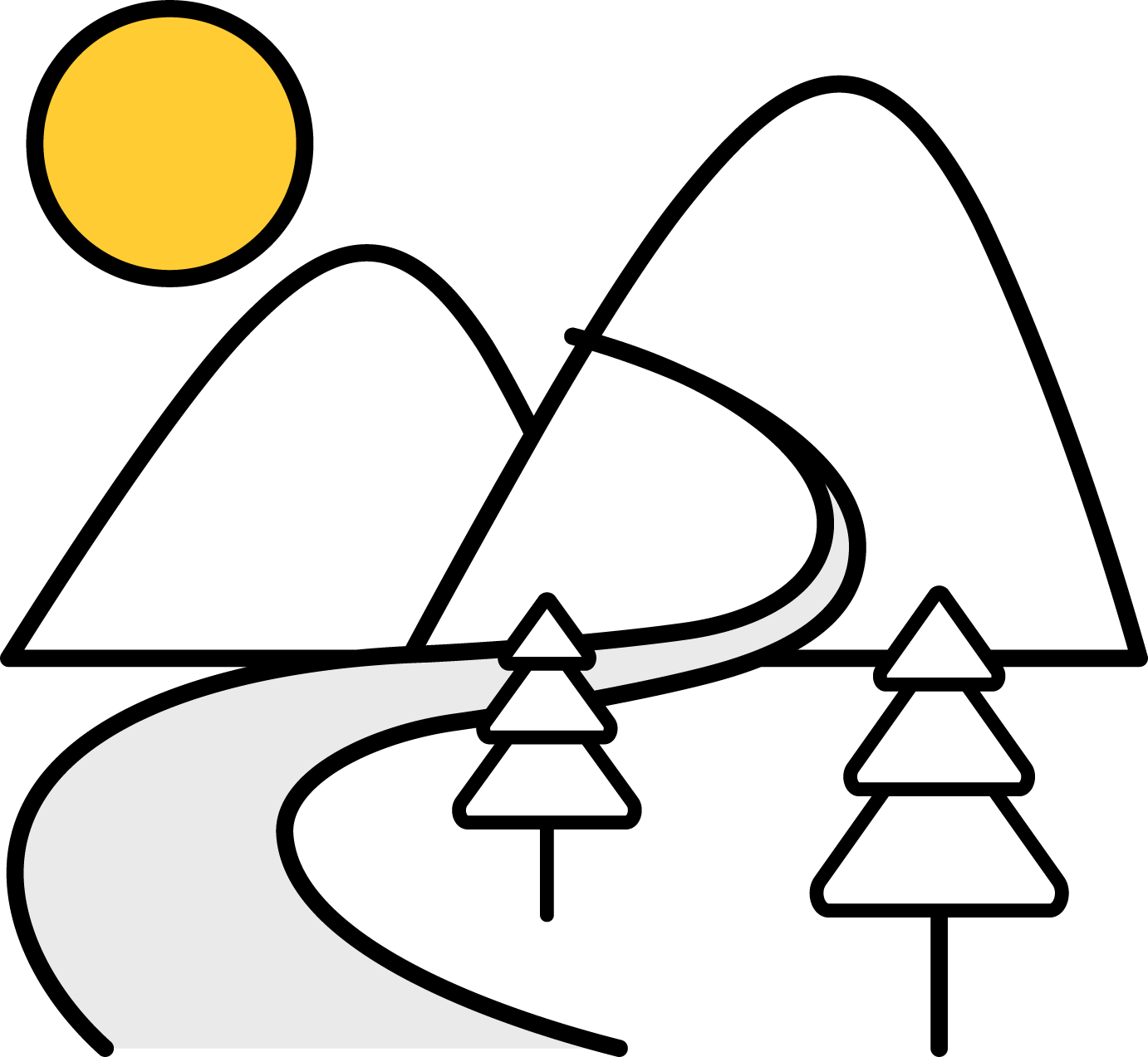 125 miles in the ancient domain of Matilda of Tuscany among amazing places steeped in art, culture and spirituality, all in a varied, luxuriant landscape from the Po valley to the Apennines and on down to the Garfagnana area and a taste of the Mediterranean climate.

The Matildica Way is one of 14 spiritual paths crisscrossing Emilia-Romagna. But, more than that, it's an extraordinary journey through Italy's history, landscape and culture. Stretching 125 miles (including nearly 90 in Emilia-Romagna) from Mantua to Lucca, the Matildica Way traverses three regions and a variety of unique and fascinating places.



In ancient times, these routes running up and down northern Italy were all within the lands of Matilda of Tuscany, and they were connected to the wider network that linked the papal throne in Rome to the Germanic kingdoms and northern Europe.

Here, Matilda's kingdom was both a bulwark of the papacy and a safe place of passage for caravans between northern and southern Europe. The "Sentiero di Matilde", as the Way is known in Italian, was part of a larger road network that joined up much of Europe during the Middle Ages.

The Matildica Way now links Mantua, Matilda's birthplace, and a UNESCO city, with Lucca via Guastalla, Reggio Emilia and then up towards Canossa Castle, San Pellegrino in Alpe and the old pilgrimage destinations in the Tuscan-Emilian Apennines. It then meanders down through the Garfagnana hills into the beautiful countryside of Tuscany.



The Way offers a historical and spiritual journey that can be undertaken as a single project – a dozen stages take about a fortnight – or you can select the segments that best reflect your interests, be they spiritual, natural, or cultural.

Explore these lovely places on foot or by bike, and reacquaint yourself with the easy, natural pace of the old medieval caravans.

---
Hamlets along the Way

If you'd like to explore some of the art and history along the Matilda Way, there are, of course, the famous cities of Mantua, Reggio Emilia, and Lucca. Don't miss the little-known town of Gualtieri, though; the seat of the Bentivoglio family, it boasts one of the most beautiful 16th-century squares in Italy and is also part of the larger itinerary of the Small Renaissance Capitals.

Services and practical information
---


The path is waymarked along the entire route with red and white painted marks and signs made of metal arrows showing the upcoming and intermediate destinations and which stage you're on, following the Italian Alpine Club (CAI) standard. Several rest areas are provided at key points along the Way with information boards.

Discover the path stage by stage

---
---


For any info about [Emilia Romagna Slow] please contact < m.valeri@aptservizi.com >
Author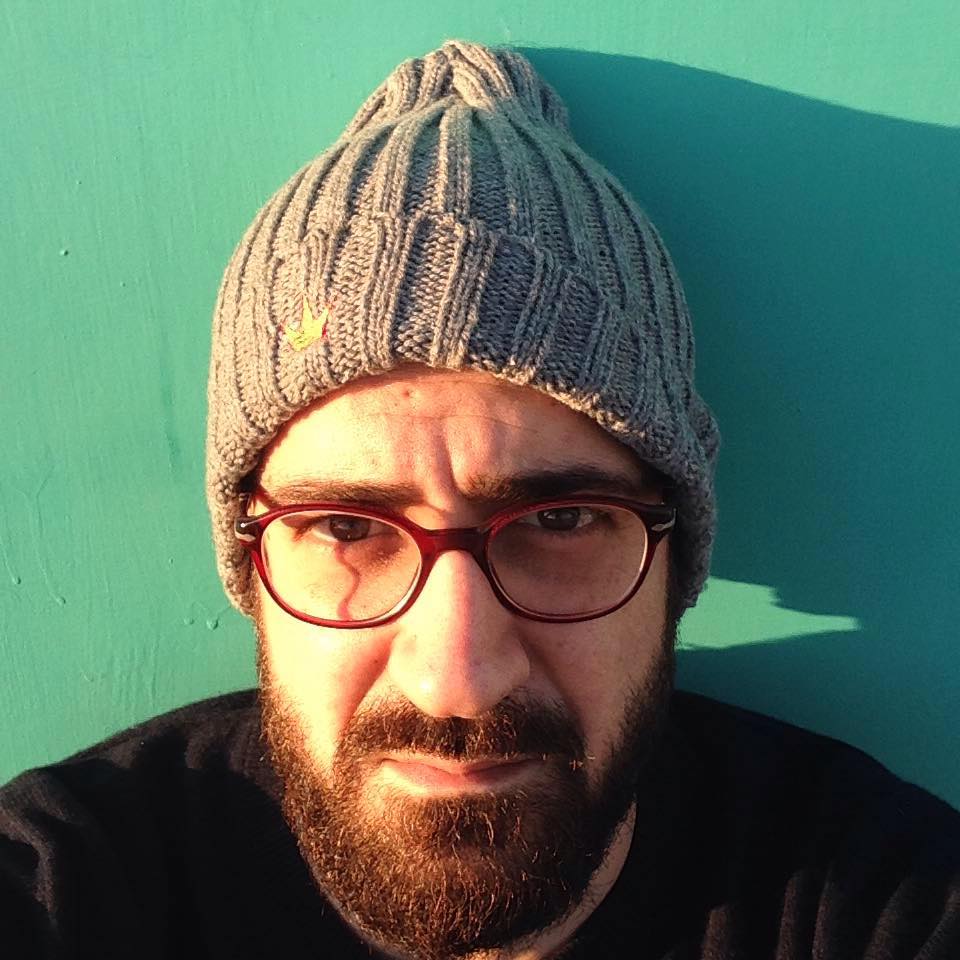 Explorer and Adventurer: loves sailing the oceans, climbing the highest mountains and surfing on the waves of the web
It might also like