My favorite way to plan a menu is to focus an entire meal on a single part of Italy, and with more unique DOP and IGP geographically protected products than any other, the region of Emilia-Romagna makes it easy to build an amazing menu. When it comes to elegant entertaining at home, start with the best ingredients, and the foods of Emilia-Romagna will deliver​ an unequaled dining experience.
Author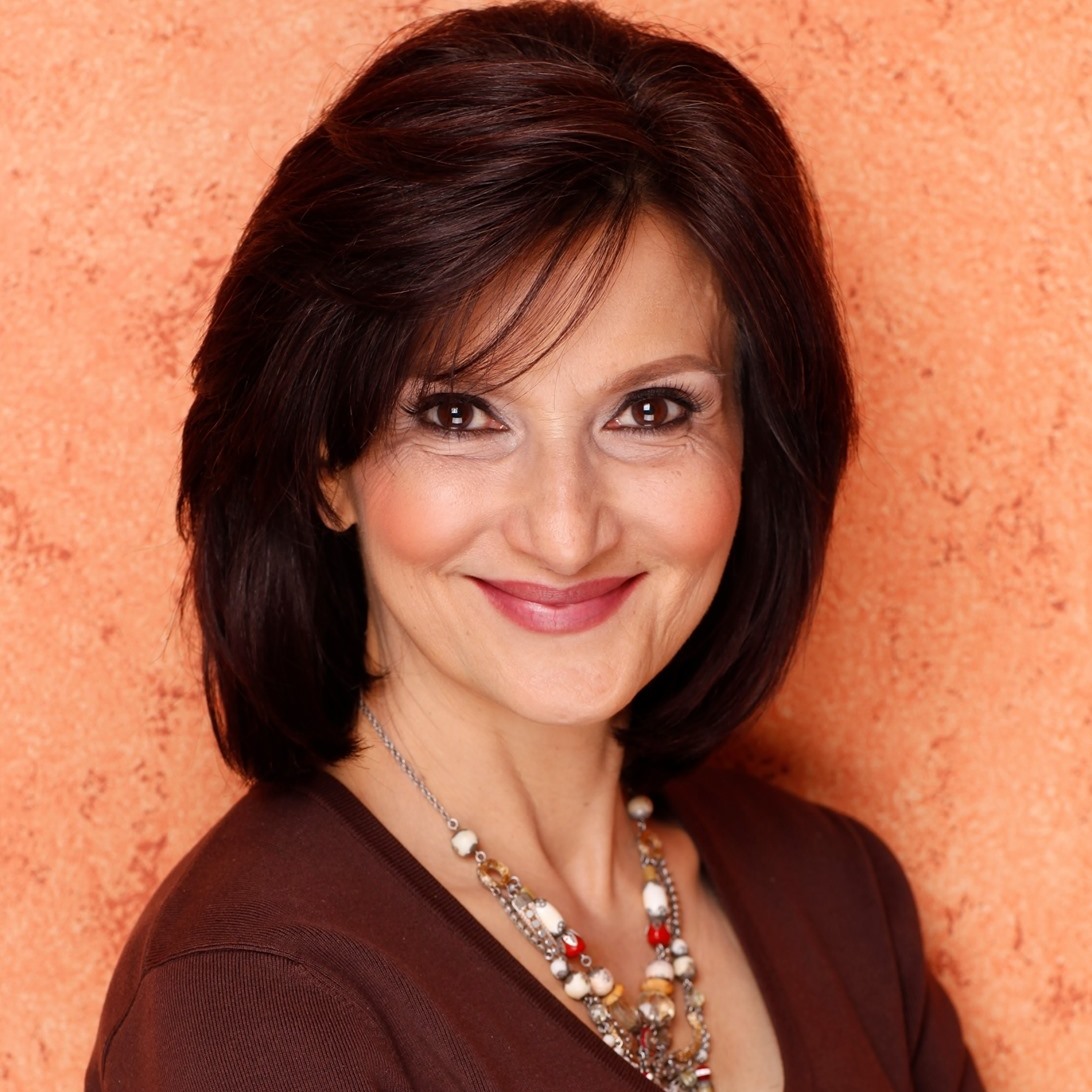 Food Historian, Author and Public Speaker
One of America's foremost experts on Italian cuisine, is an engaging public speaker and author. A noted food historian and James Beard-nominated author of six books including her most recent on Italy – Dolci: Italy's Sweets and Pasta Modern: New & Inspired Recipes from Italy.
You may also like