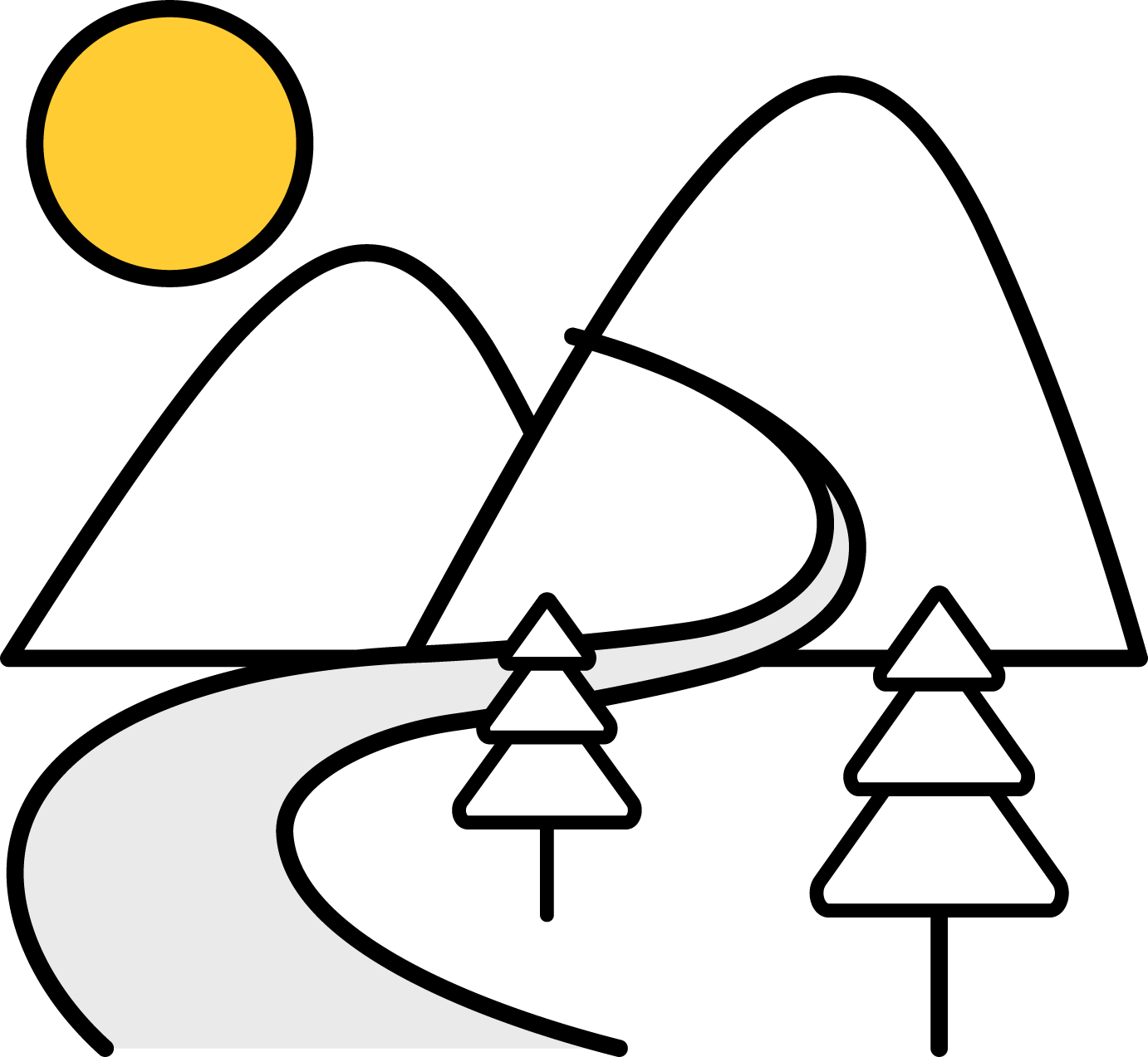 The Romea Strata Way is the name given to a series of age-old ways from central and eastern Europe to the north-eastern gateway to the Italian peninsula and the city of Rome.
The routes down from Poland, the Czech Republic and Austria crossed the Alps near Tarvisio; those from the Balkans, Hungary and Slovenia came through Gorizia, while the roads from Croatia ended up in the city of Trieste. They were all part of the ancient Romea Strata Way, although they were all known by different names in the areas that they traversed.



The Romea Strata Way was usually thought of as seven smaller paths (the Allemagna, Aquileiense, Annia, Nonantolana-Longobarda, Postumia, Porciliana and Vicetia). It was important because, after joining the Via Francigena in Fucecchio, it served two pilgrimage routes: the road to the Santiago de Compostela sanctuary and the way to Rome and on to the southern ports, bound for Jerusalem.
In the era of the great pilgrimages, the Romea Strata Way was, therefore, one of the main European routes to Christianity's most important sacred places. All these roads from all over eastern Europe crossed the River Po and merged into one near Badia Polesine.
From there, the way passed through the village of Bondeno and marched across the Po valley plain to Nonantola Abbey, where it began the climb to Vignola and Spilamberto castles and Rocca Malatina and Frignano Natural Parks, before reaching its Apennine peak at Arcane Cross pass. From here, the path descended to Pistoia, Fucecchio, and San Miniato, where it was reunited with the Via Francigena.
The Romea Strata Way is now a great route that connects cultures, histories, and religions from eastern Europe to central Italy, through places of great historical and spiritual importance. It is both a trip through the historic heart of Italy and a journey of discovery among some of the most significant Christian sites in the whole country.

---
Hamlets along the Way


Along with the Romea Nonantolana Way, the Romea Strata Way is one of the most evocative spiritual ways in the Modena area, running through some of the loveliest little towns in the area. Like Vignola, for example, with its imposing castle, Spilamberto, the balsamic vinegar town, and Fanano, a village in the High Modena Apennines Regional Park renowned for outdoor activities from walking and mountain biking in the summer months to skiing and snowshoe trekking in winter.
Fanano is also a good base for tackling Mount Cimone, at 2,165 meters the highest peak in the northern Apennines.

---
Services and practical information


The Romea Strata Way runs through 185 miles of Italian countryside (115 of which in Emilia-Romagna). It crosses a land that is still shaped by monastic orders, aristocratic families and medieval villages, where every stone has a story to tell about the pilgrims, merchants, and ambassadors who have passed by over the years.
The Way's official website tells you about its various branches, with a wealth of technical details, including downloadable GPS traces of all the stages. It also describes how to get your official Pilgrim's Credential and certificate of completion.

Italian regions traversed: Emilia-Romagna, Tuscany
Stages: The Way has the following stages, based around convenient places to stop for the night:
Stage 1 | Stellata – Finale Emilia (13.3 miles)
Stage 2 | Finale Emilia – Nonantola (23 miles)
Stage 3 | Nonantola – Spilamberto (21.8 miles)
Stage 4 | Spilamberto – Gainazzo (17.8 miles)
Stage 5 | Spilamberto – Savignano sul Panaro – Marano sul Panaro (alternative) (6.5 miles)
Stage 6 | Savignano sul Panaro – Vignola – Marano sul Panaro (alternative) (4.3 miles)
Stage 7 | Gainazzo – Montese (11.8 miles)
Stage 8 | Montese – Fanano (14.6 miles)
Stage 9 | Fanano – Capanno Tassoni (2.5 miles)

Length: over 185 miles (115 in Emilia-Romagna)
Difficulty: medium

---
Informations

Tourist Information Office
Via Roma 21 Palazzo della Partecipanza, Nonantola (MO)
059.896555 / uit@comune.nonantola.mo.it

---
---


For any info about [Slow Emilia Romagna] plese contact <m.valeri@aptservizi.com>
Author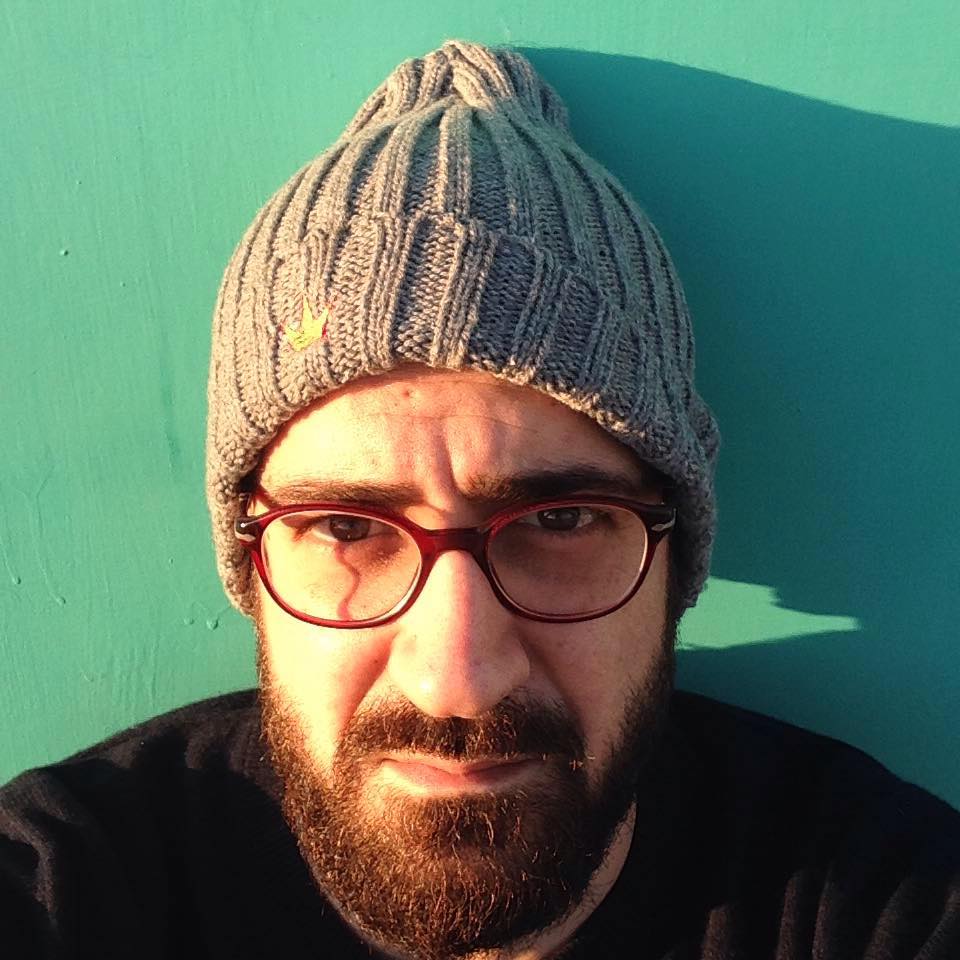 Explorer and Adventurer: loves sailing the oceans, climbing the highest mountains and surfing on the waves of the web