Bike lovers, this is your time to shine!
Don't miss the chance to practise your favourite sport surrounded by pristine nature in a gently undulating landscape of hills and valleys full of historical and architectural gems.
We already talked about the Regional parks (suitable for the whole family) and 4 best cycling routes in Romagna between nature and culture, so today we will tell you about the Cycle Paths of the Parks, 10 cycling routes from the province of Piacenza to Romagna within 9 regional parks and a nature reserve.
These cycling paths are suitable for everyone (even beginners) since the paths have different levels of difficulty and can be cycled in 1-day or half-day stages.
To choose the path that best suit your skills, have a look at the technical sheet of the cycling path (which includes information on the length, gradient, level of difficulty, travel times, cultural and environmental destinations, useful contact details) and at the
map with GPS
directions, to reach the site and follow the direction signs.
If you are environmentally conscious, remember that these routes can also be reached by train.
At the nearest train station, specific signage will show you how to easily reach the protected area and the cycling path.
Further information is also available free of charge at the visitor centres in the area:
– 
The "Ciclovie dei Parchi
leaflet;
–
The "Ciclovie dei Parchi"
roadmap.
Author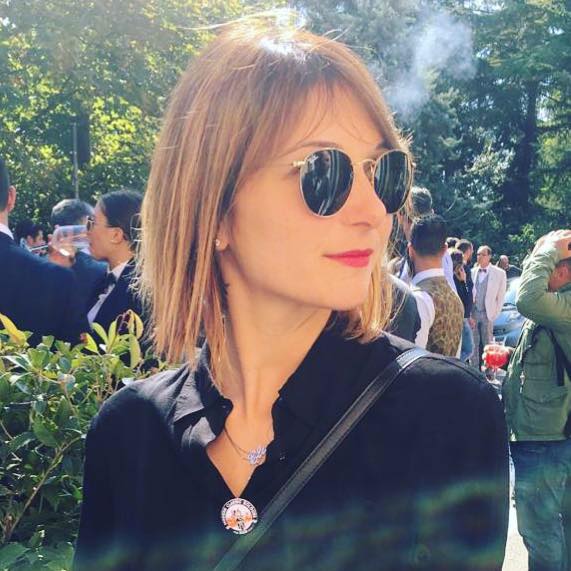 Social Media Manager for @inEmiliaRomagna and full-time mom.
You may also like