This blogpost is dedicated to you.
To you who want to travel at a slow pace.
To you who always try to get in touch with nature and its inhabitants.
To you who consider yourself a temporary citizen of the place you visit, and not a hit-and-run tourist.
To you who prefer to live the moment, rather than share it in real time.
To you who have a new awareness and prefer to know and deepen the small realities, devoting them the necessary time, rather than collecting places to brag about.
To you who live again the experience every time you tell about it, enthusiastically, to relatives and friends.
To you who try to better understand the past to work for a better future.
What is Slow Tourism
2019 in Italy is the year dedicated to slow tourism, the trend that involves an ever-increasing number of travelers interested in a new way to travel and make experiences, based on these 6 elements:
– Sustainability: minimizing the impact on the environment;
– Authenticity: enhancing the peculiarities of the places;
– Slowness: favoring non-frenetic rhythms;
– Contamination: stimulating more interactions with the host community;
– Emotion: involving the tourist in a multi-sensory experience that will enrich him;
– Respect: for the environment and the ecosystem, as well as for traditions and people.
An excellent opportunity to enhance the territories that are less known by international tourism, relaunching them in a sustainable way, in order to foster innovative travel experiences: from paths to cycle lanes, from small villages to natural parks, from local protected food and wine products to spas.
Slow Tourism in Emilia Romagna
Doing slow tourism in Emilia Romagna means being able to make multiple experiences, such as:
---
Don't miss the chance to learn about places, memories, knowledge and craftsmanship that make our country unique: a beauty spread over the territory that civilization has not affected over the centuries.
Your next slow tourism experience is in Emilia Romagna, we're waiting for you!
Author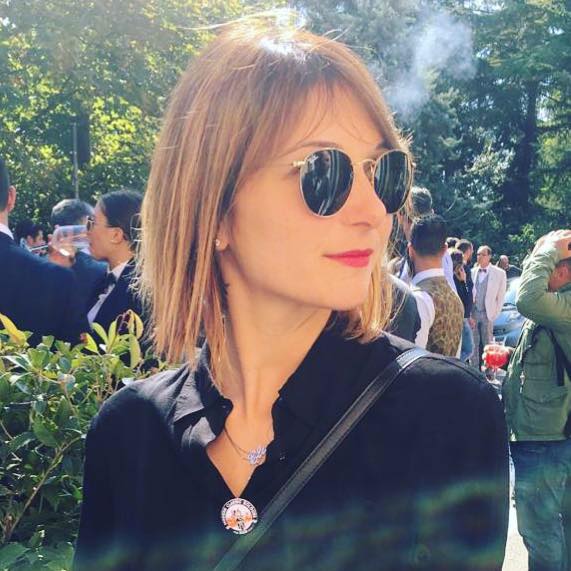 Social Media Manager for @inEmiliaRomagna and full-time mom.
You may also like