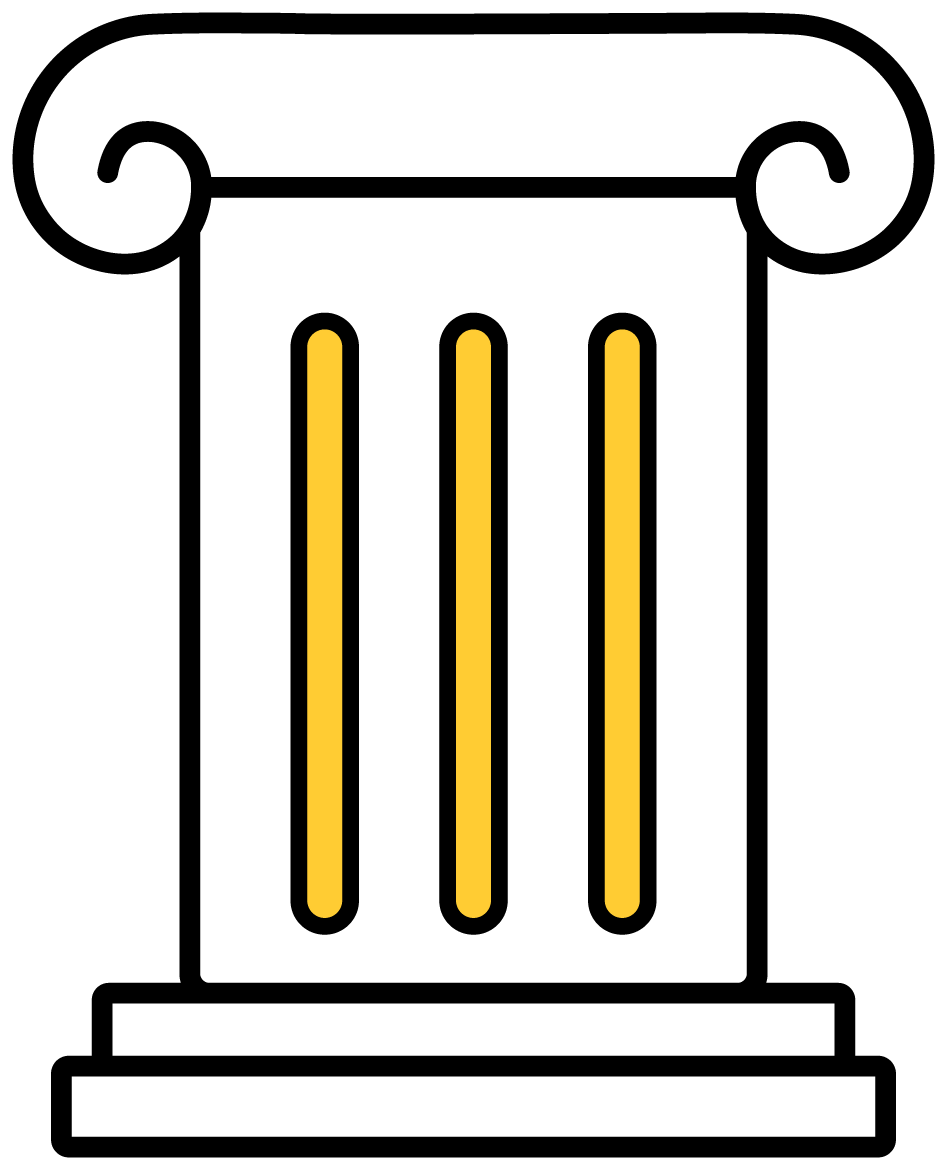 Astonishment, wonder and fascination: this is what you feel when you visit one of the many monuments that are part of the Unesco's World Heritage List.

Italy has been lucky with this since it's the land with more Unesco monuments in the world. On our territory, 54 sites have been already acknowledged; it's a travel from North to South that counts landscape, nature, artistic and architectural excellences.

In Emilia-Romagna, the three cities of art boasting UNESCO World Heritage sites are Ferrara, Ravenna and Modena, being universal witnesses of the beauty of our territory and of places that tourists should add to the list of destinations of our amazing Peninsula.
Ferrara, the Renaissance city and the Po Delta Valley



Ferrara was the first city of Emilia-Romagna to be declared Unesco Heritage.

It grew around a ford of the Po river during the Byzantine period, and thanks to the Estensi Family, the city knew a period of great splendour and renovation, attracting great scholars and artists from all over Europe of the likes of Piero Della Francesca, Jacopo Bellini and Andrea Mantegna; also growing thanks to the construction of buildings and the creation of artworks that beseemed a Renessaince capital like this one.

The peculiar structure, which was the result of a great-scale urban project towards the end of the fifteenth century, makes it the ideal city – charming and captivating from a historical and architectural point of view.

Today, as yesterday, the majestic 5th century-old walls preserve the city's old impressive structure, separating it from the rest of the territory.

Right on this territory, Unesco extended the world heritage acknowledgement and included the vast Po Delta area marked by the so-called "Delizie", manors of the Dukes of Este, extraordinary for the prestige of their structures and details, as well as for the elegance with which they embellished the surrounding landscape.

For tourist information: www.ferraraterraeacqua.it

---
Ravenna and its Early Christian Monuments



Basilica of San Vitale, Mausoleum of Galla Placidia, Mausoleum of Theoderic, Basilica of Sant'Apollinare Nuovo and of Sant'Apollinare in Classe, the Arian and the Neonian Baptistery and the Chapel of Sant'Andrea: eight different Unesco monuments for a single city.

You might think that it's an unusual number for a little city like Ravenna, just a few km away from the Adriatic Sea and built along the old Romea Germanica Way, which once connected Rome with the whole continental Europe

Actually, they are the right amount for an area that, between the 5th and the 6th century, in different times and modes, boasted the title of "capital of the Empire" for three times no less.

Romans, Goths and Byzantines gifted the city with these treasures, making it one of the most fascinating and visited cities in Emilia-Romagna. It became so famous that it attracted over the centuries poets and writers like Dante Alighieri (buried here) and the Romantic Lord Byron.

It's in 1996 that Ravenna was given the sought-after title of World Heritage, especially thanks to the amazing mosaic decorating some of its monuments, featuring – as in a perfect marriage – elements of old artistic tradition combined with Early Christian and Byzantine art, creating a meeting point between the East and the West

For tourist information: www.turismo.ra.it

---
MODENA: Piazza Grande, the Cathedral and the Ghirlandina



Declared Unesco Heritage in 1997, it's a flourishing city of Roman tradition built along the Via Æmilia, just 45km from Bologna. It was for two and a half centuries Ducal Capital under the Estensi family, and it is commonly renowned for its food and drink tradition, as well as for the motors industry, boasting renowned high-speed brands like Ferrari and Lamborghini.

Nonetheless, in its city centre, Modena also hides an artistic heritage of great importance that witnesses the Romanesque cultural tradition of the 12th century, with the monumental complex that includes the Cathedral, the City Tower (called by the citizens "La Ghirlandina") and Piazza Grande, the meeting place of sacred poets, traders and politicians.

It was Landranco and Willigelmo, and later the masters Giovanni Pisano and Arnolfo di Camvio, the great artistic personalities who designed the architectural and iconographic plan that is still today visible when you visit this big monumental complex, which had been the shrine of the civil and religious values of that time during the fundamental shift from Romanesque to Gothic.

For tourist information: www.visitmodena.it
Author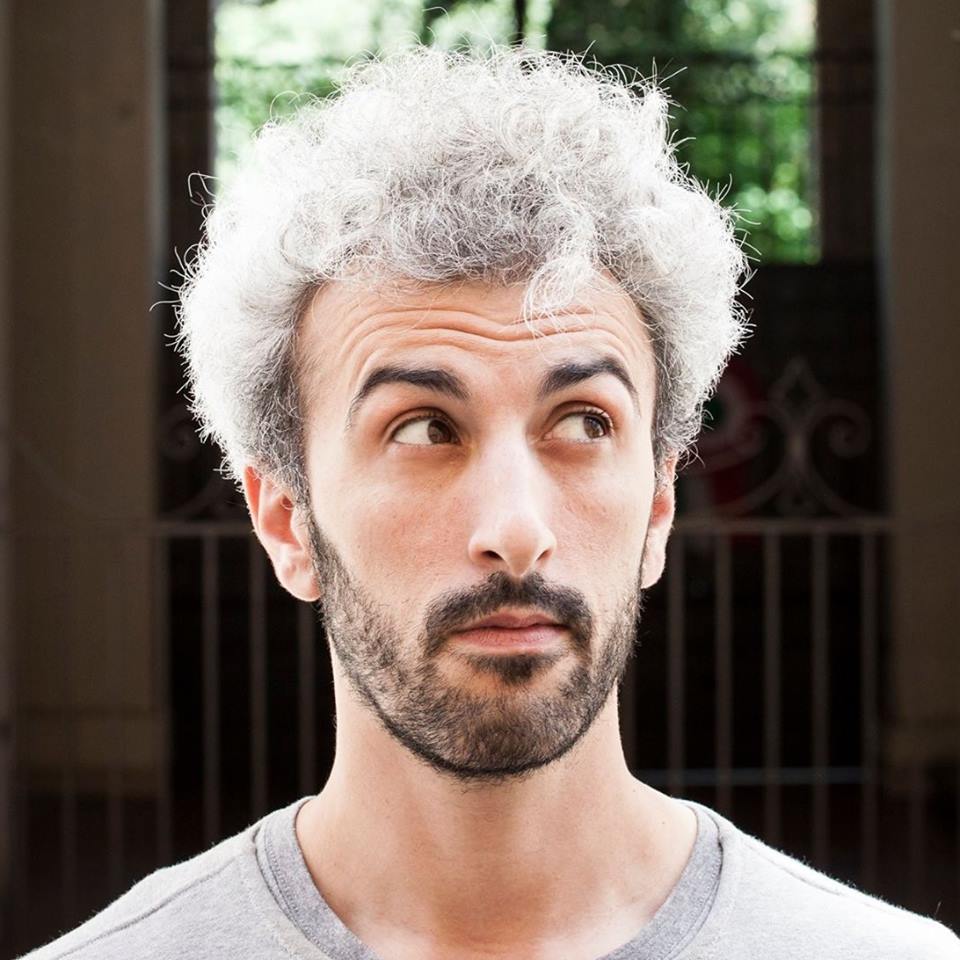 Davide Marino was born archaeologist but ended up doing other things. Rational – but not methodic, slow – but passionate. A young enthusiast with grey hair
It might also like