A Sunday dedicated to the discovery of the Black Gold of Modena!
On Sunday, September 24th back Acetaie Aperte, the annual promotion and outreach event organized by Le Terre del Balsamico, which unites the Consortium for the Protection of Balsamic Vinegar of Modena PGI and Consortium of Traditional Balsamic Vinegar of Modena PDO.
All food lovers are invited to get to know the secrets of vinegar production, but also to learn how to appreciate and distinguish its characteristics and properties, thanks to tips and ideas.
It will be a day full of guided tours, tastings and initiatives: more than 30 vinegar factories in the province of Modena are waiting to introduce you to the genesis of these precious gastronomic treasures.
Discover the participating vinegar factories on www.acetaieaperte.com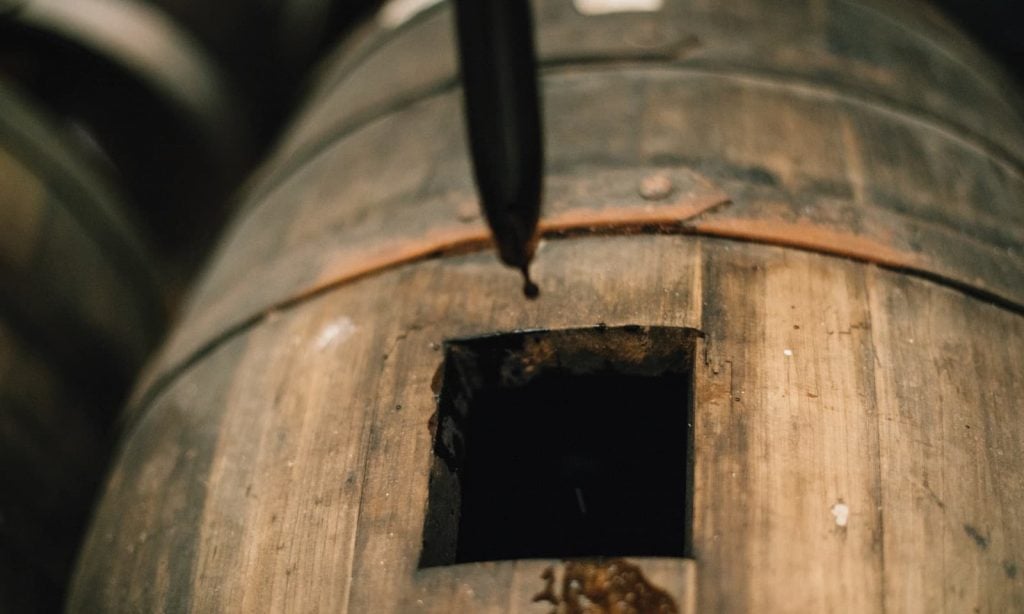 The Balsamic Tales
If you would like to learn more about the history, production and culinary uses of Modena's famous balsamic vinegar, read our in-depth articles:
Recommended itineraries
Discover the territory of Modena through our itineraries:
Author
You may also like