If, as a young person, you happened to be confronted with the world of Latin, you might have heard the word Rubicone.
Rubicone is nothing more than the name of a river, a short torrential watercourse of about 35/40 km that originates and dies out in Romagna, flowing from its spring in the backcountry of Sogliano to its mouth in the Adriatic Sea.
The Rubicone river is not a particularly relevant geographic element in Romagna, but it has always had a role in the local, historical and social geography.
To follow its course means seeing first-hand some of the most characteristic aspects of this territory. You find history and monuments, the traditional good cooking, handcrafted products, music and Casadei-style ballroom dancing, the passion for sports and cycling; and finally nature, with its magnificent hilly landscapes overlooking the Adriatic Sea.
The journey to the discovery of this territory develops in plain, without changes in altitude, until the historical centre of Savignano. The landscape changes as you move towards the backcountry.
The wide valley of the river perfectly integrates with the plain, creating a landscape punctuated by orchards; on the surrounding hills, small medieval towns dominating the territory and enriching it with colours and traditions.
You can easily cover this itinerary by car or motorbike, but it is also very beautiful on a bike. Part of this area is indeed crossed by the famous cycling race Nove Colli, and it is not difficult to find many sportspeople climbing and descending from the slopes of these marvellous hills at weekends.
Author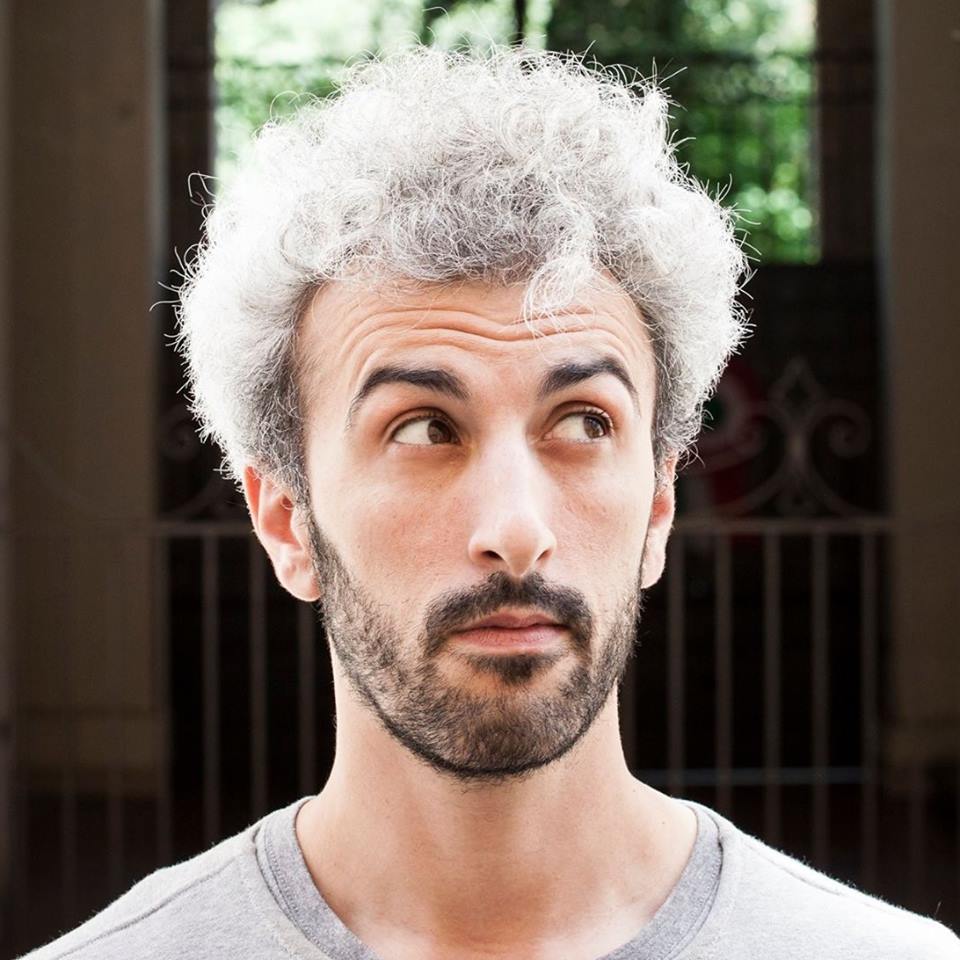 Davide Marino was born archaeologist but ended up doing other things. Rational – but not methodic, slow – but passionate. A young enthusiast with grey hair
You may also like