We all experience our holidays differently. Hopeless romantics, party-goers, couch potatoes and loners – we all have our own nature, which also influences our choice when it comes to which beach to go to.
There are nature lovers, those who love watching sunsets by themselves, those who like to party until late in the night, those who love doing sport and those who just want to relax.
Emilia Romagna, with its 110km of coastline, has something for each of these different personalities.
Just tell us what type of person you are and we will tell you which beach suits you best.
PHOTOGRAPHER
If you're someone who can never put down their camera, even at the seaside, and you always need a good subject or landscape to capture, then Volano is the right beach for you.
It is the farthest north of the beaches of Comacchio, a natural oasis between lush flora and sea-inlets. Its isolated position and strong winds make it the ideal destination for surfers and windsurfers.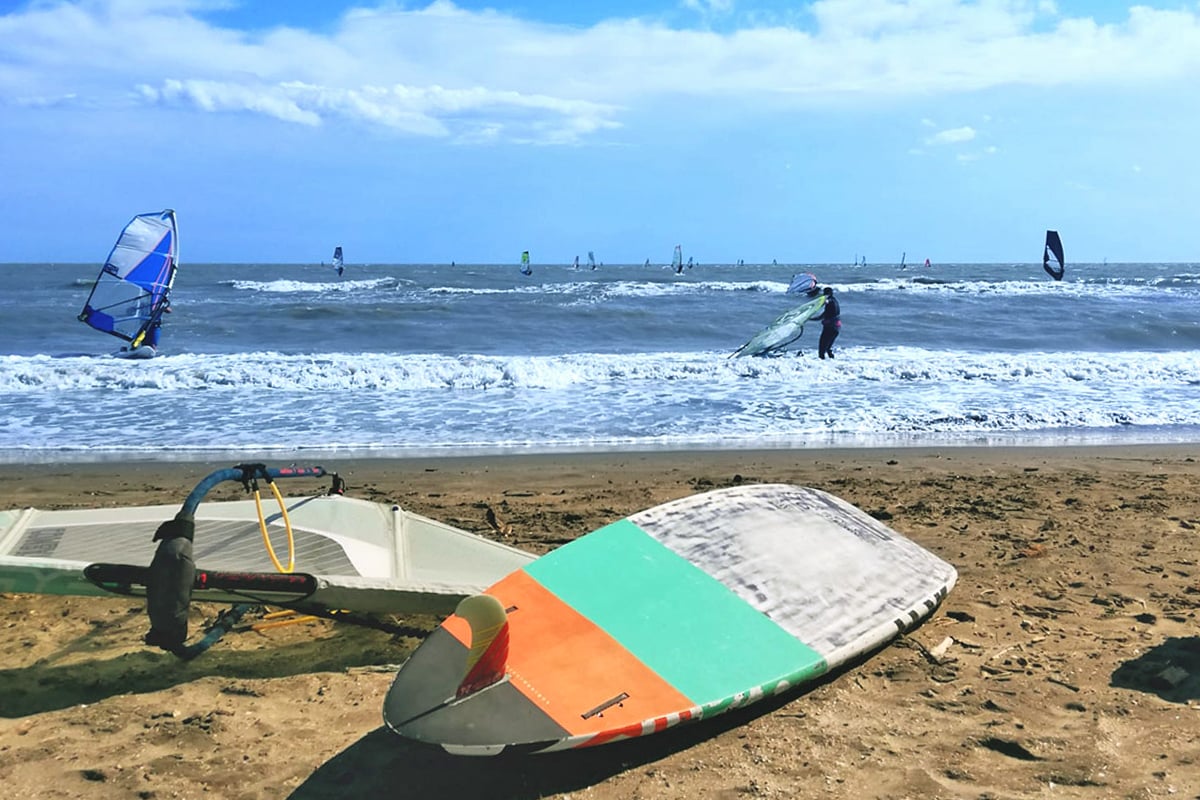 LONER
You are not the party type and you are trying to escape social life. You don't like crowded beaches, angry parents, and crying children and you are looking for peace and silence.
Then, we suggest you spread your towel on the sand of Ancona di Bellocchio. It is located in the municipality of Comacchio, south of Lido di Spina, in one of the areas of the Po Delta Park.
A piece of coast surrounded by an ancient, flourishing pine forest, with just a few facilities and seaside resorts. The only thing around you is the sound of the sea and some distant voices carried by the wind.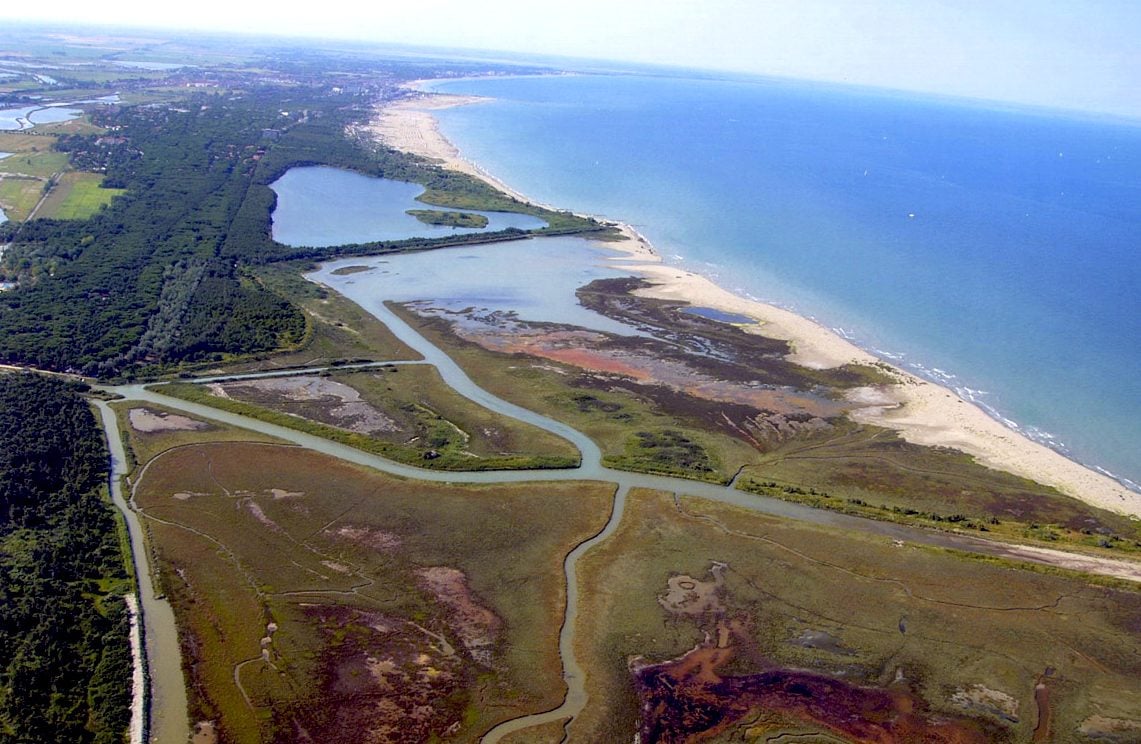 CAMPERVANNER
You want the word "freedom" to take on a real meaning. You would like to be surrounded by a natural environment, so close to the sea to be able to hear the sound of the waves.
The beaches for you are the 'Lidi Nord' of Ravenna: a great stretch of sand surrounded by small dunes and a lush pine forest with many well-equipped campings.
HIPSTER
Every year, thousands of young Indie music enthusiasts arrive from all over Europe to the beaches of Marina di Ravenna, looking for a relaxed atmosphere and a place where they can take in in the summer sun during the day and live the magic of a concert or a festival like Beaches Brew with their feet in the sand during the night.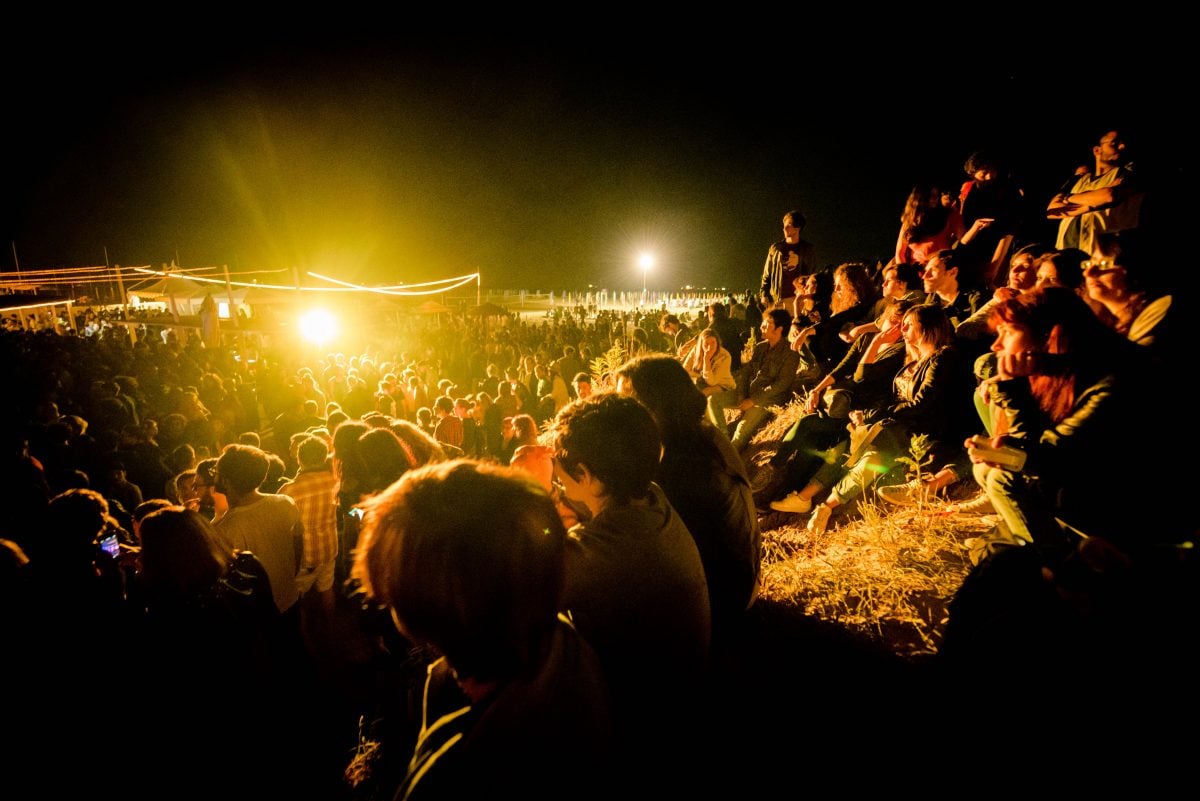 NATURIST
If you are looking for a more direct contact with nature – in your birthday suit, to be clear  – then the beach of Bassona in Ravenna is the right place for you.
We are in the Natural Reserve of the River Bevano Mouth, one of the most beautiful beaches in all the Riviera.
In this area, naturism is accepted and you are free to take off your swimsuit: just respect others and the surrounding nature.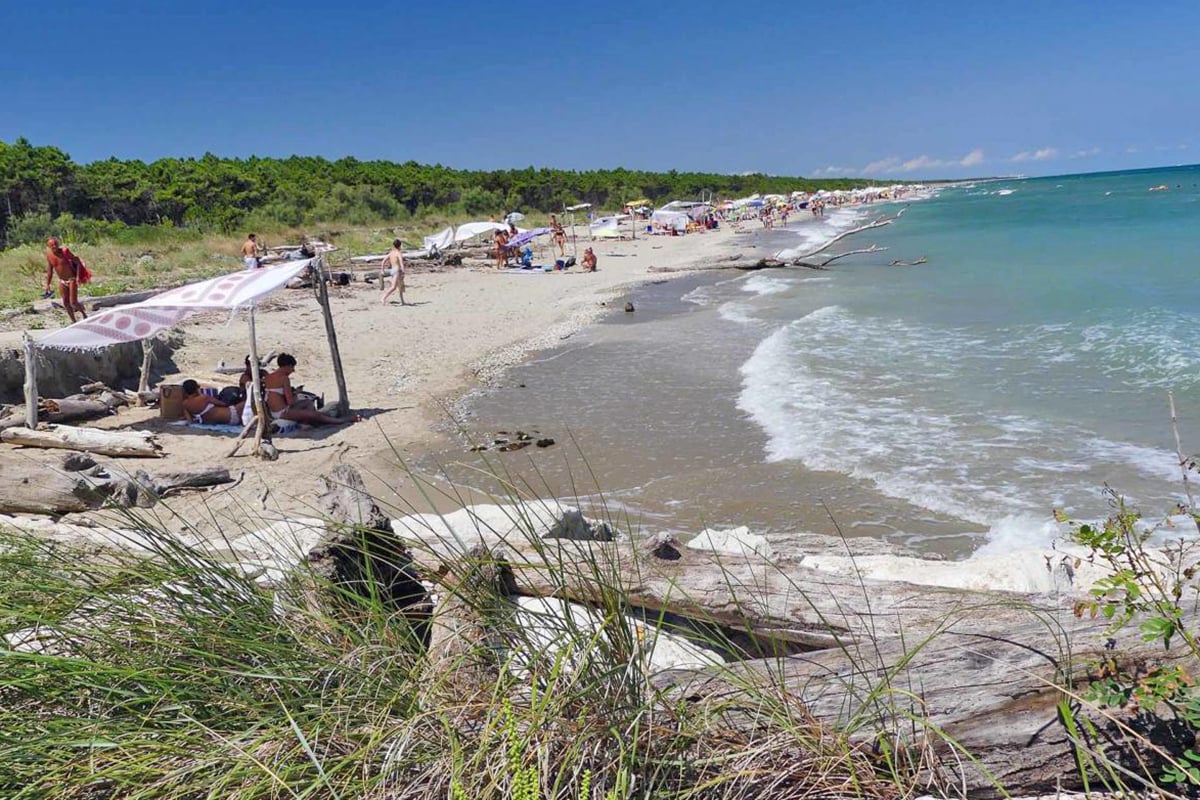 COUCH POTATO
Do you want to take a break from everyday life and relax as much as possible? Well, here's the solution: go lie down under the sun of Spiaggia Delle Tamerici (The Tamarisk Beach) in Valverde di Cesenatico.
The changing rooms, the chairs, the tables are all made of wood and covered with greenery, and even the trees are umbrella-shaped.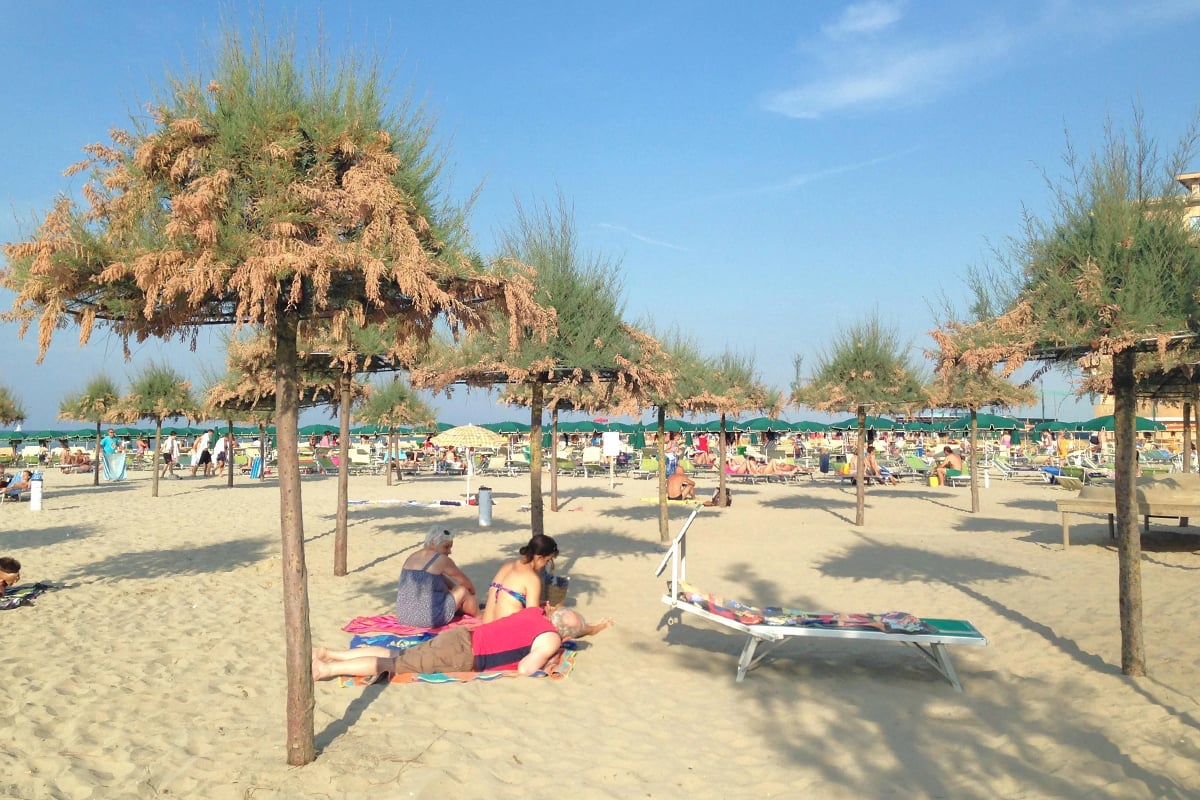 SPORTSPERSON
If you love sports, them the entire Riviera Romagnola is the right place for you. Beach volley, beach tennis, beach soccer, kite surfing: you just have to choose one.
However, if you want a more specific location, we would recommend Cervia, which in recent years has been hosting the IronMan 'Made in Italy race last year, one of the toughest triathlon races in the world.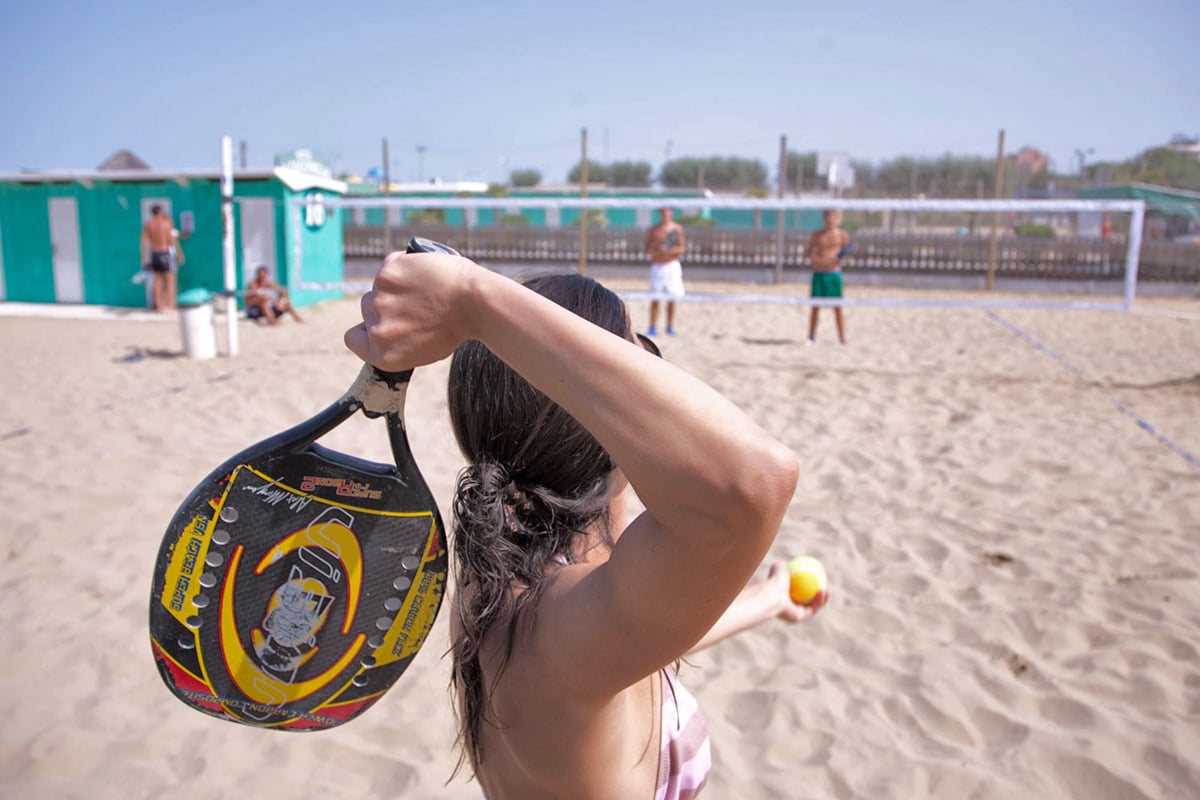 FAMILY TRIP
Holidays are a special moment for you and sharing it every year with your family makes you happy. You don't want anything to go wrong, you want the perfect family holiday.
Then the golden beaches between Cervia and Bellaria Igea Marina are the right fit for you: pure waters and a shallow sea bottom, safe play areas, amusement parks, animation and excellent restaurants on the shore during the pleasant summer evenings.
PARTY-GOERS
Who said that to enjoy summer parties you need to fly to Ibiza?
During the day, the beaches welcome you with their excellent services, but at night, between Rimini and Riccione, the Riviera turns into the perfect spot for party animals and nightlife enthusiasts.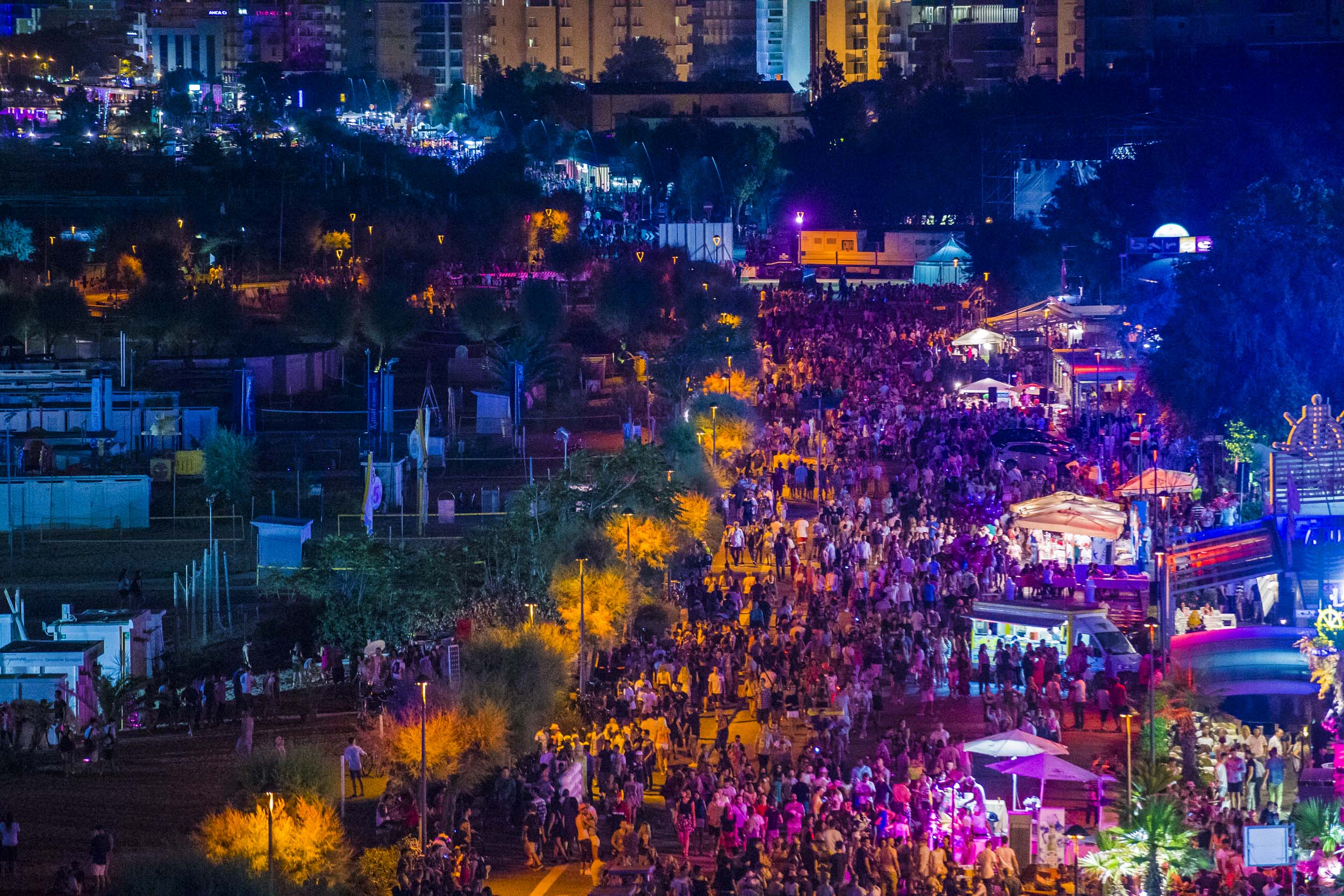 HOPELESS ROMANTIC
If you love sunsets and long walks on the beach hand in hand with your soulmate, the right beach for you might be Cattolica, at the foot of Mount Gabicce, bordering with Marche, in one of the most beautiful lagoons along the Northern Adriatic Sea.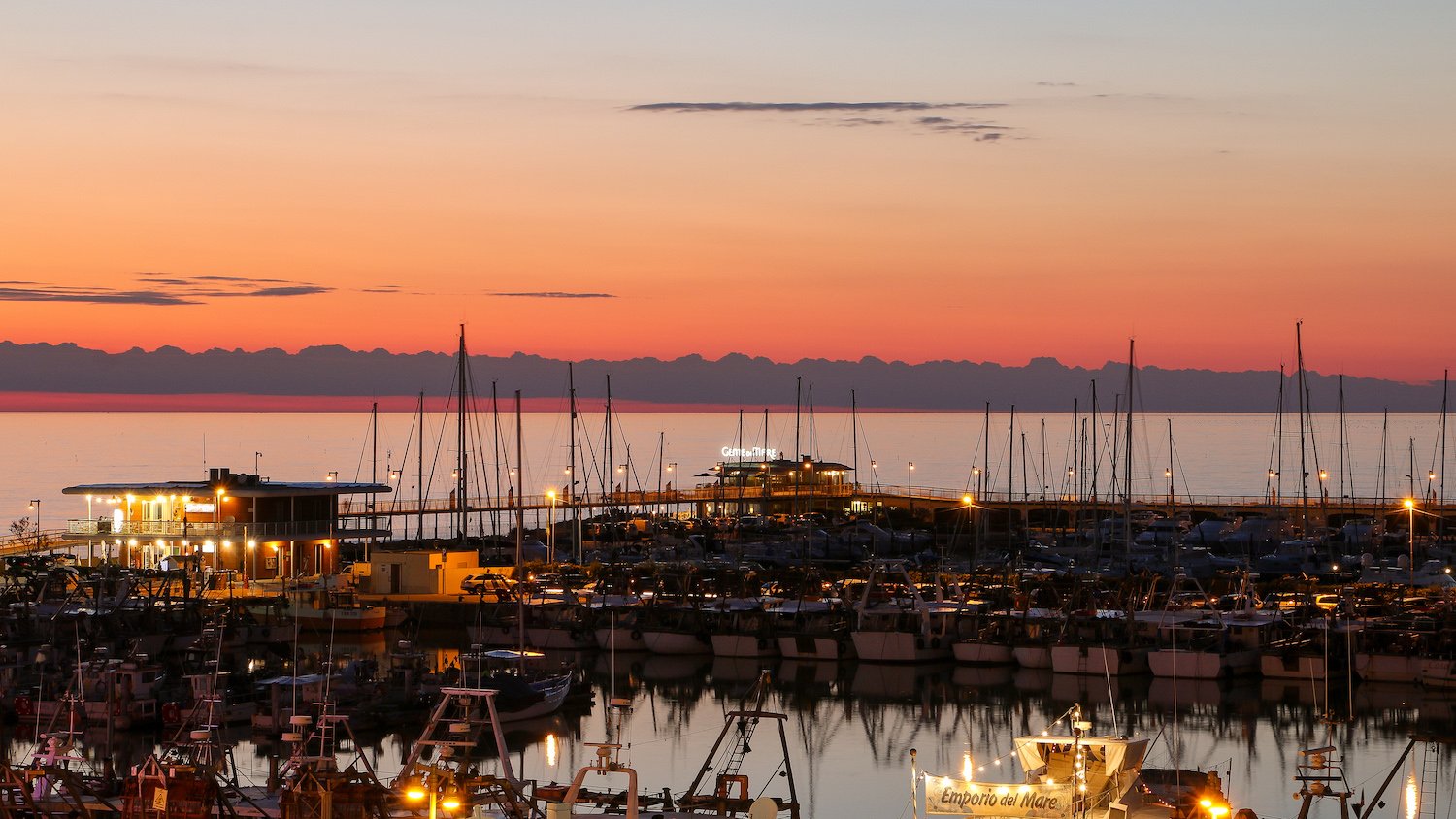 APERITIVO LOVERS
At sunset, come hell or high water, you are in the mood for an aperitivo. In this case, there are plenty of beaches on the Riviera where you can celebrate this ritual and each one offers different declinations according to its clientele.
Let's leave it blank for once and ask you to offer us some advice!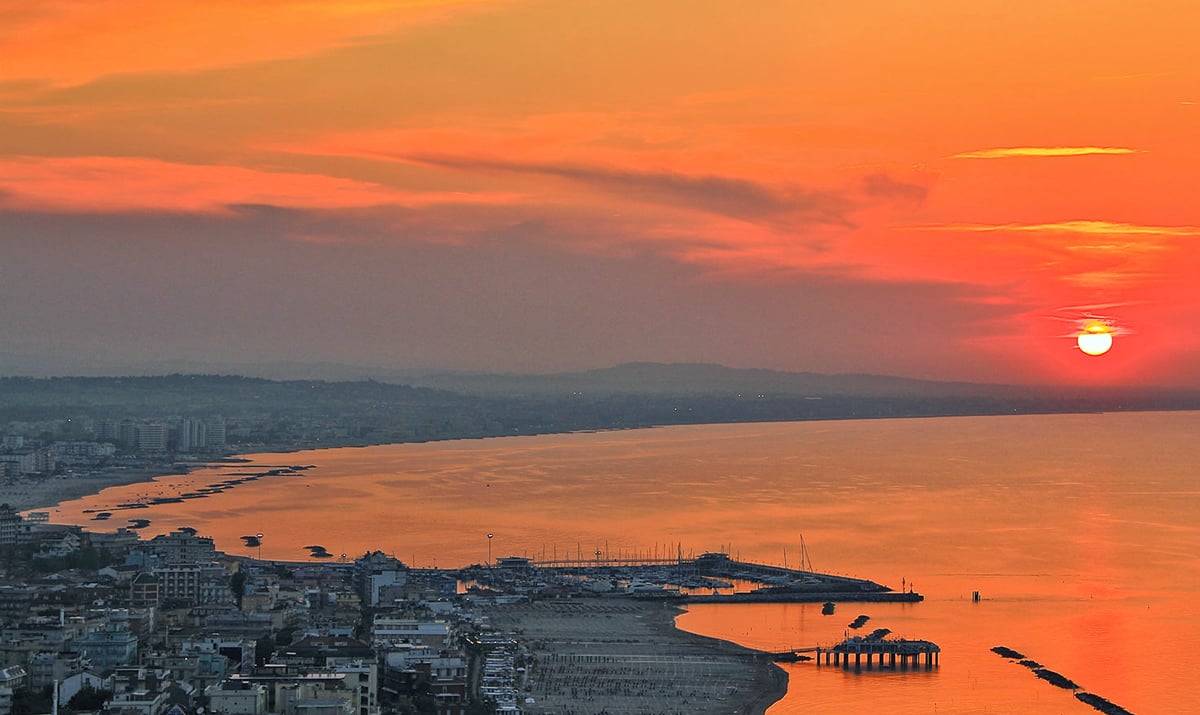 Author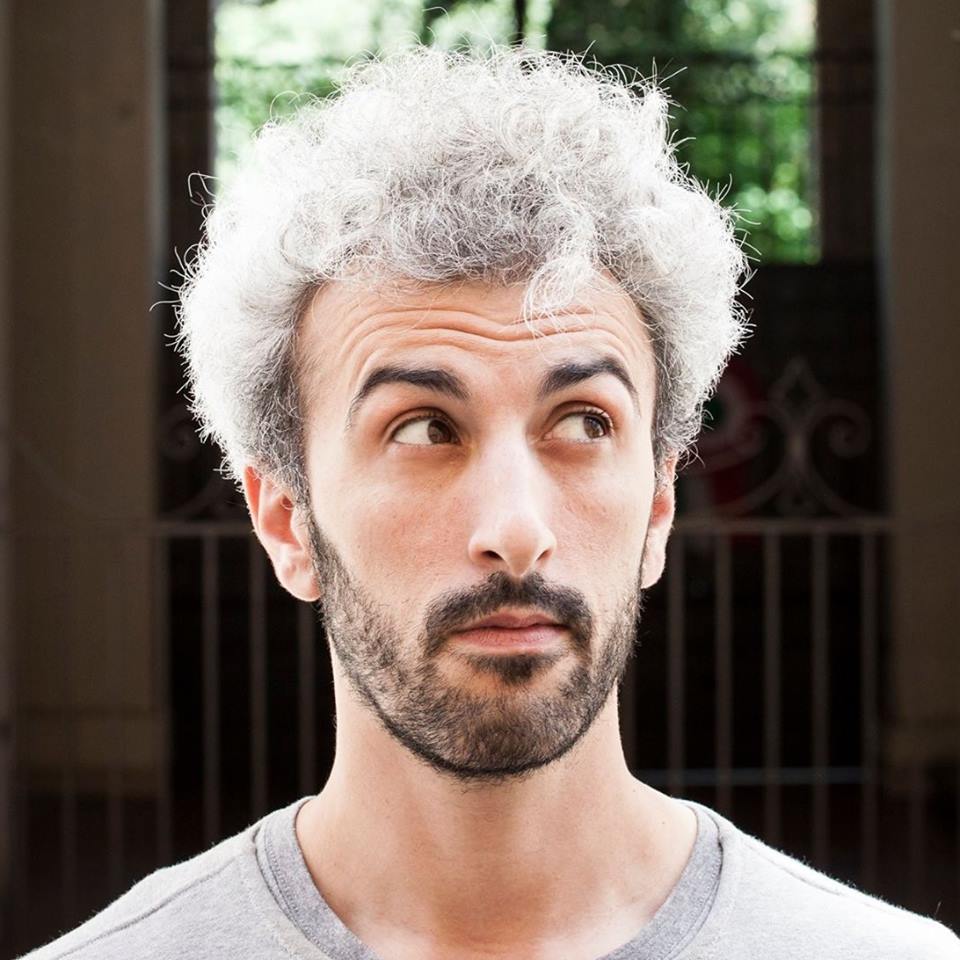 Davide Marino was born archaeologist but ended up doing other things. Rational – but not methodic, slow – but passionate. A young enthusiast with grey hair
You may also like