Beyond its amazing cultural heritage and landscape with mosaics and ancient basilicas, sea and century-old pine forests by the coast, valleys and wet areas, plains and hilly areas, RAVENNA also boasts an old culinary tradition.
This territory has a deep-rooted art of eating that originated from the old Romagna farm traditions, some of them have been already mentioned in the article about the food and drink tradition of Rimini, and they involve simple and genuine products with local flavours and aromas, conquering also the most refined palates.
Pasta
The cuisine of Ravenna, and of Romagna in general, finds its greatest expression right in the first courses. In broth or not, they are the key elements of the local food and drink tradition and there is no way to resist their tastiness.
They are made with housemade egg pasta and, according to the recipe, they are served with rich meat sauces, delicious broths, cheese fillings and oceans of parmesan cheese and nutmeg. There is a wide range of pasta types: tagliatelle, but also strozzapreti, with ragu according to the Romagna recipe, filled pasta in broth, also known with the dialect term spoja lorda, cappelletti filled with cheese and the compulsive passatelli.
Moreover, there are the typical maltagliati (literally badly cut ones), which are usually served with beans and legumes and the curzul, another type of long ribbon pasta like tagliolini that are usually served with shallot and cubes of bacon.
---
Mixed Grilled Meat
The farm tradition stands out mainly for its main courses though, where the grigliata is the king of the table.
Grilled mutton, sausages, bacon, and all those meats that are part of the local food and drink tradition (in particular the mora romagnola, a local little dark pig) are served together with a basket of piadina or with pinzimonio, a mixture of olive oil "Brisighello" DOP and salt from Cervia, into which small pieces of raw vegetables like fennel, radish, carrot, and celery, are dipped.
And finally, a good bottle of Sangiovese Superiore, with an agile and delicate body able to conquer any palate.
Oily fish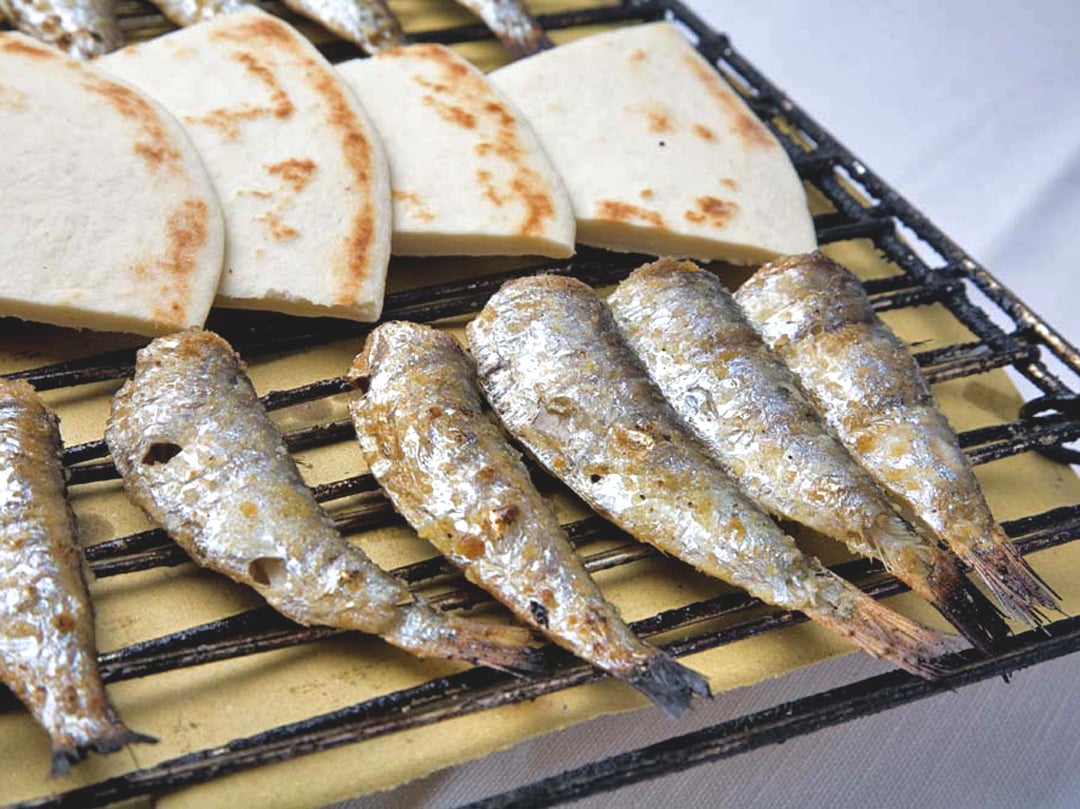 Without any good reason, the majority of Italian chefs have always disregarded oily fish (saraghina, beccone, Sardina, and mackerel are examples of local oily fish). They are actually an authentic cure-all, especially for those who suffer from cholesterol diseases, and it is a real concentrate of phosphor.
Romagna is tightly bound to its tradition and it has always used oily fish for its dishes, preparing it in different ways: raw, boiled, grilled, stir-fried, baked or cooked in a casserole. It is also used as dressing for the traditional piadina, oftentimes served together with radicchio and onions.
Rustaceans and molluscs
Not only fish but also crustaceans and mollusks are the stars of the local sea cuisine. Choices are several also in this case, depending on your tase. We recommend the traditional skewers with grilled fish (usually shrimps and little calamari) or a fresh local tasty and genuine fish soup.
You could otherwise taste the spaghetti with clams or abandon yourself to the savor of the delicious mussels of Marina, which are considered among the best in Italy.
Piadina of Romagna
We have already talked about what is considered the real bread here in Romagna, and all of you – or at least the majority – knows its taste and shapes.
It is served with any dish during a meal or it is served by itself and, in this case, it is usually folded and garnished with cold cuts, fish, vegetables or cheese – among the others Squacquerone di Romagna DOP is the most loved one.
You may also find piadina served with sweet creams and preserves. The peculiarity, especially in the territories of Ravenna, as well as Forlì and Cesena, lays in the thickness (about 1cm) and diameter (about 20cm), which is bigger than the piadina sold in the Southern part of Romagna (see Rimini), where it seems almost a thin sheet of pastry.
Desserts
For the families in Romagna, time is marked by feasts and rituals. Any occasion has its traditional dessert, which appears in the menus of the main local restaurants.
Let's start with the Zuppa Inglese, a creamy dessert par excellence with multiple layers of sponge cake (or Savoiardi biscuits) steeped into an Italian red liquor named Alchermes and layers of vanilla and cocoa créme patissière, even Pellegrino Artusi wrote down this recipe.
There is also latte brûlé, a sort of crème caramel but with more eggs and milk, which is served during winter holidays. The typical ciambella, zabaglione, or scroccadenti are usually served with sweet wine, like Albana di Romagna, during the coldest months.
Last but not least, try the Ravennino, a chocolate praline made with toasted local pine nuts, or the Teodora's Cake, which was invented in 2002 to homage Empress Teodora.
Author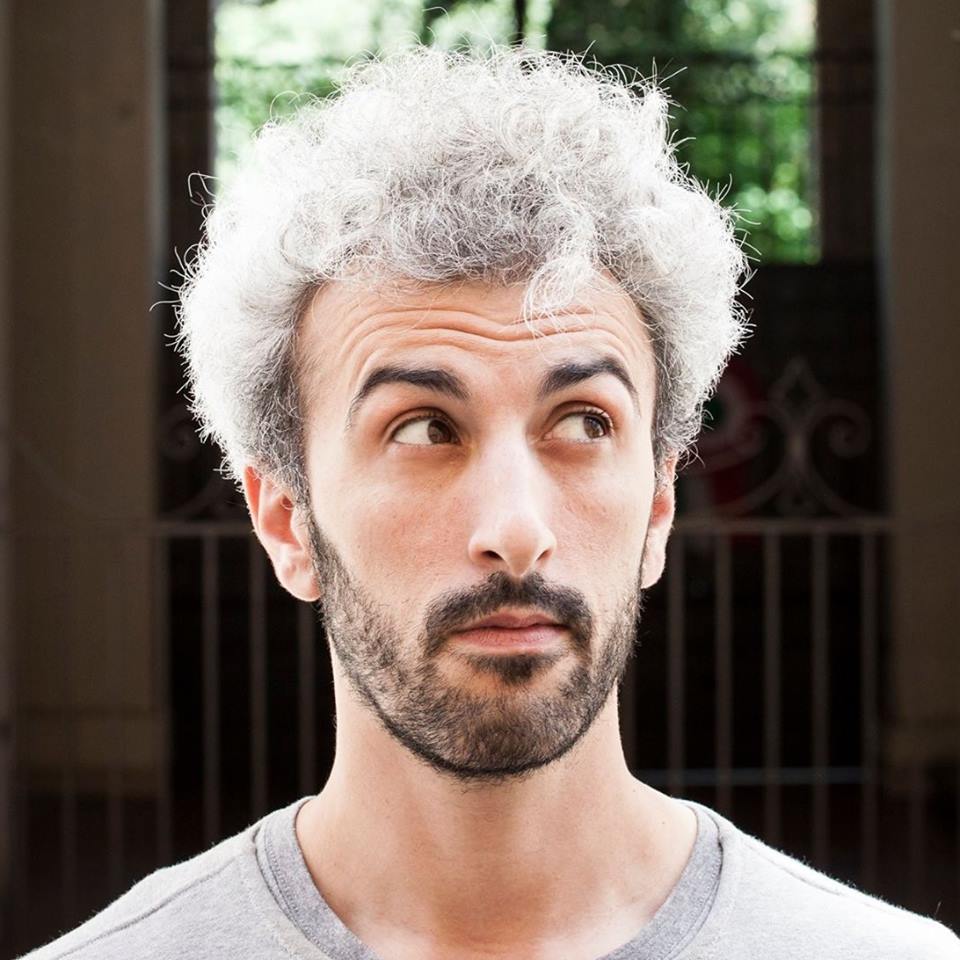 Davide Marino was born archaeologist but ended up doing other things. Rational – but not methodic, slow – but passionate. A young enthusiast with grey hair
You may also like