Laying on a land with the big valleys of the Apennines at their back and overlooking the Via Aemilia, the cities of FORLÌ and CESENA are representative of a long and proud culinary farmer tradition that has its roots right here, in the beating heart of Romagna.
Even if these cities are not far away from the  Adriatic Coast (Cesena is only 17km away from Cesenatico for example), the food and drink culture is centered on tasty inland products that are typical of hilly areas on which, by the way, the local cuisine is based on.
Tagliatelle, cappelletti, piadina, meat dishes, and exquisite Sangiovese-based red wine are the characterizing features of this rich and tasty gastronomy. It's not a coincidence that the first food and drink centre dedicated to Italian homemade cuisine is Casa Artusi sited in Forlimpopoli, and the little city of Bertinoro is an internationally renowned symbol of hospitality.
Dishes already described in the previous articles dedicated to the food in the near cities of Rimini and Ravenna aside – like the well-known piadina, tagliatelle and passatelli – I would like to start with a brief travel through the dishes of Forlì and Cesena.
Bartolaccio
It is the undisputed star of all the country festivals, especially in the areas of the Apennines near Forlì: in Tredozio, it is considered the national dish for example.
It is a sort of half-moon-shaped homemade pasta filled with mashed potatoes, bacon, aged grana cheese, salt and pepper.
Everything is cooked on a burning hot sandstone slab and you should taste it sitting at a table or even walking down the streets of the little city.
Tardura
Eggs, breadcrumbs, Parmesan cheese, salt and nutmeg, of course: Tardura is a type of pasta with broth that is very similar to passatelli as concerns the taste, but it is prepared in an all different way.
In the past, it was usually served at Easter as a valid alternative in case there was not enough time to cook more complex dishes.
Tagliatelle all'uso di Romagna
If you really want to eat a dish of Tagliatelle ad hoc, then you can't but look at one of the most authoritative references in Italian cuisine, written by the very man of Romagna Pellegrino Artusi: "La Scienza in Cucina e l'Arte di Mangiare Bene" (1891). In this book, you will find, step by step, the recipe for this milestone of traditional Emilia-Romagna cuisine.
Paciarela
This is a dish of farm tradition. It seems like polenta, but the two recipes are quite different and, most of all, they are served in different ways. The main ingredients are corn flour, beans, leeks, bacon and some tomato paste.
You should slice it and eat it warm or even fried.
Polpettone romagnolo
Every family safeguards the recipe of its own polpettone with love, passing it down from one generation to another. It is something genuine and unique prepared with fresh ingredients and smoothly blended thanks to the eggs used to make the dough.
If you want an excellent result, you should use mortadella and parmesan cheese in abundance, and don't forget the broth where you will cook everything!
Fossa Cheese
It is produced in the valleys of the rivers Rubicone and Marecchia, and it is ripened in some special underground pits that turn its original sweet taste into a spicier or slightly bitterer taste, this cheese varies depending on the type of cheese adopted (usually sheep milk, but it might be sometimes a mixture of sheep and cow milk).
Served into slices or grated, enjoy it with honey. Otherwise, you could taste it with savor (a marmalade made from wine syrup), caramelized figs, fruit jams, and wine, like Sangiovese or Albana, or even chocolate.
Raviggiolo
Refreshing and sweet, Raviggiolo is a curd of fresh unpasteurized cow milk. It is served on fern leaves and with Olive Oil, pepper or fruit jams and mustards. According to Artusi, raviggiolo is one of the main ingredients of cappelletti.
Sweet peaches (Pisgheini)
Many similar to the fruit of peach, these sweets are never lacking in the patisseries of Romagna, especially during the carnival. Their goodness is indescribable: pairs of biscuits, filled with chocolate and rolled into the alchermes.
Pears and Sangiovese
Almost forgotten, the so-called 'volpine' pears are one of the most traditional fruits in the area.
When cooked, they come out to be a very simple but delicious dessert. They are boiled and flavoured with cinnamon and cloves.  Dunk them in Sangiovese wine, and… bon appétit!
Author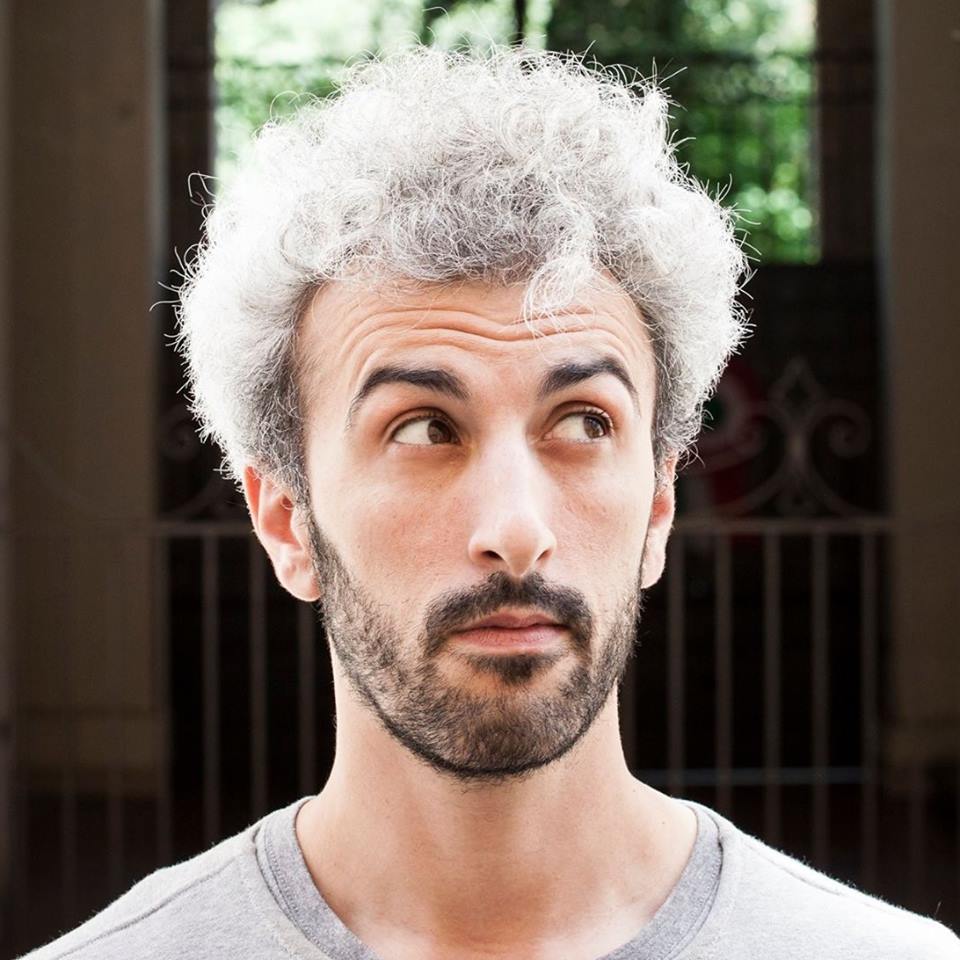 Davide Marino was born archaeologist but ended up doing other things. Rational – but not methodic, slow – but passionate. A young enthusiast with grey hair
You may also like