Every region of Italy is home to plenty of myths, legends, and traditions, many of which have their roots in old times.
Emilia-Romagna has its own rituals too, and deep in its culture it guards myths and beliefs to ward off back luck, and it is enhanced by popular stories of ghosts or mythological creatures in which love, life, and death are central.
Imagine a big pot containing all the traditions – or better – all the existing rituals and beliefs: every folk gleans from this pot to add value to its own existence and to create a tighter sense of belonging between the single individuals and the collectivity.
These rituals are very often linked to a specific place, giving it an emotional profile that is still existing today, and if we are curious enough, we can discover them.
In this way, rituals rise around these places and tradition has passed them down over the years up to the present days.
Under the horns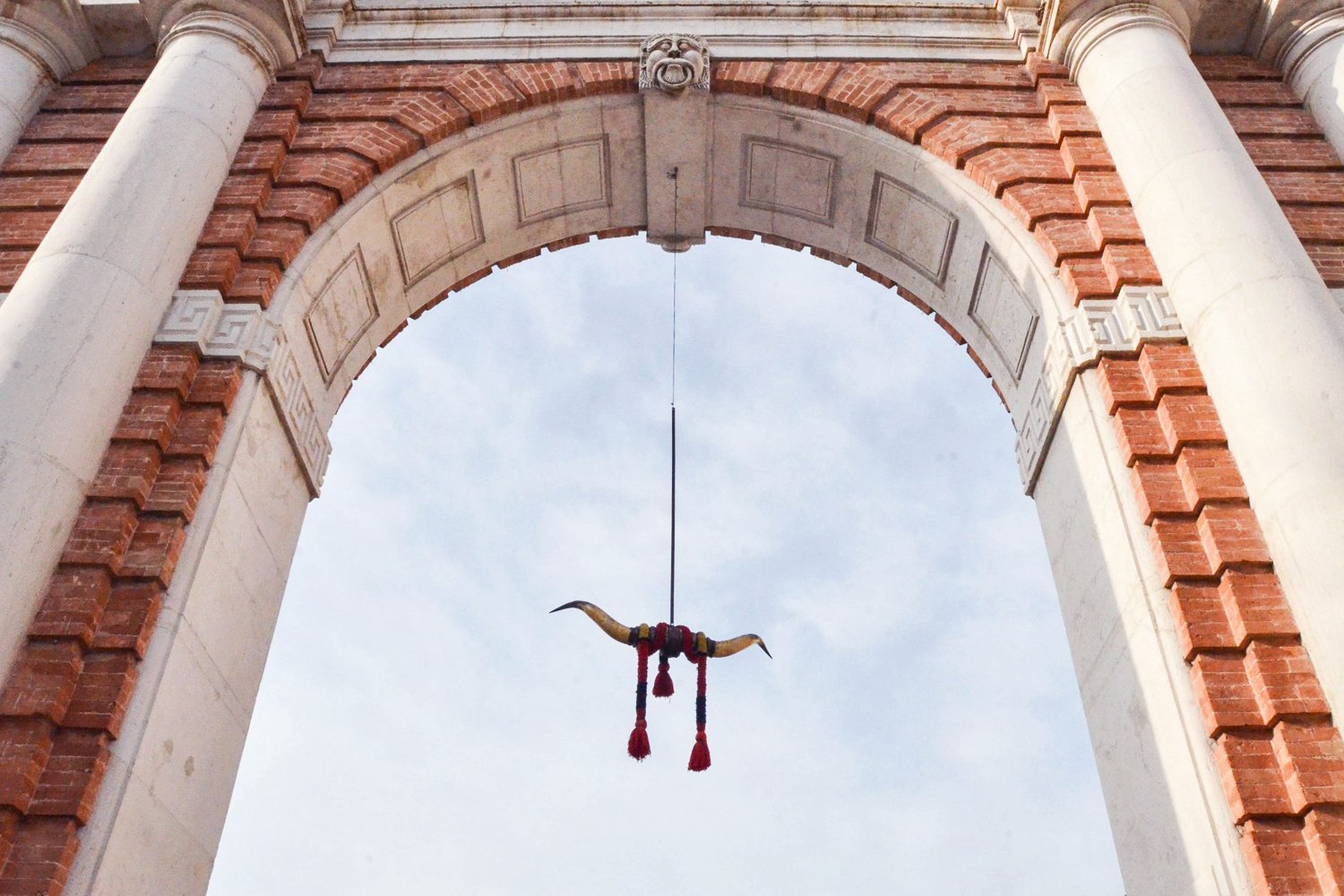 One of the most important traditional festivals of Romagna occurs on November 11th in Santarcangelo di Romagna, it's the Festa di San Martino, which celebrates the "horned ones", i.e. all men who, for one reason or another, were betrayed by their wives.
The original and very funny ritual finds its roots in farm customs. In the past, it was right on the day of San Martino that landowners and sharecroppers met to ratify or renew their work contracts.
On that occasion they exchanged tools, food provisions, and livestock: right from here the Fiera Dei Becchi (of the billy goats) originates and gives rise to the "Festa Dei Cornuti" (of the "horned ones").
Every year, on that day, in the very central Piazza Ganganelli, two enormous horns hang from the Triumphal Arch of Clemente XIV.
Tradition has it that if the horns start to swing when a man passes under them, it means that this man is "horned", that is, he was betrayed. Anyway, a little bit of courage is needed, and remember the wheel of fortune turns.
The love for a marble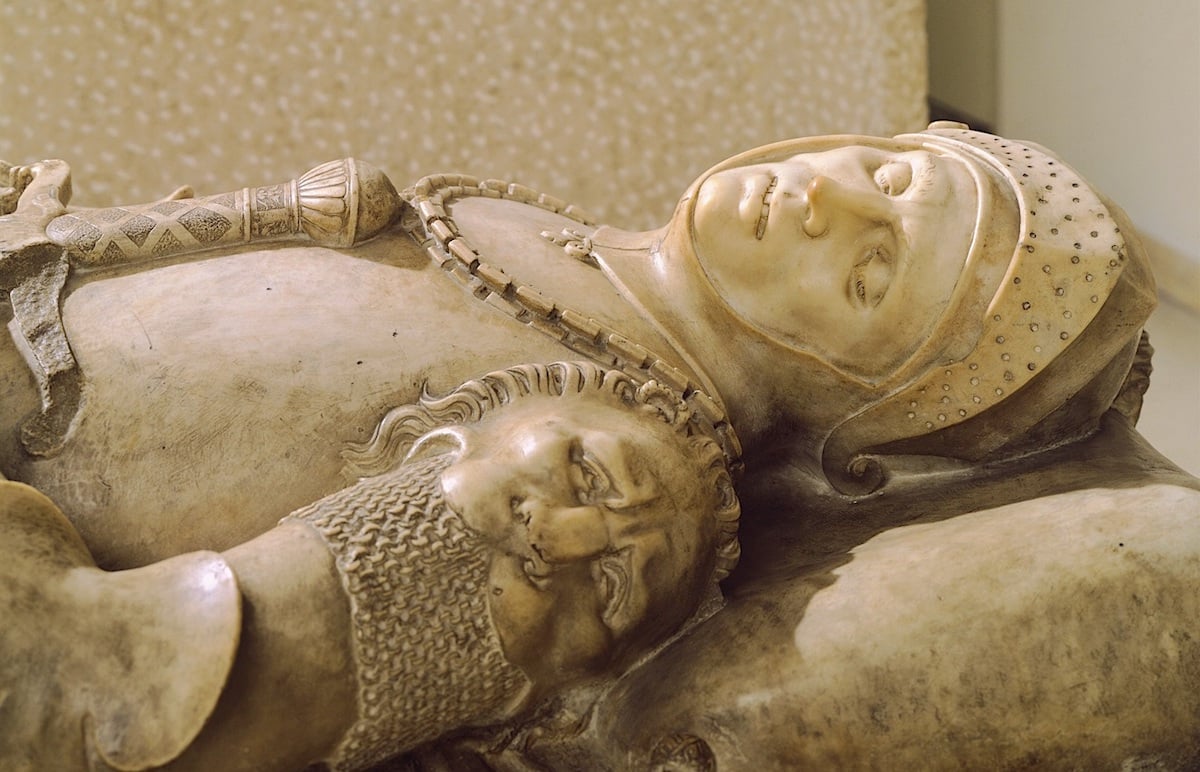 If you are a young woman, still inexplicably single and in search of love, or – put simply – your future husband, then you will find your solution in Ravenna.
Inside the art gallery at the MAR – Ravenna Art Museum there is the famous sepulchral slab of the heroic knight Guidarello Guidarelli (1525), a myth of beauty and virtue.
A popular belief says that the marble will bring good luck to any woman who kisses his lips and that she will marry within a year.
Apparently, many women believed in this myth during the past two centuries, and according to some newspaper's rumors, over 5 million women stopped to kiss the statue.
Today you cannot get too close to the lips of the knight, but you can lose yourself in his eyes – this is still allowed.
Graduation as rules demand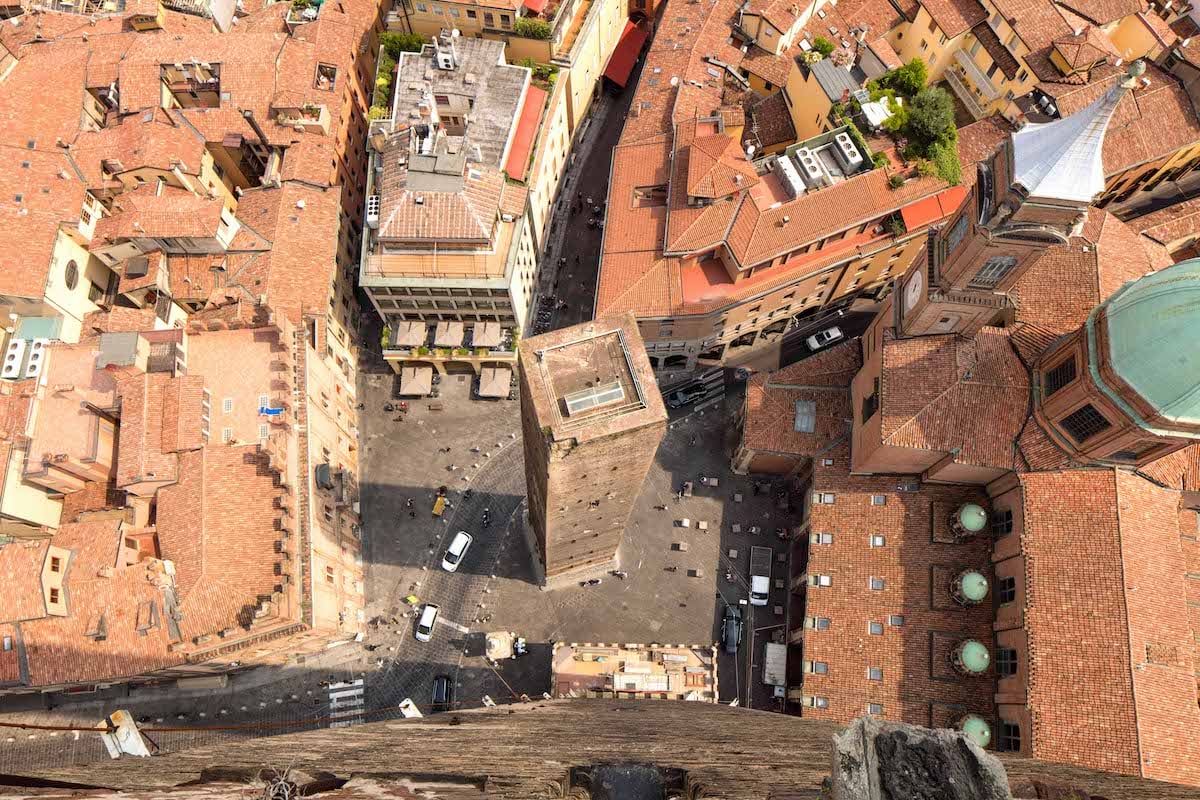 If you attended any university lecture in Bologna, you already know what follows, but if you are thinking of moving to Bologna or if you want to enroll your children in university courses, then read here below, it might be useful.
The University of Bologna is considered one of the best universities in the whole world and it's the most ancient in Europe.
It offers a wide range of services and courses in one of the most beautiful cities in Europe. Due to its age and history though, students hired over the centuries some rituals for warding off bad luck.
First of all, to pass diagonally through Piazza Maggiore: if you don't, you might never see your graduation day! The same belief is associated with the Asinelli Tower.
Anyone who tries his luck and climbs the Asinelli Tower during his university studies might compromise his graduation once for all and never see the so long expected award ceremony day, and besides, with the exertion of climbing 498 steps in addition!
Author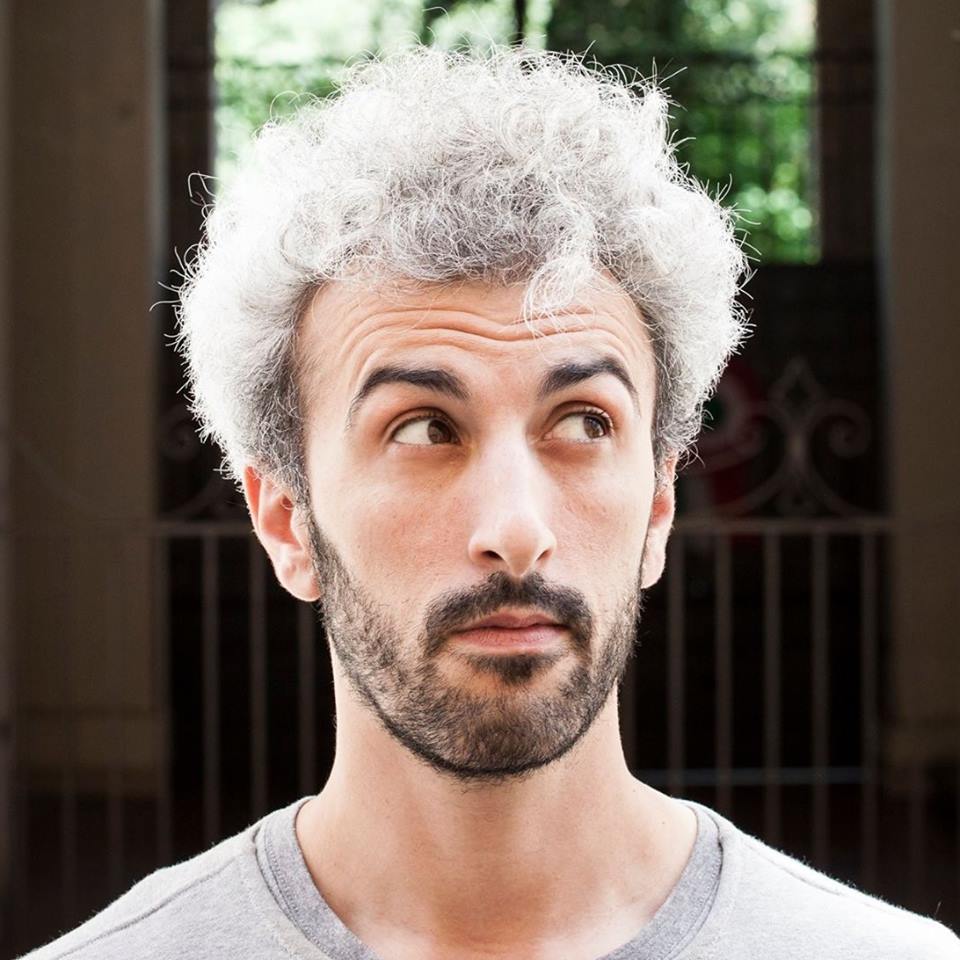 Davide Marino was born archaeologist but ended up doing other things. Rational – but not methodic, slow – but passionate. A young enthusiast with grey hair
You may also like