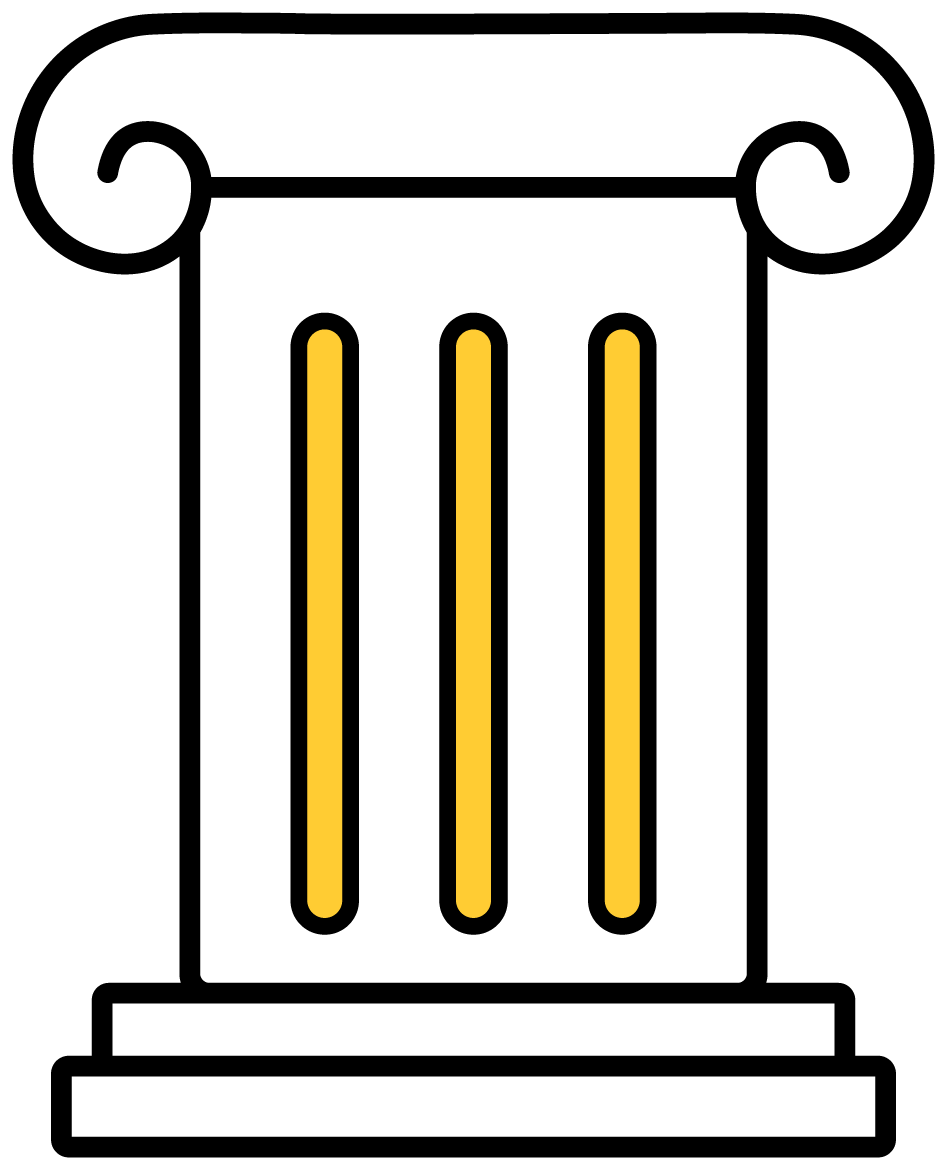 In a land of villages and castles, historically dominated by some of the greatest Families of History, there are places and legends that still maintain an aura of mystery, allowing us to fantasize about the enigmatic events of the past.
If you know other mysterious legends of the territory of Rimini, leave us a comment: we'll be happy to discover new ones
Author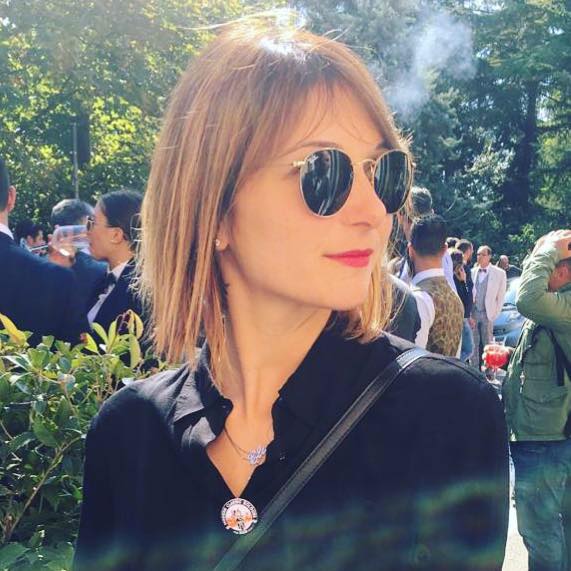 Social Media Manager for @inEmiliaRomagna and full-time mom.
I love traveling, both physically and with imagination, thanks to movies and books, and I celebrate every day with a smile.