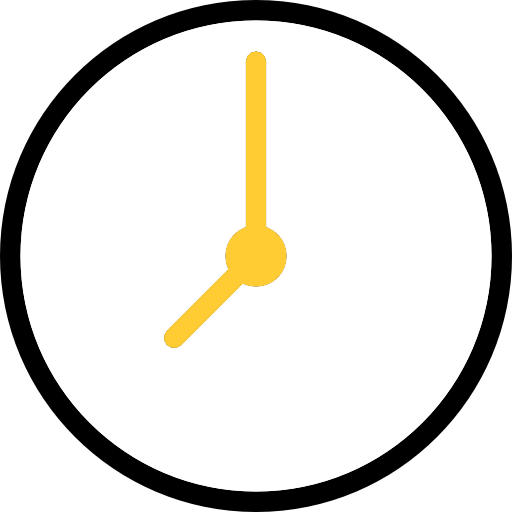 Every first Sunday of the month, Italian national monuments open their doors to their public and invite everyone to visit their collections.
free admission every first Sunday of the month in museums and state-owned sites.
The initiative, known as #DOMENICALMUSEO (Sunday at the Museum), allows access without payment of any ticket to museums, gardens, archaeological parks and and state-owned sites.
… and, so why not make arrangements to get up close and personal with the state's artistic and cultural heritage?
Visits are conducted during the usual opening hours, with access by reservation where provided.
Below you will find the many locations in Emilia-Romagna that are participating in the initiative, divided by tourist destination: Emilia, Bologna & Modena, Romagna.
DESTINATION:

EMILIA
PIACENZA
Veleia Archaeological Area and Antiquarium
Location: Strada Provinciale,14 – Lugagnano Val d'Arda (Piacenza)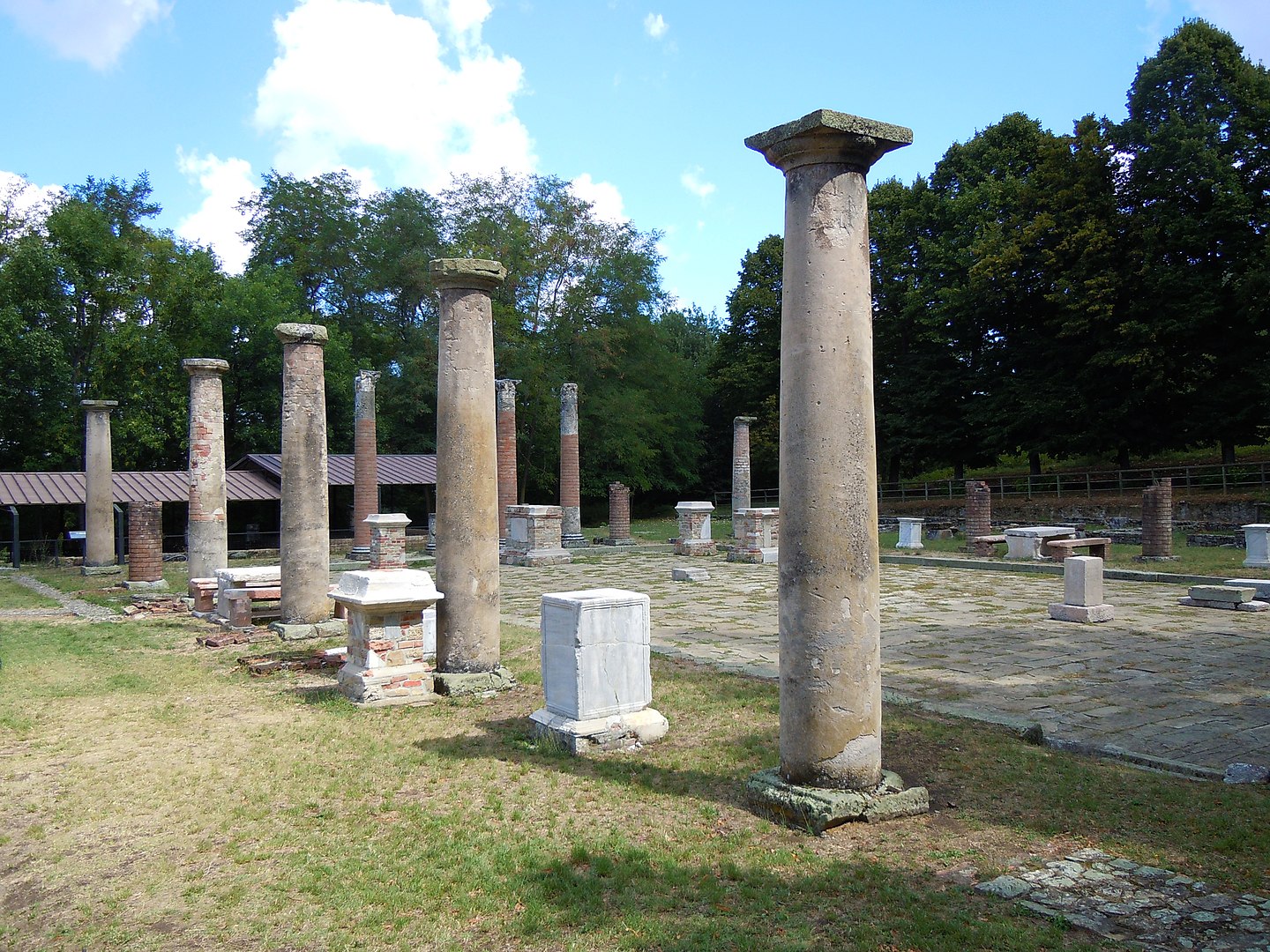 PARMA
Pilotta Monumental Complex (National Gallery of Parma, Palatine Library, Farnese Theatre, Bodoni Museum & National Archaeological Museum of Parma)


Location:

Piazzale della Pilotta, 15 Parma
Torrechiara Castle


Location:

Borgo del Castello, Langhirano (Parma)
DESTINAZION: BOLOGNA AND MODENA
BOLOGNA
MODENA
DESTINAZION: ROMAGNA
FERRARA
RAVENNA
FORLÌ-CESENA
Author
You may also like