We are so used to run all day from a place to another and to dodge the countless errands of our agendas in our life that we do not find the time to stop and listen to our body and soul.
It's a violent routine that has always scored the time of our lives, keeping us away from our deep and ancient spiritual roots, but also from a series of important virtues, such as silence.
Most of all, silence is gaining ever-growing importance these days, despite its rarity. In a world suffocated by noise, finding places that have room for intimacy, surrounded by beauty and order, becomes an opportunity to rebalance – even if for just a moment – our existence.
What could I say? The monks of the Middle Ages had already understood, building their abbeys and little cenobia with semi-closed spaces, where to find refuge and isolate from the outer world, walking, praying, meditating, and confronting each other.
Inspired by the old Roman Domus, the cloisters were an added value to the monasteries, becoming a trait d'union between the church and the other main rooms, allowing the monks not to go out and stay within the monastic complex. In this way, they had rooms that were not accessible from the outside and that no visitor could access if not allowed by the abbot rector himself.
Luckily, the situation has changed. Many of these places can be visited today, and there, inside those rooms, you can imagine and enjoy the feeling of the silence that once ruled.
Author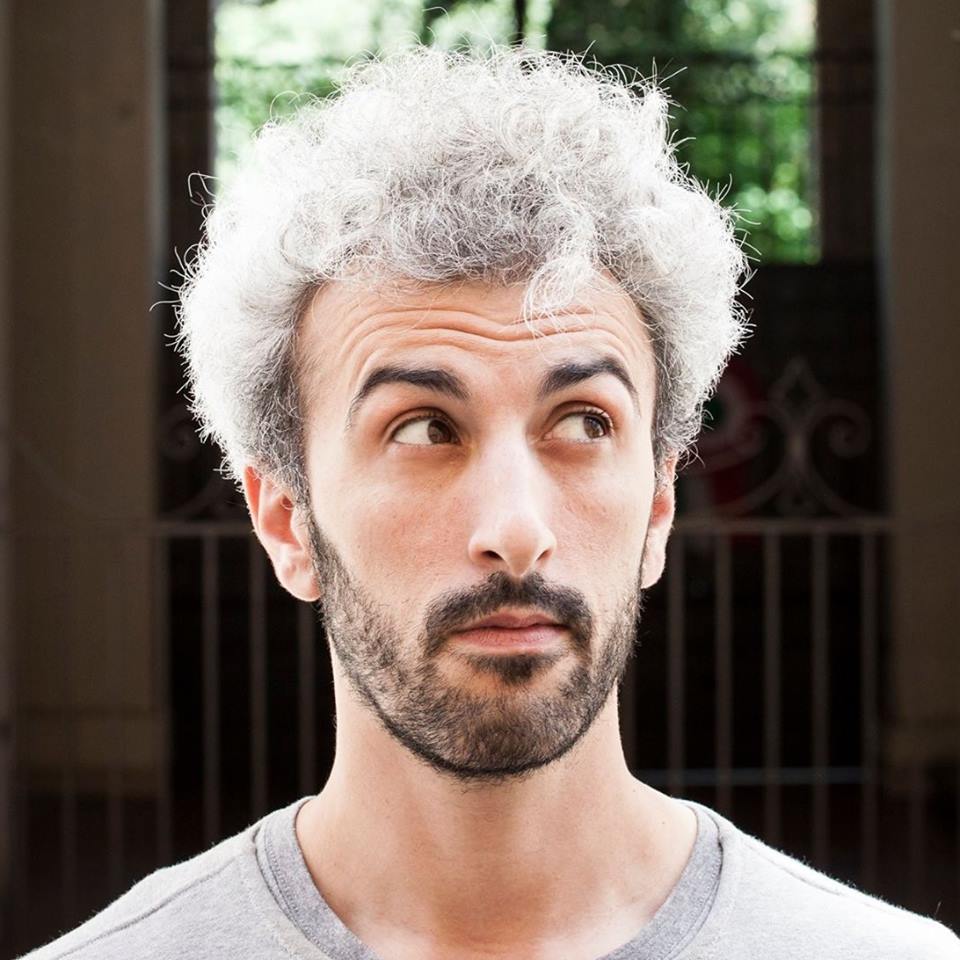 Davide Marino was born archaeologist but ended up doing other things. Rational – but not methodic, slow – but passionate. A young enthusiast with grey hair
You may also like