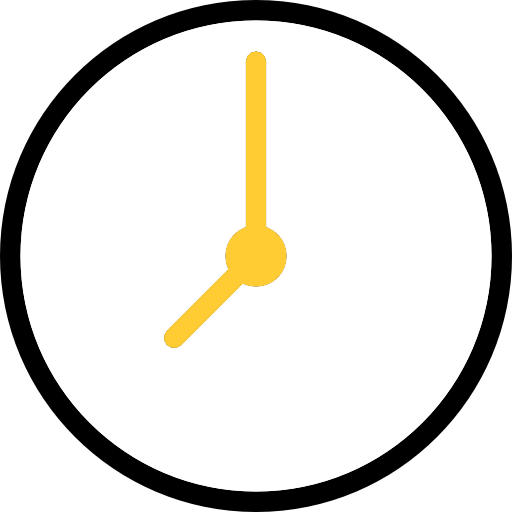 In Italy there are many examples of parks and outdoor areas in which sculptures and works of art fit into a natural setting, building an interesting and reciprocal exchange.
Alongside the most well-known names, such as the Arte Sella in Borgo Valsugana (Trento) or the Tarot Garden in Capalbio (Grosseto), we find the suggestive Sculpture Park of Santa Sofia, at the gates of the great natural area of ​​the Casentinesi Forests, Mount Falterona and Campigna.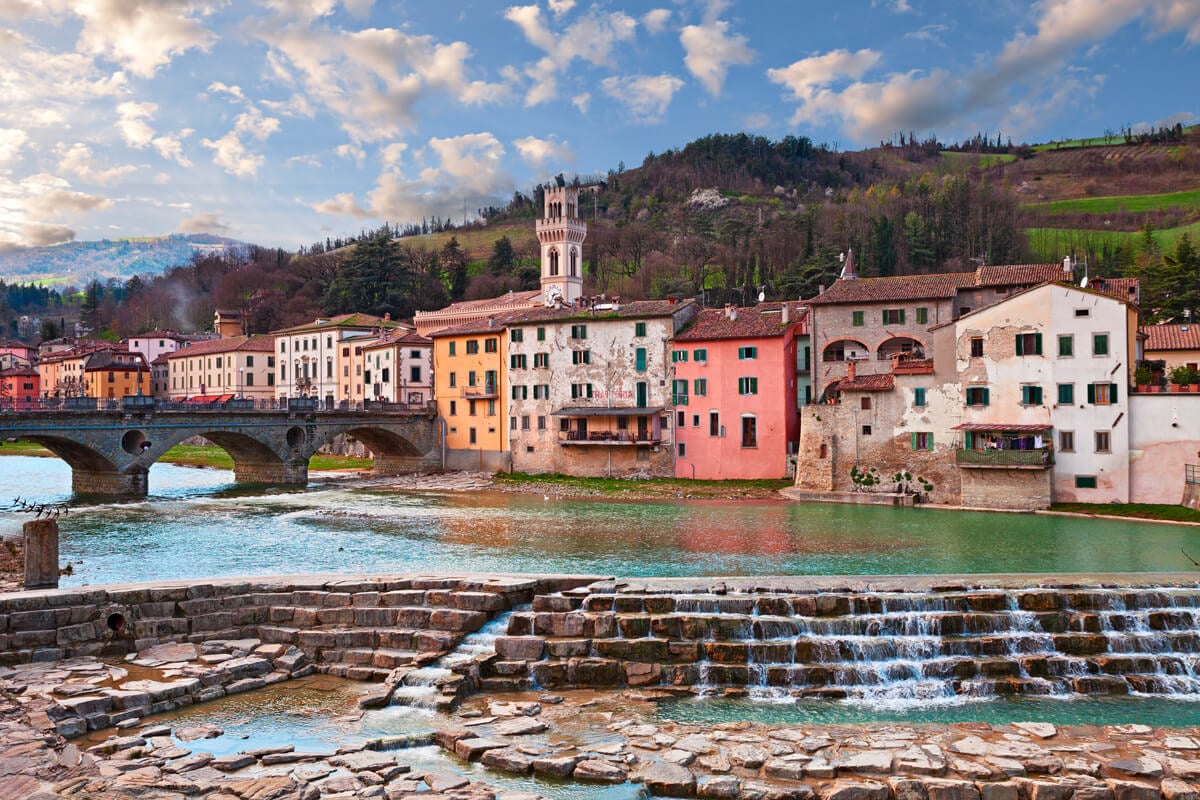 For those who have never been there, Santa Sofia is a small town along the sweet waters of the Bidente River on the border between Romagna and Tuscany.
Its welcoming historic center is steeped in nature and Romagna culture, excellent for having a traditional lunch or even for spending a few hours away from the chaos of the cities of the plains.
This very active cultural centre is considered the heart of contemporary art in the Romagna Apennines.
Contemporary Art at Santa Sofia
As a matter of fact, the town hosts inside an early 20th century building the "Vero Stoppioni" Contemporary Art Gallery, created with the aim of collecting the works that have been displayed over the various editions of the Campigna Award.
The art gallery exhibits some of the most interesting Italian artistic trends ― from the 1950s until today ―  with works ranging from Neorealism to pop art to the most recent contemporary expressions.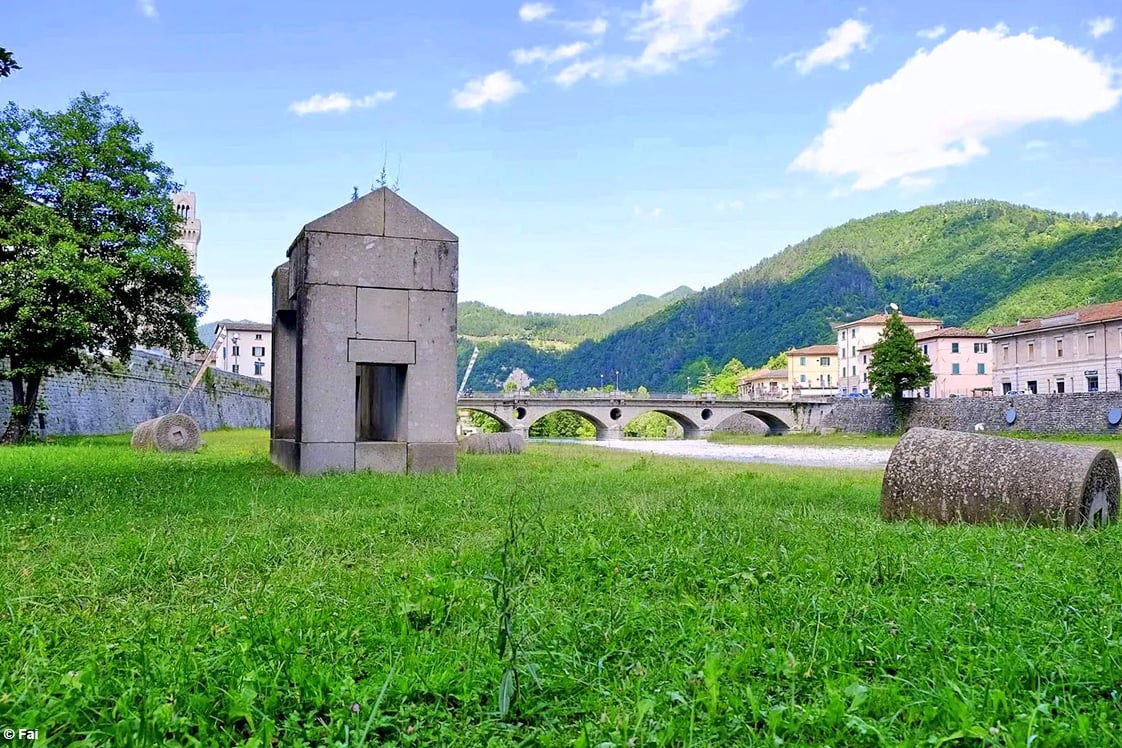 An open-air museum
Next to the gallery, as if it were an arm of it, is the Sculpture Park, which in turn is part of the wider "Giorgio Zanniboni" River Park.
Designed in 1993 by Renato Barilli and Claudio Spadoni, this project aims to mingle art and landscape together. The exhibition path winds along the left bank of the Bidente river for about 2 km, interplaying closely with the surrounding natural elements.
The open-air gallery never stops to grow, continuing to enrich its collection. The most recent piece at this time is the work "Cono tronco 1972" by the famous sculptor Arnaldo Pomodoro.
The itinerary starts from Parco Giorgi (della Resistenza) and then proceeds up to the village of Capaccio.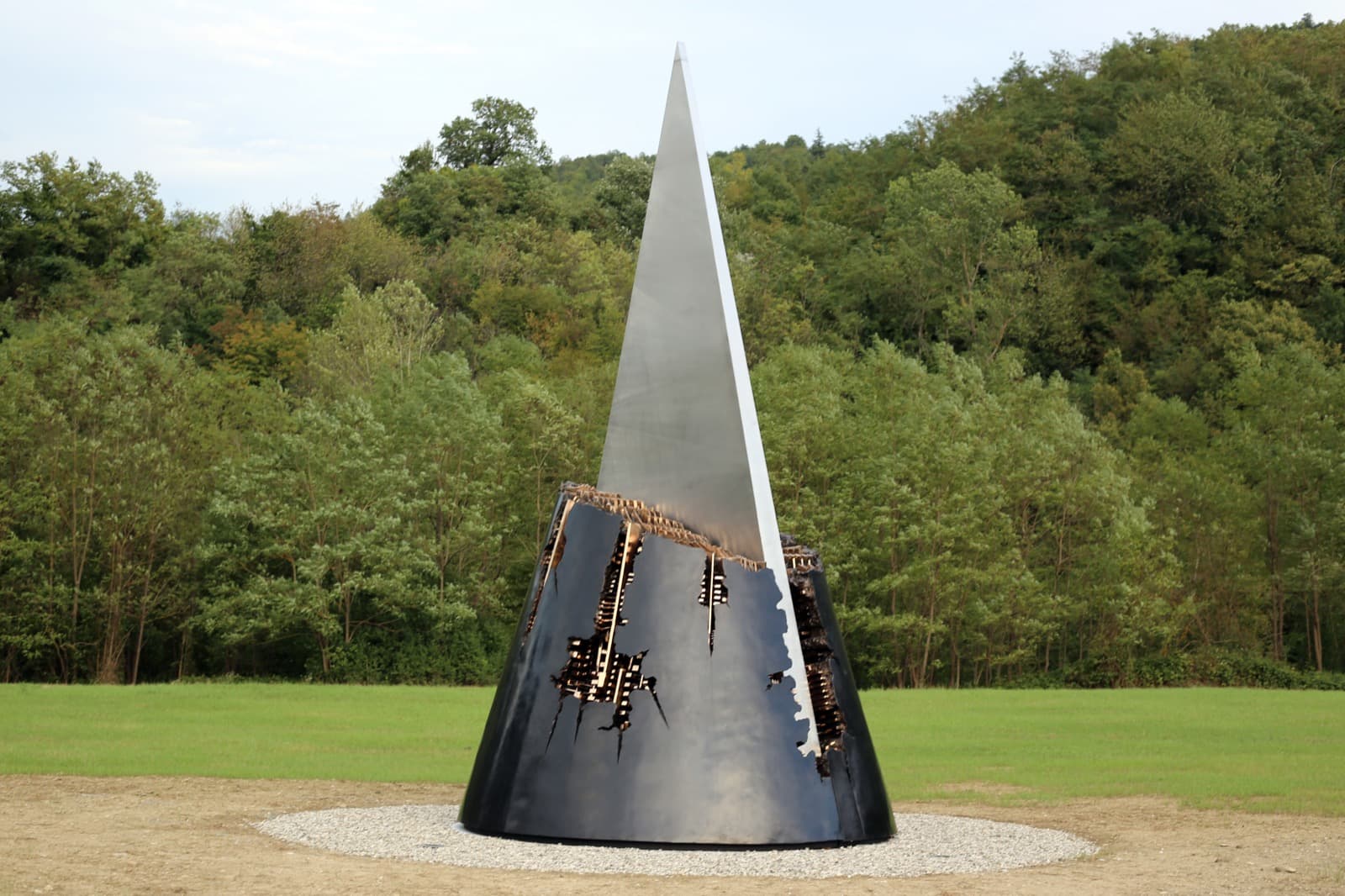 Along the track, you will find a multitude of works, all different from one another. They are designed by artists who decided to conjugate their contemporary art to a subject as ancient as nature.
And so, along your walk, you will bump into the art of Mauro Staccioli with Santa Sofia '93 (1993); Eliseo Mattiacci with Le vie del cielo (1994); Francesco Somaini with Stele ai caduti per la costruzione della diga di Ridracoli (1994); Luigi Mainolfi with Prima Casa (1995); Nicola Carrino with Custruttivo '96 (1996); Anne and Patrick Poirier with L'esilio di Ulisse (1997); Hidetoshi Nagasawa with Sotto l'albero del Ginko (2001); Andrea Nacciarriti with Campionamenti # 4 (2006); Cuoghi Corsello with Suf Santa Sofia (2008); Francesco Bombardi with Verità Fluttuante (2010); Giuseppe Maraniello with IN-ES (Nido) (2012-2015); Chiara Pergola with Via (2014); Giulio de Mitri with Il giardino di Psiche (2016); Flavio Favelli with Black Avorio (2018).
This is a real open-air museum that we recommend visiting on beautiful, sunny days, in good company or with your children, enjoying a unique experience that will without any doubts amaze you.
Author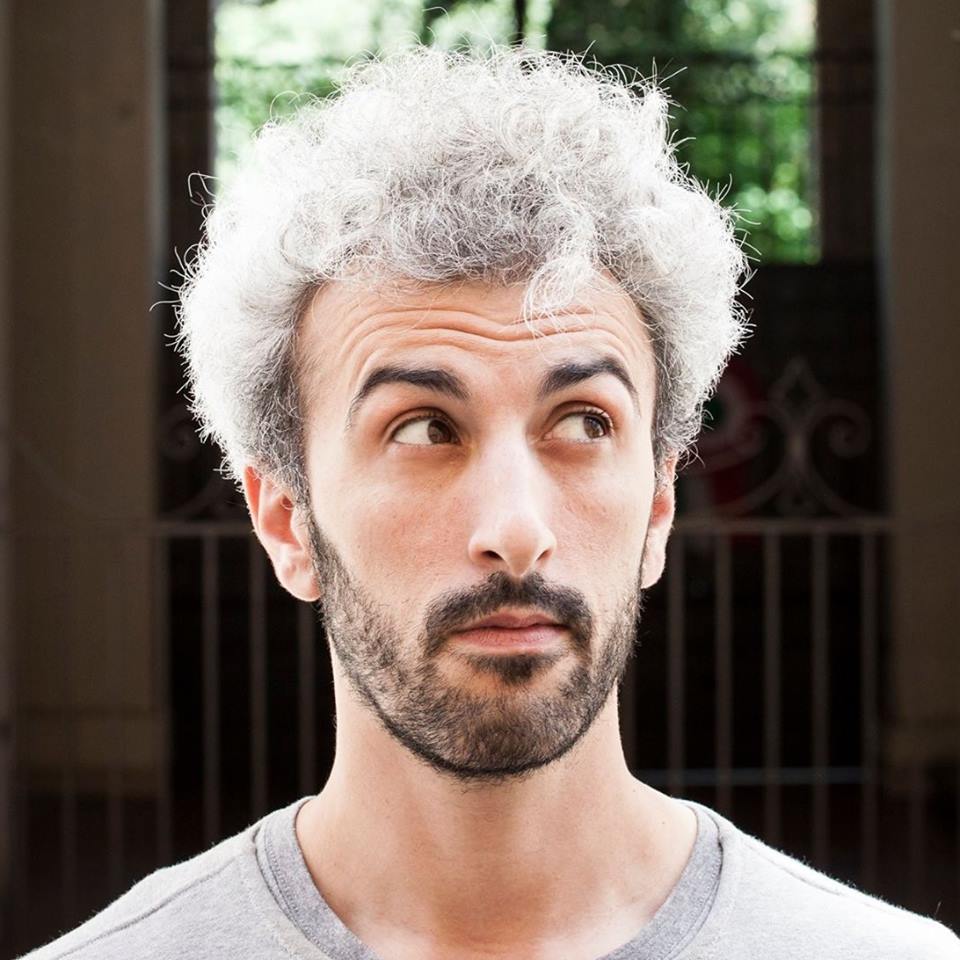 Davide Marino was born archaeologist but ended up doing other things. Rational – but not methodic, slow – but passionate. A young enthusiast with grey hair
You may also like