If you think that the arrival of Fall brings an end to out-door trips and those lively evenings are just a memory of summer, you're wrong! The Foreste Casentinesi National Park is about to start a season full of events and colors: Autunno Slow.
What is Autunno Slow? A six-weeks calendar dedicated to Nature inside the National Park and the many villages on its territory, to breathe and admire the charm of Autumn.
Among the many appointments, there is the "fall foliage", to admire one of the most fascinating natural shows, the colors of the forest that change.
In this period the leaves of the trees transform continuously and intertwine for a few weeks in a thousand shades of green, red, yellow, and orange. The best time to enjoy this show is between the last two weeks of October and the first two weeks of November.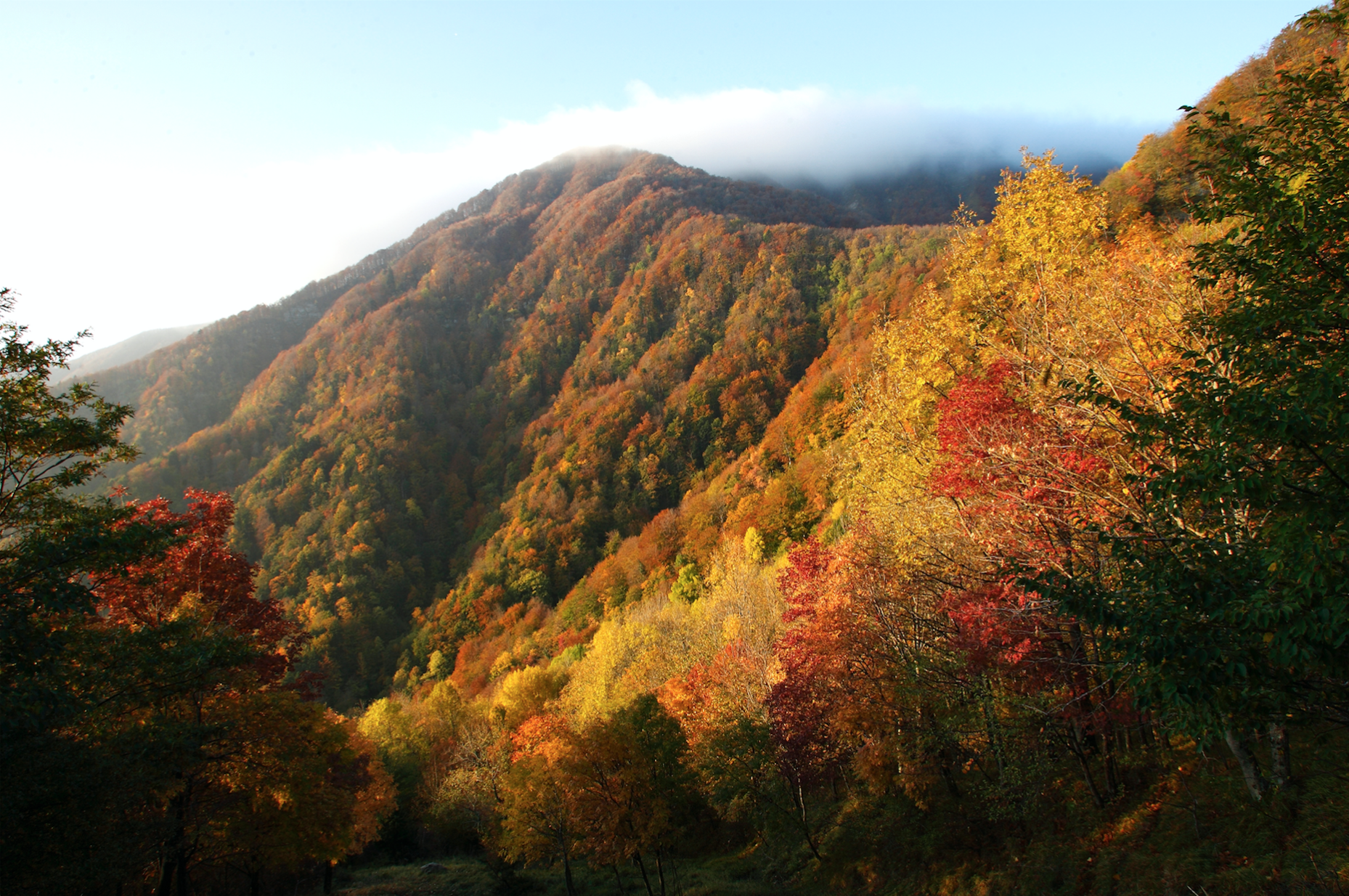 If you are not convinced yet, we should tell you that Foreste Casentinesi are also called the "most colorful forests in Italy", because the Apennines between Tuscany and Romagna are located on the border between two major lands: the Mediterranean and European areas. This geographical situation allows the association of woods of different origins and generates exceptional biodiversity, with more than forty species of trees present.
Another unique characteristic that the Foreste Casentinesi Park has to offer is its enormous biodiversity made up of thousands of animal and plant species that interact the one with the other, environments that evolve and others that are perpetuating since hundreds of years.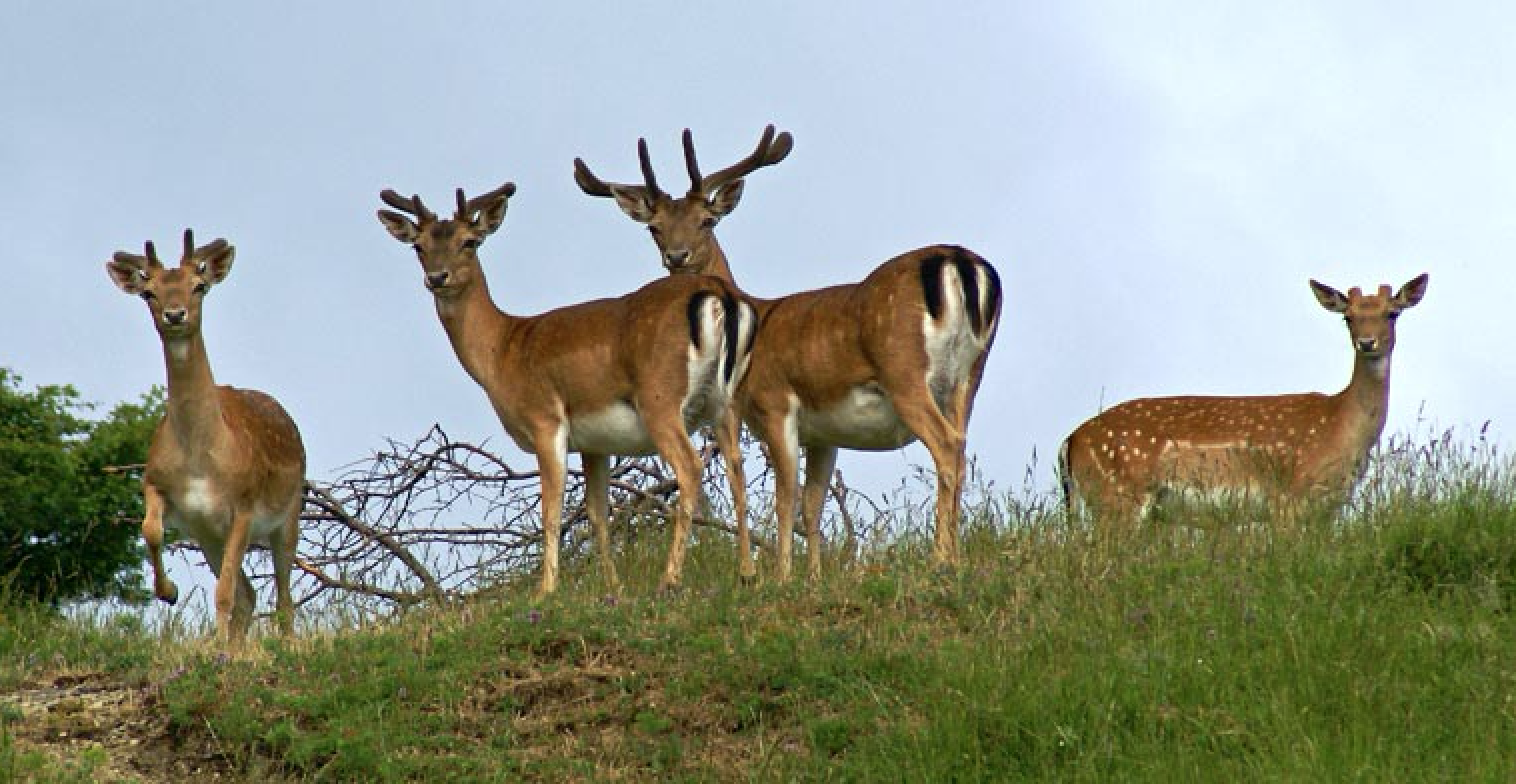 Discovering the biodiversity of the Park is really easy thanks to the numerous tools available by the Park's operators: not only the traditional publications but also interactive recognitions, apps for smartphones, and online tools to navigate among the constantly updated data on species distribution and the needs of the Park's territories.
After completing one of the many paths inside the Park, among the woods and the wonders of nature, what could be better than a good restorative lunch?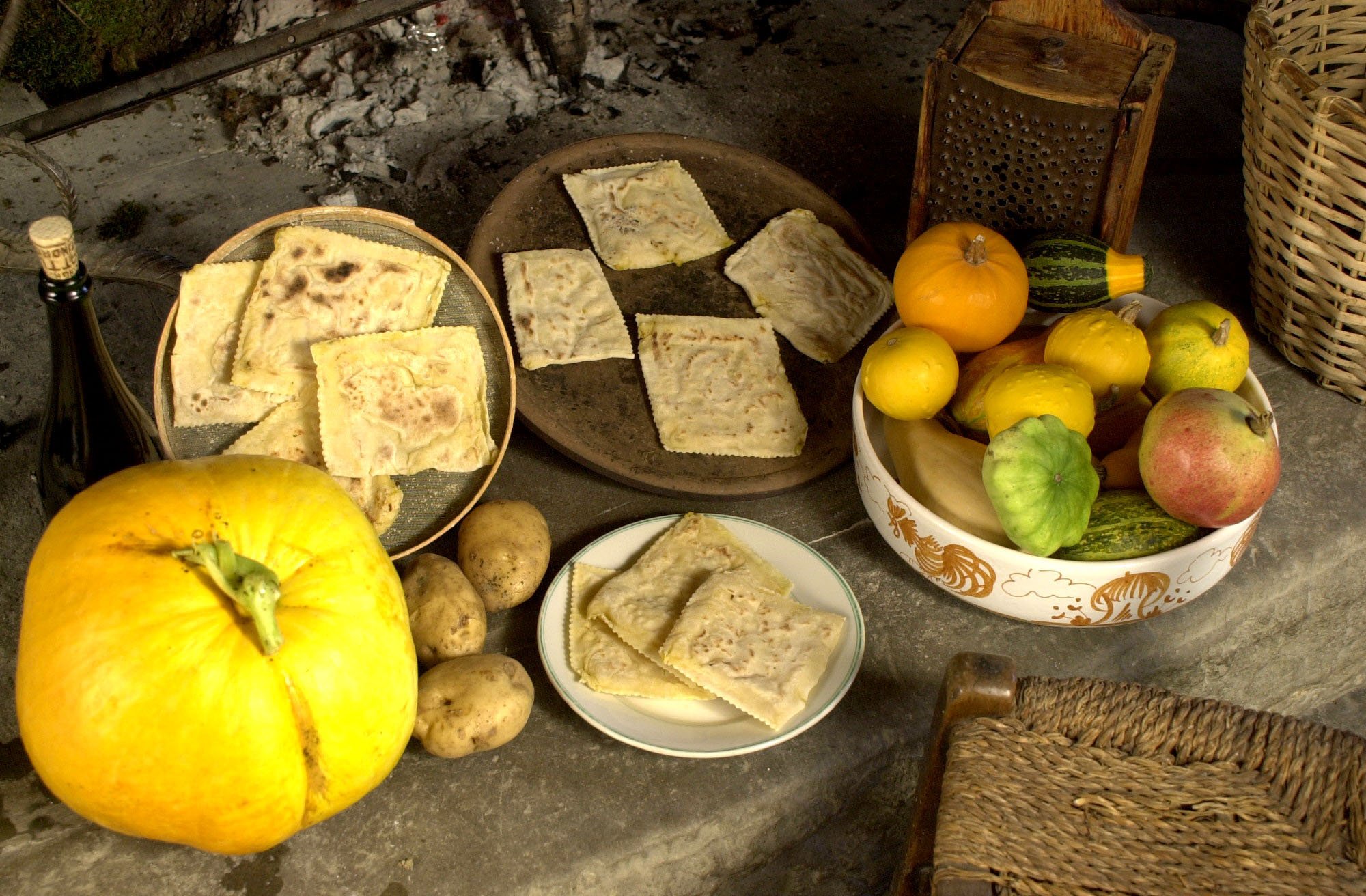 Taking part in one of the many food events on the calendar, you can taste local recipes based on typical seasonal products such as mushrooms, chestnuts, pumpkins, honey, Raviggiolo cheese, Tuscan pecorino cheese, and other delicious delicatessen handed down from generations by ancient recipes and now protected by the Slow Food association.
These are just some of the many experiences that you can do during the Autunno Slow Festival inside the Foreste Casentinesi Park.
The numerous events in these seven weeks can satisfy every kind of taste, passion, or curiosity.
For more info please write to promozioner@parcoforestecasentinesi.it
Author
You may also like