If you think that the arrival of fall brings an end to outdoor trips and lively evenings are just a memory of summer, you're wrong!
Every year, with the arrival of the first cold weather, a rich program kicks off within the Foreste Casentinesi National Park with guided hikes, Slow Food tastings, cultural activities and much more, all under the name of Autunno Slow.
This enchanting festival offers you the opportunity to immerse yourself in the tranquillity and beauty of the forests, rivers and breath-taking landscapes of this area, encouraging awareness and connection with nature.
You can thus breathe and admire autumn while discovering one of the most fascinating shows of Italian national parks, with the colours of its forests glowing in endless shades of yellows, reds, greens and oranges.
Discovering the Foreste Casentinesi National Park
The Foreste Casentinesi National Park is a nature reserve covering more than 36,000 hectares of land and covering parts of the territory at the border between Emilia-Romagna and Tuscany (provinces of Forlì-Cesena and Arezzo).
This park is one of Europe's largest protected areas and offers a wide variety of landscapes, from dense forests to mountain meadows and crystal-clear rivers. It is known for its biodiversity, which includes many unique species of flora and fauna, making it an ideal place for those who want to connect with nature.
Things you should not miss
Absolutely not to be missed is the characteristic "Fall Foliage" – a fascinating phenomenon taking place in fall.
In this period, the leaves of the trees continuously transform and intertwine in a thousand shades of green, red, yellow, and orange for a few weeks.
The best time to enjoy this show is between the last two weeks of October and the first two weeks of November.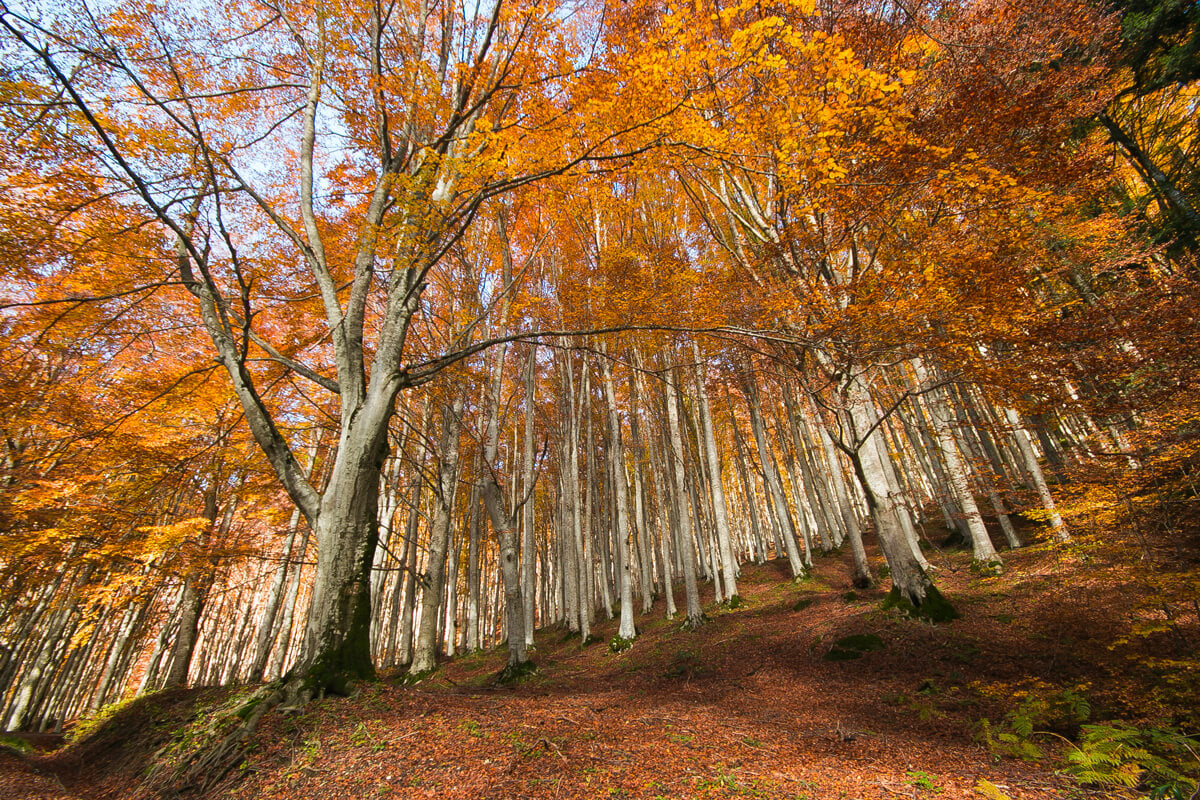 Because of this peculiarity, the Foreste Casentinesi are also called the Italy's most colourful forests. The area in which they are located is on the border between two large natural regions: the Mediterranean and the European area.
This geographical situation allows the blending of woods of different origins and generates exceptional biodiversity, with more than forty species of trees present.
Another characteristic of this area is its great biodiversity. In fact, there are thousands of animal and plant species interacting with each other, continuously evolving environments and others that stayed the samefor hundreds of years.
Discovering the biodiversity of the Park is really easy thanks to the various tools that you can ask to the Park's operators: not only traditional publications but also online recognition tools as apps and other online tools.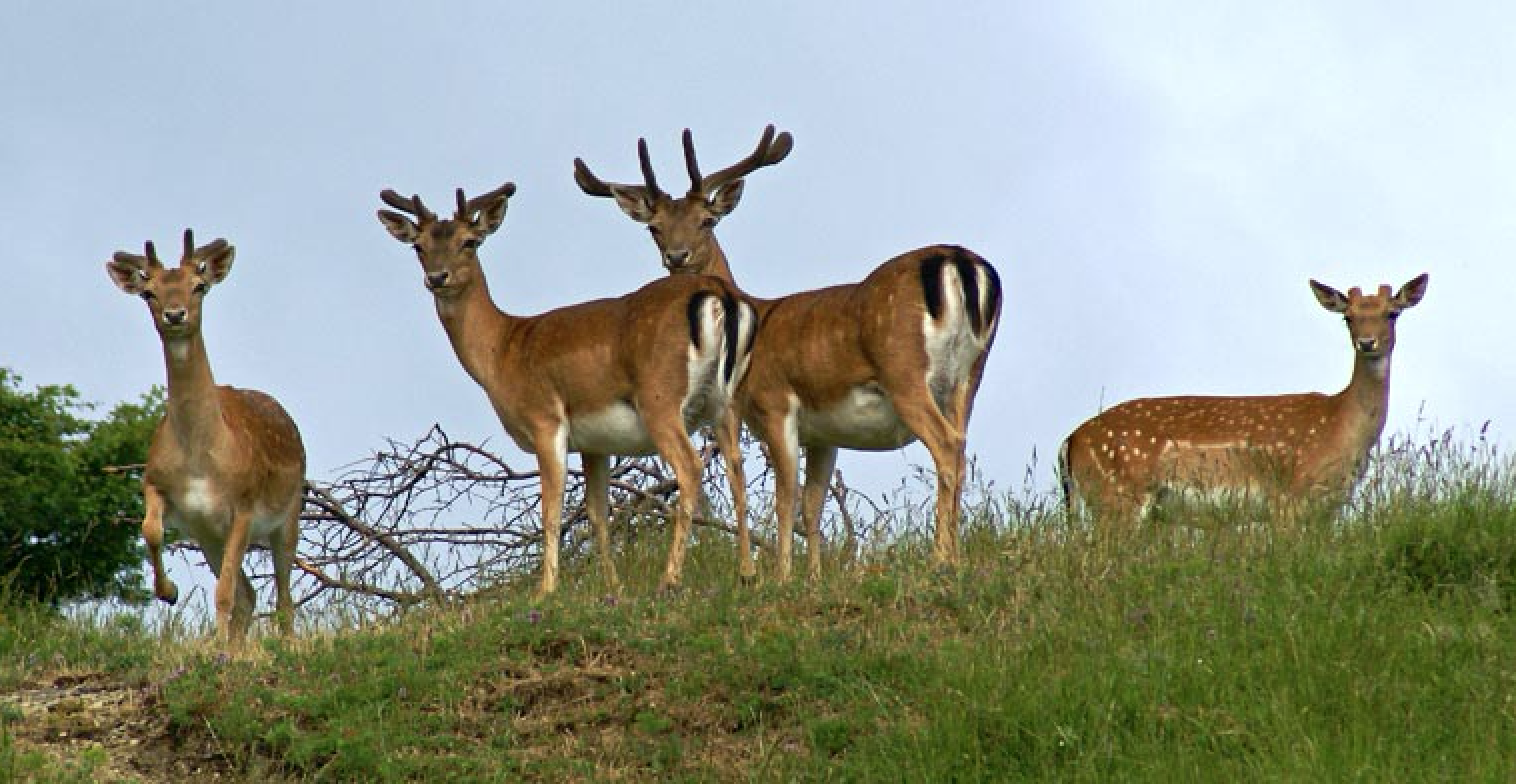 Slow Food Tastings
After completing one of the many paths inside the Park, among the woods and the wonders of nature, what could be better than a good restorative lunch?
There are mushrooms, chestnuts, pumpkins, honey, raveggiolo cheese, pecorino cheese and other delicious flavours handed down from generation to generation and now protected by Slow Food presidia.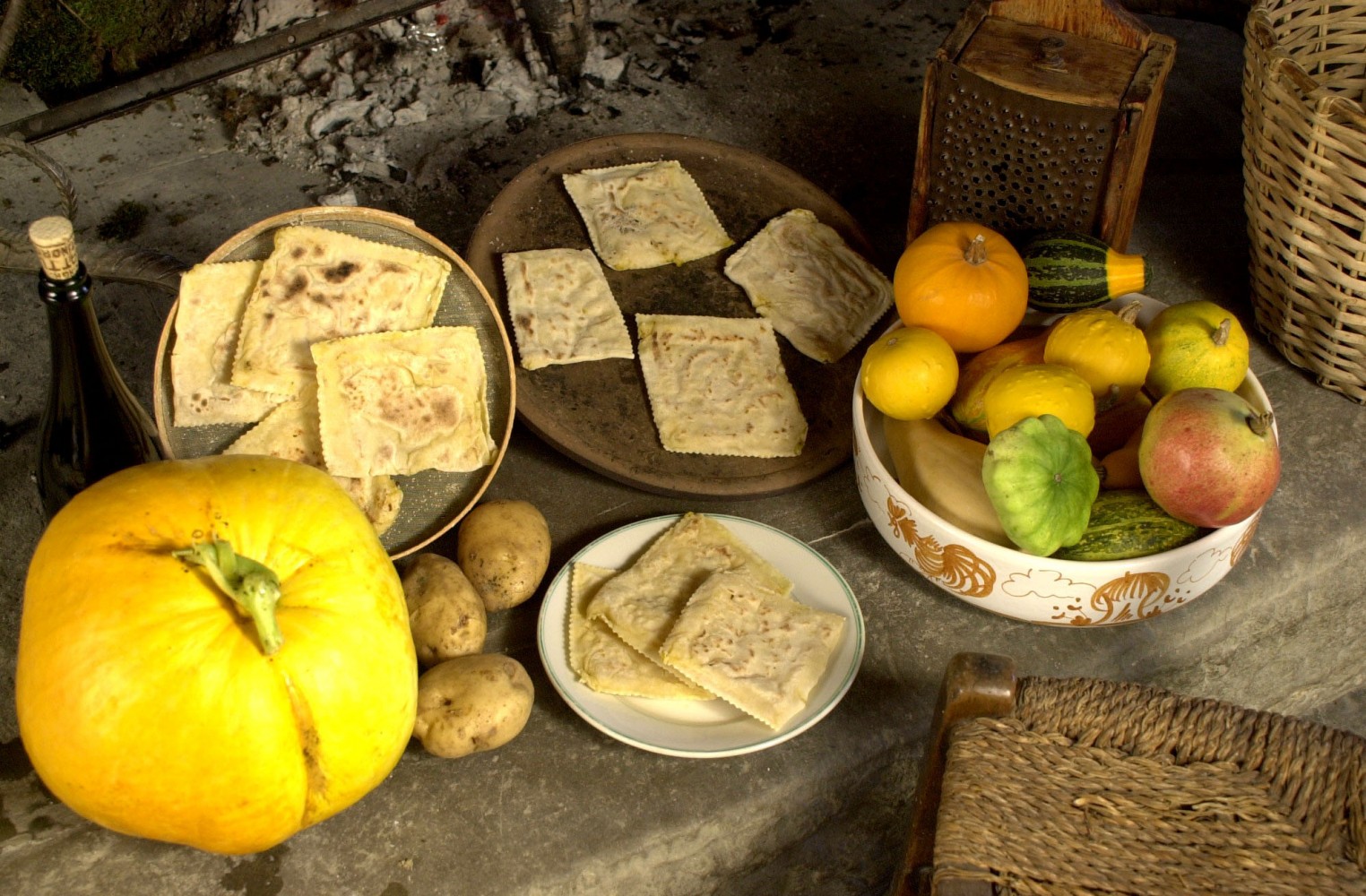 How to partecipate
There are many experiences that you can do during the Autunno Slow Festival inside the Foreste Casentinesi National Park. Participating is easy!
You can check specific dates and book your favourite activities through the on website or by contacting local organizers. It is advisable to book in advance, as the event is very popular and availability may sell out quickly.
→ For more information, please write to: ufficiopromozione@parcoforestecasentinesi.it
Author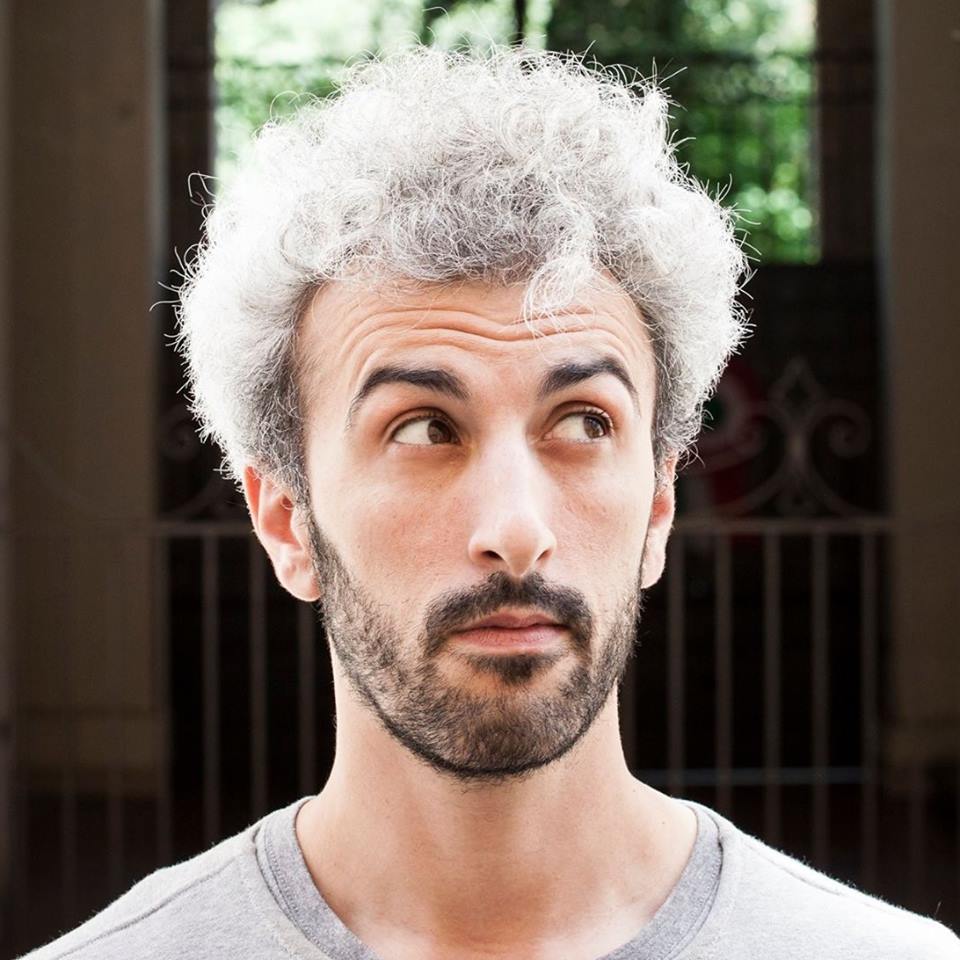 Davide Marino was born archaeologist but ended up doing other things. Rational – but not methodic, slow – but passionate. A young enthusiast with grey hair
You may also like