Throughout the centuries, Italian Squares were used to sale local products, to administrate the justice and to celebrate civil & religious cults, and they represented the main part of the city life.
In Emilia Romagna, these huge spaces in the city centre had another particular function: the town squares are connection points along the major regional road – the Via Emilia.

Below you find 5 of the most important squares that you should not miss during your trip throughout Emilia Romagna.
Piazza dei Martiri | Carpi (MO)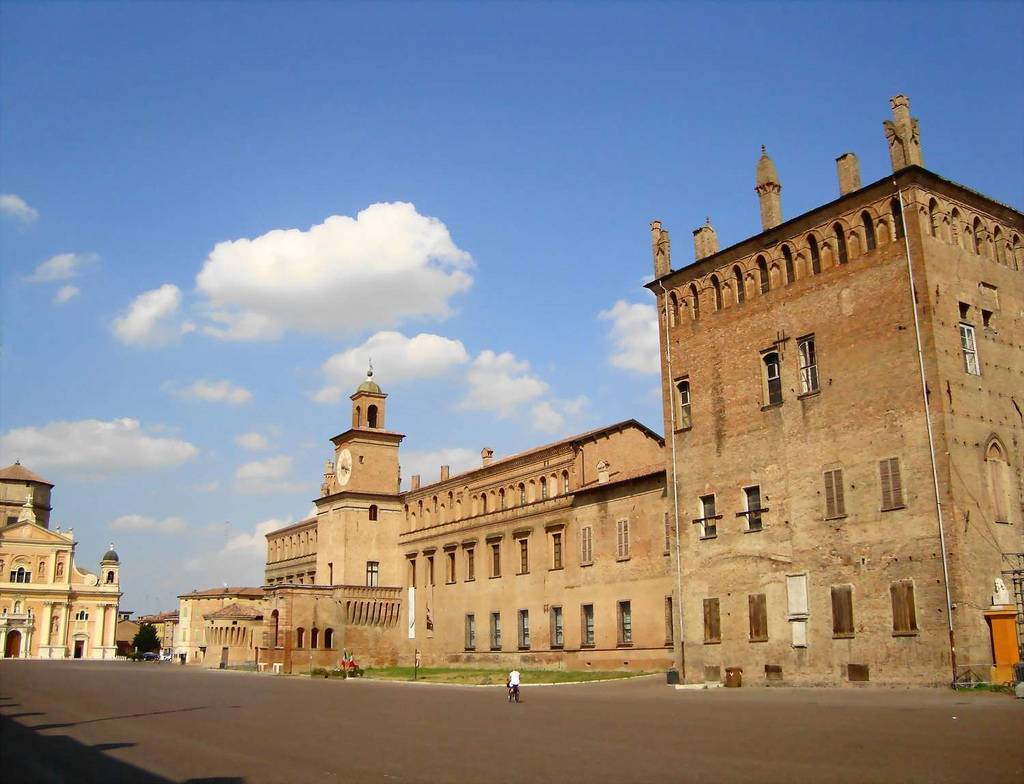 It is one of the largest squares in Italy and is an almost perfect rectangle placed in the exact center of the city and like any Italian square, it includes the Palazzo dei Pio (symbol of the temporal power) and the Duomo (the symbol of spiritual power).

---
Piazza Maggiore | Bologna


115 meters in length and 60 meters in width, these are the size of Piazza Maggiore in Bologna and built starting in 1200 AD. Piazza Maggiore includes Palazzo del Podestà and the Basilica of San Petronio, which was never been finished and that is not the Cathedral of the city. Piazza Maggiore in Bologna it is one of the first squares built as a place of public representation in Italy, and it ranks in history even before Piazza della Signoria in Florence or Piazza del Campo in Siena.

---
Piazza Trento-Trieste | Ferrara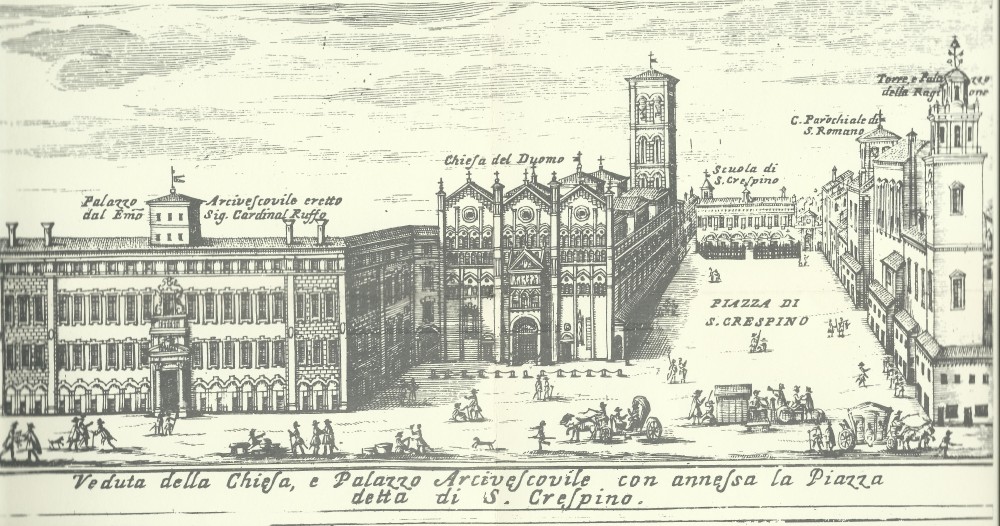 Here is a place that remembers the Venetian squares, even in the original name which was "Piazza delle Erbe". It was conceived during the medieval period, simultaneously with the Cathedral and from that moment assumed the value of the city center. Along the side of the Cathedral, as they use in Veneto, it runs the Loggia dei Merciai, once dedicated only to the shops of the merchants.

---
Piazza del Popolo | Cesena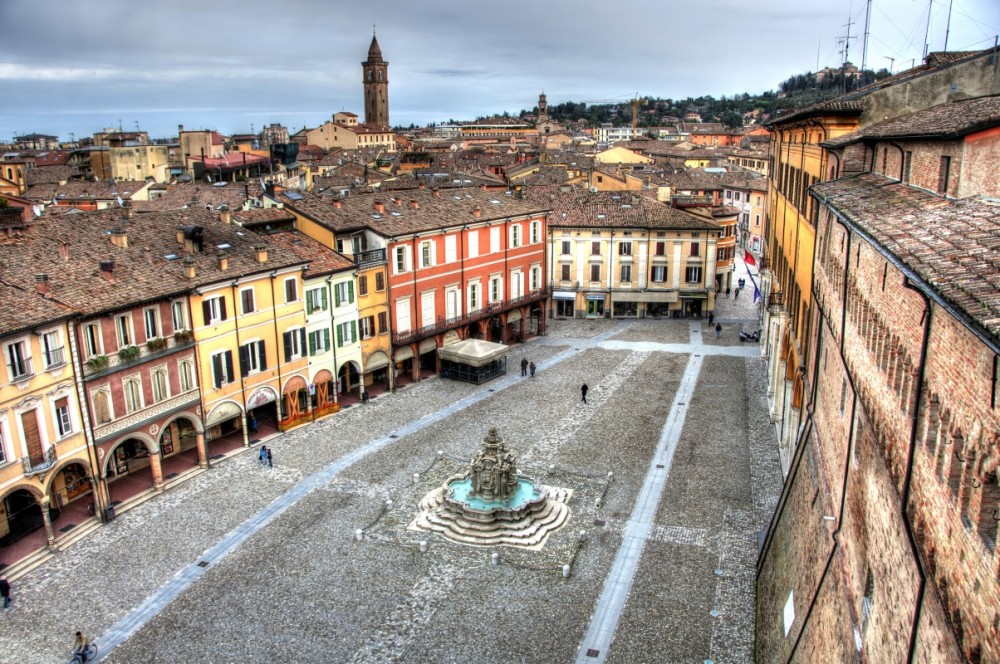 Formerly called the Lower Square, it was located right alongside the route of the Via Emilia. The realization in today's design came from Andrea Malatesta, who in 1400 tore down part of the hill on which stands the fortress. During the centuries it was the headquarter of the "Signoria", then of the Pontifical Government and finally in 1722 it was destined to the Municipal Administration.

---
Piazza Tre Martiri | Rimini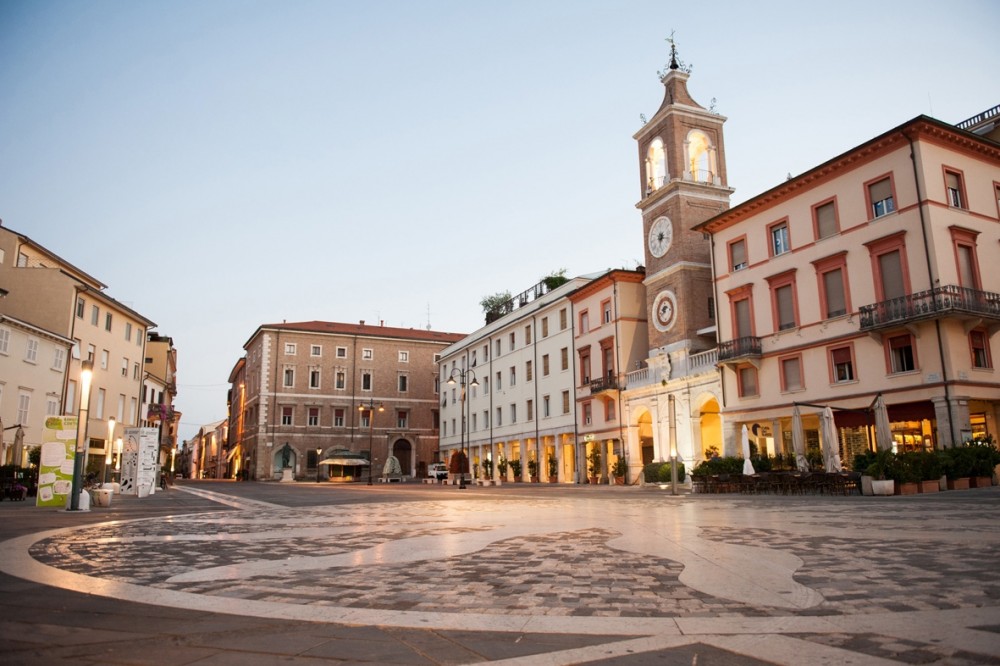 It is one of the few places in Emilia Romagna that is placed precisely in the site of the ancient Roman Forum. It is also known as Piazza delle Erbe and once was the home of the city market and Knightly tournaments. On the Eastern side of the square it can be seen the column of Julius Caesar, celebrating speech that here Julius Caesar turned to the roman soldiers of the thirteenth legion after they crossed the Rubicon River.
Author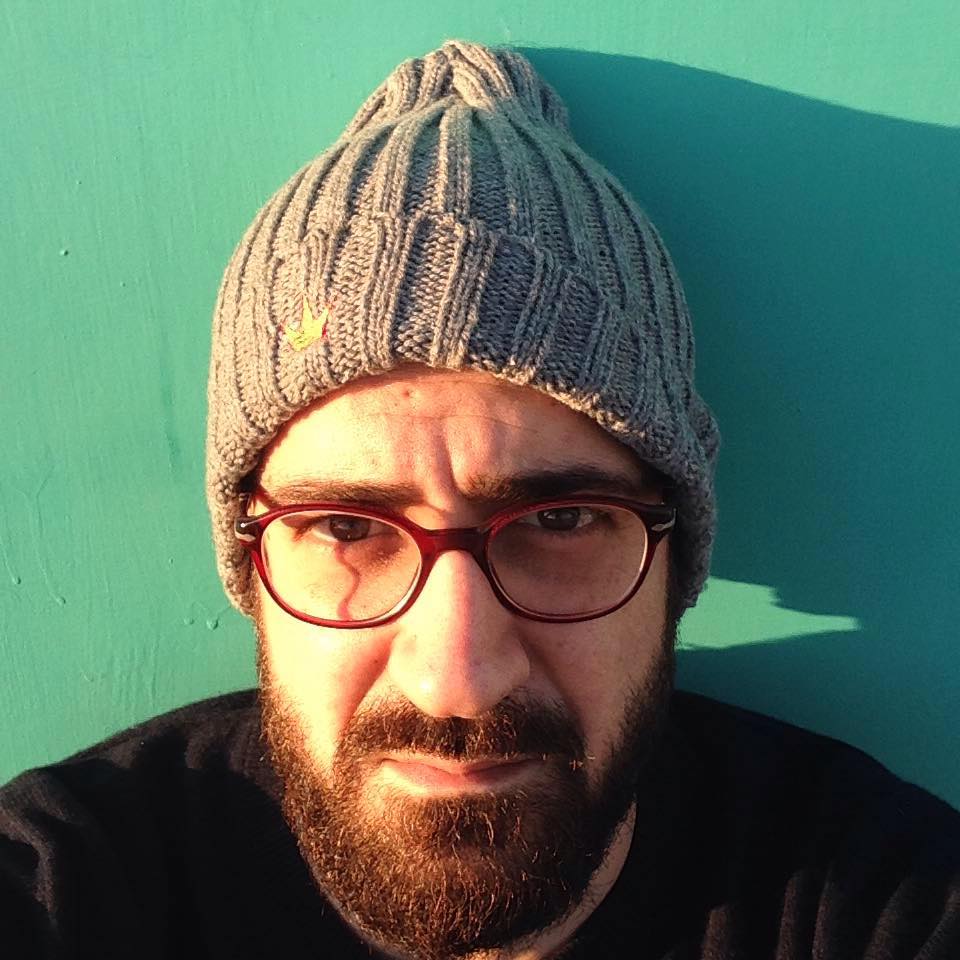 Explorer and Adventurer: loves sailing the oceans, climbing the highest mountains and surfing on the waves of the web
You may also like