Ancient villages, mountain villages, small fortified towns. These are places where time seems to stand still, places where you can relax and enjoy life at a slow pace.
Forget the smartphone and start living in the moment. Every stone here has a story to tell, a story of past traditions and a close connection with nature.
There are numerous villages in Emilia-Romagna that are part of the Borghi più belli d'Italia, Borghi Bandiera Arancione and Borghi Autentici circuits.
Here are 5 recommended places to visit in Emilia-Romagna if you want to experience the typical pleasures of the Italian villages: the pleasures of the table, of the spirit and of nature.
Author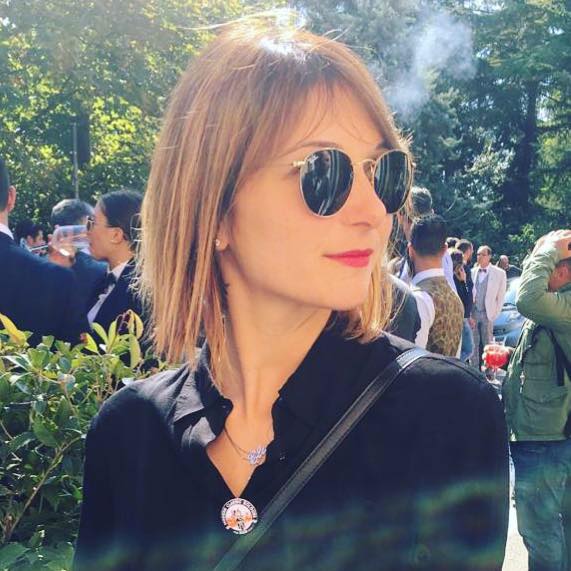 Social Media Manager for @inEmiliaRomagna and full-time mom.
You may also like