The Emilia-Romagna region starts from the mountains and stretches out into the sea, encompassing lakes, nature reserves, rivers, waterfalls and valleys, and is filled with an explosion of colours and emotions.
A great attraction of this landscape is its ever-changing nature, which every day amazes visitors with its spectacular views and varied flora and fauna.
What better time to go on a great hike and discover this stunning land?
Here are 5 nature reserves that will make you fall in love with this amazing region.
Author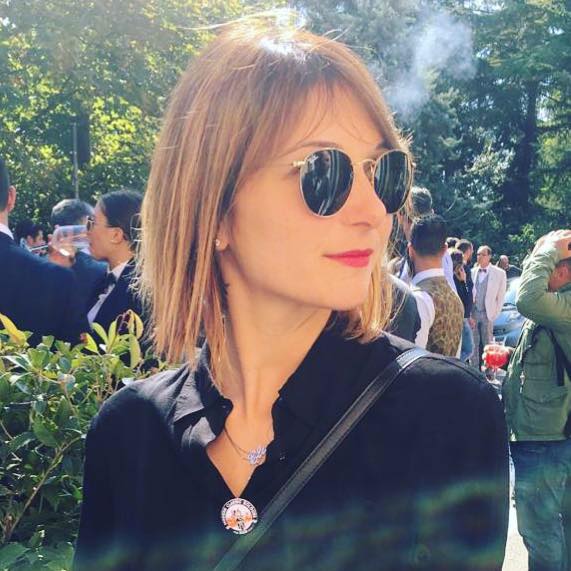 Social Media Manager for @inEmiliaRomagna and full-time mom.
You may also like