Walking amid nature until the limit of human civilization, where the forest finds its original state, in the kingdom of wild animals.
Hiking in nature is one of those activities that still allow us to access to a "different" dimension of natural space: as we walk along an ancient path the traces of human civilization – such as countries, villages and farms – slowly leave their space for the large expanses of woodland.
Hiking along natural paths means a rediscovery of this landscape, along with the traces of the men who have inhabited it for centuries.
So we would like to suggest you 5 hiking trails of the Emilia Romagna with a historical and natural value in which to find a different relationship with nature and history.
5 trails symbolizing the wide hiking network of Emilia-Romagna Region: 7000 km of marked hiking trails, which extends from the Apennine ridge to the plains and which are now also available on the app Maps4You for Android and IOS.
Author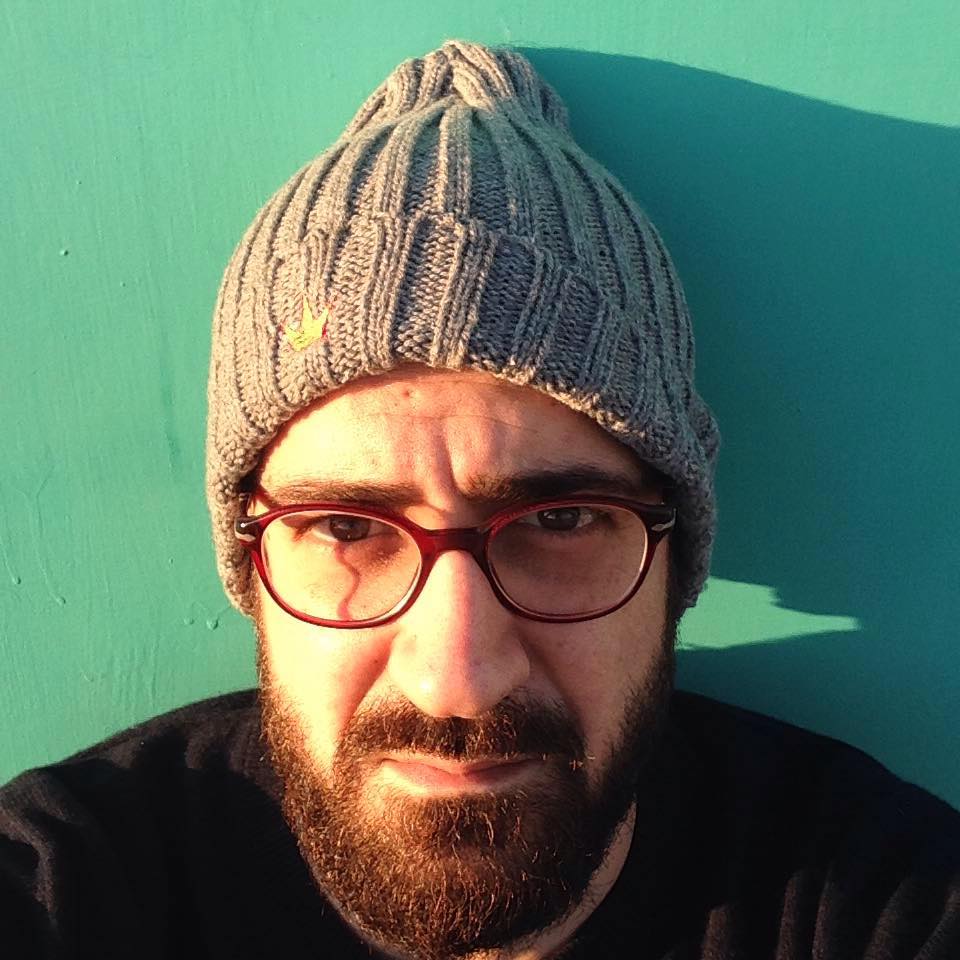 Explorer and Adventurer: loves sailing the oceans, climbing the highest mountains and surfing on the waves of the web
You may also like