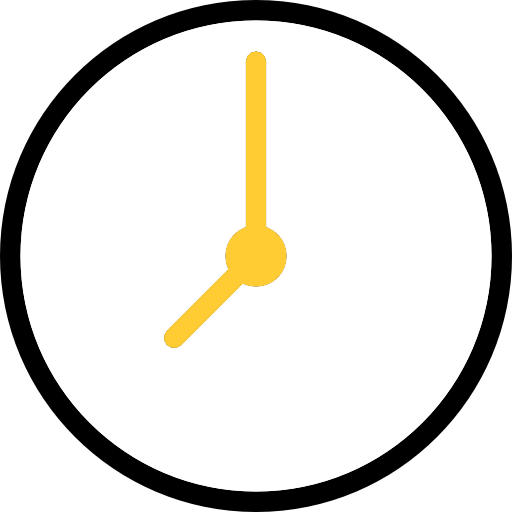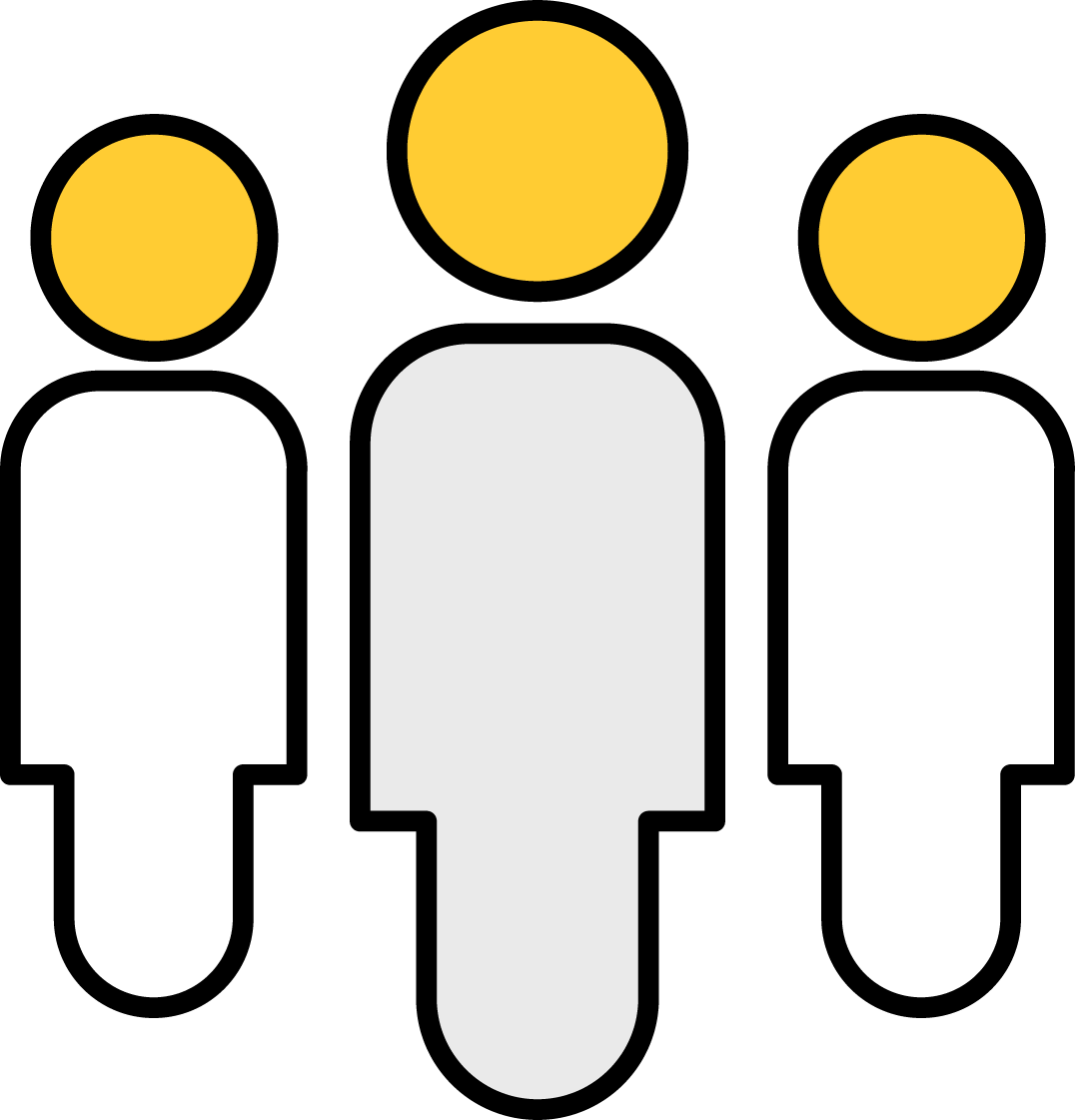 If ever there was a poetic allure tempting the culturally enlightened to explore a destination, it is Emilia-Romagna's Ravenna, a city that's both undeserved of its regional underdog status but all the better for it as well.
Ravenna richly rewards those who make it to this northern coastal Eden of early Christian art, a haven of historical consequence not far from where Italy's longest river, the Po, bows to the Adriatic; and the final resting place of the country's greatest poet, Dante Alighieri.
Spanning a lifetime of art and influence, Dante's contribution to modern-day Italianess is incalculable, his standing as a father of language, poetry and culture within the Italian ethos undeniable.
His poetry, written in Tuscan dialect at a time when most poetry was written in Latin, was instrumental in helping establish the modern-day Italian language spoken today.
Dante died of malaria in 1321 in Ravenna, where was invited to live by Prince Guido Novello da Polenta after years of nomadic wanderings (his politics led to his exile in Florence 16 years prior).
The grand poet is entombed in a neoclassical Roman sarcophagus – modest in comparison with Dante's enormous contribution to Italian literature and culture – next to Basilica of San Francesco, in the heart of the city.
Any Dante-inspired incursion into Ravenna should begin with the eight UNESCO World Heritage Sites in the city center and nearby Classe, essential for context within Dante's sphere of influence, but also a world-class collision of Graeco-Roman tradition, Christian iconography and oriental and Western styles without rival.
Five of these sites (Basilica of San Vitale, Mausoleum of Galla Placidia, Basilica of Sant'Apollinare Nuovo, Archiepiscopal Chapel (or St. Andrew Chapel) and Neonian Baptistery) can be visited with a cumulative ticket good for seven days (€10,50) but can easily be visited in a casual first day; while three others, Basilica of Sant'Apollinare in Classe (€5), Mausoleum of Theodoric (€4) and Arian Baptistery (€2) are ticketed separately.
Dante's Divina Commedia, considered to be greatest literary work ever written in Italian and the most important poem of the Middle Ages, often paid homage to these remarkable mosaics.
---
On Day two, Dantephiles can dig deeper into the sites more directly associated with the poet's life and times in Ravenna, where he put the finishing touches on Divina Commedia, peppered with pop in's to special exhibits and itineraries for full-on Dante immersion.
City-center sites associated with the poet are centered around the Zona del Silenzio (Zone of Silence). Dante's Tomb (Tomba di Dante), built between 1780 and 1782 (still partly maintained by the city of Florence as an act of penance); and the Quadrarco di Braccioforte (Braccioforte Courtyard) next door, an enclosure featuring a green hump in the middle that marks the spot where Dante's remains were preserved during World War II, are essential stops.
A step north of Dante's Tomb is the Museo Dante, set inside the Centro Dantesco dei Frati Minori (Dante Centre of Friars Minor) amid charming Old Franciscan Cloisters.
A step south is the Basilica of San Francesco, the preferred house of worship of Dante's Ravenna hosts, the Polentani family, who ruled the city of Ravenna in the Middle Ages.
Not only was Dante likely a regular at the church, but his funeral was held here in 1321. Every Friday Ravenna's Silent Play for Dante (€18) offers a guided tour of Ravenna's Dantesco sites utilizing immersive audio technology.
Fans looking for a bit more active experience can look into itineraries to discover Dante's Ravenna such as the Modern-Day Dante Itinerary and Dante's Cycling Route, respectively.
Back at the glorious Mausoleum of Galla Placidia inside what is perhaps the crown jewel of Ravenna's striking mosaics, the starry-skied interior dome elicits gasps from all who enter and Dante was no exception.
While the poet's words often married art and culture in a divine kaleidoscope of esotericism and allegory, here his choice of simplicity tells you everything you need to know.
It's a 'symphony of color,' he said.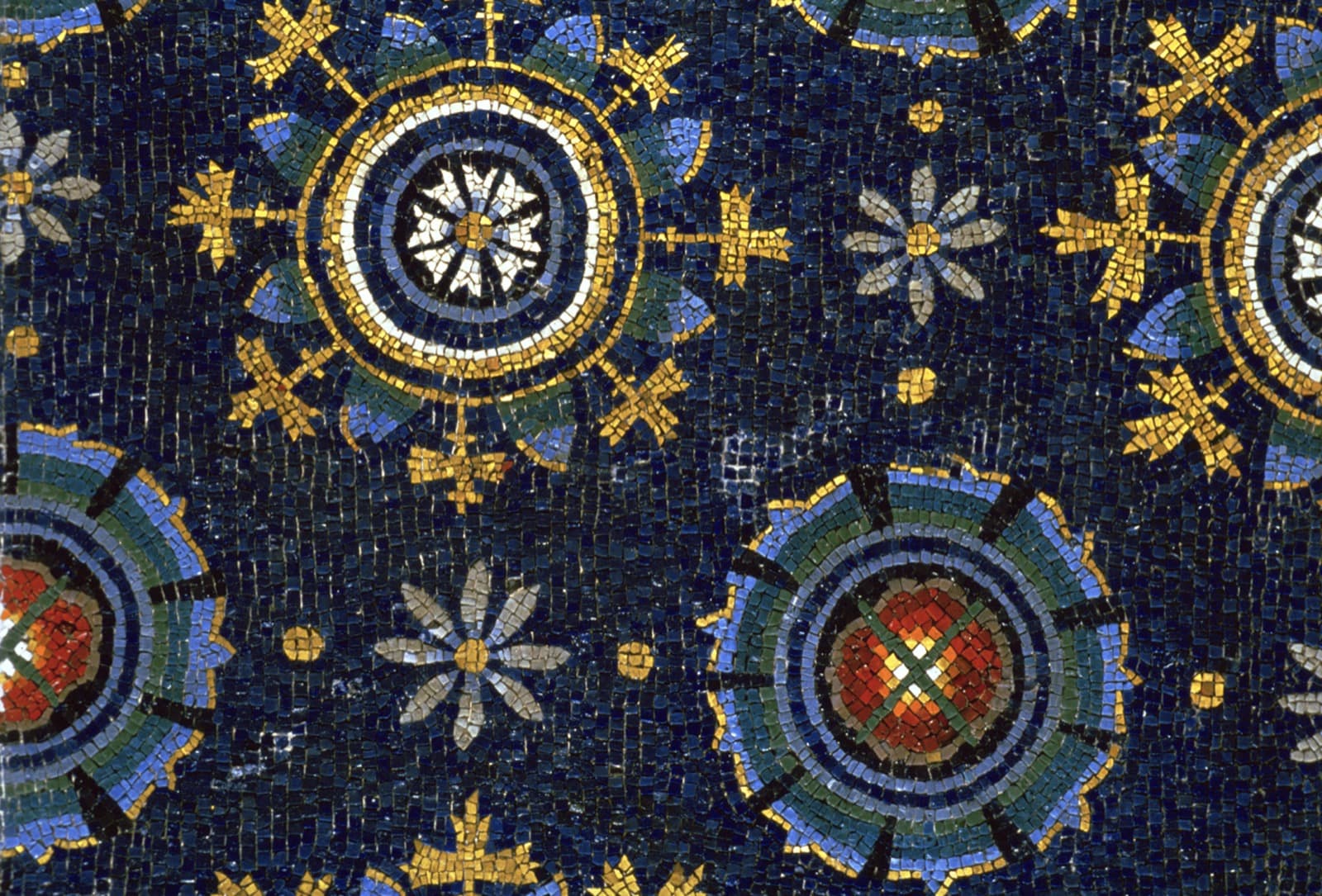 Author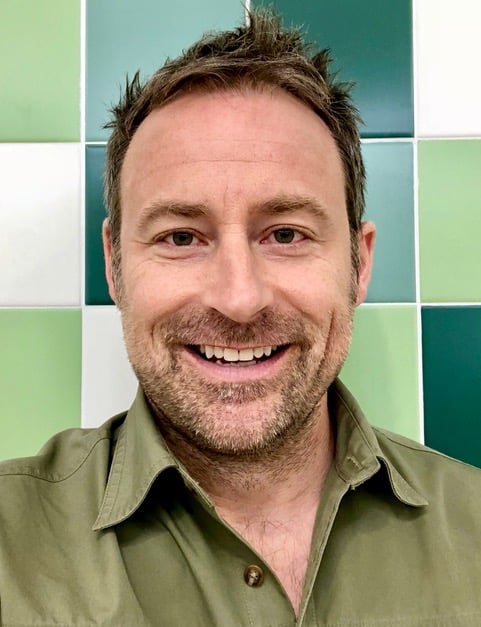 Kevin Raub is a Bologna-based travel journalist and Lonely Planet author who has contributed to over 100 guidebooks on four continents, including the new Experience Italy.
www.kevinraub.net
Instagram/Twitter: @RaubOnTheRoad
You may also like