Are you ready for a fresh and easy recipe today?
It's summertime so nothing better than a tasty SPAGHETTO ALLE VONGOLE (clams)!
YES, for us in the Adriatic coast of Emilia-Romagna, summer means seafood at the beach, sun tan and great company!
Do you want to join us? Let's make them together!
Recipe
Ingredients for 4 people
500g spaghetti pasta (the thicker the better)
Salt for pasta water
Sauce
1.5 kg fresh clams (from Adriatic Coast)
5 Tbsp extra virgin olive oil
4 cloves garlic, cut in slices
Pinch of red chili pepper flakes to taste
Lemon zest to taste (1/2 lemon)
2 Tbsp chopped fresh parsley
Freshly ground black pepper to taste
Preparation
Bring a large pot of salted water to a boil (1 Tbsp of salt for every 2 quarts of water).
While the water is heating, prepare the clam on a fried pan, with garlic, 2 Tbsp olive oil and a pinch of salt. Close the pan with its cover while on the heat, until all the clams will be open. Then turn them off.
Meanwhile sauté garlic, chile flakes on 3 Tbsp of olive oil in a fried pan on medium heat. Cook for 30 seconds to a minute, until garlic is lightly golden.
Add little clams filtered juice from the other fried pan on it and some unpeeled clams too (that will give more flavour to the pasta being without shell), together with the rest of the entire clams.
Raise the temperature to high and let sautè till reducing a bit as the spaghetti cooks.
When the pasta is done to the point of al dente (cooked but still a little firm when you bite), drain it and place it in the fried pan with the clams sauce. Add parsley and lemon zest then stir on the fire for 30 seconds adding some more olive oil and at the end (if you like) sprinkle with freshly ground black pepper to taste.
Serve with a little more fresh parsley sprinkled over the top. Serve immediately to avoid drying.
ADVISE: while cooking the spaghetti in boiling water, set your timer for 2 minutes less than the recommended time (to be assured that you are cooking the pasta al dente) so to mix with the sauce at the end on the heat for less than 1 minute before serving.
Author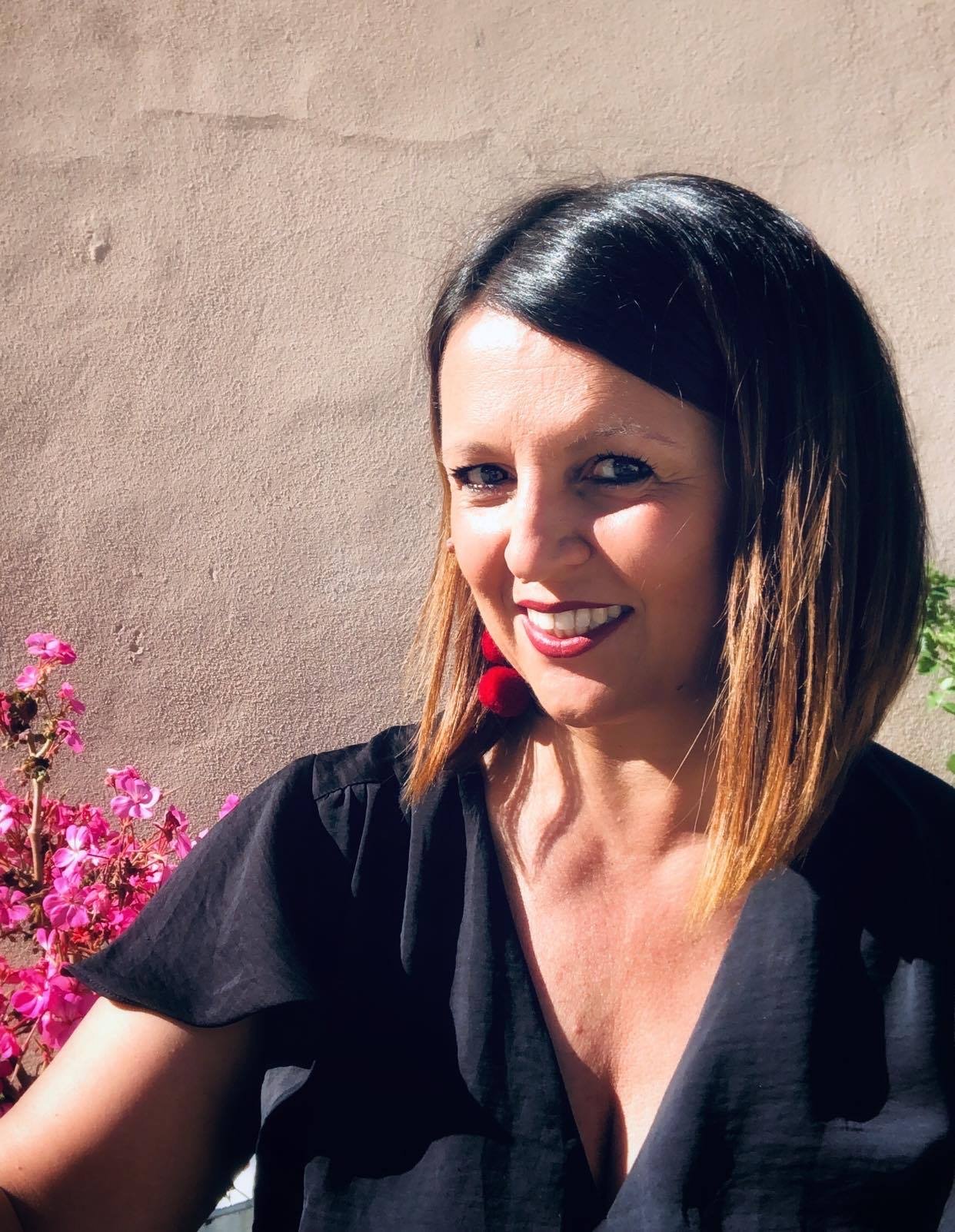 Passionate for food & travel, I loved living in China for 12 years and exploring a different culture. I had the opportunity to discover new flavors and unknown ingredients in the cooking process and became inspired in my own recipes. Tradition though is still an important part of my life. Tradition is the origin of my passion, it's where everything came from: looking at my Nonna cooking in a tiny kitchen in a little village in Italy's Emilia-Romagna Region is where my love of food was born.
Communication is another important asset of my philosophy: I love photography. I believe images have strong communication power in creating emotions. That's why recipes will always be introduced by photos of my creations. Looking at pictures of my dishes will be a travel in time and space, entering the kitchen and enjoying the taste of authentic Italian creations.
You may also like