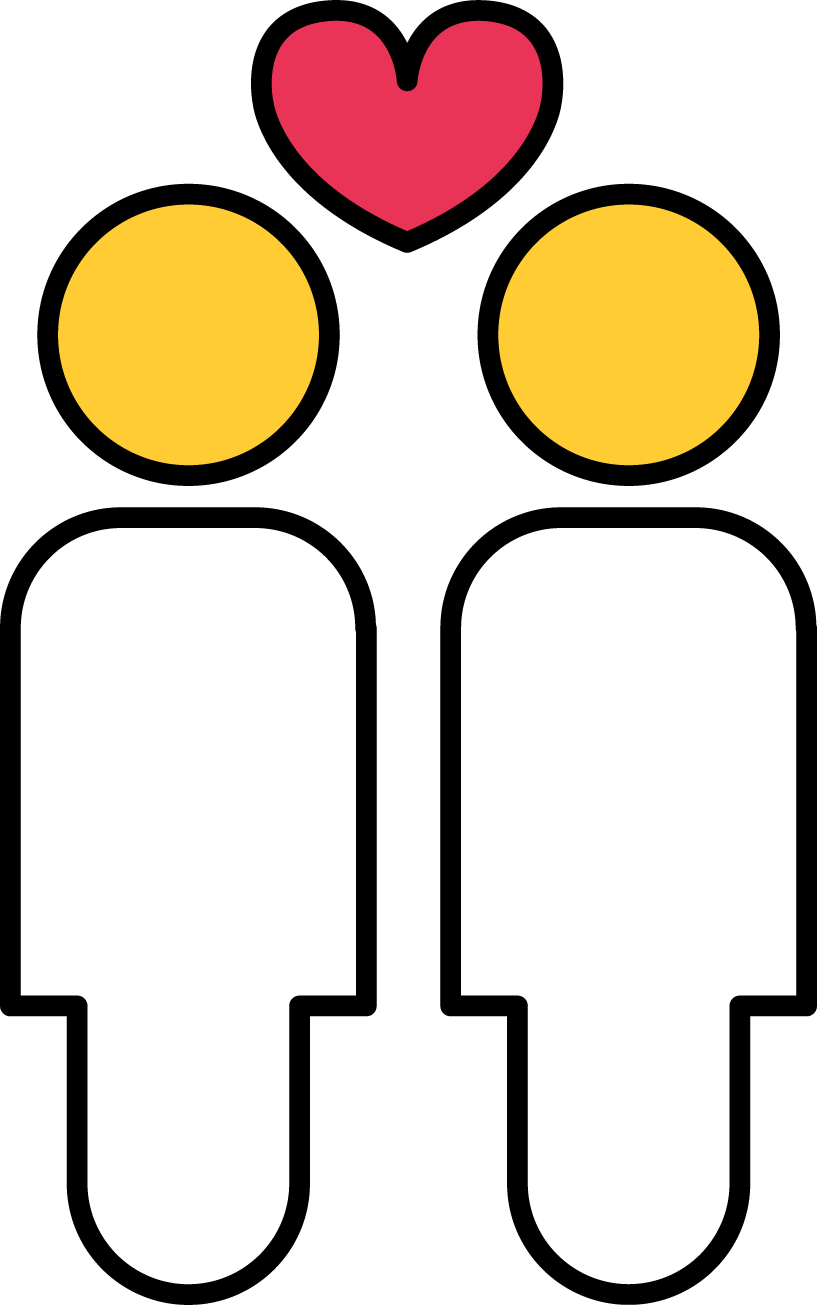 Do you love to celebrate Valentine's Day but want to get out of the usual places known and already visited?
Are you looking for an idea that can amaze your sweetheart and celebrate your love?
Here are four original ideas to spend Valentine's Day in the villages of Emilia-Romagna!
In these places you can walk on cobbled streets between ancient houses, stop to sip a glass of wine from the Emilia-Romagna hills accompanied by the delights that this land can offer and finally stop to admire the breathtaking landscape on the surrounding plain from an elevated point of view.
CASTELL'ARQUATO (PC)
Ambling through the narrow cobbled alleys of Castell'Arquato, one of Italy's loveliest towns, you will get to the Visconti Fortress dominated by a great tower, from which you can enjoy the best view on the Arda Valley.
In the oldest square of the village the Municipal Winery is the perfect place for a glass of wine and a dish of typical Piacenza's cured meats.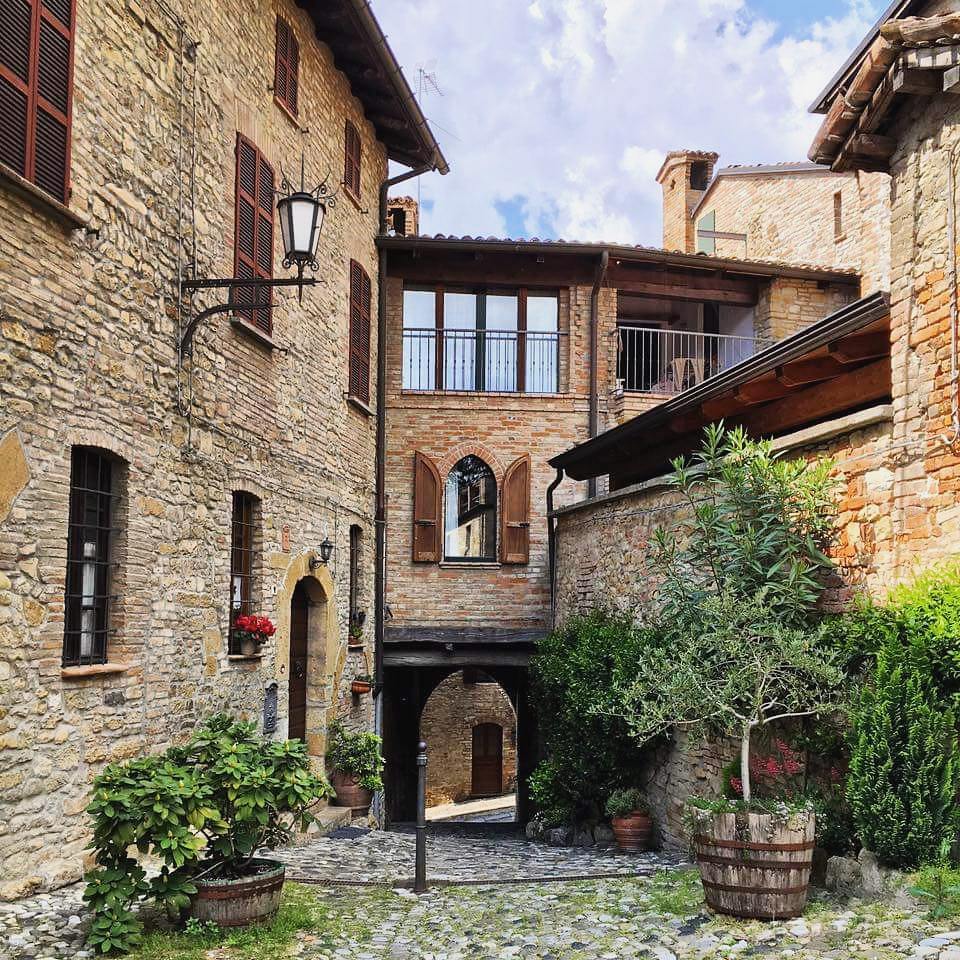 DOZZA (BO)
A few miles from Bologna you can find one of the most interesting medieval villages in Emilia-Romagna, located on the ridge of a hill overlooking the Sellustra Valley that gently descends to the Via Emilia.
In Dozza, among rainbow-coloured houses painted with works of street art, you can enjoy a romantic Valentine's Day, including a visit to the Sforza Fortress and the Regional Winery to taste the best wines of Emilia-Romagna: the place to seal your love with a toast!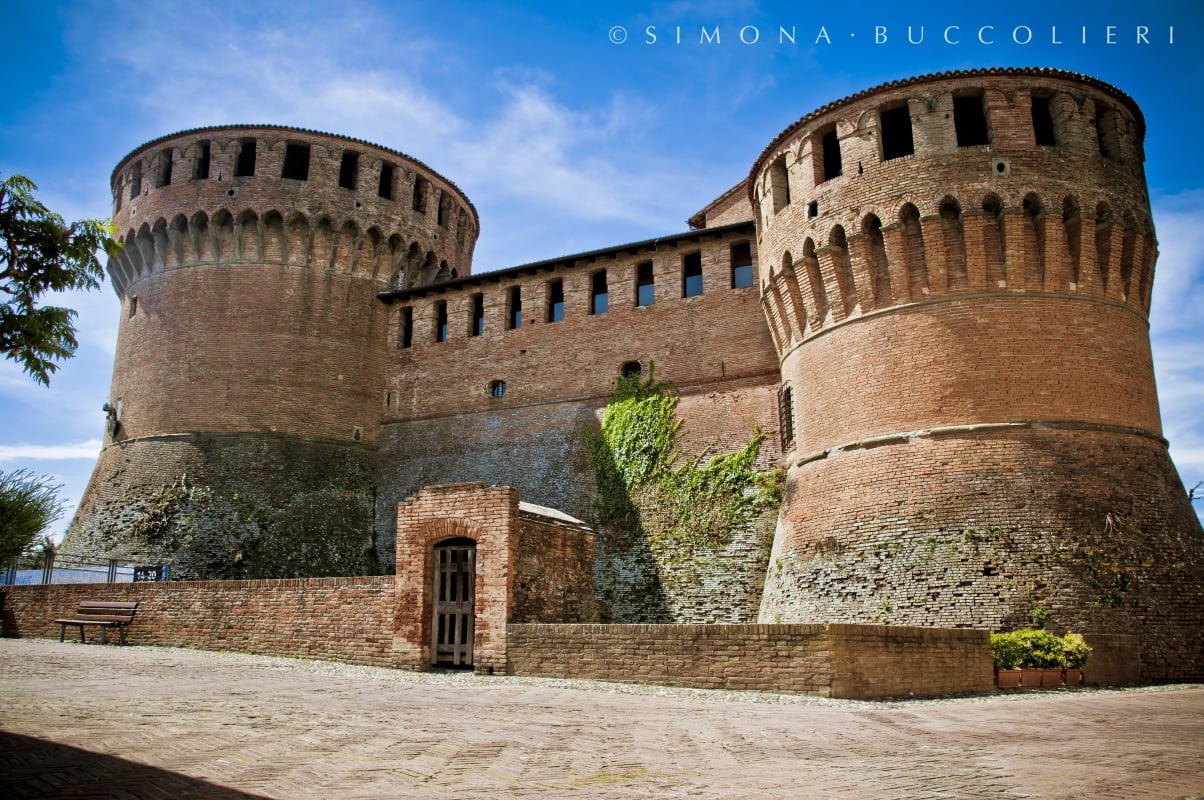 BRISIGHELLA (RA)
This picturesque Romagna's hamlet, one of the Borghi più belli d'Italia, certainly should not miss in our list of the perfect destinations for Valentine's Day! Have you ever walked the Via degli Asini (Donkeys Alley)?
If the answer is no, you can't help but take your loved one and take a walk along this unique path: an elevated covered street, in the past defensive walkway, then route bringing home the birocciai and their donkeys (hence the strange name of the street) from the Vena del Gesso park outside the village.
Very suggestive and romantic both day and night, this way will create the perfect atmosphere for your Valentine's Day!
Brisighella lies at the foot of three hills on which the Rocca, the Clock Tower and the Monticino Sanctuary stand. To stroll away from prying eyes we also recommend the scenic tree-lined path that leads from the Rocca to the Clock Tower.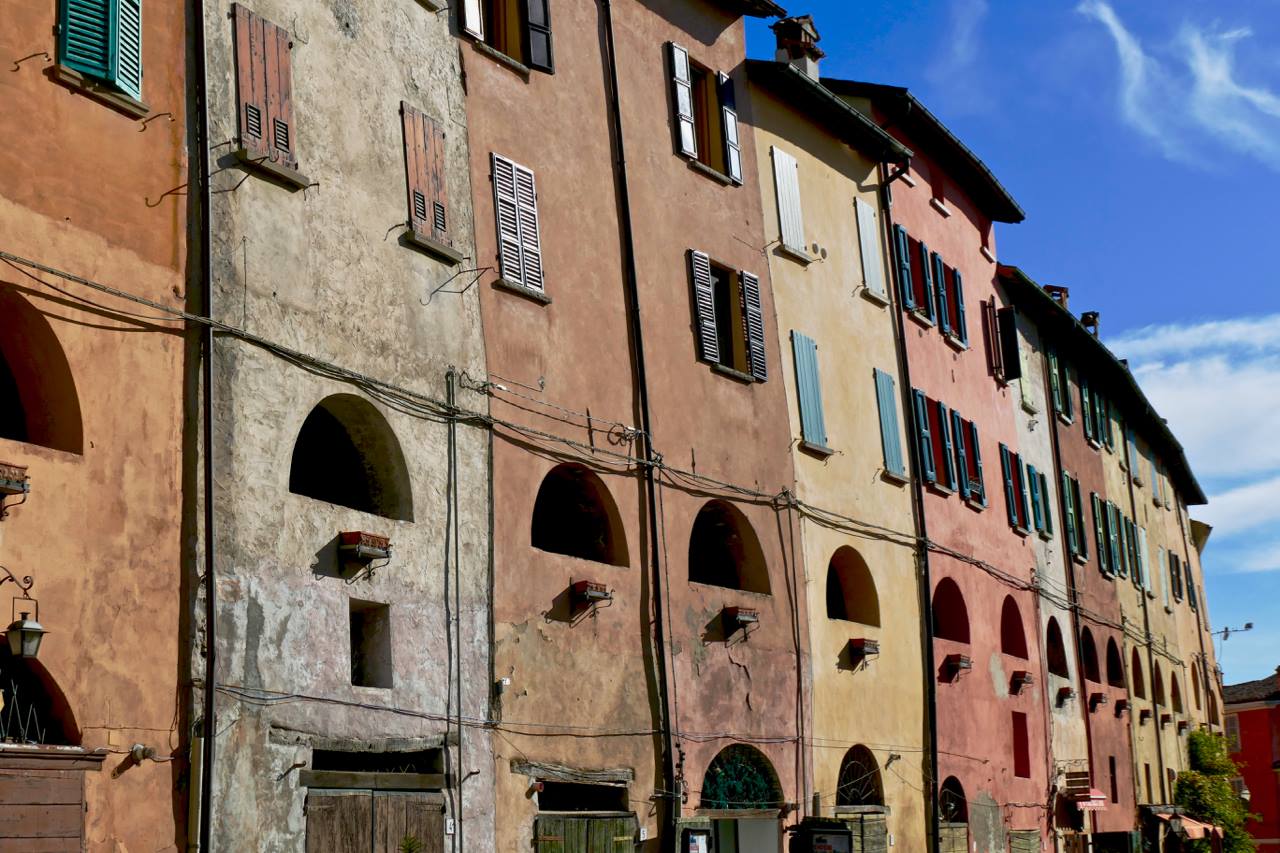 VERUCCHIO (RN)
Verucchio, authentic hamlet in Rimini's hinterland just few miles from the Adriatic Coast, will give you the perfect location for a very romantic Valentine's Day.
The Malatesta Fortress, also called the "rock fortress" due to its position on a rocky spur, will offer you a perfect romantic view, maybe in the evening, for an unforgettable moment with your soul mate.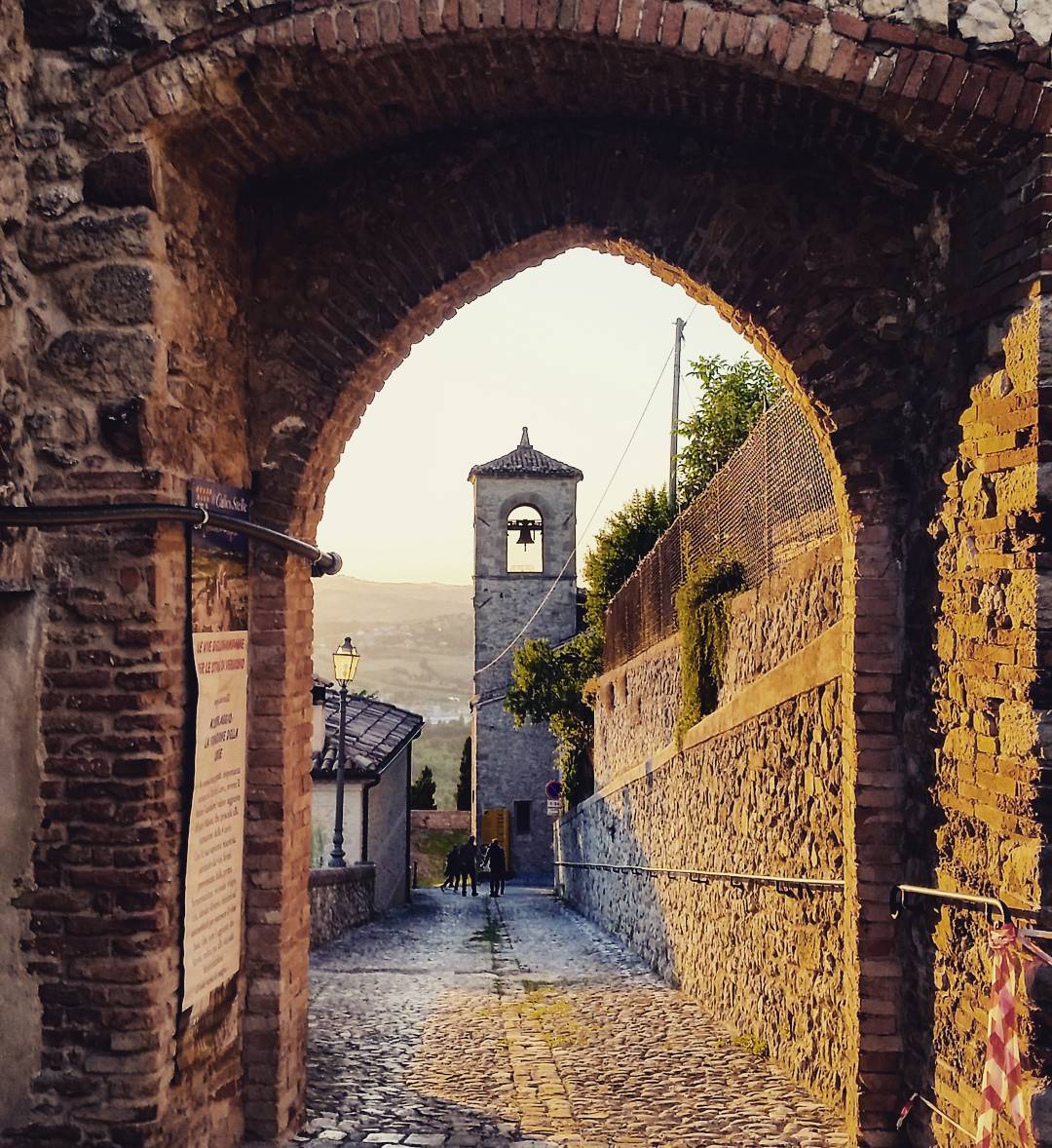 Author
It might also like