Today's journey takes me back few years ago to a little town called Scandiano (near Reggio Emilia) when I was visiting with a Singaporean journalist, discovering the excellence of the area. I still remember this amazing Pumpkin Soup that I had the chance to taste at the lovely local Osteria!
Since pumpkin is still in season, today I wanted to recreate that wonderful soup (my own interpretation)!
I will use 3 main ingredients in this recipe: Pumpkin, Prosciutto di Parma & Amaretti, bought in Brescello near Reggio Emilia, which I discovered and had the opportunity to experience after visiting their famous artisanal production site, which has operated since 1845.
A simple but rich with intense flavours dish.
Let's go!
Recipe
Ingredients (2-4 people)
1 kg of pumpkin
2 tbsp olive oil
1 onion
3 rosemary
150ml cream
600ml vegetable stock or chicken stock
salt to taste
To Garnish
8-10 Amaretti (from Brescello near Reggio Emilia)
Prosciutto di Parma sliced
Preparation
Heat 2 tbsp olive oil in a large saucepan, then gently sautè garlic, rosemary and finely chopped onions for 5 mins, until soft but not coloured.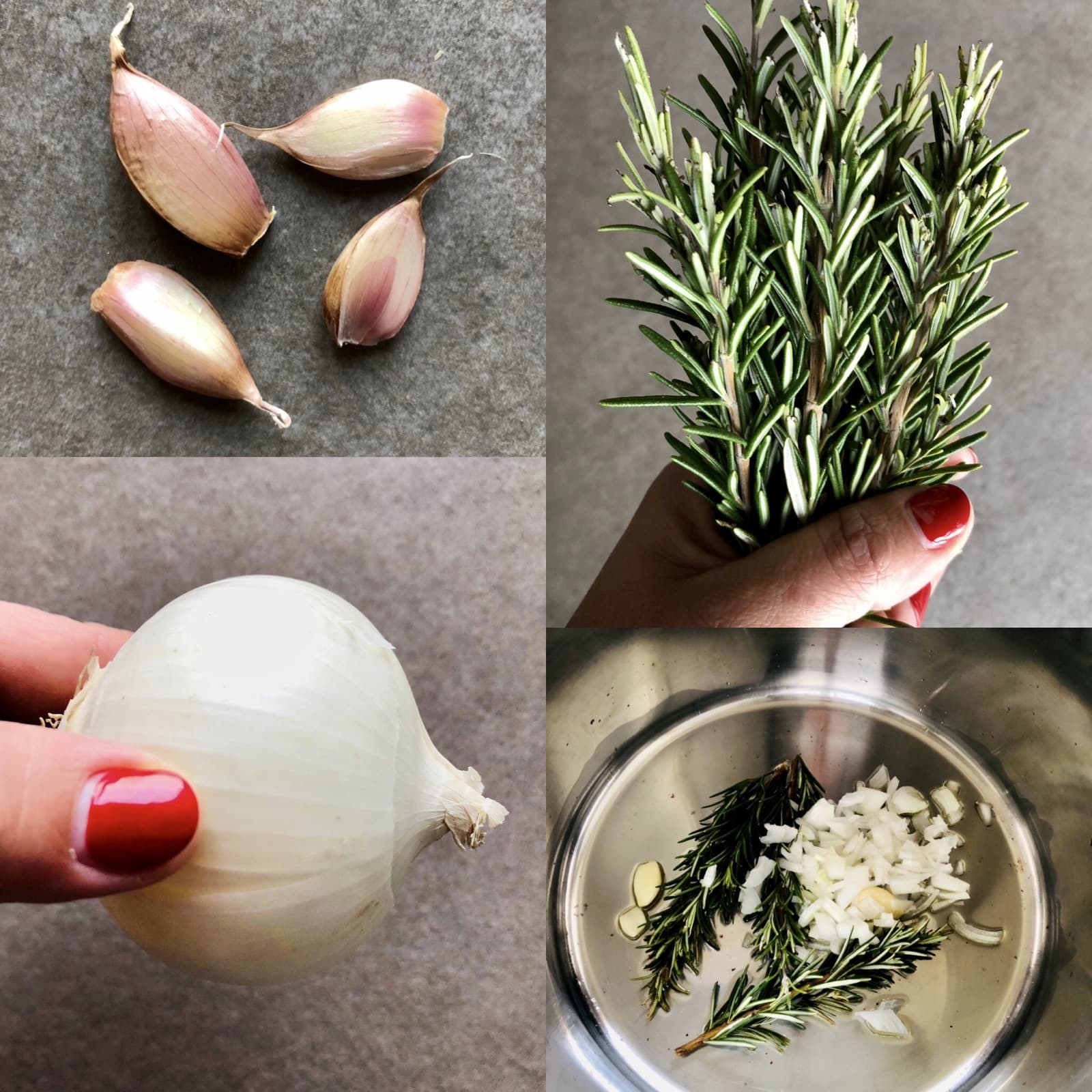 Add 1kg pumpkin or squash, cut into chunks, to the pan, then carry on cooking for 8-10 mins, stirring occasionally until it starts to soften and turn golden.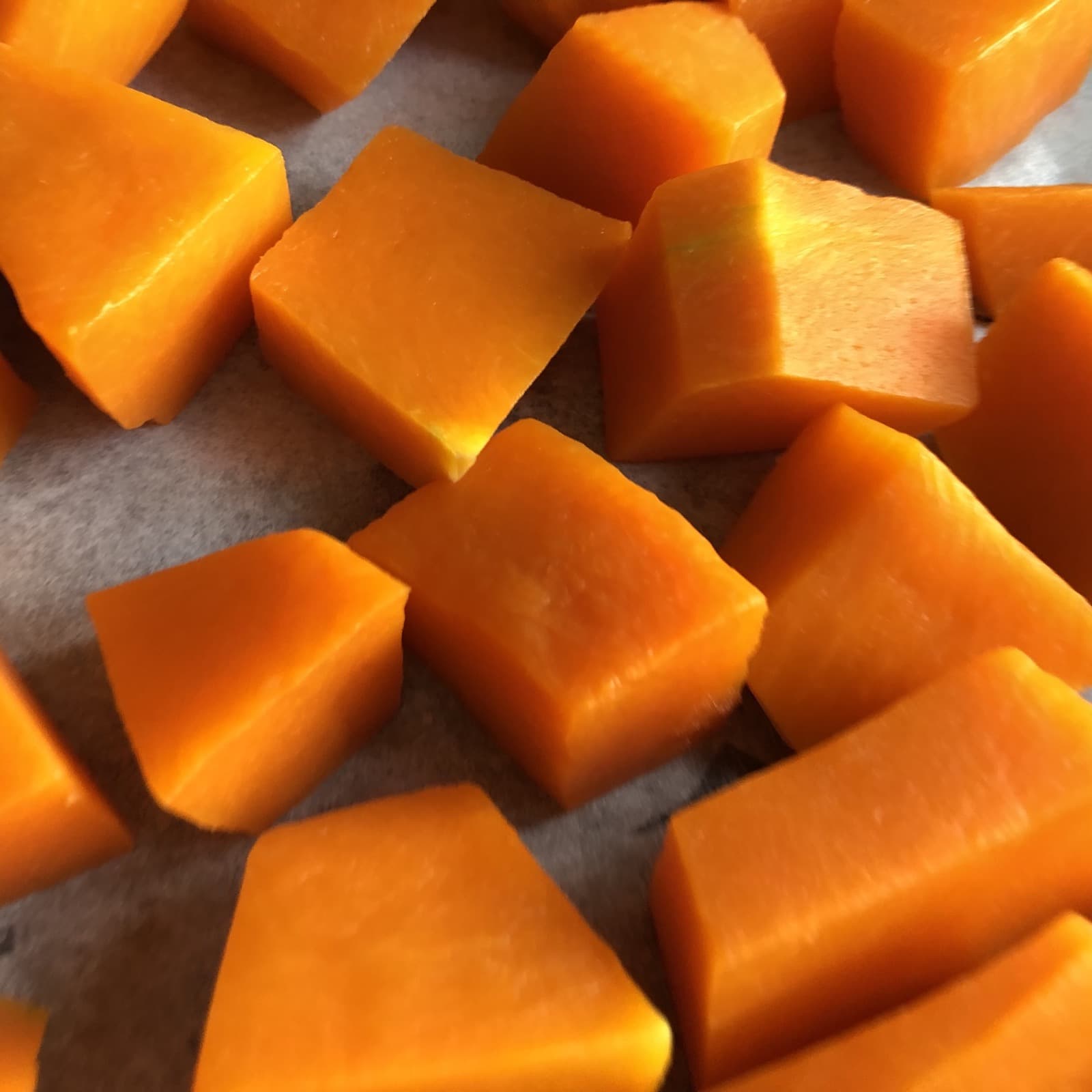 Pour 700ml vegetable or chicken stock into the pan and season with salt.
Bring to the boil, then simmer for 10 mins until the squash is very soft.
Pour 150ml double cream into the pan, bring back to the boil, then purée with a hand blender.
For an extra-velvety consistency, you can pour the soup through a fine sieve.
The soup can now be garnished and served (or frozen for up to 2 months).
To Garnish
Crash some Amaretti to create some crumbs to sprinkle on top of the soup.
At the same time use the slices of Prosciutto di Parma to make some crispy decorations, cooking them for a few minutes (both sides) into a frying pan.
Garnish now the soup using Amaretti crumbs and Prosciutto crispy chips!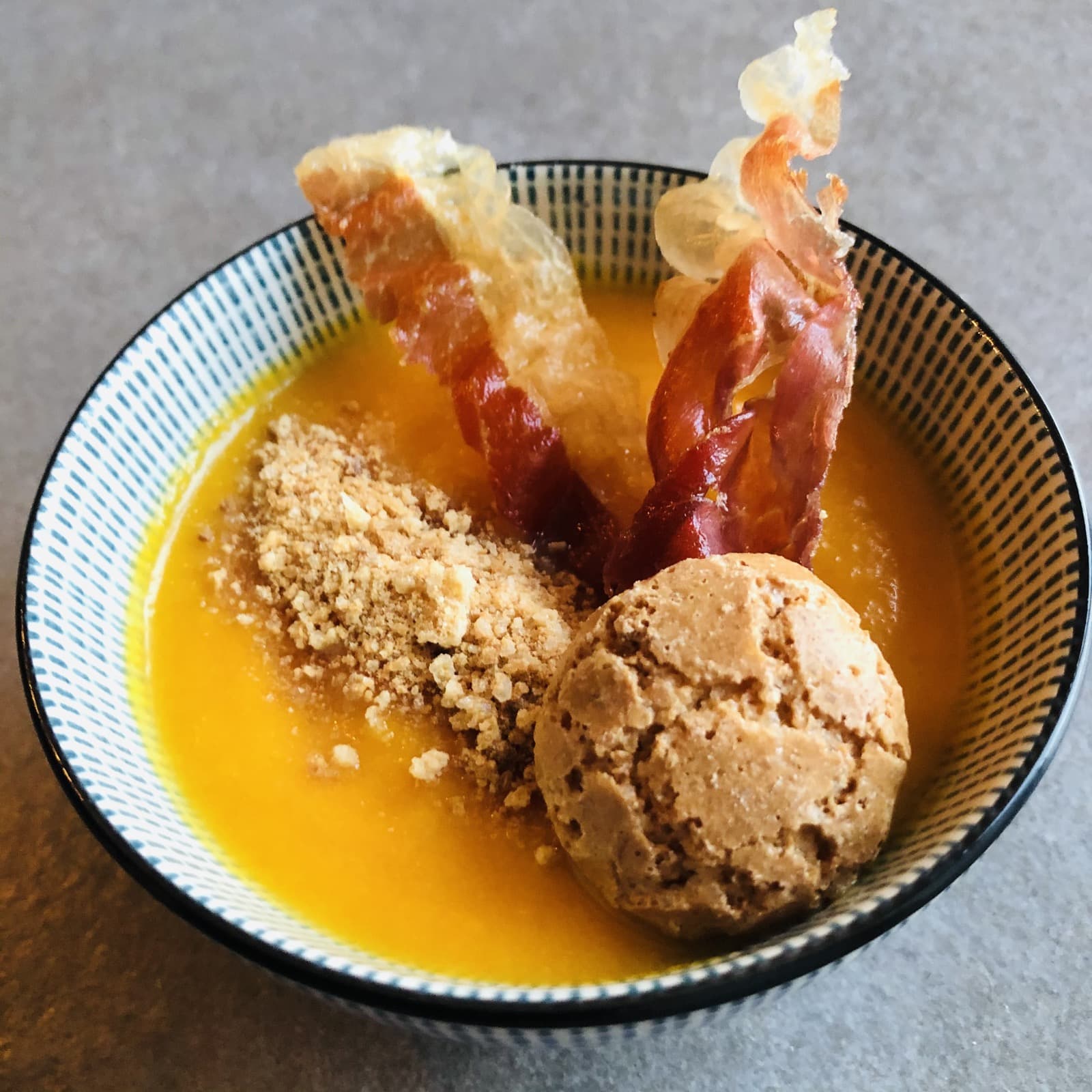 Author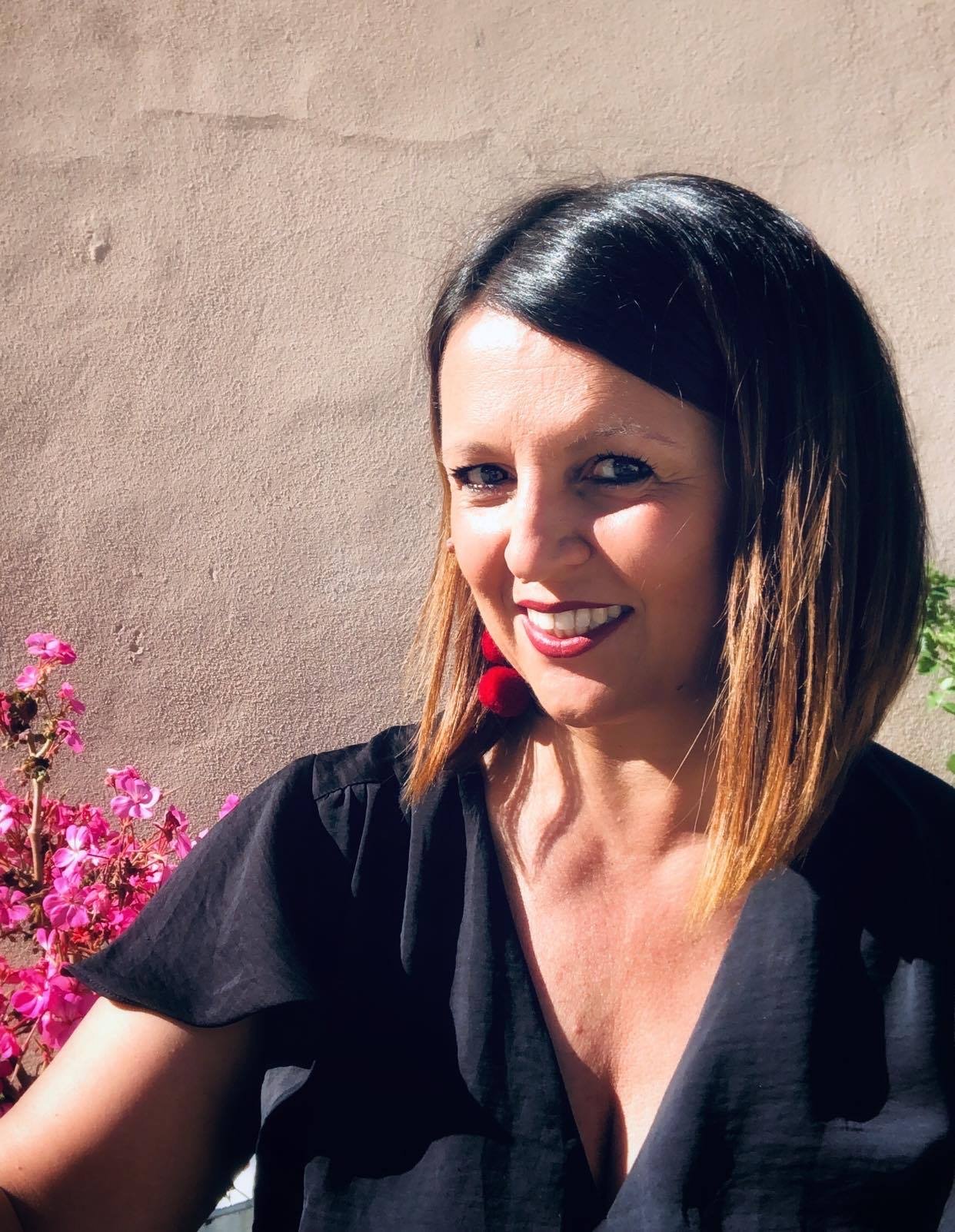 Passionate for food & travel, I loved living in China for 12 years and exploring a different culture. I had the opportunity to discover new flavors and unknown ingredients in the cooking process and became inspired in my own recipes. Tradition though is still an important part of my life. Tradition is the origin of my passion, it's where everything came from: looking at my Nonna cooking in a tiny kitchen in a little village in Italy's Emilia-Romagna Region is where my love of food was born.
Communication is another important asset of my philosophy: I love photography. I believe images have strong communication power in creating emotions. That's why recipes will always be introduced by photos of my creations. Looking at pictures of my dishes will be a travel in time and space, entering the kitchen and enjoying the taste of authentic Italian creations.
You may also like